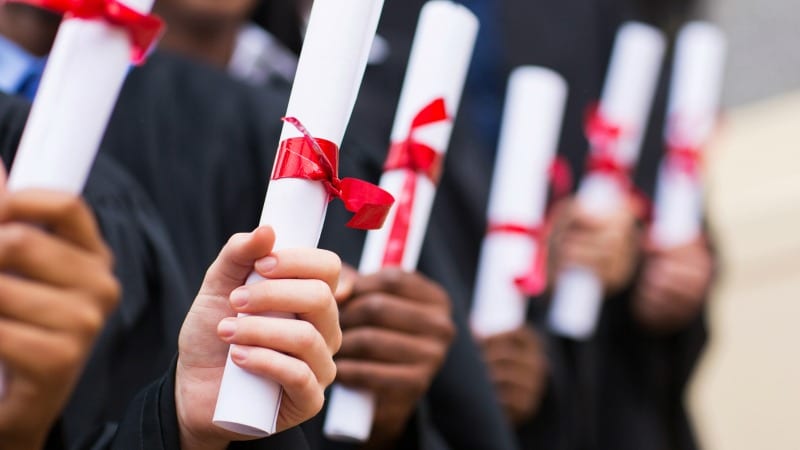 There's something special about teaching students who are preparing to head out into the real world. High school students are at times hilarious and at other times trying, but at the end of the year, seeing their diplomas in hand is a wonderful feeling. Many teachers want to celebrate their students' accomplishments with senior graduation gifts. However, graduation coincides with some of the busiest moments of the school year. Standardized testing, end-of-year activities, finals, and more can interfere with your well-intended plans to create a meaningful send-off.
I teach seniors and recently searched the internet for some of the best and most unique senior graduation gifts teachers can DIY in limited time. I'm sharing my research to save you one extra step and hope this list inspires you as it did me. This list can also help teachers of younger students who are sending their classes off to middle or high school.
1. A Way to Remember Their Graduating Class
Tracee Orman suggests getting a list of all the names in this year's senior class from the front office and creating a word cloud of them with Tagxedo or Wordle. For extra personalization, you can emphasize the name of the recipient on each individual word cloud. While set up for these senior graduation gifts might take a bit of time, the resulting keepsake is worthwhile.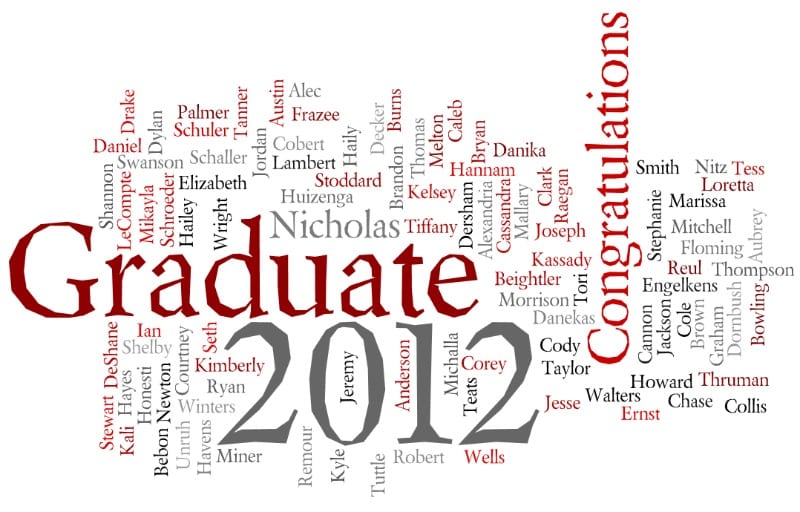 2. Something That Inspires
Mary Beth of Brainwaves Instruction also has a DIY, affordable idea for senior graduation gifts. She prints inspirational quotes on bright, business card sized (3.5 x 2 inches) cardstock. Then she attaches self-adhesive magnets to the back so students can display their inspiration on their college fridge or freshman locker (for teachers graduating middle schoolers to high school).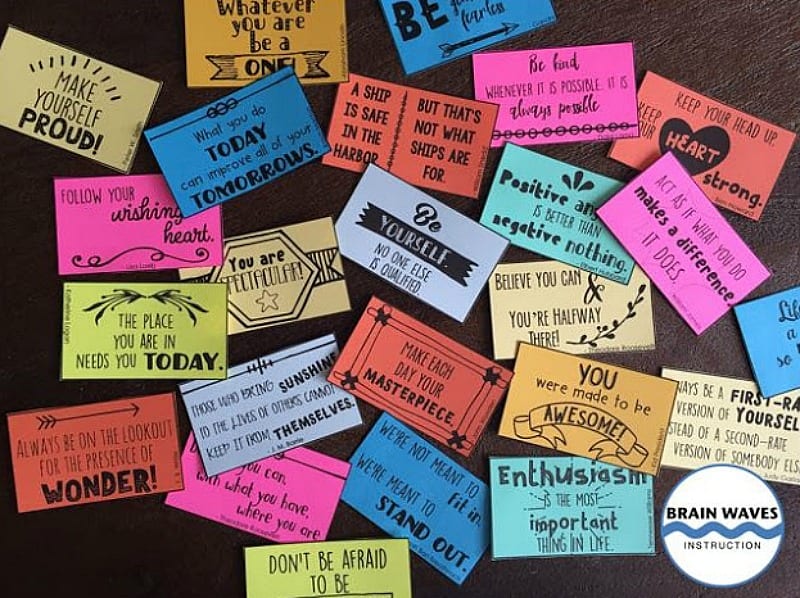 3. A Boost of Confidence
Cult of Pedagogy blogger Jennifer Gonzalez suggests "The Compliments Project" which went viral in teacher Stephanie MacArthur's classroom. One at a time, students sit with their back to the whiteboard while their classmates write kind messages, memories, and compliments about them on the board. MacArthur filmed each student's reaction to their messages. By doing the same for your seniors, you can create a way for them to take positive thoughts with them wherever they go!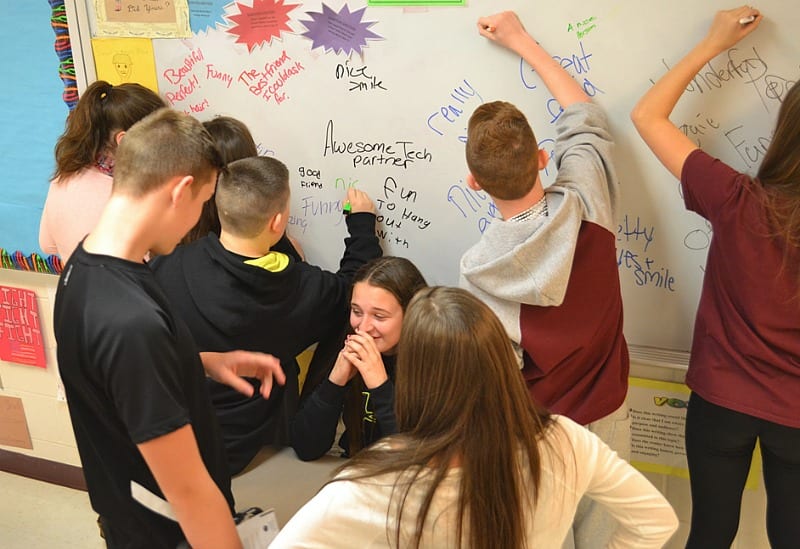 4. A Funny Way to Remember Your Time Together
Molly from Lessons with Laughter suggests pairing novelty sunglasses with a punny note such as, "My future's so bright, I have to wear shades." Seniors will love a little bit of cheese that reminds them to relax during this important time. To make these senior graduation gifts even more memorable, you can give the sunglasses out a few days before the end of the year and get all the students together to take a class photo. Then print out copies for each of your students as a surprise bonus gift on your last day together.
5. A Place to Keep Their Thoughts
With a bit of searching, you can find small journals for very affordable prices. Keep your eye out in the Target dollar section or at the dollar store and buy enough for each of your students. While journals and pens make lovely senior graduation gifts on their own during this important transitional period, you can personalize them even more by writing a message to each student on the inside cover. You can also make your own journals. We love these from The Creative Place.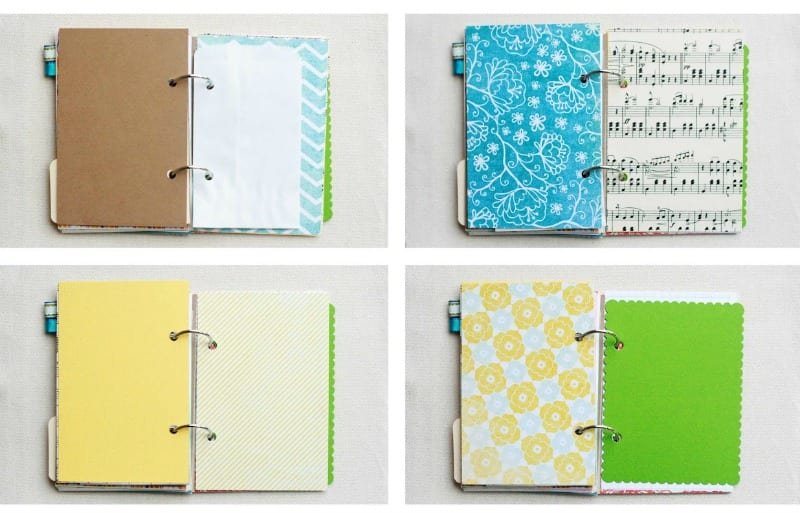 Are you giving senior graduation gifts? How else do you celebrate your students' transition from school to the "real world?"