Brought to you by Ward's Science
Looking for more science resources? Get activities, videos, articles, and special offers that make teaching science easier—and more fun! Explore Now>>
Students often tell us the coolest thing about science class is doing hands-on activities. But it's often time-consuming to gather and organize all the materials. Plus with so many schools teaching virtually, it's a big challenge to distribute supplies to students at home. One solution is using hands-on science kits.
These kits already have all the materials for each activity preselected and sorted. They're perfect for teaching chemistry, biology, geology, physical science, and STEM/engineering.
Here are the kits at the top of our wish list.
Chemistry Kits
These hands-on science kits include everything you need to conduct fun chemistry experiments. Each kit is aligned to the Next Generation Science Standards. They also contain a detailed instruction manual. The best part? Kits are sized for individual student use, making them ideal for remote learning or independent classroom study. No need to divide or sort materials, saving you hours of prep time!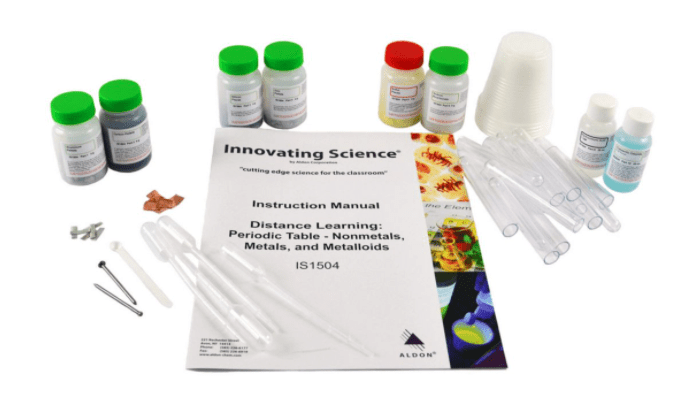 In this lab, students will examine the physical properties of several elements and test their chemical reactivity. In addition, they use their results to classify each of the tested elements as either metal, nonmetal, or metalloid.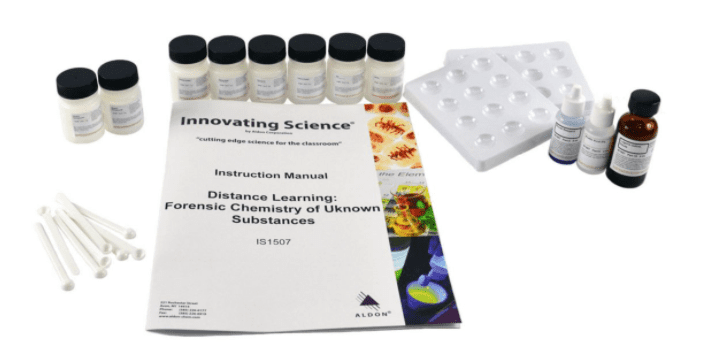 In this experiment, students take on the role of a forensic scientist. They use their observation skills, senses, and a series of chemical tests to determine the identity of two mystery substances.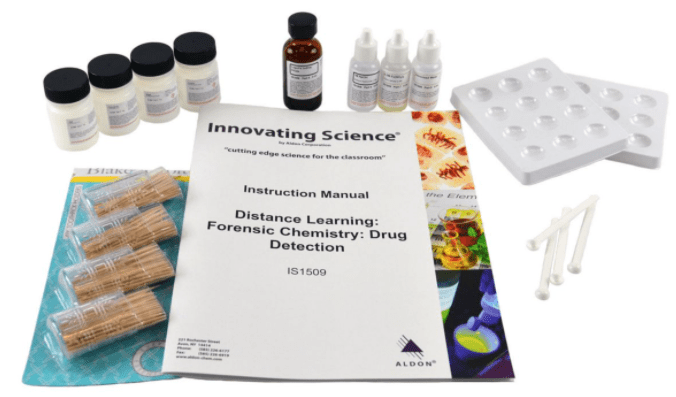 In this activity, students play the part of a forensic toxicologist to solve the Mystery of the Tainted Chili. They perform a series of chemical tests on school cafeteria ingredients and a control sample of aspirin (which was stolen from the nurse's office) to determine if all the ingredients are correct.
STEM and Engineering Kits
Tap into your students' curiosity and build STEM skills with these exciting construction kits. Each kit is available in sets of 10. Some kits are also available in class sets of 25. Low pricing make these kits ideal for sending home with students or for independent learning in the classroom.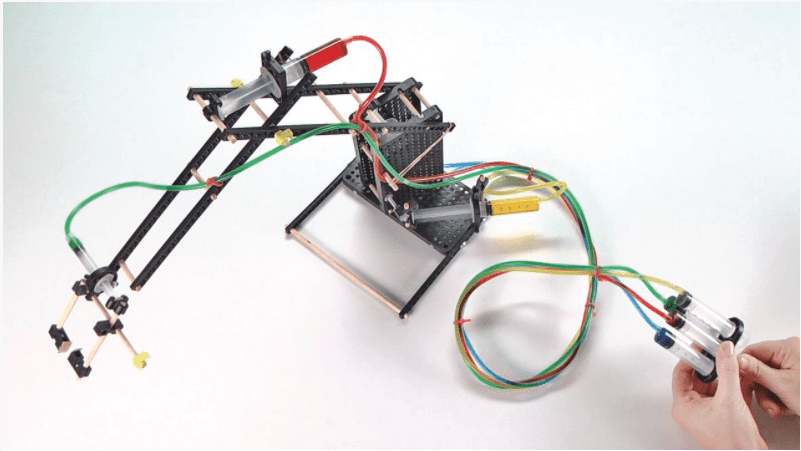 Everyone could use an extra hand now and then! This kit provides students with the opportunity to build an operational functional arm while applying and demonstrating an understanding of fluid hydraulic and simple machine core concepts.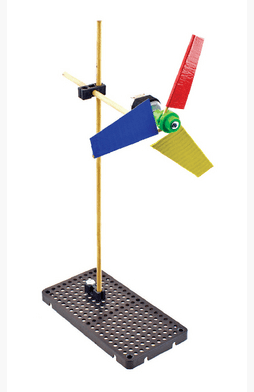 Your students can build a wind-powered generator from scratch. This kit includes a complete step-by-step pictorial guide, which leads students through construction. In addition, it provides blade-design tips and offers ideas for innovation.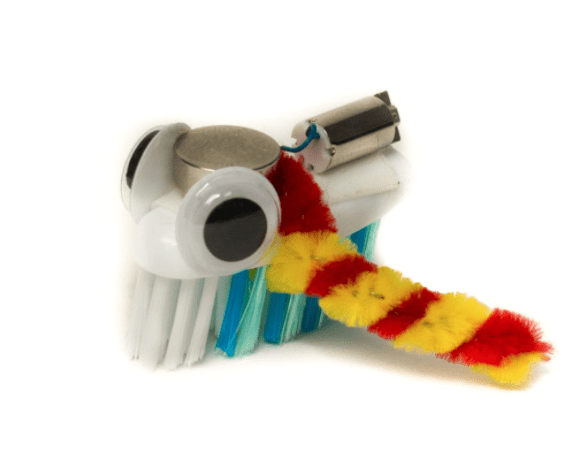 Using a toothbrush head and a vibrating motor, students create their own mini bot. By changing the position of the pipe-cleaner arms, BristleBots travel in circles or straight lines or scoot around randomly. This kit includes all materials. No tools are required!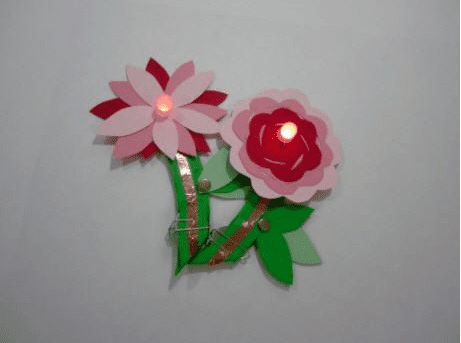 This activity takes paper art to a new level. Each kit includes conductive tape, LED lights, jumbo paper clips, and coin cell batteries. Combine these materials with any of the available worksheets, art projects, or greeting card templates, or create an original work of art with a scientific flair.
Biology Kits
These hands-on science kits include everything you need to conduct biology experiments. Each kit is aligned to the Next Generation Science Standards and contains a detailed instruction manual.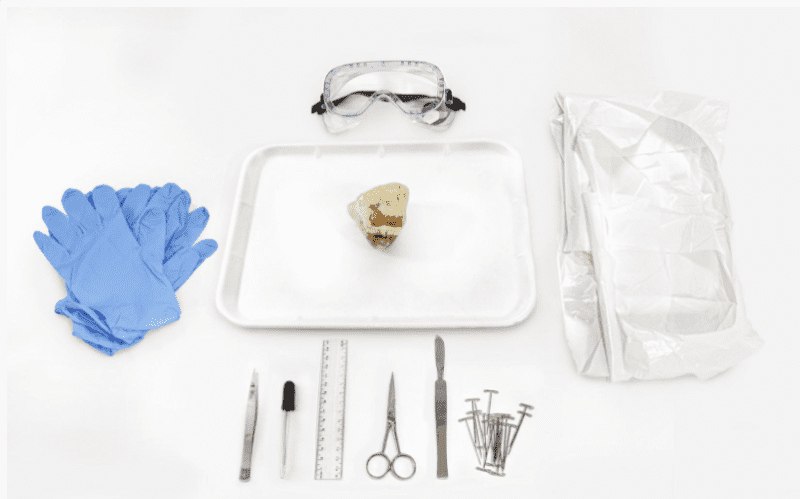 These dissection bundles are perfect for individual student use in remote learning or in the classroom. Choose your desired specimens, for example—brain, kidney, heart, bullfrog, starfish, or fetal pig. Then pair them with the dissection accessory kit.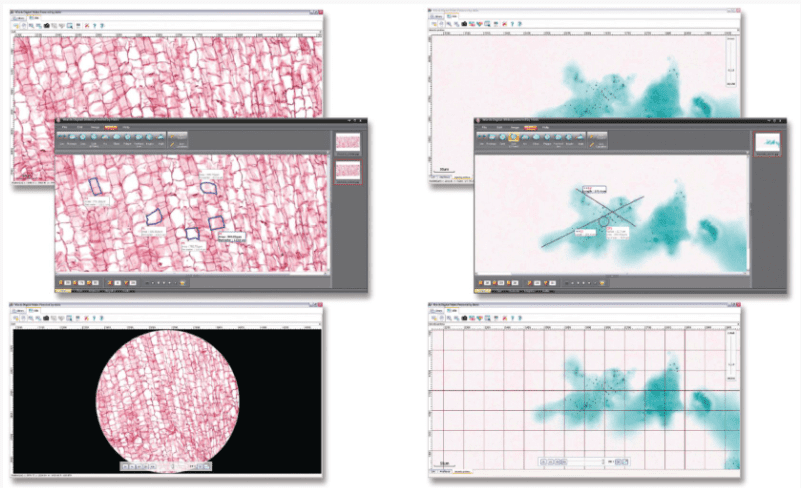 Calling all biology teachers! Your students are going to love these digital slide sets. Zoom, focus, measure, and annotate real 3-D scanned biology slides virtually from any device with an internet connection.
And check out these sets:
Geology Kits
These self-contained collections are affordable and perfect for teaching basic properties of rocks and minerals. Each collection includes 12 specimens and a photo key.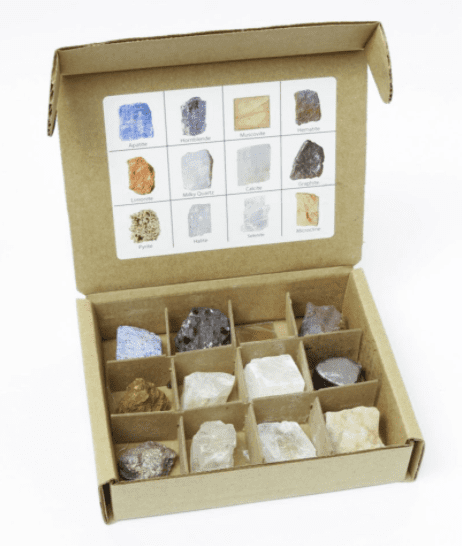 Introduce your students to a broad selection of basic minerals, including muscovite, hematite, limonite, milky quartz, and more.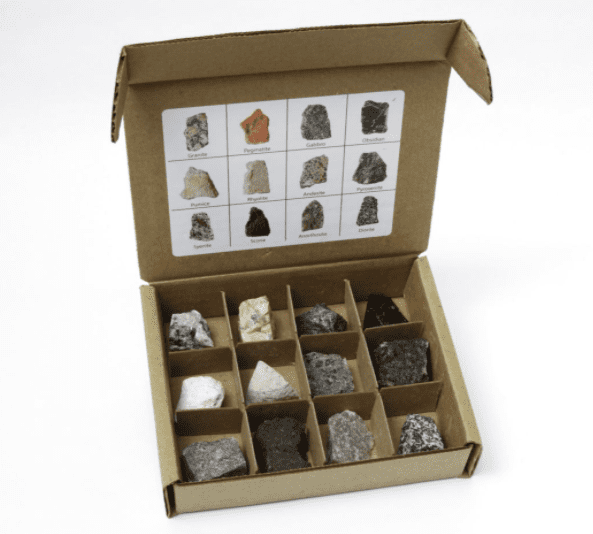 Explore the characteristic traits of igneous rocks with this kit, including granite, pumice, obsidian, and more.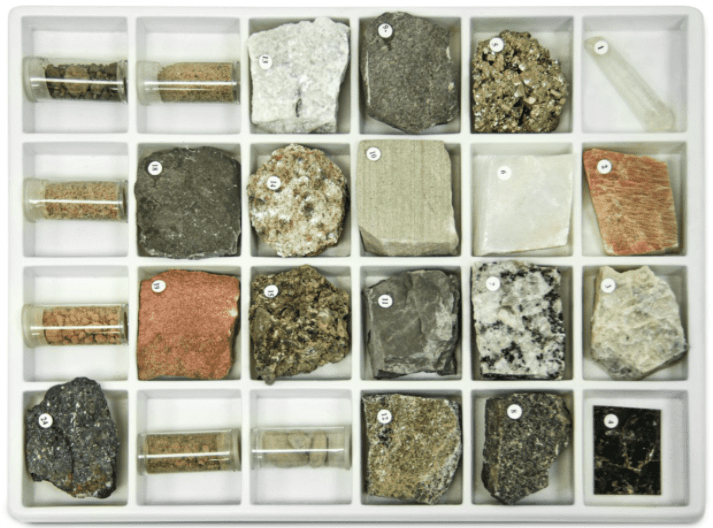 How are soils formed from rocks and minerals? This collection includes different types of soil and samples of the various rocks and minerals from which they are derived, plus a specimen list that describes each specimen and its role in soil formation.
Physical Science Kits
Build your students' problem-solving, inquiry, and engineering skills with these ready-to-teach activity kits. Included are must-have supplies along with flexible activity guides for teaching across a variety of STEM topics.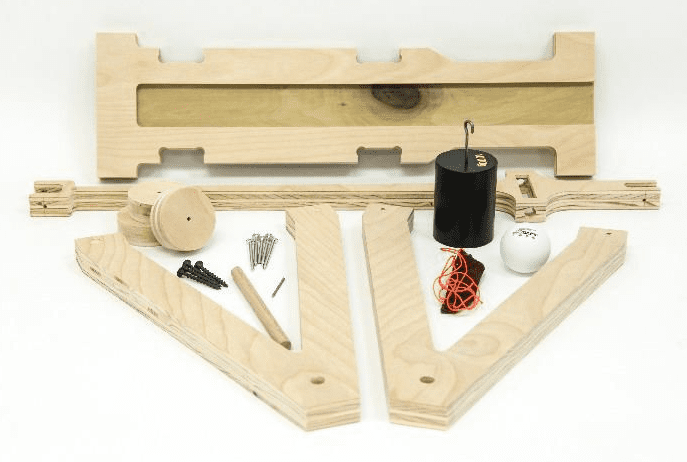 Transport your students back to the Middle Ages with this project. Using high-quality precision-cut birch veneer, students construct their own trebuchet and use it to determine the kinetic energy of different projectiles.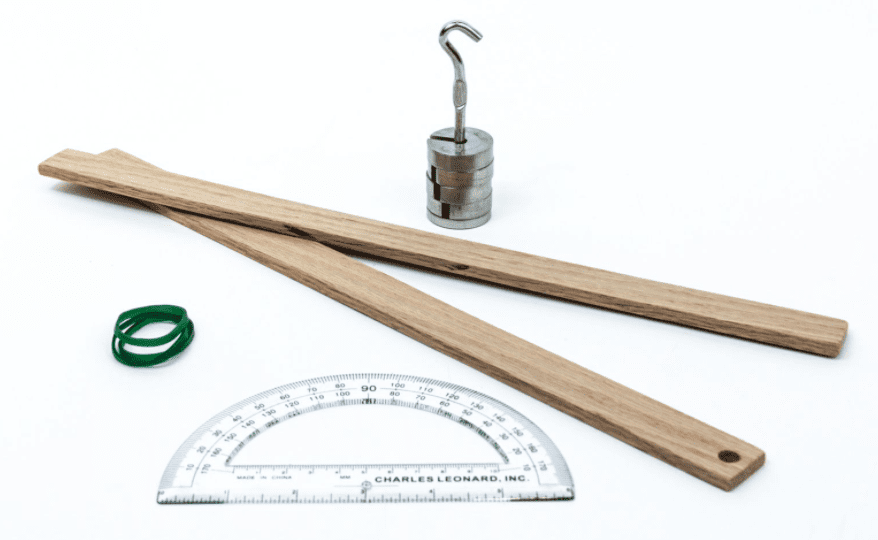 This hands-on lab activity is a perfect way for middle schoolers to explore the concept of center of gravity. This kit promises a demonstration that almost appears to be magic!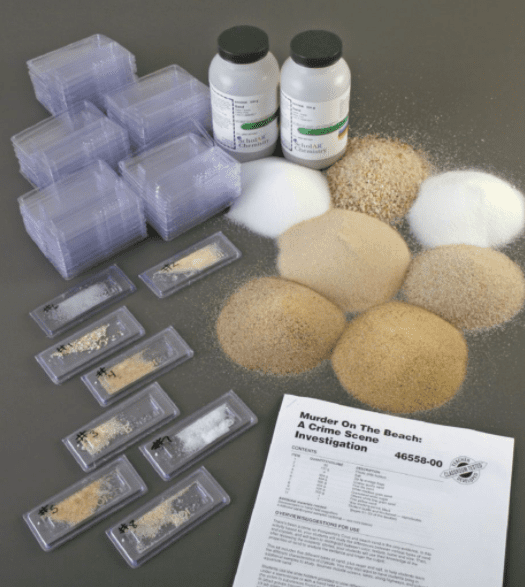 Solve the mystery of Prospector's Cove with this intriguing activity! A crime has been committed, and a certain type of beach sand found on the victim is the key piece of evidence. Included are materials for 10 student groups, five different types of sand, plus sugar and salt, 80 microscope slide holders, and instructions.
Custom Hands-On Science Kits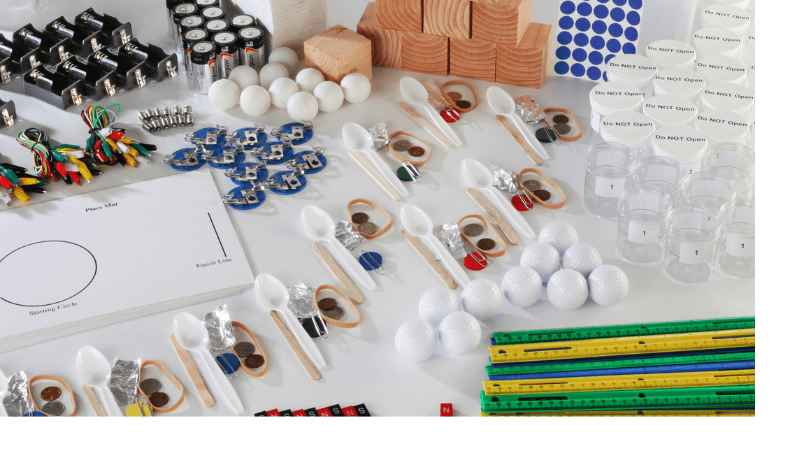 Building your own custom science kit is easy with Ward's Quick Kits. From makerspace kits to biology lab kits, the options are endless. A consultant will work with you to understand your goals. Then, they'll help you choose from a list of hundreds of popular science supplies, such as pipettes, slides, and food coloring. The kits arrive presorted and ready to be distributed to individual students. Alternatively, depending on the items you select, many kits ship directly to your students' homes.
Looking for more distance-learning science resources?
Get materials and resources to help your science students continue hands-on exploration even if they're learning at home. Just click the orange button below to learn more about COVID-19 Support and Resources for Distance Learning from Ward's Science, such as:
Free downloads and online resources for at-home learning
Educational software and apps
Hands-on science kits and materials that are easy to distribute to students for learning at home
YES, I WANT MORE SCIENCE RESOURCES