It's a truth universally acknowledged that teacher emails, like Gremlins, multiply if you aren't careful. If you get work emails at the rate I do, then you know how the constant back-and-forth can take up a big chunk of your work day, not to mention your Scandal-watching time.
Emails can also be a minefield of social awkwardness where you spend forever trying to find a tactful way to explain why Little Suzy missed recess today.
Below are some ideas and email templates to help you save your precious time and even more precious sanity.
First, some ground rules for quicker email writing in general:
Get in and out. Be polite and include greetings and closings, but don't feel like you need to write a long response just because you were sent a long email.

Use the same greeting and closing every time. I give some examples below, but I start every email with "Dear so-and-so" and end every email with a simple "Best." Make them something you don't spend time ever thinking about.
Watch your response time. Many people feel obligated to answer emails as soon as humanly possible, but that just speeds up the pace and number of emails in your life. It also teaches people to expect your reply right away. By waiting to respond a few hours later, you give yourself more time to respond thoughtfully and a much-needed break from the constant back-and-forth.
Email Template #1: Changes to the Schedule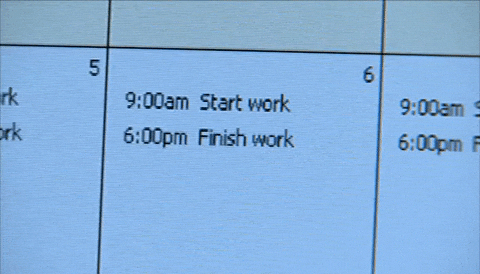 From parents who have to pick their child up early (or drop them off late) to staff meetings, team meetings and meetings to plan other meetings, a good 80% of my inbox is email about scheduling.
Below is the fastest way to say, "Got it!" while still remaining polite.
Good Morning,
Thanks for letting me know. I have added it to the calendar.
Best,
Maria
Email Template #2: TLDR (Too Long; Don't Respond by Email)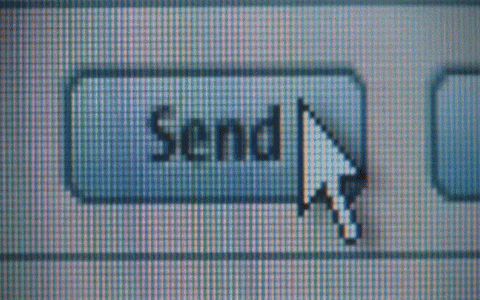 Sometimes you get a super-long email, often right after dinner time, where a parent has some thoughts they need to share with you, urgently. It often starts with, "Little Johnny came home from school today and said…" This parent clearly has many questions about an incident or failed test or some other concern that just occurred to him or her at 7:35pm on a Tuesday night.
It's only natural to want to address their questions right away to both correct the historical record and offer your thoughts. But save time and sanity by waiting until morning and offering to set-up a phone or in-person meeting instead.
Having a conversation, rather than going back and forth by email, has a number of advantages. Not only does it save time, but it also eliminates the danger of inadvertently striking the wrong tone about a sensitive subject in email. Plus, if necessary, it also makes a space for an amped-up parent to calm down before you speak.
Dear Parent Name,
Thank you for being in touch. I think it's best if we have a conversation either in person or by phone. I'm available the following times this week:
Monday, May 14, 2018: 1pm-1:15pm or 3:30pm-3:45pm
Tuesday, May 15, 2018: 9:30am – 9:45pm*
Please let me know which time works best for you.
Thanks,
Maria
*I've found that giving only a few choices makes setting-up an appointment easier and setting a clear end time ensures you don't spend your entire prep on the phone.
Email Template #3: Sorry for the Delay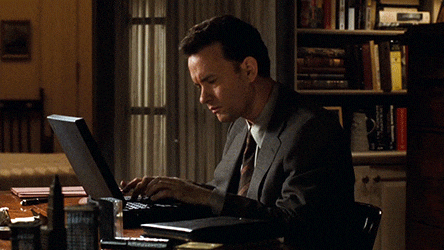 Being human and all, we can sometimes take a little bit longer responding to an email than normal. I'm of the opinion that answering non-urgent emails within 36 hours is acceptable, but if I take longer than that, I start my emails like this:
Hello,
Thanks for your patience while I got back to you on this….[Insert reply to original email here].
Sincerely,
Maria  
Email Template #4: The Gentle Nudge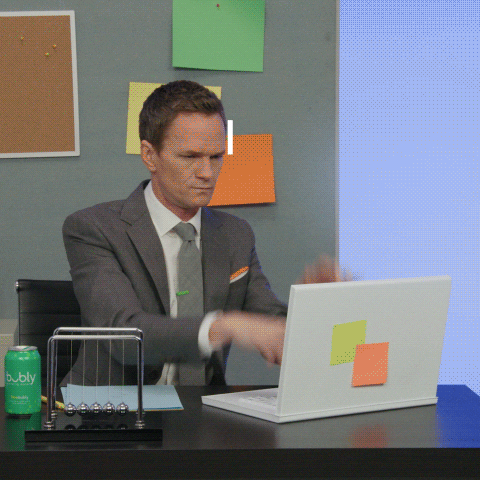 A good friend has a job where she has to constantly remind people that they haven't paid their bill on time or haven't sent the documents they promised. She swears that you can get away with asking for anything if you begin your request with, "just a friendly reminder." It totally works!
Good Afternoon,
Just a friendly reminder that [Jimmy has not yet turned in his permission slip for our field trip]. Could you please [return a signed permission slip] by [Friday/ as soon as possible].
I appreciate your help with this!
Maria
We'd love to see the email templates you use most often! Come and share in our WeAreTeachers HELPLINE group on Facebook. 
Plus, how to respond to an angry message from a parent.