Are those reading logs starting to wane this time of year? Don't let it happen to your students! We pulled together several ideas to keep your students motivated, and all tie back to one main thing—positive reinforcement.
1. Offer Punch Cards
There's something about a punch card that immediately elicits interest. Students want to fill up their card! We love this simple punch card from the blog, Mrs. Richardson's Class. She uses it for good behavior, and you can easily adapt it to keep track of reading goals as well. Don't feel like you have to give a big reward with the completion of the card. Earning the punches alone will go a long way.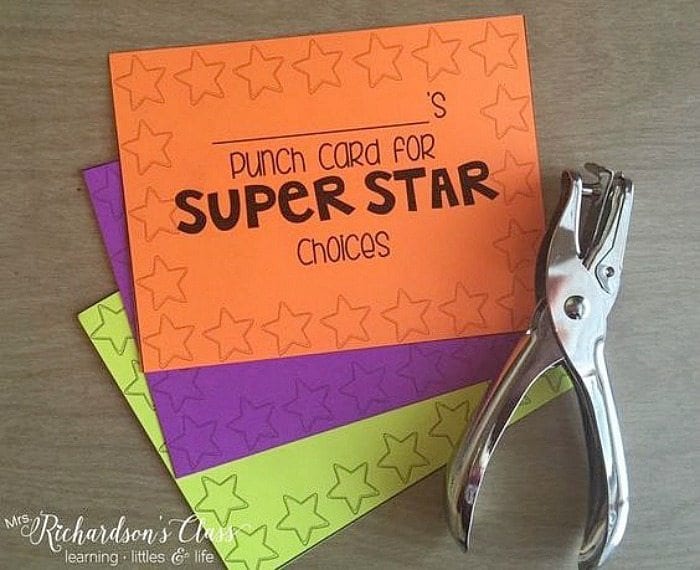 SOURCE: Mrs. Richardson's Class
2. Try Gotcha Cards
The best thing about this idea is that it's totally random. Print out "gotcha" cards and hand them out when you see students reading in the classroom. If you're good about using them and being consistent, then hopefully you'll see a much more productive group of students during those little moments of down time throughout the day.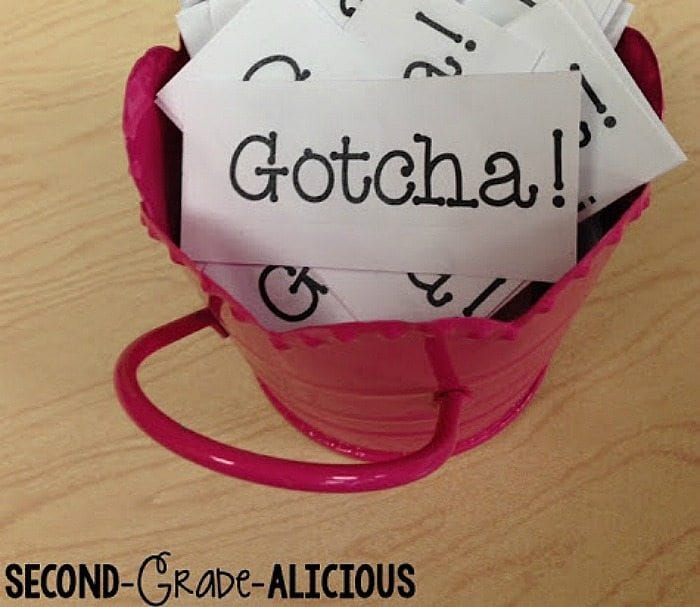 SOURCE: Create Dream Explore
3. Post Sticky Note Recommendations
Ask students to share one fun fact about the book they are reading. It's quick, fun, and will hopefully encourage other students to check it out as well.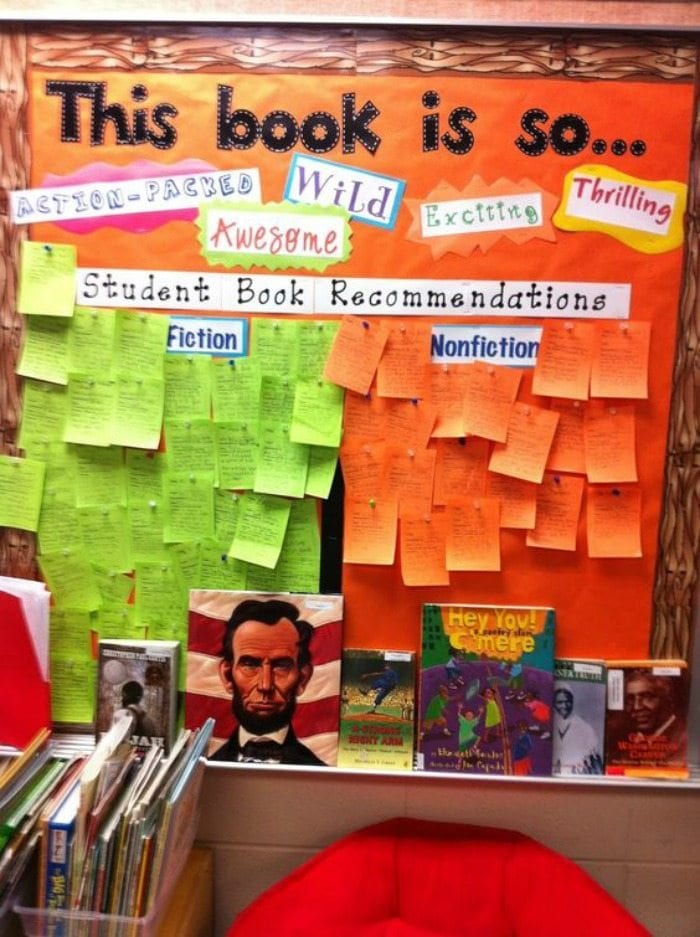 SOURCE: Teaching with a Smile
4. Draw a Book
The blogger below used ping pong balls to motivate her kids to do chores. What about reading instead? Write down different authors, genres, or specific titles on the balls and allow students to choose one to determine their next read.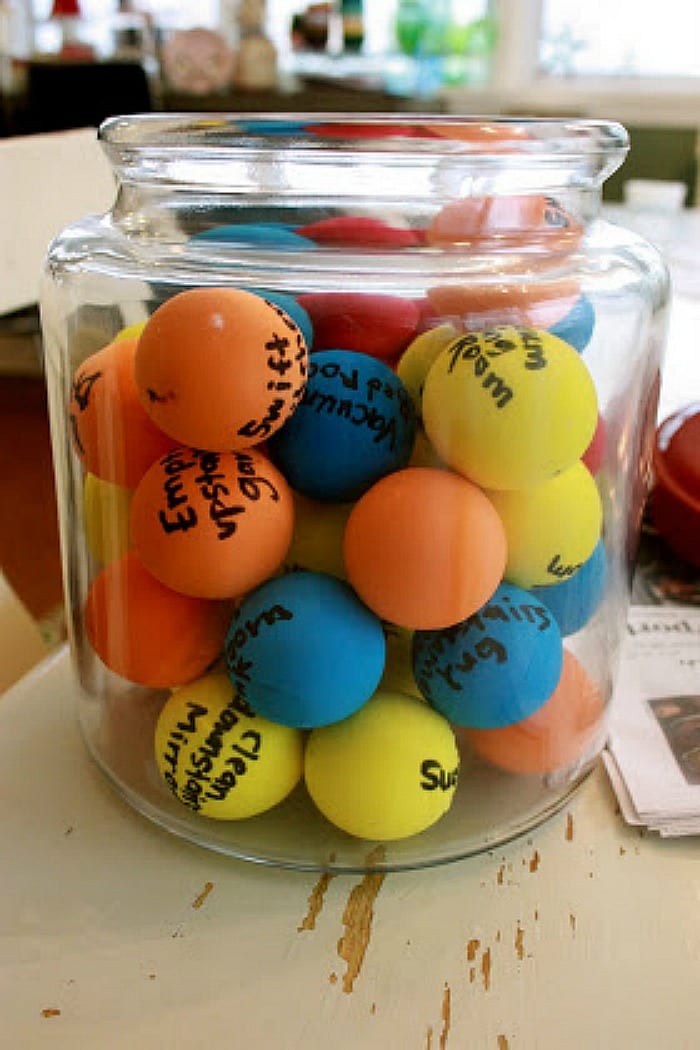 SOURCE: NieNie Dialogues
5. Give Reading Shout-Outs
Invite students to give one another shout-outs for reading-related behaviors, such as "Alejandro recommended a new author to me and I love it." Or "I saw Tammy reading on the playground." This will help them reflect and also get other students excited about reading.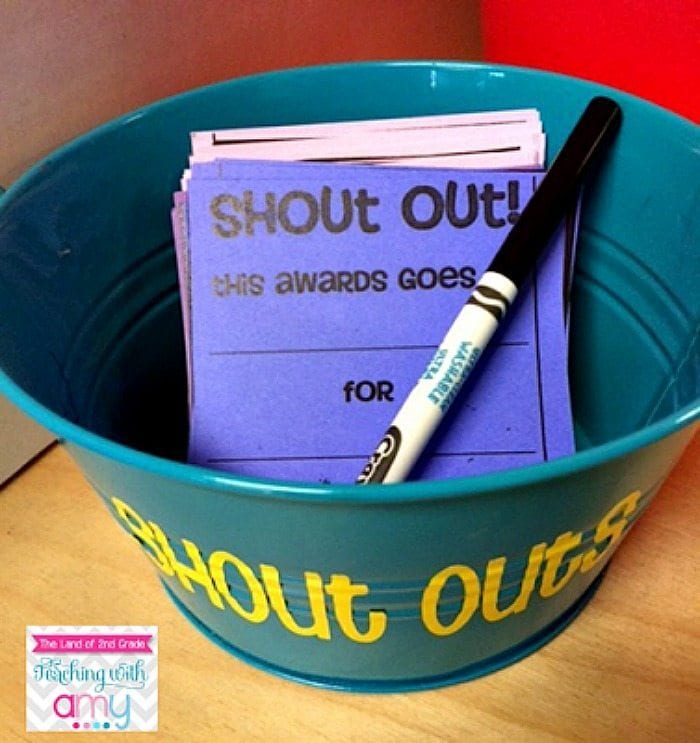 SOURCE: The Primary Peach
6. Use the Power of Legos
We've all seen this done before—using Lego blocks to spell out words. Well, how about if you turned it into an incentive as well? Each time a child completes a book, let them write the title of it across individual Lego blocks. Then put it on display in the classroom. As the book list (and your amazing literary) Lego tower builds up, you'll definitely have one of the coolest displays in the school.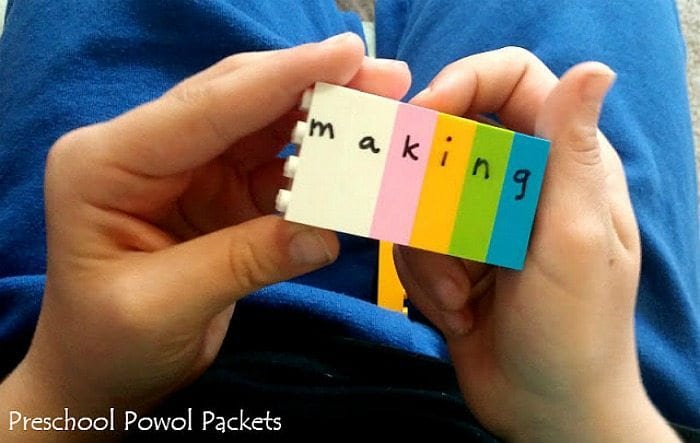 SOURCE: Preschool Powol Packets
7. Try Graffiti
We love this idea so much. It puts the power in the hands of your students by asking for favorite quotes from the books they've read. All it takes is a giant piece of paper on the wall and then silver markers. It definitely will make students (and any visitors that come to your room) to stop, read, and be inspired.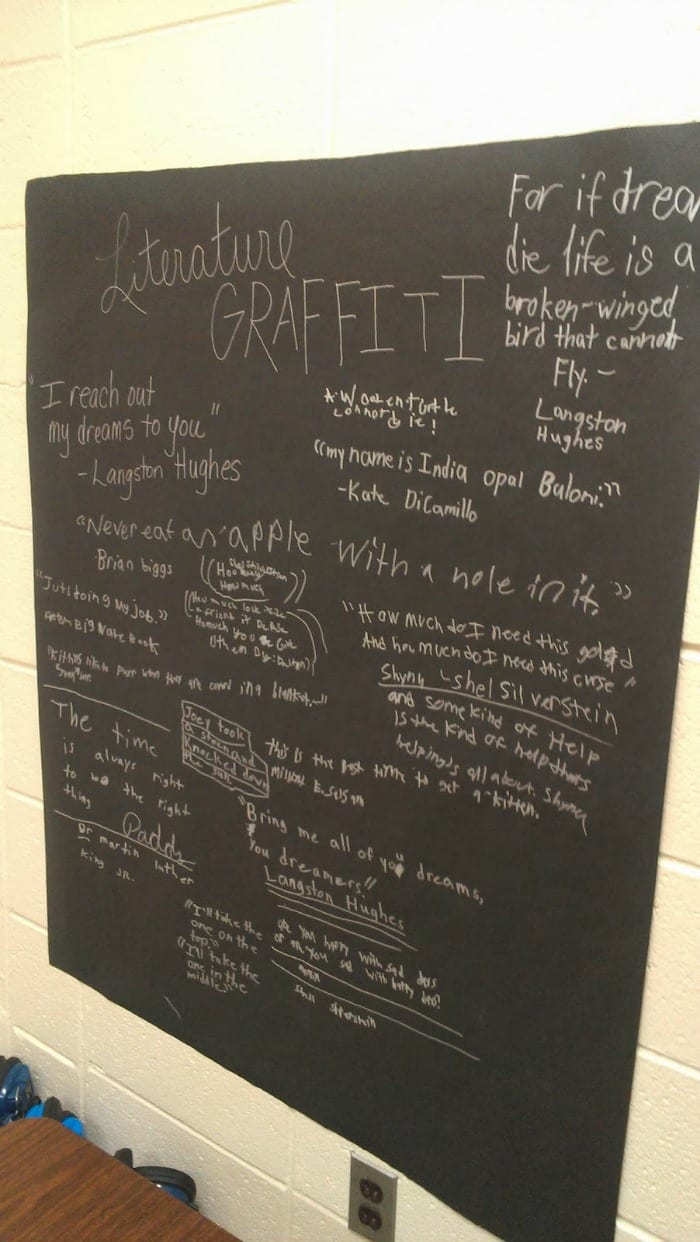 SOURCE: Kestutis