We love read-alouds. Those sweet faces following every word as we turn the pages. But some of these books leave our lips trembling and our eyes burning as we fight back tears. Don't believe us? Check out these read-alouds that make teachers cry every time, as shared by teachers on our Facebook group!
Just a heads up, WeAreTeachers may collect a share of sales from the links on this page. We only recommend items our team loves!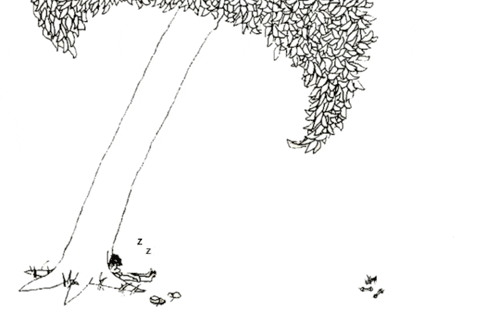 "I have to have my paras read it instead of me…I end up blubbering." —Judy C.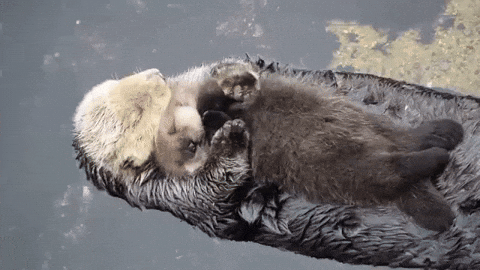 "Every. Single. Time. I read that to my PreK group I have to stop to cry a little, but it's a good moment to teach that sometimes grown-ups can have happy tears." —Nichole W.
[contextly_auto_sidebar]
"The ending gets me every single time. I cried when I was in eighth grade and I still cry now. The first time I read it with my students, a couple of them were inconsolable." —Amanda R.

"Every single year. I thought that since I was reading it alone on a video for remote learning last year I wouldn't, but I still totally did." —Tabitha V.

"I always have to have a student read the chapter to the class when we learn about her mom. I can't get through it." —Kim H.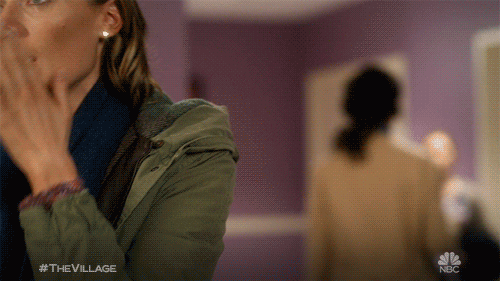 "Even thinking about it brings tears to my eyes!" —Angela T.
Wonder by R. J. Palacio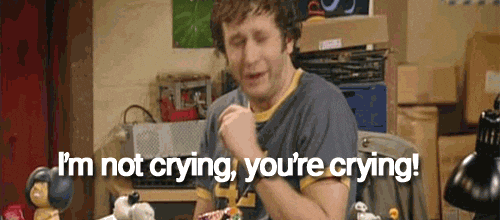 "A few years ago, I read Wonder for the first time and didn't look up anything beforehand. When Grandma and Daisy the dog died, my class and I were all in tears and a hot mess." —Nicole F.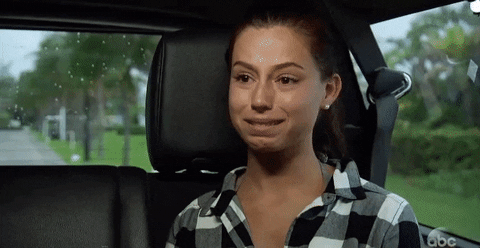 "One of students said 'I'll read this part so you can cry'
" —Kathy F.
Stone Fox by John Reynolds Gardiner
"If there is another adult in the room I have them read the ending because I will start bawling!" —Jennifer G.
Maybe it's strange but, The Polar Express. I read it to my students every year but the ending always makes me cry…" —Bridget R.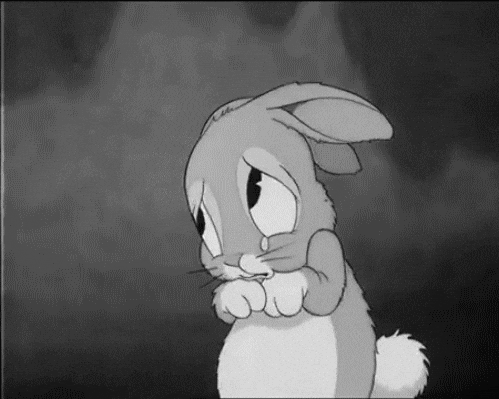 "Every. Time." —Deanna G.
Night by Elie Wiesel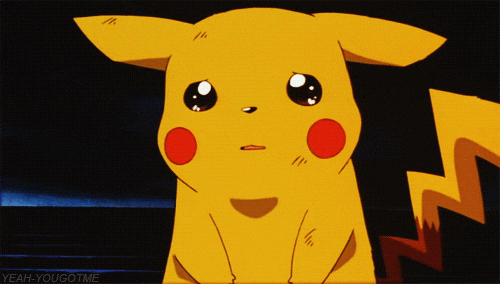 "I sob during the scene where the little boy is playing the violin in the freezing cold night…" —Melinda N.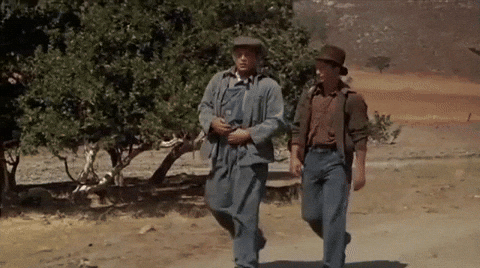 "I read Of Mice and Men to my students and it makes me cry every time." —Christine I.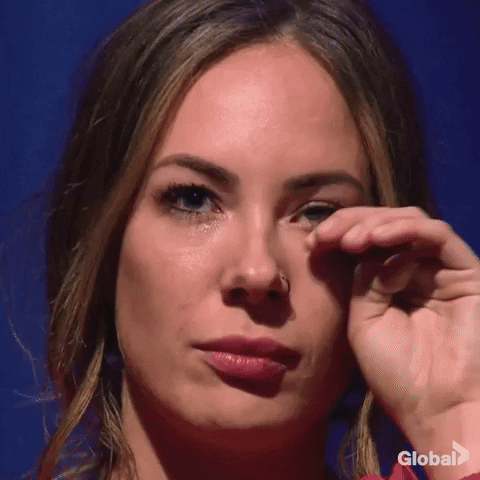 "It takes so much out of me holding back my tears." —Christina G.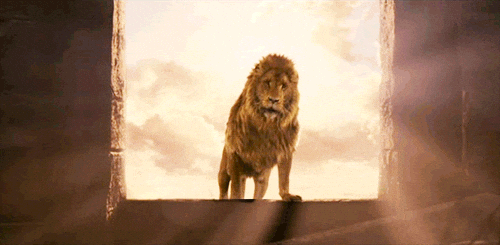 "I lose it every time when Aslan dies.
" —Abbey Y.
Do you have a favorite read-aloud that makes teachers cry? Share in our WeAreTeachers HELPLINE group on Facebook .
Also, check out our favorite back-to-school chapter books.