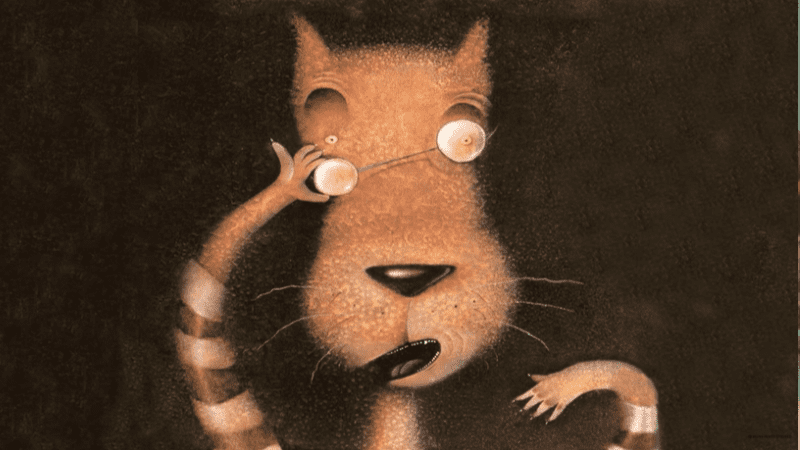 First person, second person, third person—teaching point of view is no easy feat. We scoured the web to find a few point of view videos that can be used to help clarify this sometimes tricky topic.
Check out our favorite point of view videos here (and be sure to subscribe to WeAreTeachers YouTube channel while you're at it).
Remember to check out these videos yourself before you show them to your students. Only you know what will work for the children in your classroom.
Point of View Song: Teach 1st, 2nd, and 3rd Person Perspective
The video may be text-heavy, but the song is catchy and graphics dazzling. And maybe this cool POV song will stick in your students' heads during this unit.
Point of View on that Beat, by Mr. White Raps
Another rap about point of view, geared toward elementary students. Mr. White defines point of view as "the way somebody feels about something" which may not be aligned to every school's definition. But the rap? Catchy.
Flocabulary's Point of View Video
Want another awesome Point of View song? Definitely check out Flocabulary's Point of View video. However, it's not available on Flocabulary's YouTube channel for some reason. You can, however, see Mrs. Blyth and Mrs. Freels' classes rapping away to this crazy-cool tune.
Point of View (3rd Grade)
The focus here is to make sure students are able to answer the question: How can readers determine the author's point of view? The video is short but packed with information.
Point of View: Introduction
Two sportscasters talk about point of view as it relates to race car drivers and spectators. In less than two minutes, students will get a simple but helpful explanation.
Point of View and Narrator's Perspective
The difference between dialogue and narration is explained, as well as first, second, and third person point of view. Tons of examples and details with not a whole lot of frill.
Point of View: The Difference Between First and Third Person
First person and third person point of view are compared here. Things get tricky when omniscient, objective, and limited, are introduced, but ample examples are given.
Points of View in Literature
One of the longer point of view videos, this is detailed and thorough. It covers the different types of point of view as well as narrator reliability, bias, and truth.
The True Story of the Three Little Pigs, as told to Jon Scieszka
You know the story of the three little pigs, right? Use this video to show your students a totally new point of view. This time the story is told from Wolf's perspective.
Many teachers take the approach of showing different videos or playing different songs that may convey a distinct point of view. Consider using these, for example:
First-person point of view videos:
"Shiny", from Moana
"What Makes You Beautiful", by One Direction
Opening Scene of Tangled
Second-person point of view videos:
"Firework", by Katy Perry
"Shia LaBeouf" Live
Third-person point of view videos:
Lava, with Lyrics
Storytime, Narrating People's Lives
As You Wish, from The Princess Bride
We'd love to hear—what are your favorite point of view videos? Come and share in our WeAreTeachers HELPLINE group on Facebook.
Be sure to check out our other favorite teaching videos on YouTube: