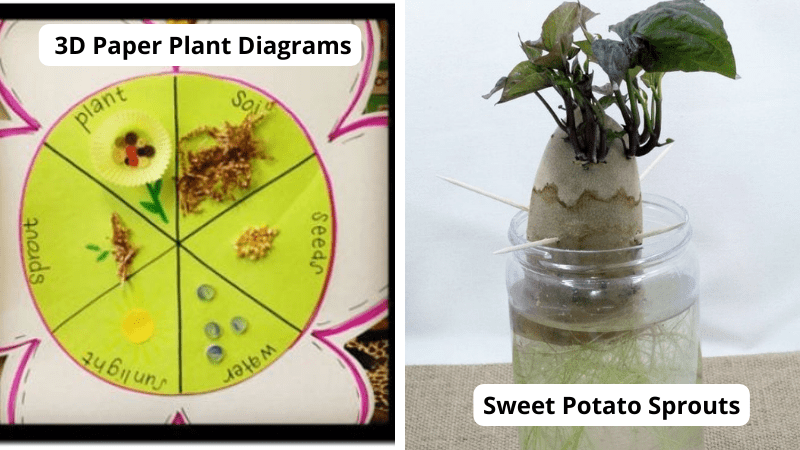 Looking for creative plant life cycle activities? These fun and free teaching ideas include videos, hands-on experiments, printables, and more. Kids of all ages will learn about the cycle and how they can help plants grow and thrive.
1. Read The Tiny Seed by Eric Carle
Eric Carle's The Tiny Seed is one of the best plant life cycle references for little ones. Listen to it for story time, then use the book as a springboard for further activities.
2. Start with an anchor chart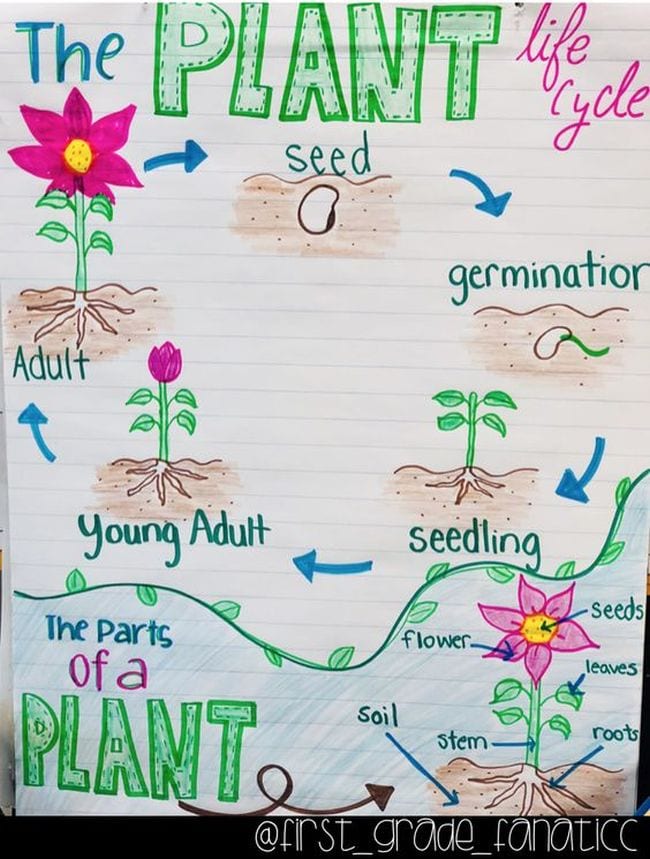 Have your students help you create an anchor chart of the plant life cycle, then post it in your classroom for reference as you do some hands-on learning.
Learn more: Plant Anchor Chart from First Grade Fanatic/Pinterest
3. Let SciShow inspire a lesson
We love SciShow! If you need a strong video to kick off a lesson about seeds or the plant life cycle, this is a good place to start.
4. See it grow in slow-mo
Check out this time-lapse video that shows the fascinating details of how a plant's root system grows quickly over the course of a few days. After this, kids will definitely want to see it happen for themselves!
5. Spin a plant life cycle plate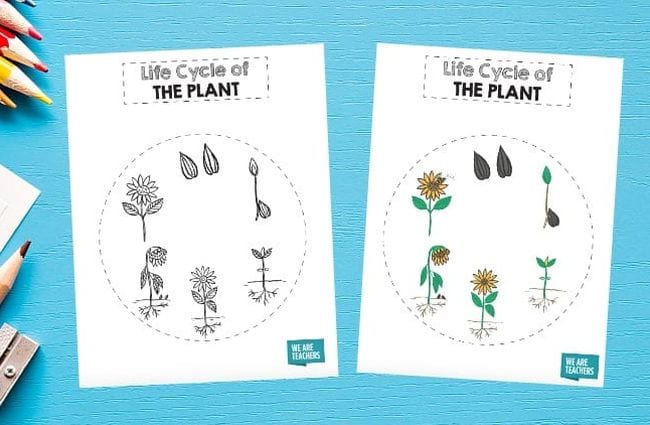 Grab the free printables and watch this video to learn how to turn them into an interactive learning tool with paper plates.
Learn more: Plant Life Cycle Printables from WeAreTeachers
6. Germinate in a jar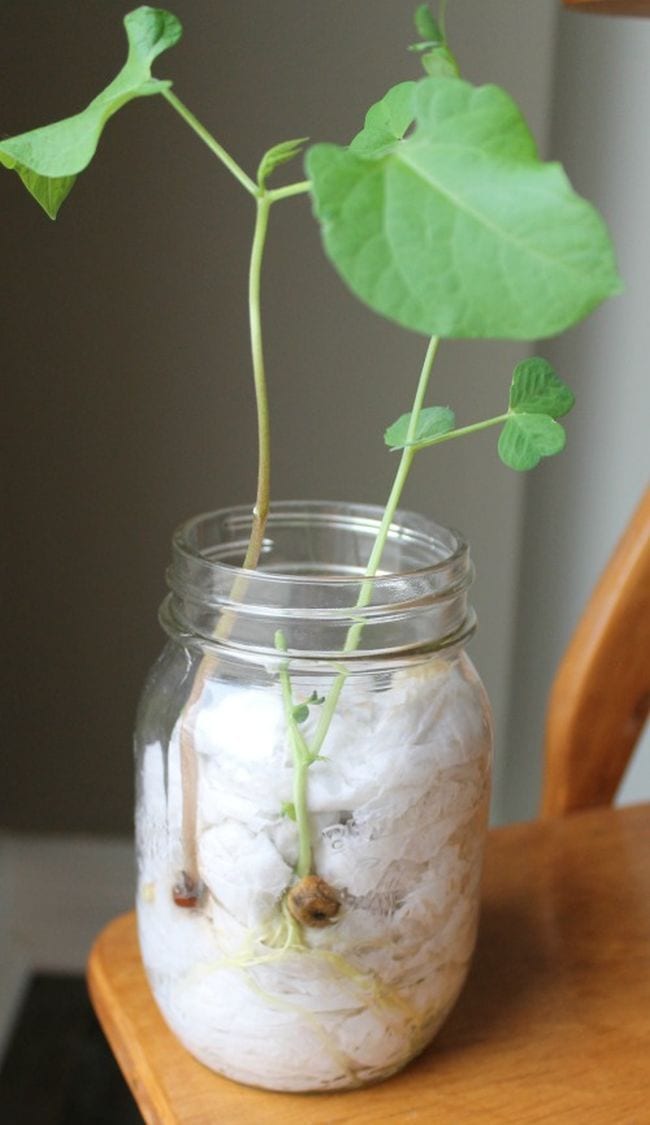 This is one of those classic plant life cycle activities every kid should try. Grow a bean seed in wet paper towels up against the side of a glass jar. Students will be able to see the roots form, the sprout take off, and the seedling reach for the sky!
Learn more: Germination Jars from How Wee Learn
7. Build a sprout house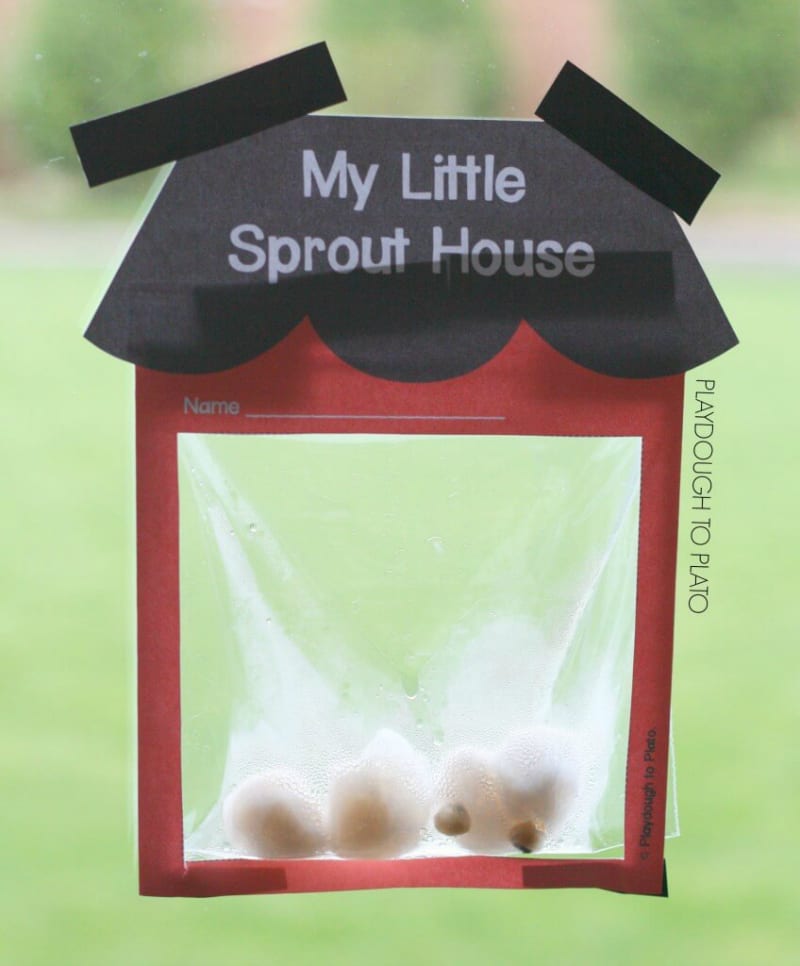 This is another cute idea for watching seeds sprout. For this one, all you need is a sunny window (no soil required).
Learn more: Sprout House from Playdough to Plato
8. Sort sprouted seeds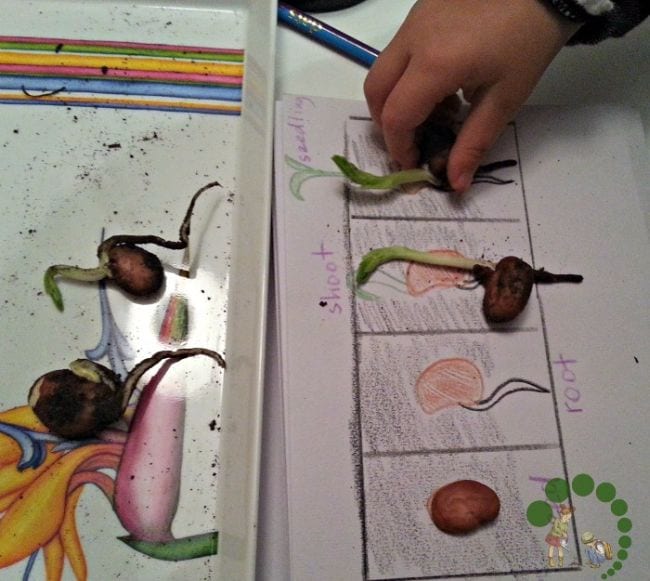 As your seeds begin to grow, sort and draw the various stages. Little ones can learn simple vocab like root, sprout, and seedling. Older students can tackle advanced terms like cotyledon, monocot, and dicot.
Learn more: Seed Sorting from Montessori Nature
9. Create living art with cress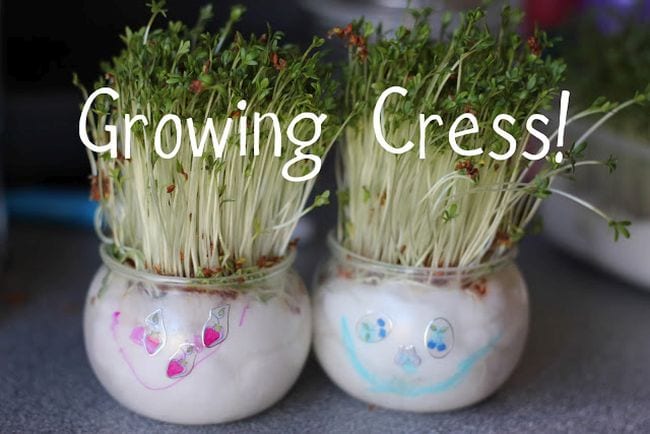 Watercress is fun to watch because it grows very quickly on damp cotton. Try growing it as "hair," or sow the seeds to create patterns or letters.
Learn more: Watercress Growing from The Imagination Tree
10. Sprout sweet potatoes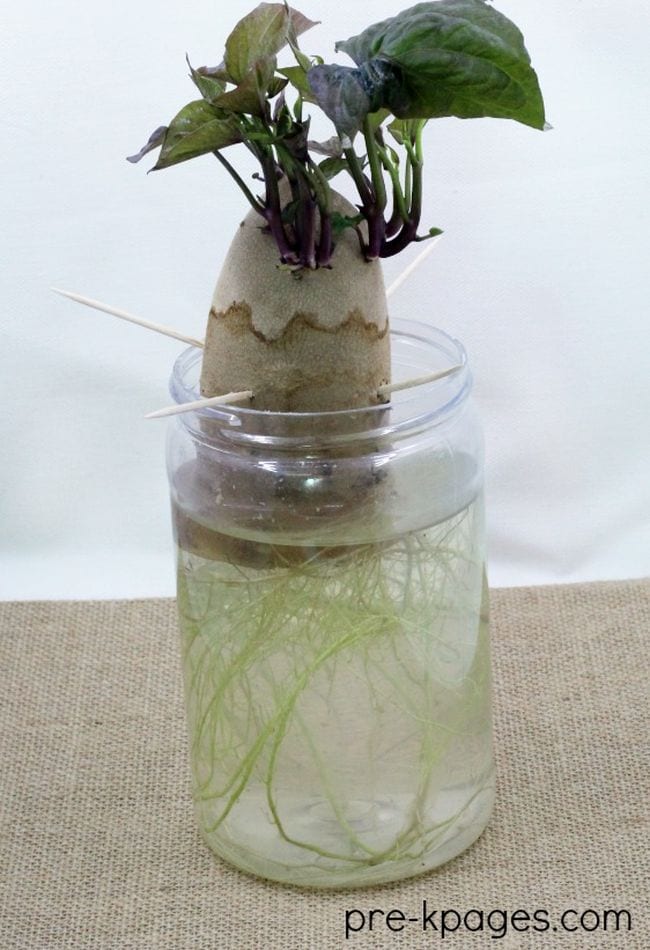 Not every plant needs seeds to reproduce! Grow a sweet potato to learn about a different kind of plant life cycle.
Learn more: Sprouting Sweet Potatoes from Pre-K Pages
11. Discover why seeds have coats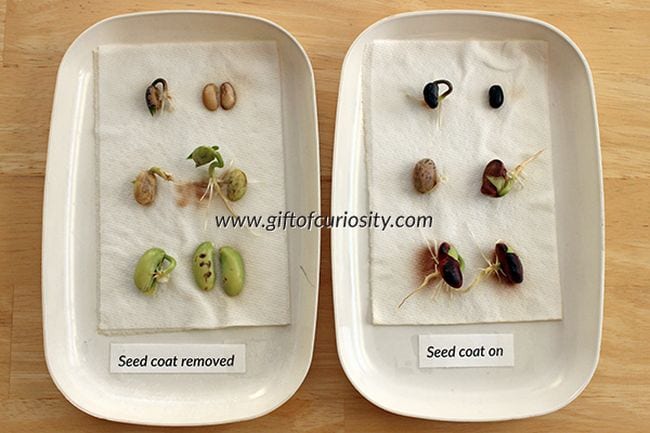 Seed coats provide protection, but what happens if you remove them? Go hands-on and find out in this interesting experiment.
Learn more: Seed Coating Experiment from Gift of Curiosity
12. Sculpt the plant life cycle in clay
Can't grow a plant yourself? Sculpt one from clay instead! Watch this Claymation video for inspiration, then pull out the Play-Doh and get to work!
13. Don't forget about pollinators!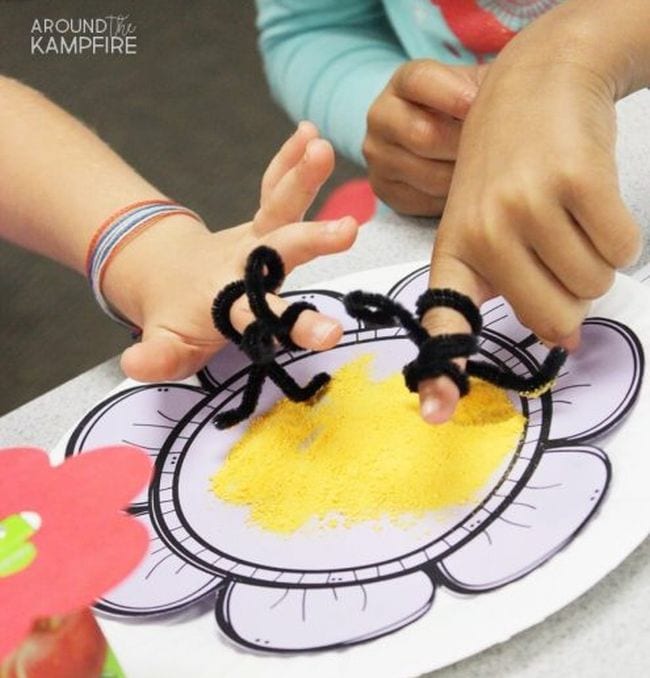 Seed-bearing plants require pollination, often helped along by insects like bees and butterflies. This pipe cleaner activity shows little ones how pollination works.
Learn more: Pipe Cleaner Pollinators from Around the Kampfire
14. Explode a seed pod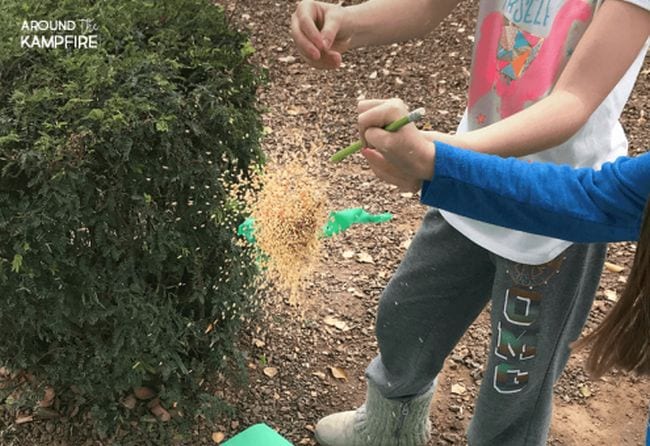 Plants that rely on seeds as part of their life cycle need to ensure they spread far and wide. Some plants even have exploding seed pods that help the process along! Learn about them in this cool activity.
Learn more: Seed Pods Activity from Around the Kampfire
15. Display a life cycle bulletin board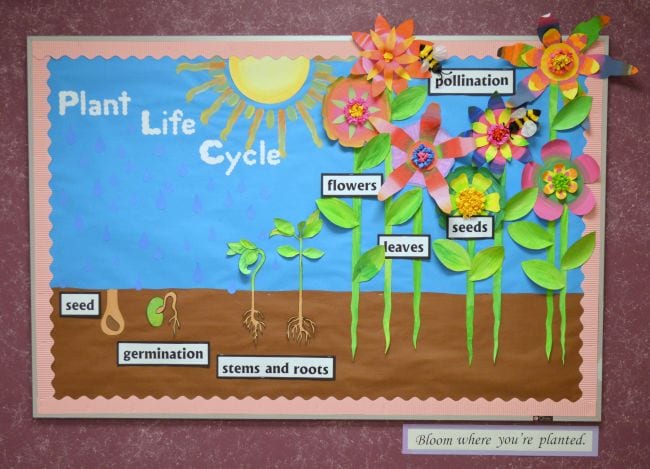 We love how clean and easy to understand this plant life cycle bulletin board is. And those colorful flowers are a fantastic touch!
Source: Life Cycle Bulletin Board from Leslie Anderson/Pinterest
16. Wear a plant life cycle hat
Get some practice sequencing as you cut out and paste together this sweet little topper. Kids will love wearing it as they learn.
Learn more: Plant Life Cycle Hats from Herding Kats in Kindergarten
17. Fold a flower flip-book

The petals of this free printable flower unfold to reveal the stages of a plant's life cycle. So clever!
Learn more: Flower Flip Book from Teaching Momster/Teachers Pay Teachers
18. Diagram paper plants with shredded soil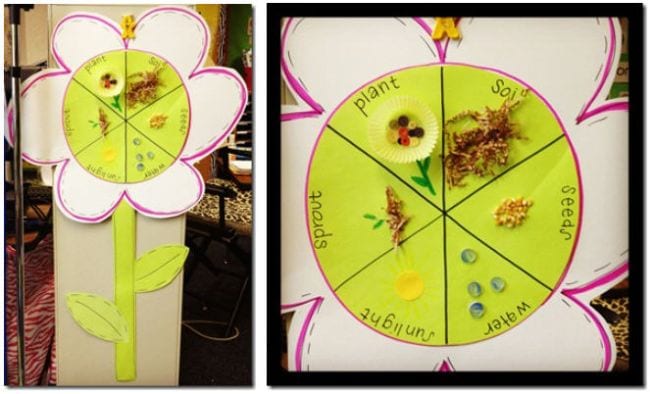 This plant life cycle diagram uses paper shreds for soil, a cupcake liner for the flower, and more smart little details that kids will really appreciate.
Learn more: Diagram Paper Plants from Cara Carroll
19. Try a digital flip-book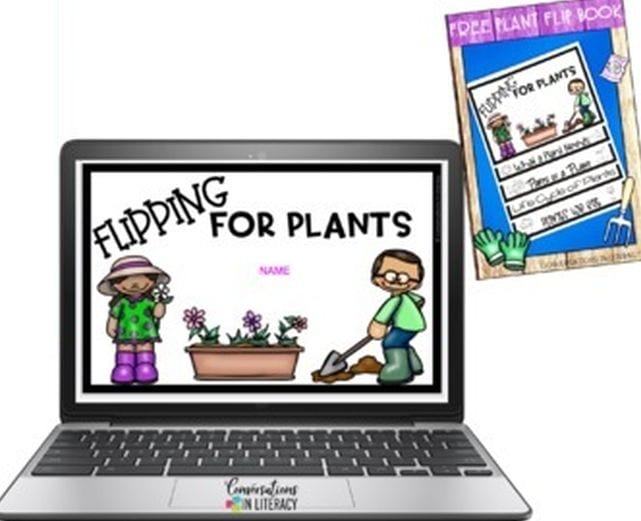 Learning online? This free digital activity includes a printable version for kids to complete at home, but it can also be completed virtually to save paper.
Learn more: Digital Flip Books from Conversations in Literacy
20. Sequence a sunflower story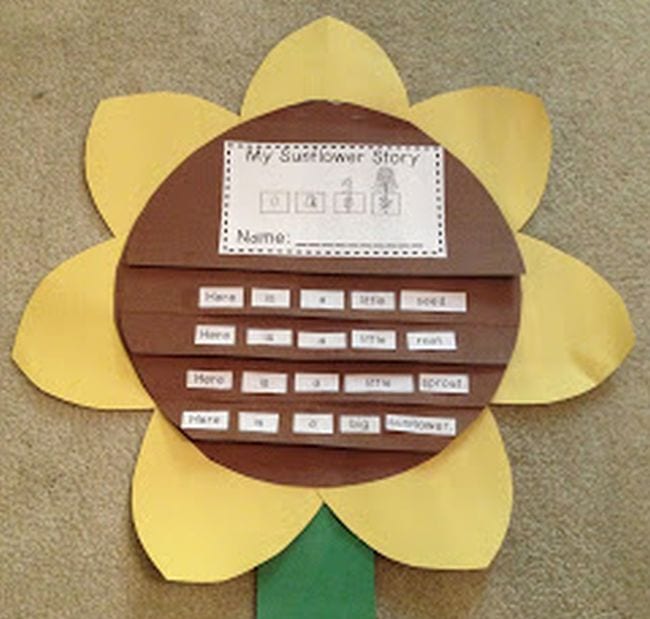 Tell the story of a sunflower life cycle with this free printable activity. Cut out the sunflower petals, stem, and center flaps from construction paper, then put the sentences in order and attach them to each flap.
Learn more: Sunflower Sequencing from Kroger's Kindergarten
21. Regrow kitchen scraps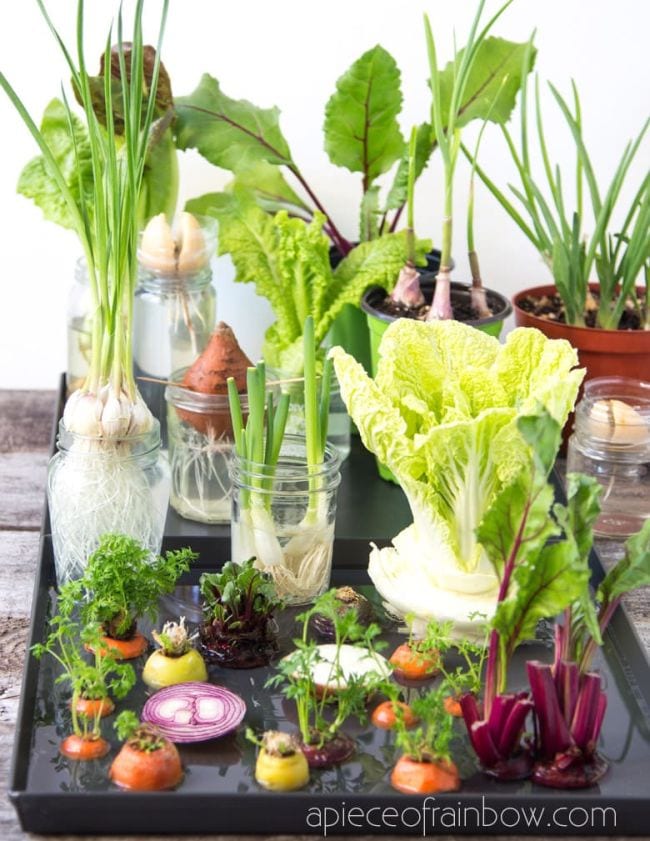 Here's another project showing that not every plant needs seeds. Save kitchen scraps and try regrowing them, with or without soil.
Learn more: Regrow Kitchen Scraps from A Piece of Rainbow