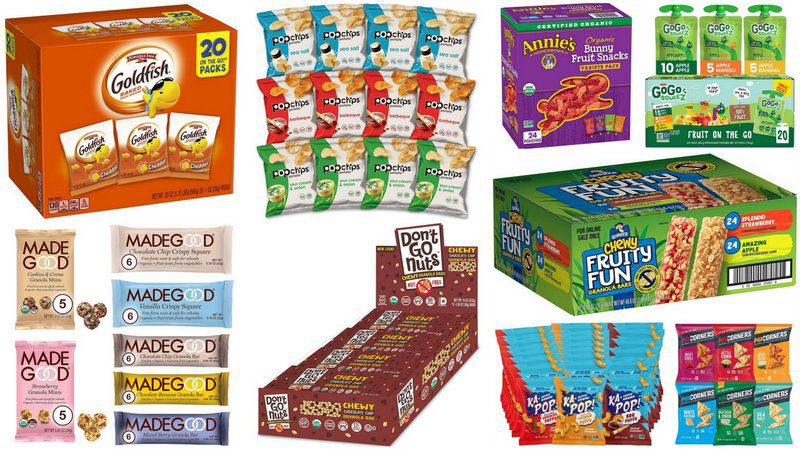 A teacher's snack stash is like their secret weapon. It gives them the superpowers they need to make it through a school day! Many teachers also keep some goodies on hand for students, too. To keep kids with food allergies safe, lots of schools require only nut-free snacks in the classroom and lunchroom. These shelf-stable options are safe for kids with nut allergies, so go ahead and stock up!
Salty Snacks
In the mood for chips, popcorn, or pretzels? These are your go-to picks!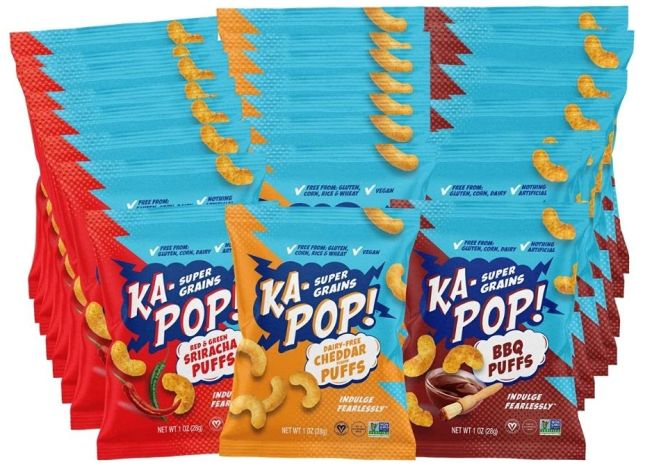 Like cheese curls, but healthier! Reviewers say they're still delicious. You get three flavors in this variety pack.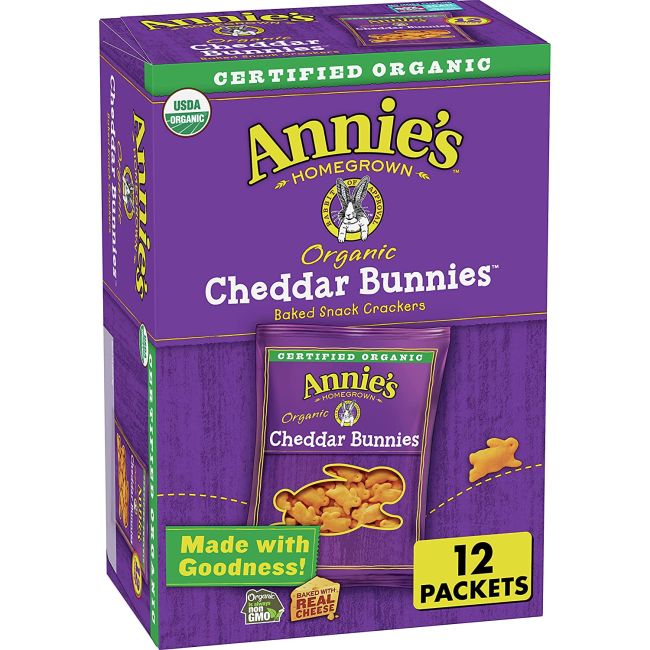 Annie's Cheddar Bunnies contain organic ingredients and no artificial flavors. Plus, the little bunnies are fun to eat!
These are made in a facility that doesn't process peanuts, so they're a safe salty snack choice.
These cheese crackers are made with chia and veggies, so they're a little healthier than others.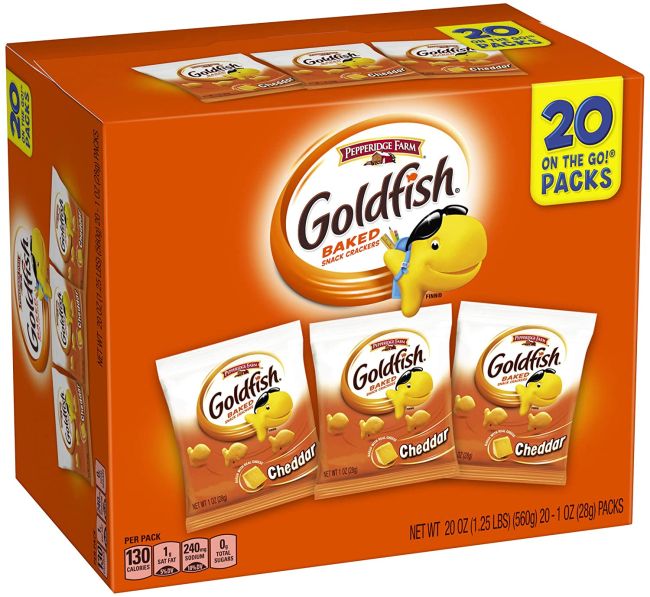 Goldfish crackers have been a childhood favorite for years! Pepperidge Farm notes that they're made on lines dedicated to being nut-free, except their graham-flavored goldfish, so bear that in mind.
Pretzels are usually a safe nut-free bet, but check to make sure they're made in facilities that don't process nuts. These from Snyder's of Hanover pass the test.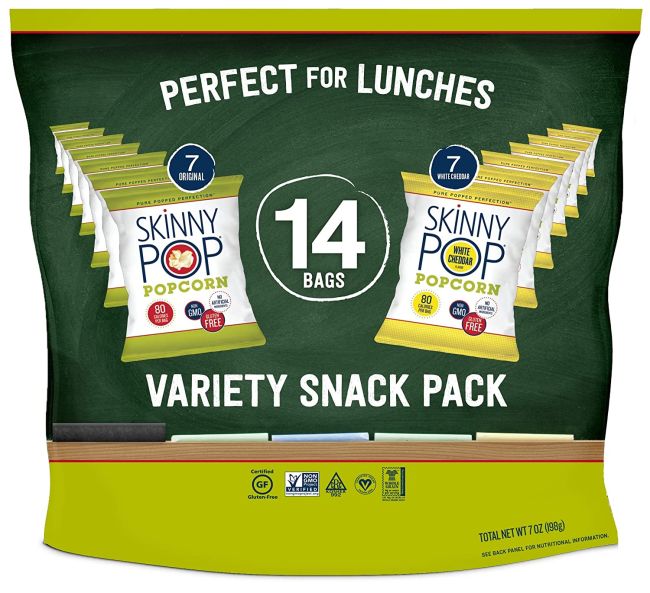 SkinnyPop has a wide variety of flavors. This variety pack includes original and white cheddar, both sure to be a hit with kids.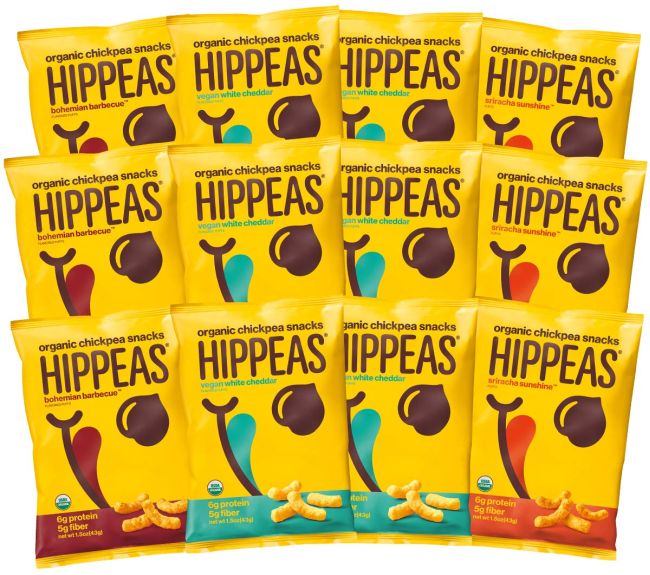 These are like cheese puffs, but a little healthier. You get three different flavors in this variety pack.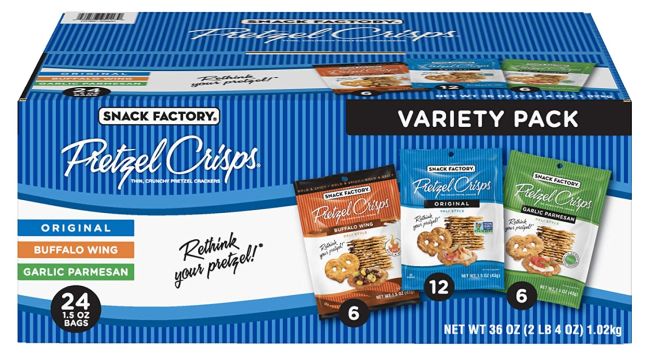 If you find pretzels bland, pretzel chips might be right up your alley. They're great for dipping into hummus, too.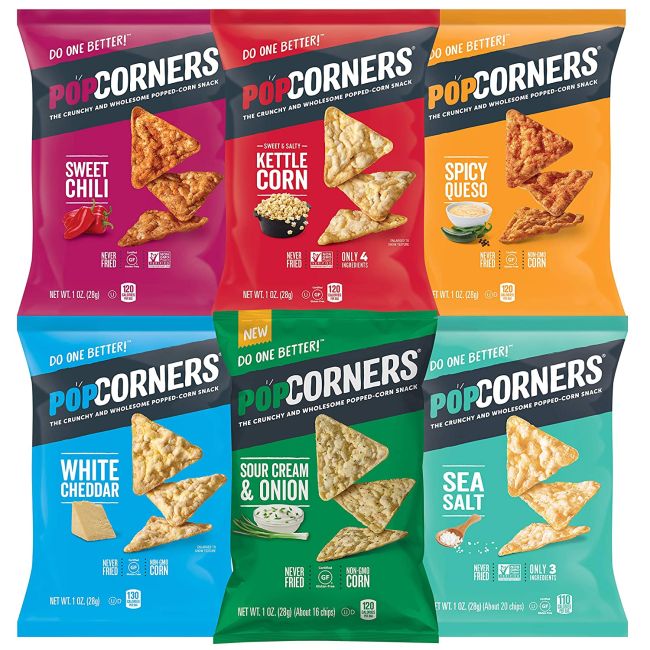 Popcorn meets chips in PopCorners, and reviewers can't seem to get enough of them!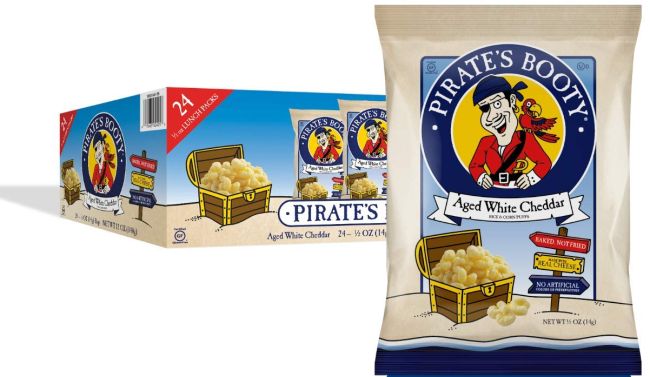 Arrrr, matey! These cheese puffs are baked, with no artificial flavors. Polly want a cheese puff?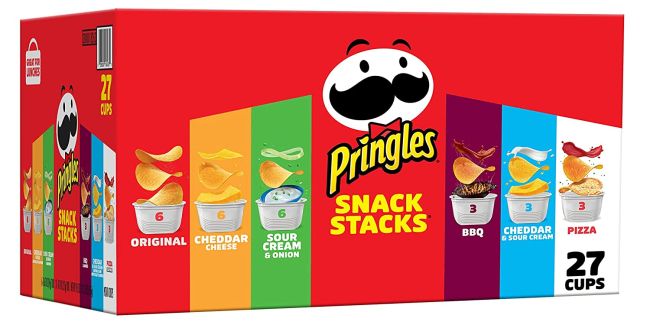 These little containers are perfectly sized for a quick snack. You get six different flavors in this variety box.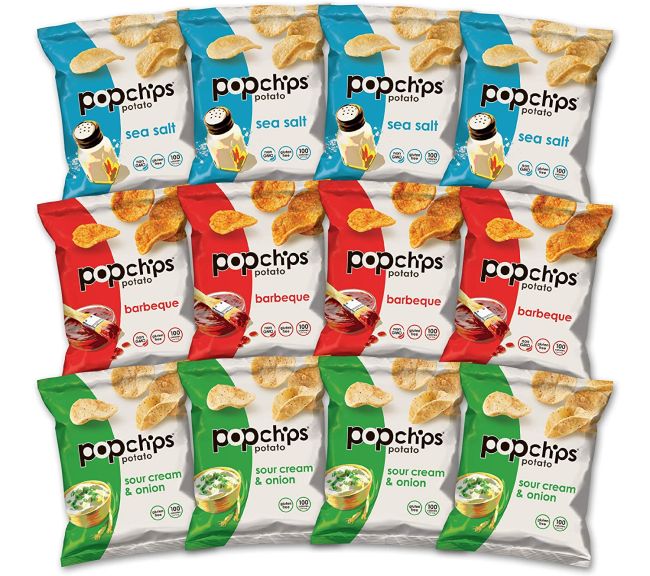 Haven't tried Popchips yet? Time to get in on the low-calorie trend! (Avoid Nutter Puffs, since they do contain peanuts. They're made in an entirely separate factory, though.)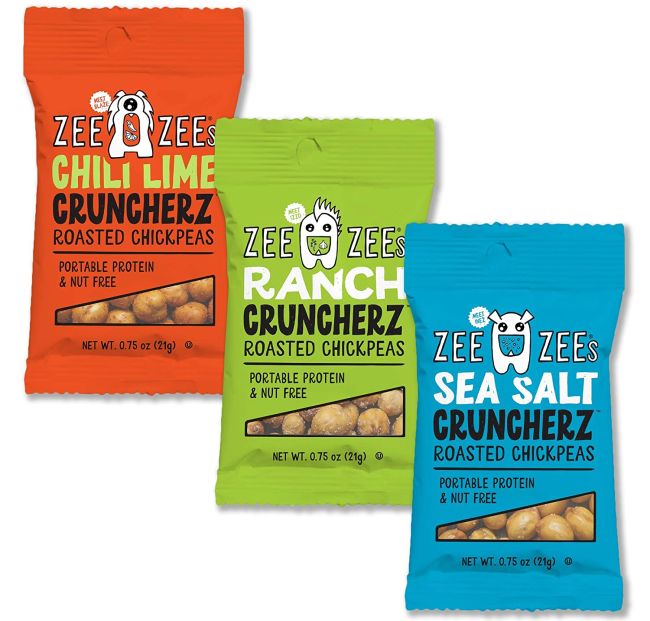 Chickpeas are loaded with protein, making these roasted crispy treats a perfect mid-afternoon pick-me-up.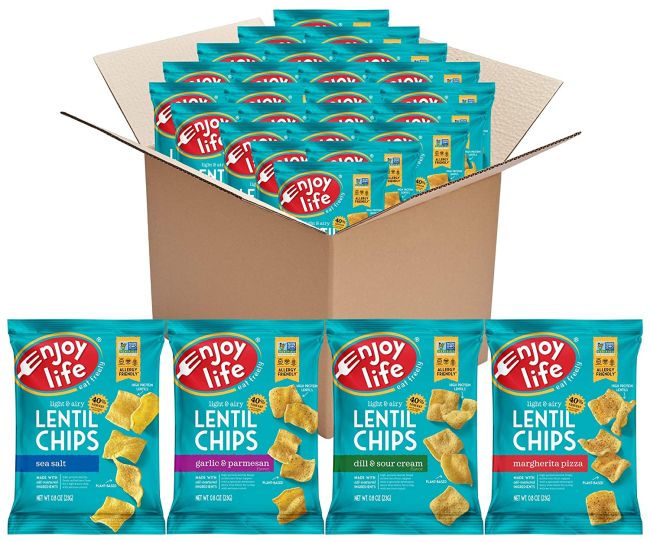 Lentil chips are crunchy and flavorful and provide a pop of protein whenever you need it most.

Sweet Treats
Craving something sweet? Try these cookies, granola bars, fruit snacks, and more.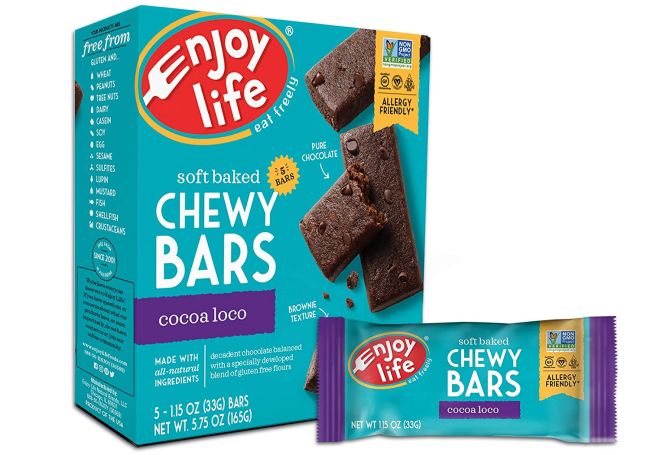 This brand caters to the allergy-friendly market, so their nut-free snacks are a safe and sure choice.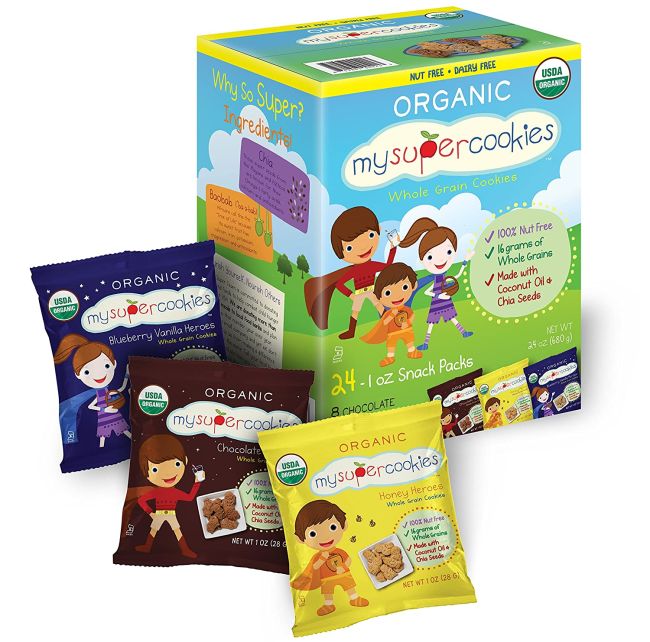 These cookies come in several flavors, and they're organic. Plus, the company that makes them partners with food banks, so you're helping to do good while you snack!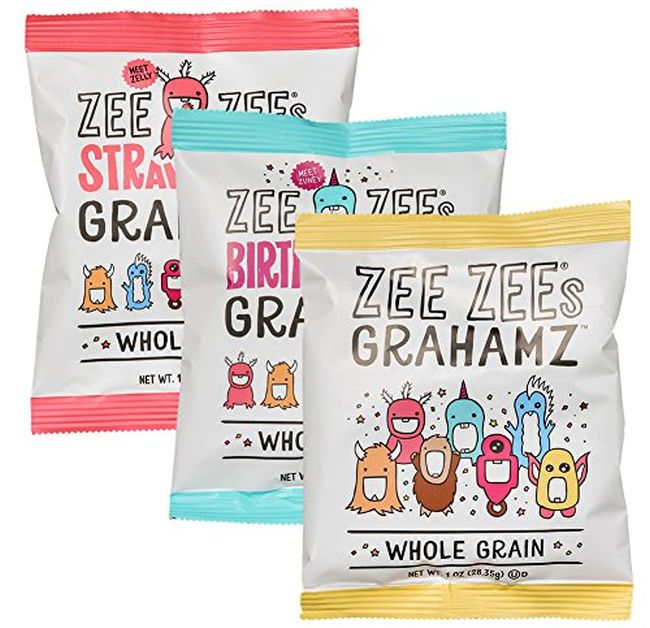 Graham crackers that taste like birthday cake? Yes, please! They have strawberry and original, too.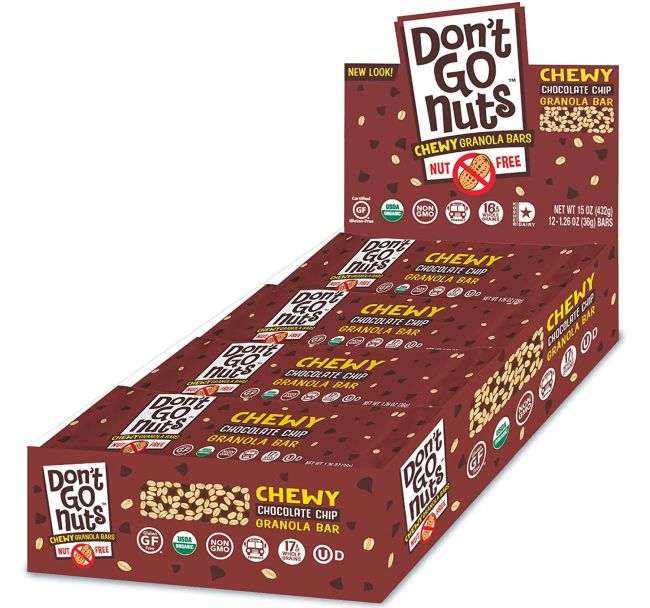 These are a little pricier than your average granola bar. But many reviewers feel that's worth it for the peace of mind of a delicious and truly nut-free snack.
This variety pack includes a nice selection of granola snacks, all guaranteed to be free of nuts and other allergens.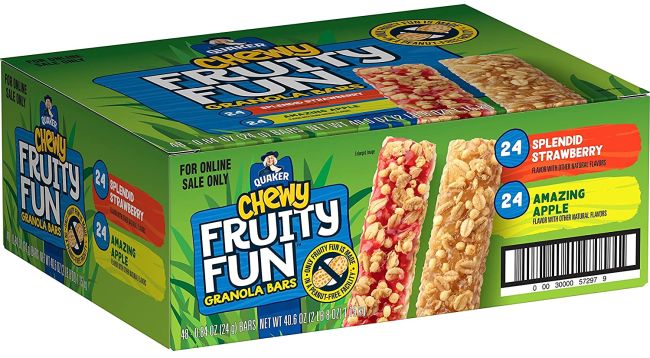 You need to use caution with granola bars, since many are made in facilities that also handle nuts. Fortunately, Quaker certifies that their Fruity Fun bars are nut-free.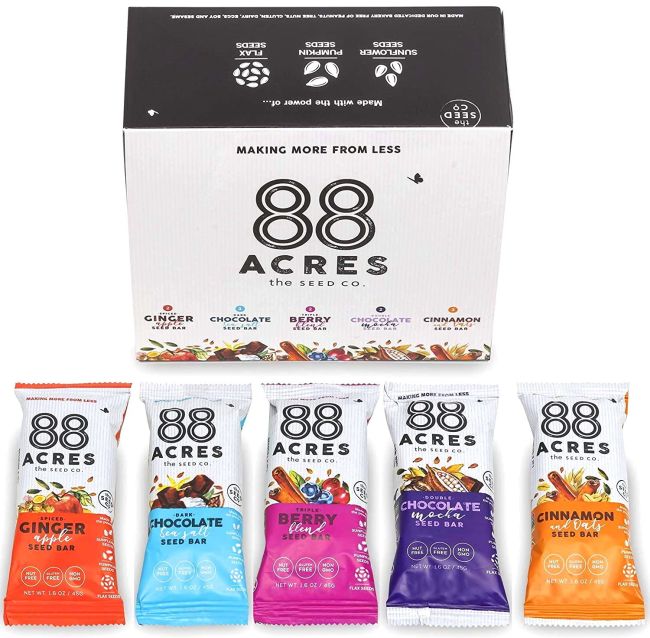 Older kids (and fellow teachers) will appreciate the interesting flavors of these granola bars.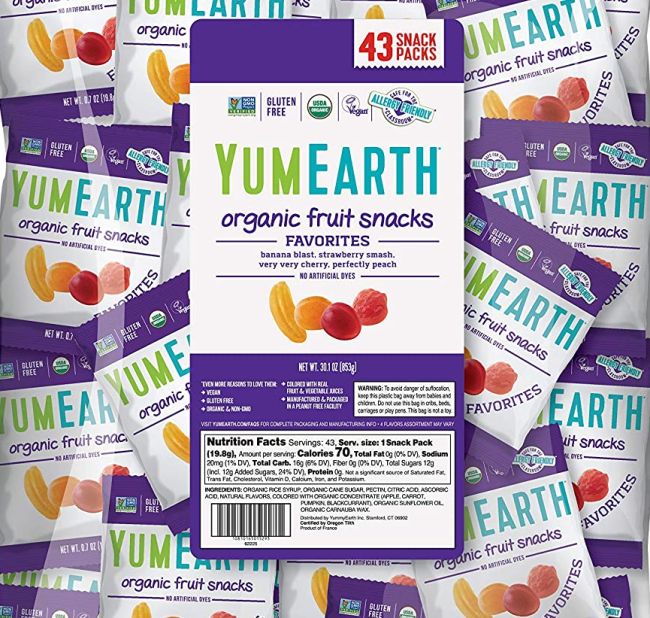 These chewy gummy snacks are a favorite, with thousands of five-star reviews on Amazon.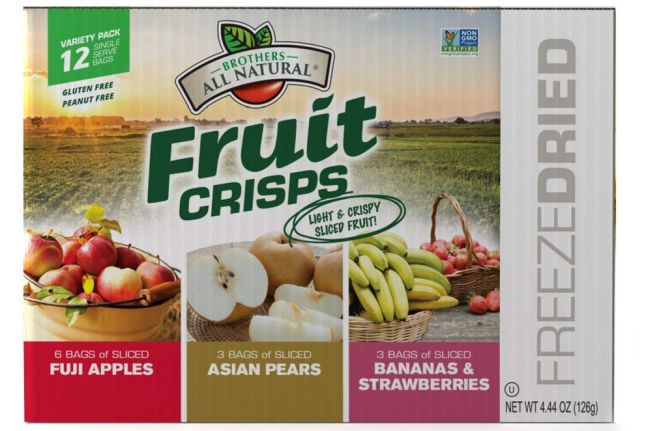 Fruit is the only ingredient in these nut-free snacks. They are freeze-dried to make them light and crispy.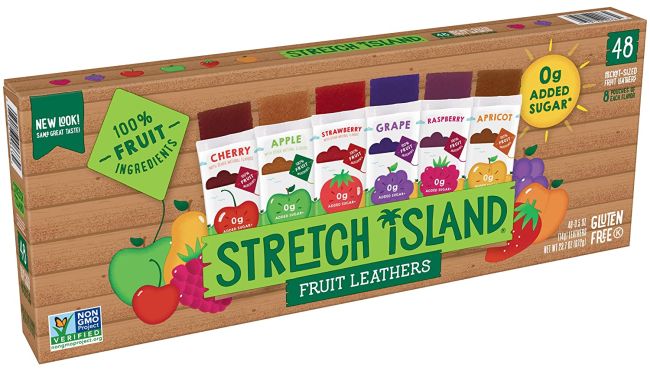 No added sugar and no gelatin, just fruit purees go into these treats. Each one is the equivalent of a serving of fruit.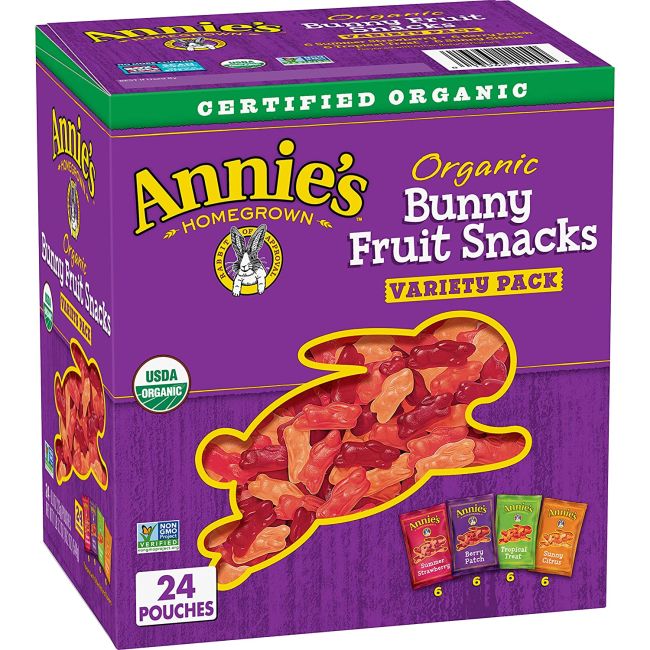 We love all the flavor varieties of Annie's Fruit Bunnies, and your students will too!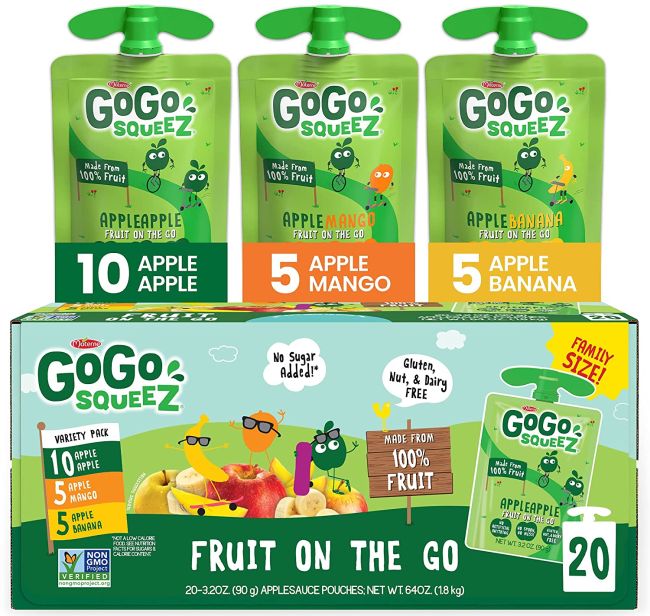 Applesauce is a terrific snack, but it can get messy. That's why families like GoGo SqueeZ. It's easy to eat anywhere and requires no refrigeration.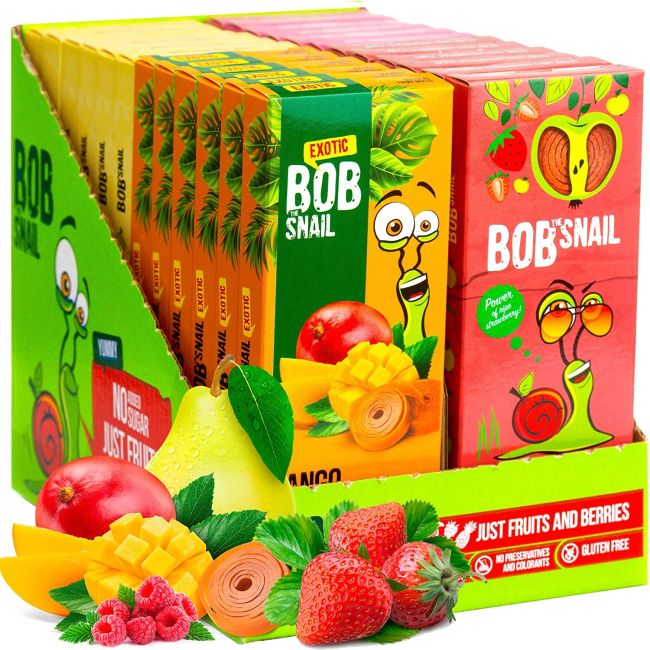 Need a lower-sugar fruit snack? This might be a good alternative. Reviewers note that they're not overly sweet, which many people consider a good thing.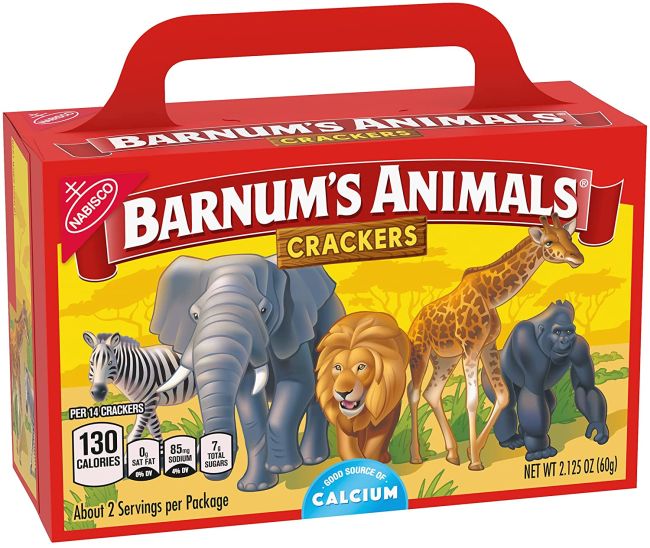 These are the same animal crackers you ate as a kid—you can even still get them in the little boxes with the handles!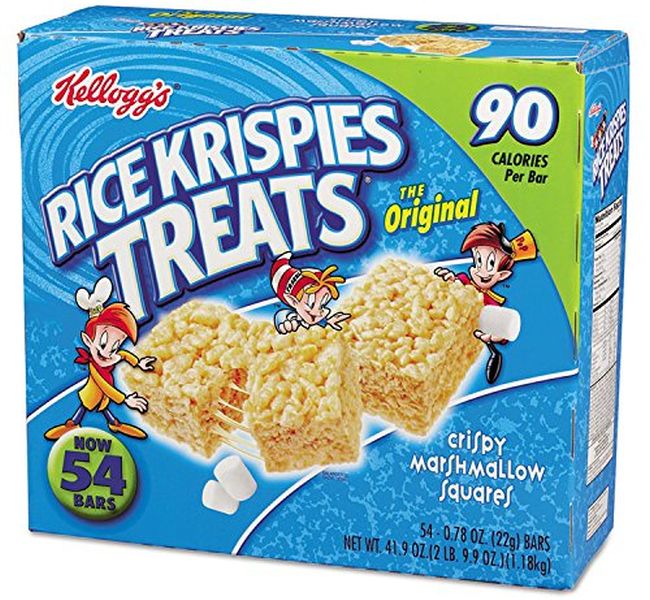 Just like you make at home, but pre-packaged to stay safe until you're ready to snack!