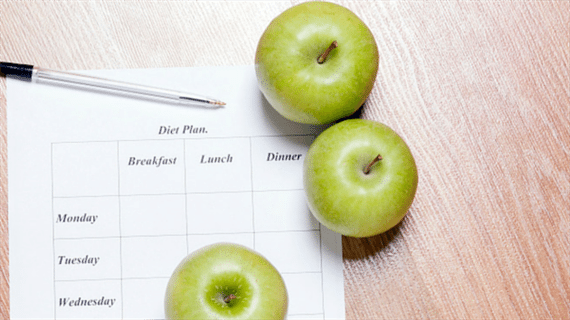 Did you add "be better about meal planning" to your list of goals or New Year's Resolutions this year? A busy teaching job can make it difficult to get a variety of healthy meals on the table, even when you do spy a yummy recipe or two in between saving teaching ideas on Pinterest.
I love Pinterest for meal planning, but sometimes the vast amount of pretty pictures and limitless number of boards can lead to Pinformation Overload…and the last thing we want to add to our meal planning is stress or complication, right?
I'm sure like many of you, I have several boards where I enjoy pinning pretty looking things or DIY projects I'll probably never do, but when it comes to food, I keep most of my recipes on two boards.
1) Recipes I Love
2) Recipes To Try
When I'm ready to meal plan, I don't have to browse through ten different boards broken down by protein type or course. I keep it simple with just two boards: the sure things and the hopefuls.
When I make a meal plan, I mostly pick from theRecipes I Love board and then add in one or two recipes from the Recipes to Try board. Cooking new recipes is fun, but requires a little bit more time and involves more of a risk (Pinterest fails, anyone?), so I always limit the number of new recipes I'm willing to cook in any given week.
When a recipe is deemed a winner, I simply move it over to the board of tried and trues next time I log in. If not, I banish it from my boards forever. I'm harsh like that. Nobody's got time for food that doesn't taste good!

If you prefer seeing your boards broken down by categories or you do a lot of pinning (I'm not an over-pinner), you might try breaking them up into boards like, Tried & True Desserts/Desserts to Try, Entrees I Love/Entrees I'd Like to Make, or Appetizer Successes/Appetizer Hopefuls. In fact, when it comes to meal planning, do whatever works best for YOU. If you haven't found that solution yet, you might give my two-board method a try and see how it works out.
Also, I tend to fill my boards with recipes from blogs I subscribe to and trust, recipes I saw on a cooking show, or recipes my friends have shared with me. I do occasionally browse on Pinterest for ideas, but to limit the number of Pinterest fails, I usually only pin recipe ideas I've vetted out a bit. A pin rarely goes on my board before at least looking at the ingredient list to make sure it's not going to be a royal pain to shop for or prep. I might as well put it on my imaginary "Recipes for My Chef to Prepare for Me," board if the list of ingredients overwhelms me…because that Souffle ain't sailing in my kitchen. Just keeping it real!
As far as actual meal planning goes, I use a very sophisticated method. Pen and paper. Brace yourself. As I pick recipes, I open them up in different tabs in my browser. On a large notepad, I write on one piece of paper my menu and on the next, I click through each recipe and write out my shopping list. I know, you're mind blown. I really have tried several other methods and it turns out, I'm a paper planner and paper grocery list kind of gal.
Do you use Pinterest for meal planning? Share your tips with us!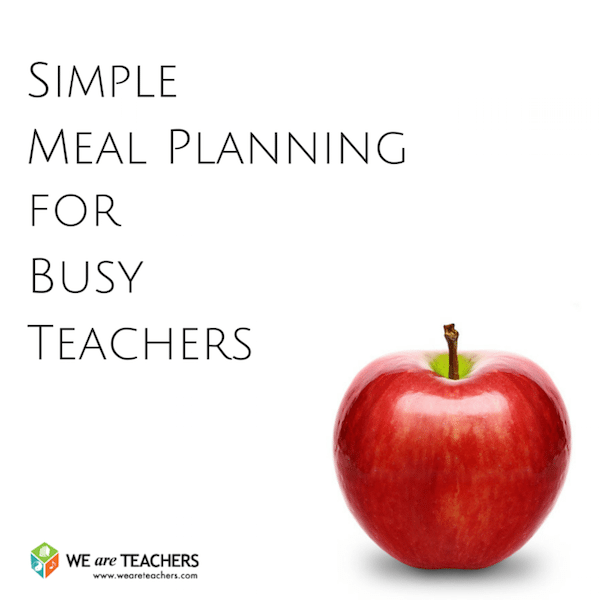 ~~~~~~~~~~~~~~~~~~~~~~~~~~~~~
Rachel Randolph is a mom to a busy toddler boy and a wife to an even busier high school football and baseball coach. She is co-author of We Laugh, We Cry, We Cook, a food memoir written with her mom, and their new book Nourished: A Search for Health, Happiness, and a Full Night's Sleep(Zondervan, January 2015). She also blogs at www.TheNourishedMama.com and www.laughcrycook.com.