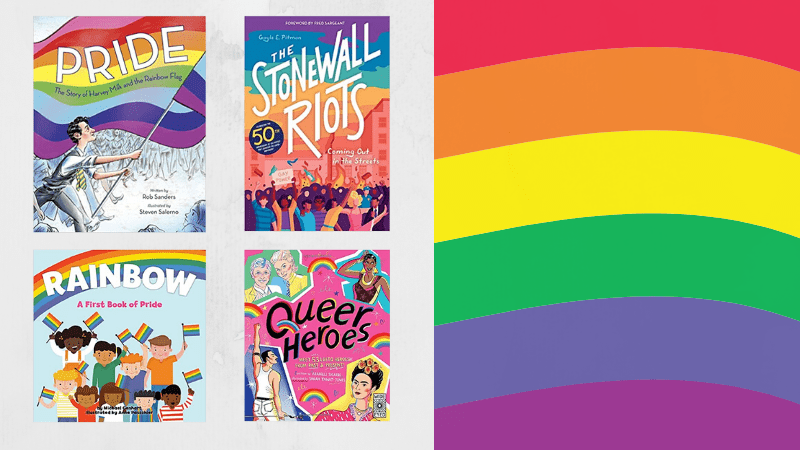 LGBTQ history is often missing from the school curriculum. That's starting to change as states like California mandate its inclusion. But wherever you are and whatever grade you teach, you can make sure it's part of your curriculum. This list of LGBTQ history books for kids is a great place to start—now during Pride and throughout the school year.
Just a heads up, WeAreTeachers may collect a share of sales from the links on this page. But, we only recommend items our team loves!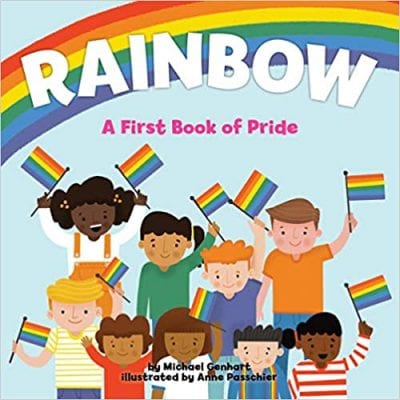 A lovely choice for young children, this book describes the meaning behind each colorful stripe of the rainbow flag. Did you know that orange stands for healing?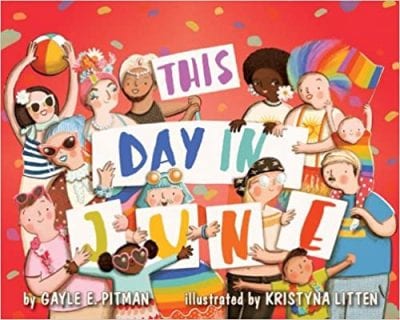 In lieu of an in-person parade, This Day in June invites readers to join in an exuberant celebration of Pride and share in a day in which we are all united. Also, check out the Reading Guide!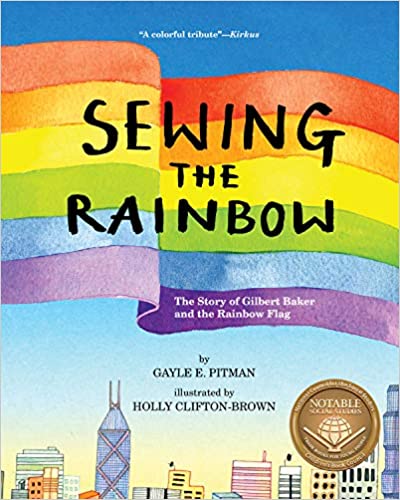 This is the story of Gilbert Baker, the man who created the rainbow flag, set against the backdrop of San Francisco in the 1970s at the height of the gay rights movement.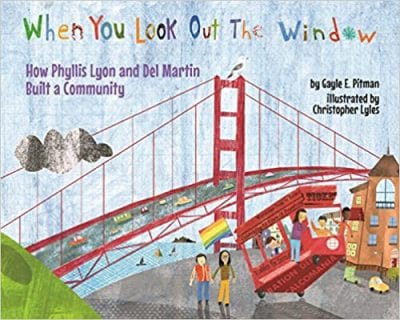 Another gem from author Pitman, this book introduces children to renowned LGBTQ activists and lesbian couple, Phyllis Lyon and Del Martin. Watch as Phyllis and Del transform their community and fight for change across the country.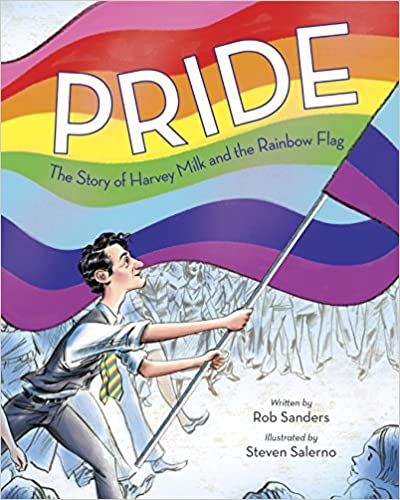 For an introduction to LGBTQ heroes, look no further than this children's book from Rob Sanders, which tells the remarkable and moving story of social activist Harvey Milk and his collaboration with Gilbert Baker to create a symbol of equality of inclusion.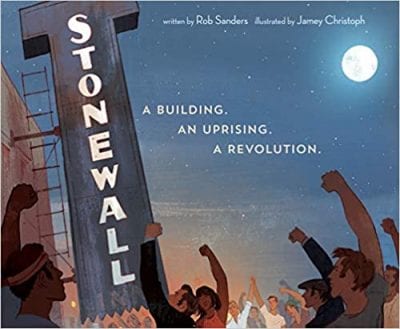 Also by author Sanders, this picture book is narrated by the Stonewall Inn, the location of a raid that would spark an uprising that marked the beginning of the gay liberation movement in the United States.

With its engaging format, this book is an excellent choice for older elementary students. They'll learn about key people and events in the fight for equal rights, as well as the challenges the movement faces to this day.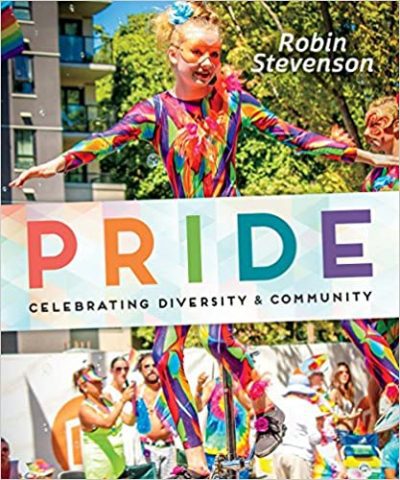 What is Pride anyway? Answer that question with this lively book that covers how Pride came to be and what it means to the people who celebrate it.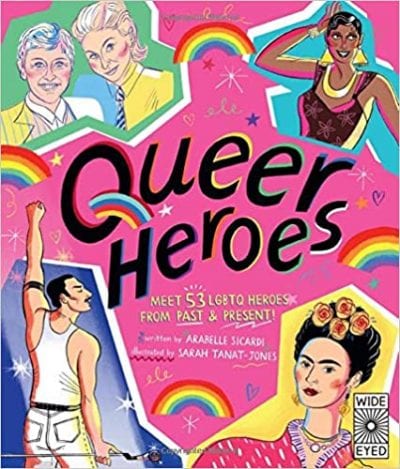 This beautifully illustrated book highlights the contributions of LGBTQ artists, writers, innovators, athletes, and activists … from Sappho to Freddie Mercury.
Share this book lest your students think the fight for LGBTQ rights is only a recent development. They'll love the engaging personal stories, and you'll love the included activities that help bring history to life.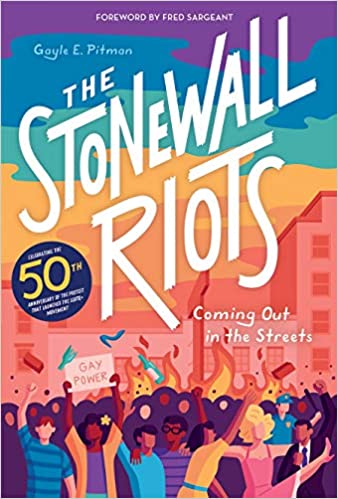 For upper elementary, this is a very readable chapter book covering the events leading up to the riots, the riots themselves, and the aftermath.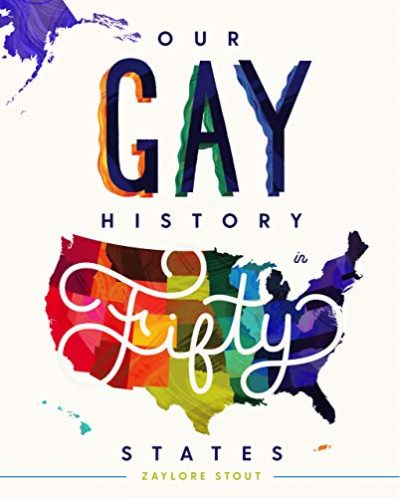 Author Stout went on a cross-country trip to create this state-by-state account of significant people and places in LGBTQ history with the message that LGBTQ history is American history. This is a nice choice for middle school.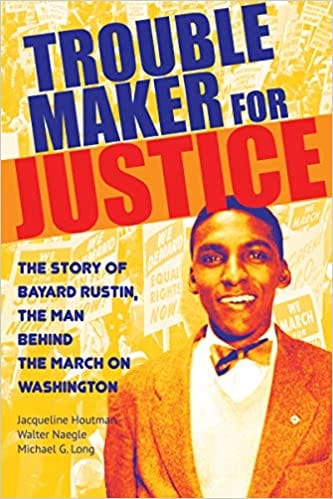 A major player in the Civil Rights Movement, Bayard Rustin's contributions are missing from most history books, in large part because he was gay. A terrific biography for middle to high school students.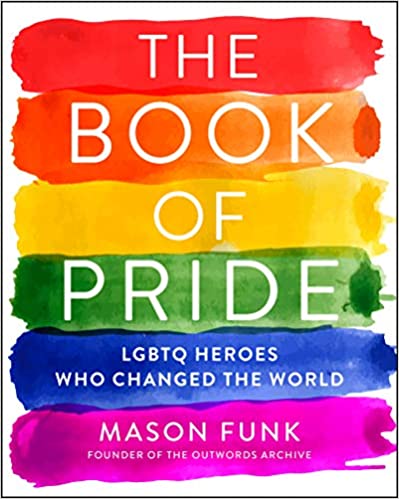 The story of the gay rights movement comes to life through interviews with the leaders, activists, and ordinary people who made it happen. Teens and tweens will be inspired by these stories.
<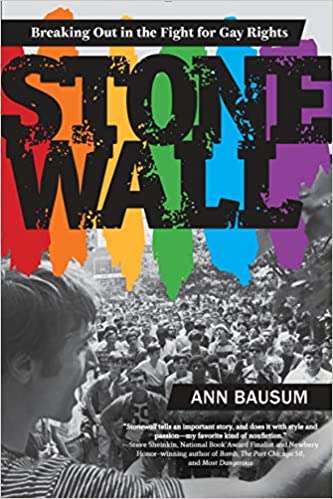 Written specifically for teens, this book chronicles the Stonewall Riots and the gay rights movement that followed. A riveting telling.
Do you have any LGBTQ history books for kids you love? Share in the comments below.
Plus, 30 Children's Books with LGBT Characters.