I promise to leave work on time this school year … mostly. I've said it countless times, written it in my planner, and set a recurring alarm in my phone. None of it seems to have helped me leave work on time. But this year is going to be different. 
I know from personal experience that much of the time we are at school after contract hours is spent getting some adult talk time in, staring blankly at the endless amounts of emails in our inboxes, and avoiding grading that huge stack of papers.
So this year, I'm going to make the promise to leave on time—and actually do it! Here's how I'm planning on doing it, along with some tricks that might help you, too.
1. I will avoid the after school chit chat.
We all know the hallway and staff room can become a place where we get stuck, sometimes for hours. We all need some adult interaction after a long day. But if you're trying to get out on time, you'll want to skip social hour a few days a week.
On days when you want to get out early, just sneak back to your classroom, set an alarm to leave, quickly finish up your tasks for the day, close your computer when the alarm goes off, and head out the door.
[contextly_auto_sidebar]
2. I will find an accountability buddy.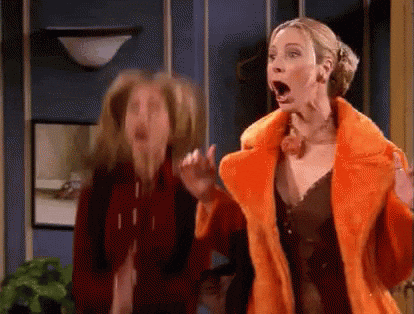 Getting out of school on time will be much easier if you have someone to help you. Find a coworker who has a similar goal this year and make it a point to help get each other out the door on time. Plan a time to go on a walk together, attend a workout class at the gym, or pack up and walk to the car together to ensure you're both out on time. A little peer pressure can be helpful for your self-care goals.
3. I will strategically schedule appointments.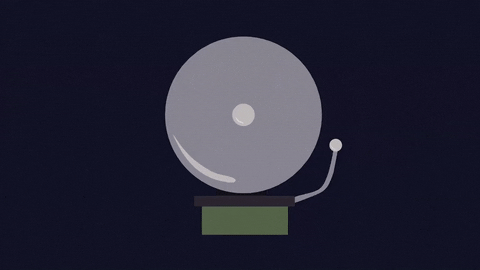 Having to be somewhere at a specific time is a great strategy to get you out of the door on time. If you have a doctor appointment, a daycare pickup, or a haircut scheduled, you're more likely to leave on time. This is a surefire way for you to get out of the building and spend some much-needed time on yourself.
4. I will prioritize my tasks.
There will always be tasks to complete, meetings to attend, and parent emails to answer. In order to ensure that you don't get overwhelmed by these tasks and spend hours after school working on them, prioritize your tasks. Create four different categories of work that you need to get done, then leave when the most important tasks for that day are complete.
Do Today:

 This is work that needs immediate attention. This might be urgent parent phone calls or emails, time-sensitive forms to be filled out, or lesson plans and supplies for the next day.

Do Tomorrow:

These are tasks that don't have pending deadlines, such as grading, plans for the following week, or inputting some grades.

Do When Convenient:

Save these tasks for days when you have a good amount of time. These tasks might include changing bulletin boards, making new seating charts, or reorganizing the setup of cupboards.

For Parent Volunteers:

This group of tasks will save you a tremendous amount of time if you have parents at your school who come in to volunteer regularly. Stay a bit ahead in your planning and have parents help with time-consuming tasks. They can make copies, file papers in cubbies, or take down old bulletin boards. Many parents are just waiting for an invitation to help, so don't be afraid to ask.
5. I will keep my door closed when needed.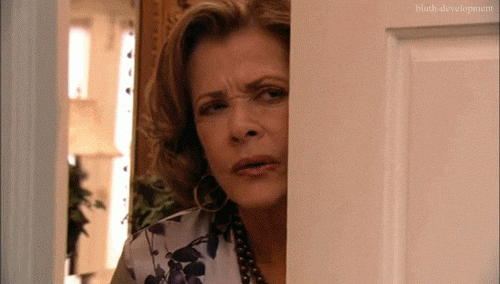 An open door is an invitation for other teachers and students to come in and distract you. If you're serious about getting done on time, close your door during certain times to ensure optimal working conditions. Eat lunch in your classroom, and multitask by grading or planning while you eat. It's okay to close your door during your prep or after school for a few quiet moments to work on your own. You will be more focused and able to accomplish more. And it will give you a few quiet moments to decompress at the end of the day. This is great for your own self-care.
If your goal this year is to leave school on time, you can do it! You've got the strategies to make it happen. Pick out a few and try to make good on that promise you made to yourself. Remember, giving your school and your students 100 percent doesn't mean that you have to be there for hours on end. Learn to maximize your time and give yourself 100 percent, too. 
What are your tricks for leaving work on time? Come and share in our WeAreTeachers HELPLINE group on Facebook.
Plus, why I'm giving up on work-life balance this year.