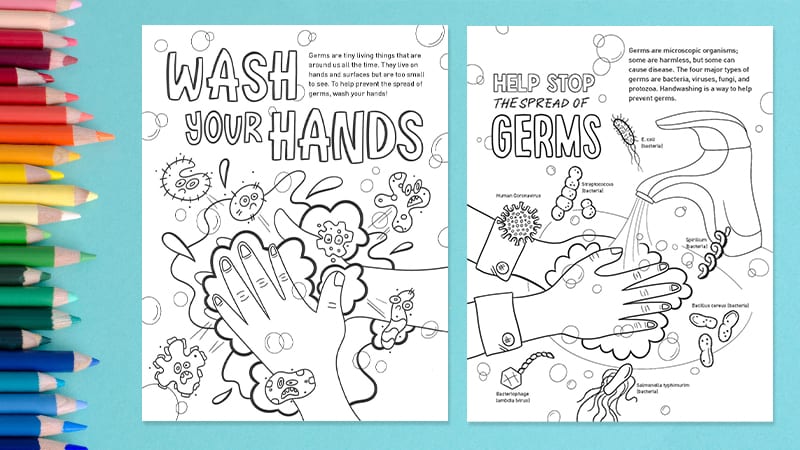 Germ education just got a whole lot more fun with these educational (and adorable) germ coloring pages. Each one features age-appropriate information on germs and the importance of handwashing. Talk about the perfect back-to-school activity!
Grades K-2 Germ Coloring Page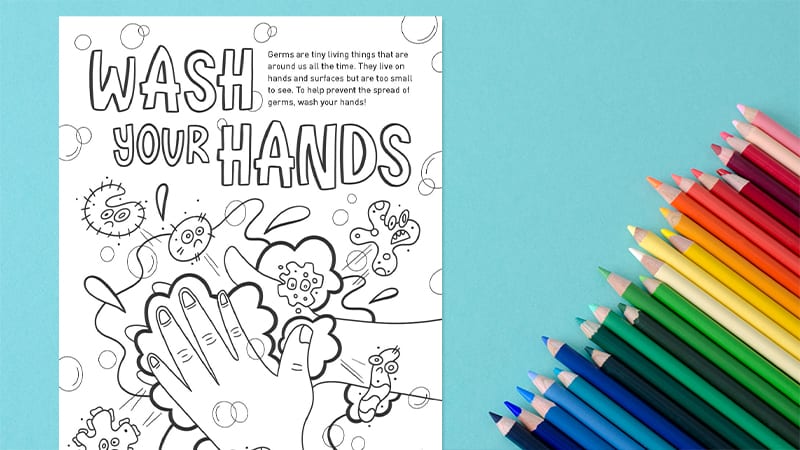 Younger students will enjoy coloring in these cartoon germs and learning about why they need to wash their hands.
Grades 3-5 Germ Coloring Page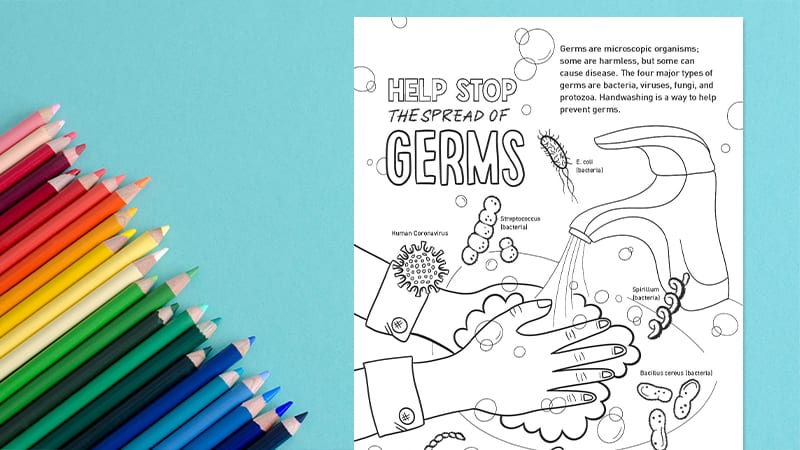 Older students will like the scientific drawings of germs and learning about the different types.
Yes! I Want My Free Germ Coloring Pages
* Any reference to a specific product does not constitute or imply an endorsement by Lysol(R). This article may contain links to third party web sites. The linked sites are not under the control of Lysol and Lysol is not responsible for the content of any linked site or changes and updates to those sites. The linked sites are offered as a convenience and as such, you are responsible for viewing and abiding by the terms of use and privacy statements posted on those third party sites.