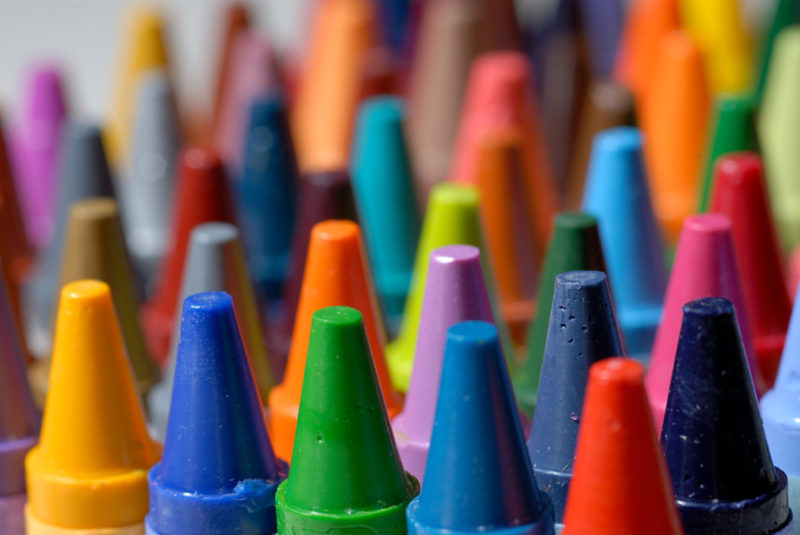 It takes a lot to stock a classroom—from basic supplies and maintenance items to your own professional wardrobe. And not only can school supply shopping be time-consuming, it can cost a pretty penny. That's why we did a little frugal teacher research to save you time and money on the teacher essentials you need the most. Here's where to buy everything you need for school to get the best deal. Happy shopping!
1. The best deal on pencils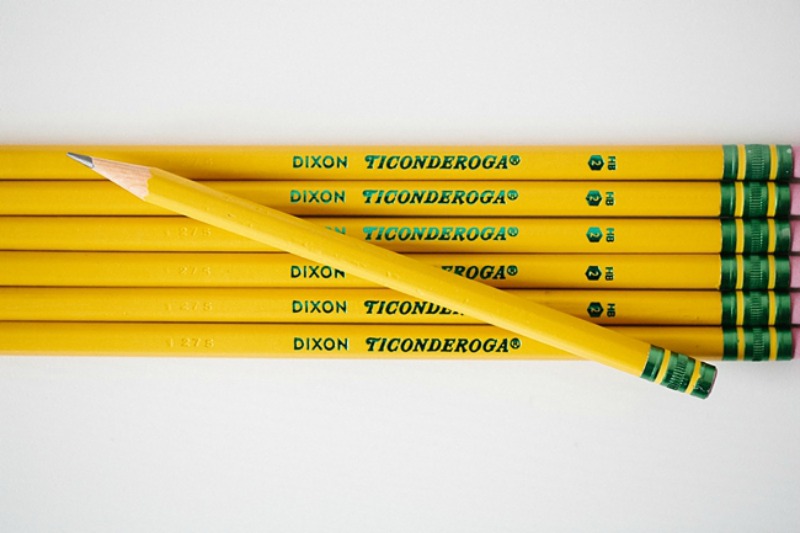 The classic, hearty, least-likely-to-break-in-the-sharpener pencils, Ticonderoga #2s, are always in demand. The best deal on pencils is online—you can score nearly 100 pencils for just $10 on Amazon.
2. The best deal on bulk pencils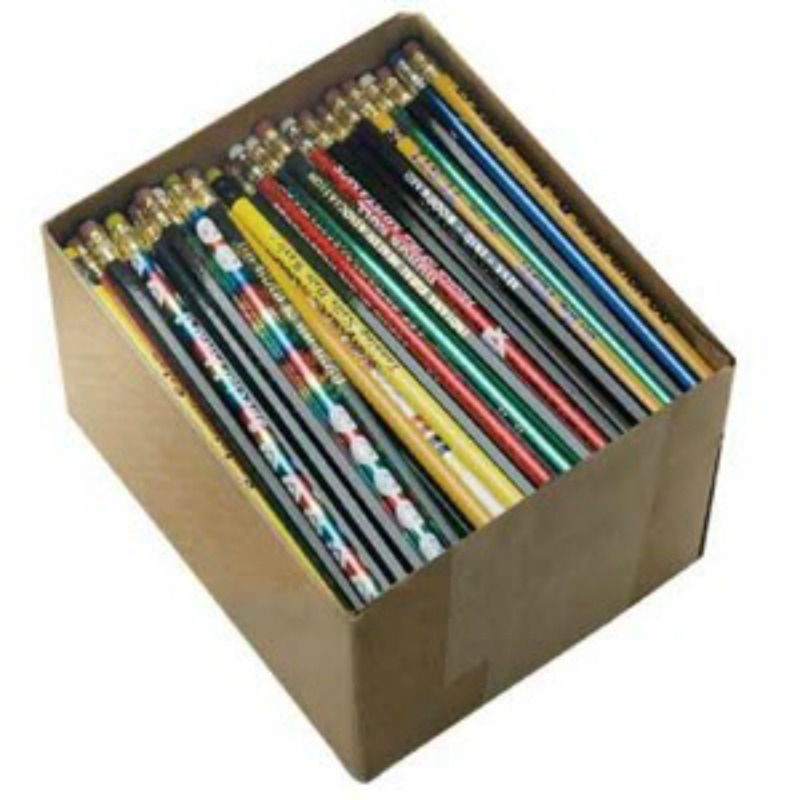 If you are not particular about pencil brand or design, and simply need an affordable and big supply (and what classroom doesn't!), then get them at U.S. School Supply, where 432 misfit assorted pencils are just $25  (less than five cents per pencil)!
3. The best deal on paper towels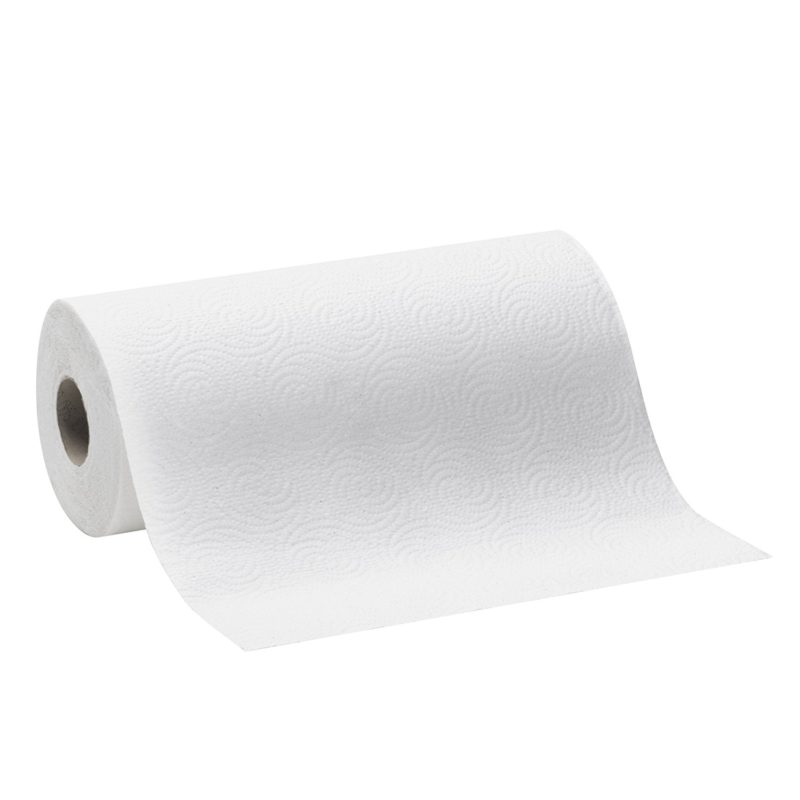 Rolls of white bliss can quickly clean up a classroom. Refill your stash and save at Walmart. Whether you choose Walmart's store line or a name brand, half-sheet styles or full, you will always find the best deal at this superstore.
4. The best deal on printer paper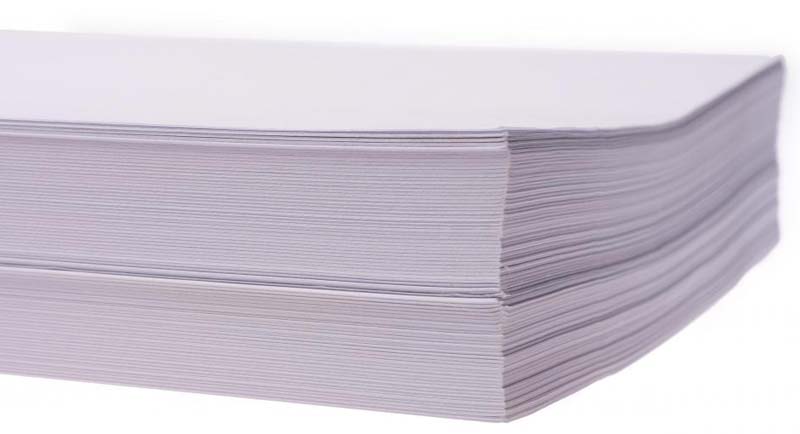 For your home printer and personal copying needs, you will grab the best deal on paper at Staples. Be sure to join Staples Rewards and redeem their online rebates to receive over half your money back from paper purchases.
5. The best deal on cardstock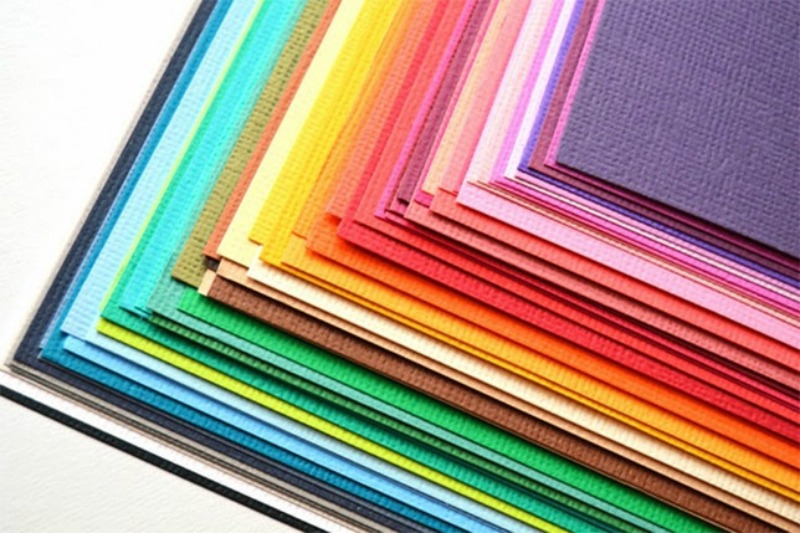 Cardstock, the elementary teacher's and crafter's favorite school supply, can be pricey. But Amazon offers reams for less than $10 in bright colors.
6. The best deal on wipes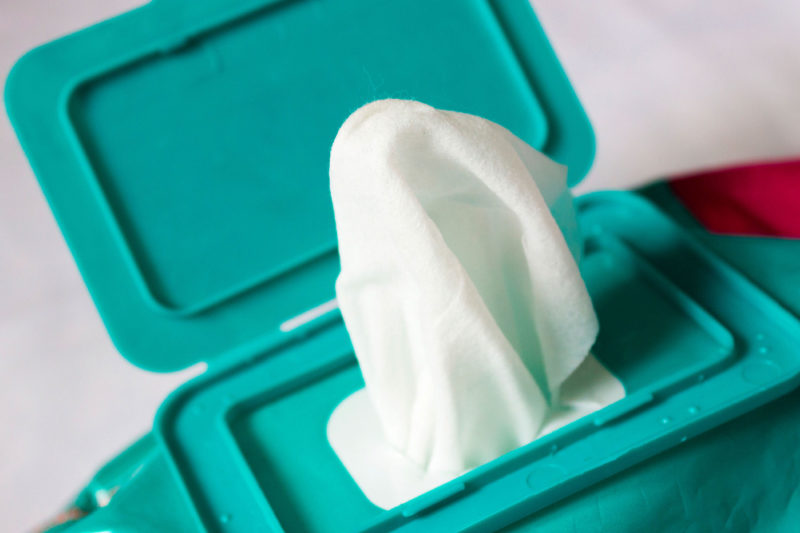 If you are obsessed with baby wipes for quick cleans in the classroom, you will find them on sale each week at CVS, both in-store and online. You can combine coupons on name brand wipes with your accrued ExtraCare bucks to truly get the best deal. (And if you are a parent, this low price tip goes for diapers, too!)
7. The best deal on crayons (all the crayons)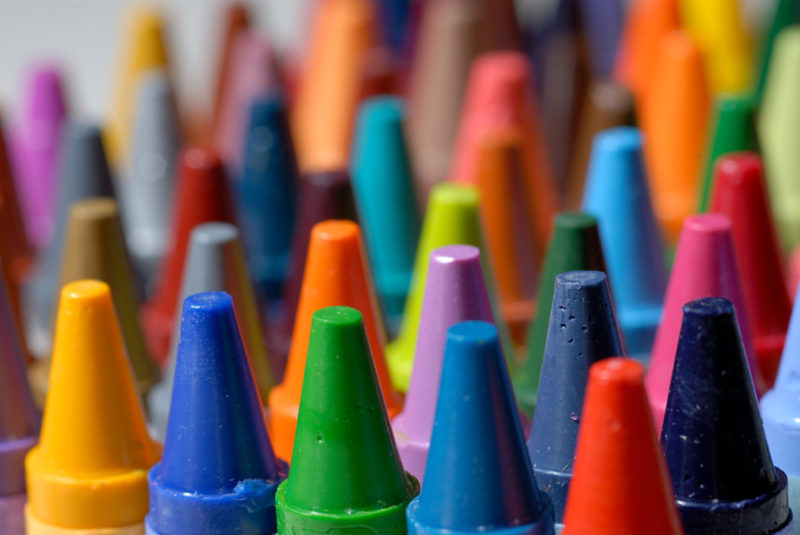 Whether you are in need of 30 eight-packs or a 16-color class pack, are partial to Crayola or willing to go generic, you will find the best crayon deals for every preference at Oriental Trading. Use their free online shipping and catalog coupons too.
8. The best deal on dry erase markers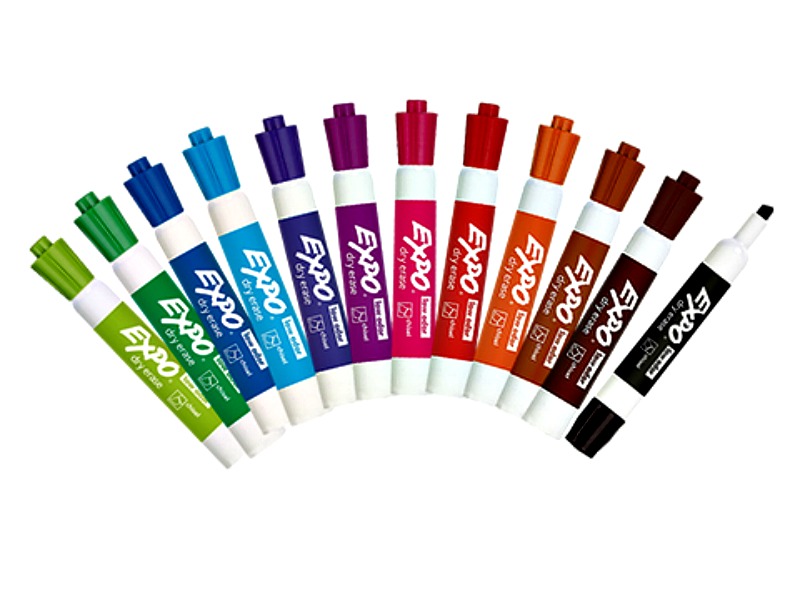 You will always have that "writing with a new Expo" feeling when you score Jet's big savings on dry erase markers. From the classic four-color pack to black in bulk or fancy rainbow collections, Jet's price is lower than other online or office supply retailers and offers free shipping.
9. The best deal on batteries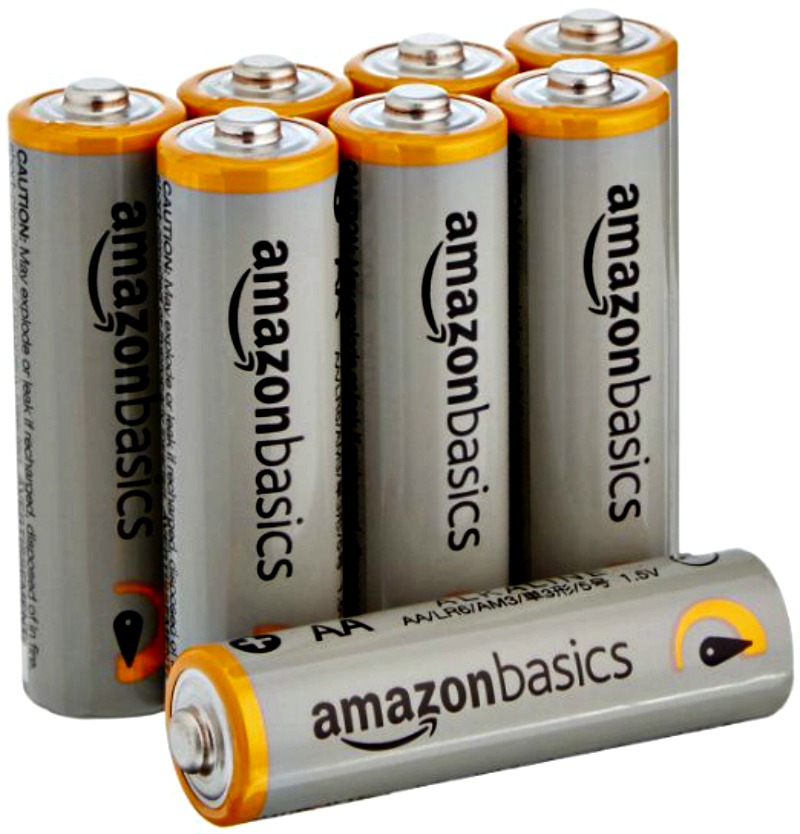 If you are forever buying AA's (we see you, wireless mouse addicts), buy them at Amazon for the Subscribe and Save price. You will save big when compared to buying them in-store, beat the already-low Amazon price, and get fresh packs delivered just as you run out.
10. The best deal on bottled water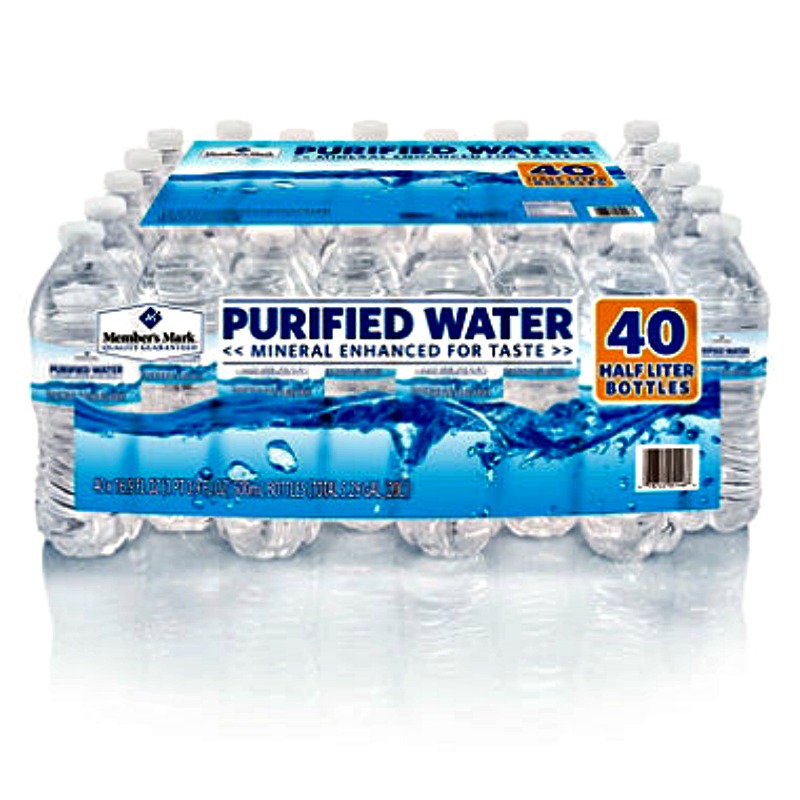 The best deal we found on bottled water (on both minis and full size) was for the Sam's Club store brand Member's Mark. Stay hydrated, teacher friends!
 11. The best deals on teacher clothes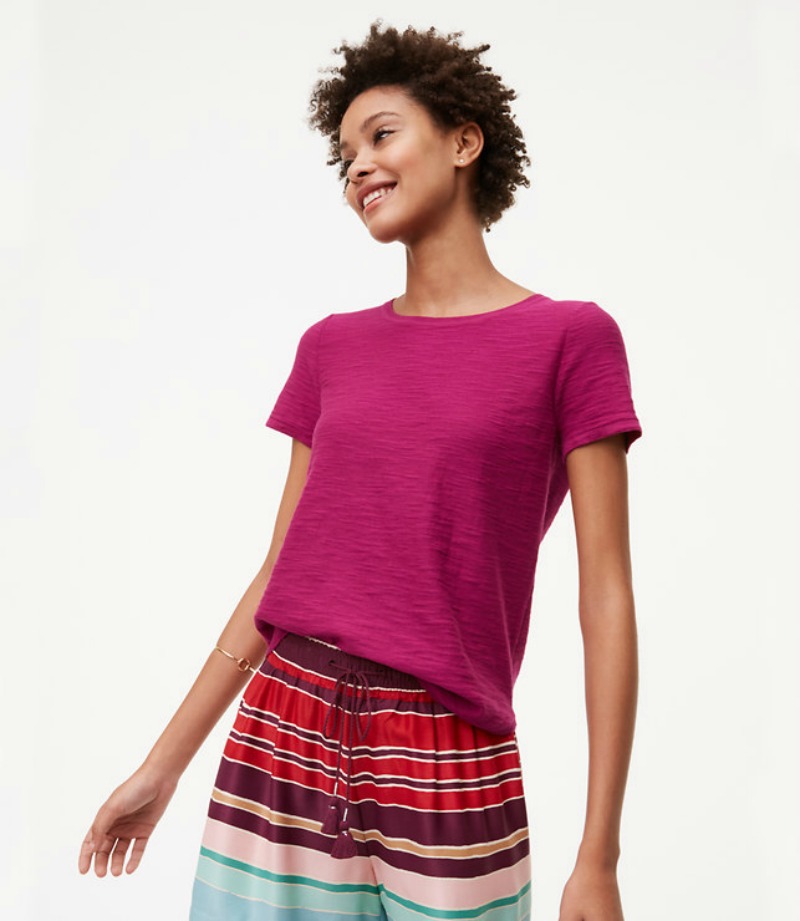 We teachers understand the difference between a work tee and a weekend tee, and LOFT has high-quality professional basics that last, for prices lower than similar stores. Sign up for LOFT Loves Teachers and you will snag 15 percent off full-price items, the chance to apply for LOFT Best in Class grants, invites to Teacher Appreciation Night events, and special deals emailed to your inbox.
12. The best deal on teacher shoes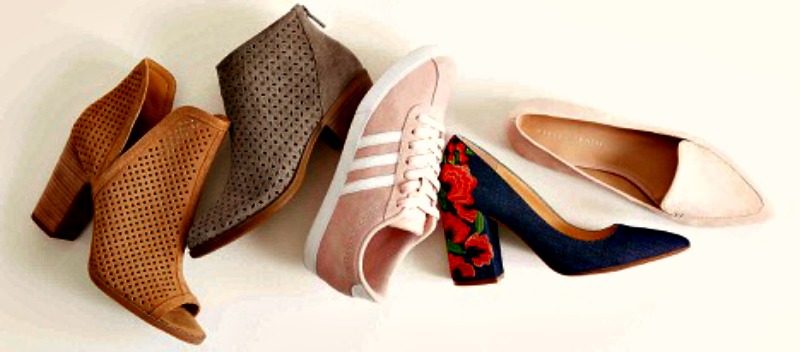 We compared the prices, and DSW beats individual brand sites (even during sales), Zappos, 6pm, and other online shoe discounters every time. And keep an eye out for their special coupons during teacher appreciation week.
13. The best deal on sticky notes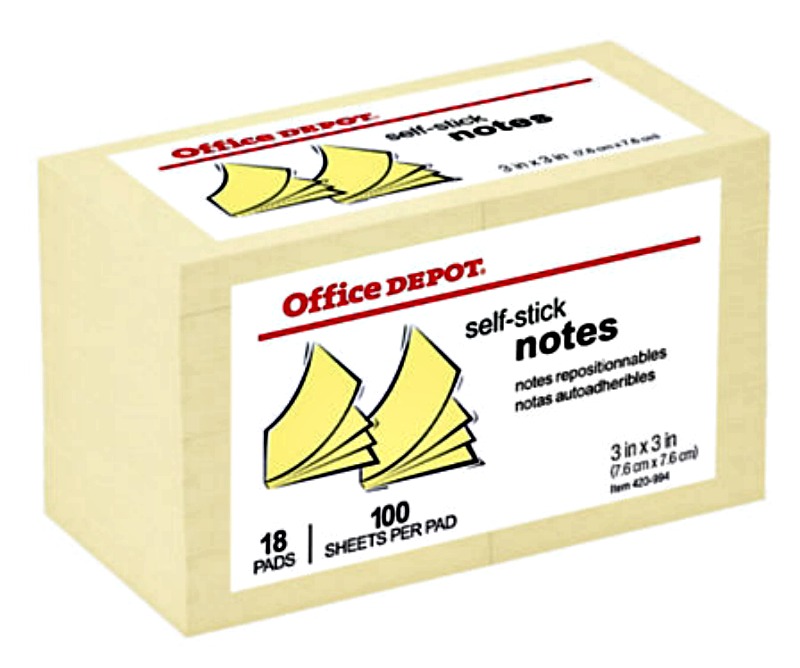 If you are okay with cheating on your Post-It's with the Office Depot store brand, you will get the absolute lowest price on yellow self-stick squares at Office Depot. Sign up for their free rewards program, and get 10 percent off every day plus special educator discounts throughout the year.
14. The best deal on marking pens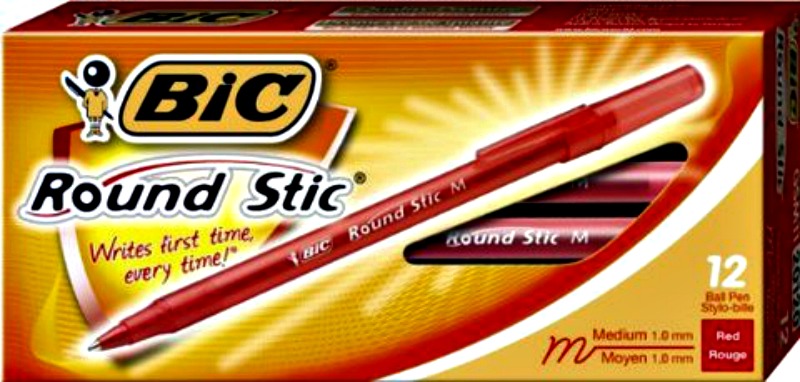 An editor's dream: red marking pens in bulk! The best price we found was with the Bic Round Sticks in red at Quill, but the fancier red tips are priced lower than competitors, too. At these prices, you can get 'em for the whole class so they can revise and edit their own and each other's work.
15. The best deals on craft supplies
We have tried all the places where you can find a pom-pom or a pipe cleaner, and Michaels consistently has the lowest prices, as well as a massive selection. Be sure to always bring your Michaels coupons and your ID to redeem the 15 percent off in-store using Michaels discount for teachers.
16. The best deal on prizes
Small toys, stickers, coloring books, and other rewards are always a dollar or less at Dollar Tree (often on multi-packs). If you take the time to get a letter from your principal on letterhead confirming your school's tax exempt status and EIN number, you will be qualified to get the Dollar Tree educator discount of 10 percent off all purchases.
17. The best deal on children's books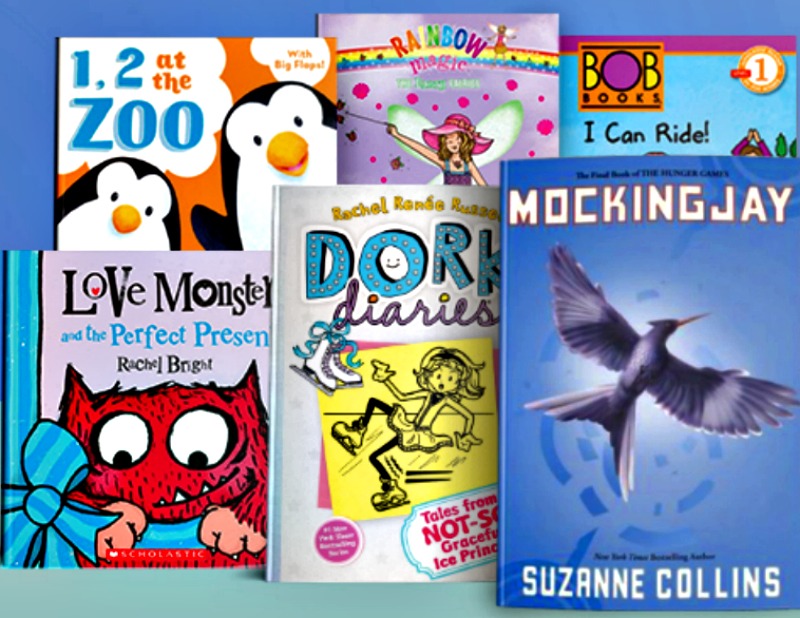 If you are looking to stock that classroom library, the prices in the Scholastic Store on paperback book collections are incredible. You can snag 50 books in your grade level for $2 (or more!) off each book. Be sure to check the teacher bulk book deals offered in the Scholastic book orders too.
18. The best deal on books (for you)
Although the siren song of the new hardcovers at Costco, Barnes & Noble, or the airport bookstore can be irresistible, resist and insist on getting your new reads at Amazon. If you are a digital reader, you will save $5-10 on every new book, and if you need to physically turn pages you will still save on the bookstore sticker price with every new book purchase.
19. The best deals on everything else
Safety scissors, rulers, glue sticks, protractors, and more are often priced lowest in the bargain bins at the front of your local Target store. Plus you can find funky must-have seasonal items and hundreds of things you didn't even know you needed! Why, Target, why?!
What deals did we miss? Let us know in the comments, check out more exclusive discounts, and stayed tuned for more frugal teacher guides!