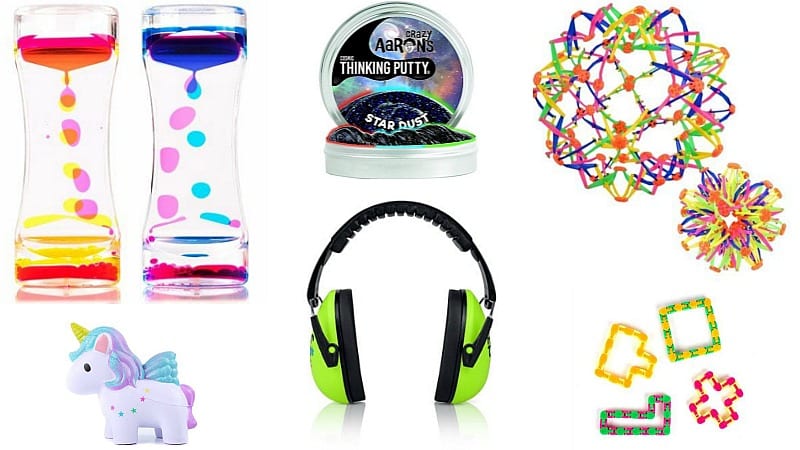 Are you working on a calm down kit for your classroom this year? We pulled together some creative, helpful, and teacher-approved products to help students breathe, take a break, and calm down so they can go about their day.
Just a heads up, WeAreTeachers may collect a share of sales from the links on this page. We only recommend items our team loves!
1. Fidget and Sensory Kit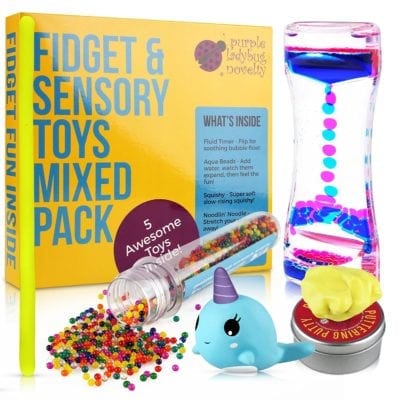 Sure, there are sensory bin hacks and DIY versions of these products, but if you're pressed for time, this is a nice option at a good price. The kit comes with water beads, water lava bubbles, color-changing silly putty, a narwhal, and a stretchy ring. Grab a few kits and your students will be on the path to calm in no time. You can also get more fidget toy ideas here.
2. Stress Relief Balloons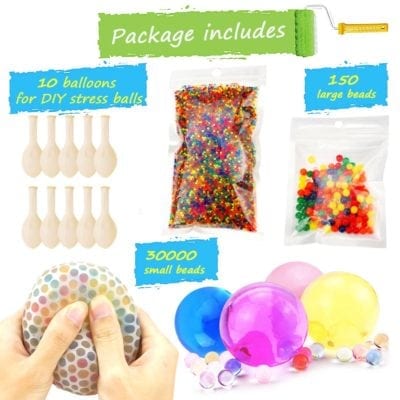 This is one part project and one part stress relief. When you assemble the stress balls, you'll have an opportunity to sneak in a quick science lesson: How do the beads expand? How long will it take? How many water beads will fit into each balloon? Once the stress balls are made, each student will then have their own go-to calm down toy.
3. Monkey Noodles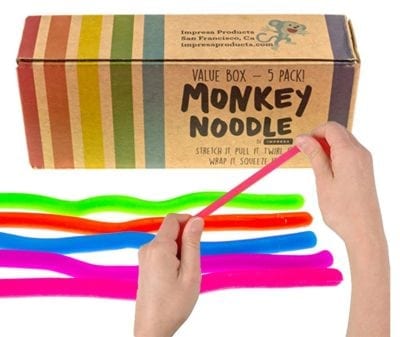 These stretchy bands are the perfect tool to encourage mindfulness. Dubbed fidget strings or monkey noodles, these stretchy noodles are ideal for children with ADHD or anxiety, and the tough material can withstand all sorts of pinching, stretching, and other manipulations. As a bonus, twist a few bands together and pull, and you've got yourself a good arm exercise.
4. Magic Sand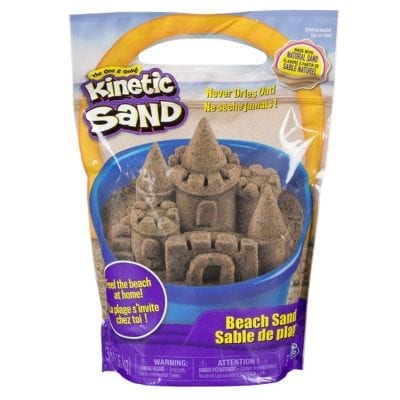 Sandboxes are often marketed toward younger children, particularly toddlers, but magic sand can be the perfect addition to encourage mindfulness. Students can easily become mesmerized by the way the sand flows and stays together; it's a great activity for helping students forget about their stress and simply relax. Stow the sand in a box or plastic bin, and you won't have any cleaning up to do.
5. Stress Balls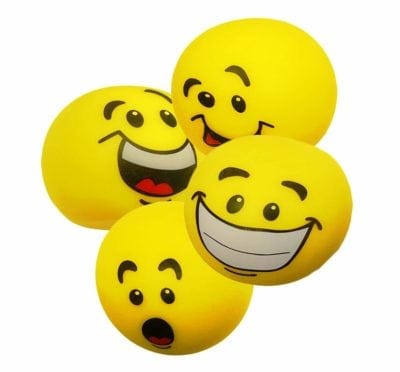 There's a reason stress relief balls are still popular: They work! Stress relief balls double as a calm down method and a therapeutic sensory toy for students with ADHD or anxiety. Plus, these stress balls are just plain old fun to mush around in your hands! There are so many options out there, and we're a big fan of these emoji ones. Or learn how you can make your own in this DIY stress balls article.
6. Noise-Canceling Headphones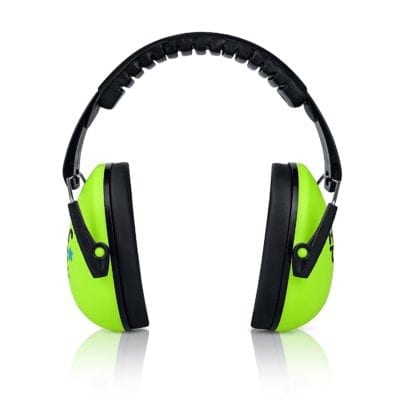 Sometimes calming down isn't about doing something to calm down; sometimes it's about not doing. If a student is feeling stressed and overwhelmed, these noise-canceling headphones can provide a quiet sanctuary in the middle of a busy classroom.
7. Expanding Ball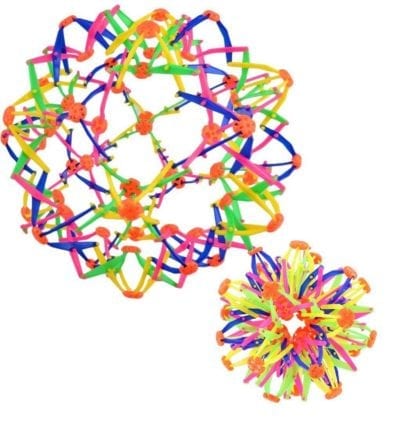 Expanding balls make a great addition to your mindfulness bin or chill out corner. Toss a ball back and forth between friends or use it as a solitary toy to visualize slow and deep breathing. This set comes with two balls that both expand up to 12 inches.
8. Thinking Putty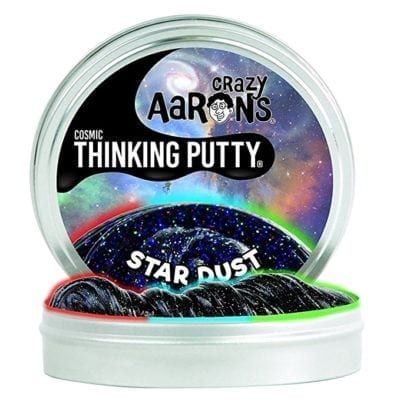 Which Thinking Putty will you try? The Cosmic Thinking Putty comes with a glow charger, but this isn't the only super cool putty. There is magnetic putty, glowing putty, color-changing putty, and optical illusion putty. Grab a few tins, and your students will be relaxed and peaceful in no time.
9. Cards for Calm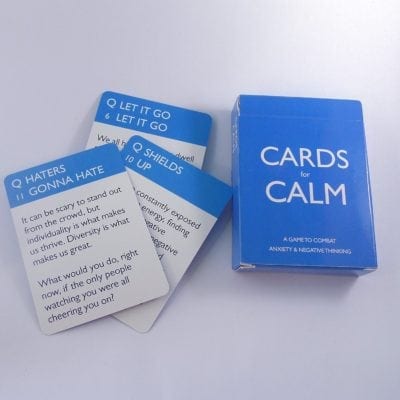 Ideal for students who can read independently, the Cards for Calm game doesn't just distract your students; the cards actually teach them how to practice mindfulness and how to manage stress, anxiety, and negative thinking. It can be played with multiple students or as a single-player game.
10. Unicorn Squishy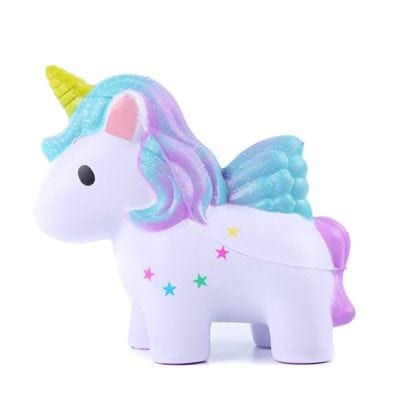 Who says all squishy stress relievers have to come in ball form? This unicorn squishy is so cute! Bonus: This unicorn doesn't have plastic smell that many polyurethane toys have … and did we mention it's tear resistant?
11. Weighted Blanket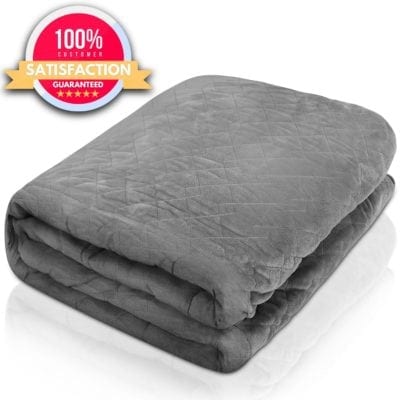 Weighted blankets are well known for their ability to help children (and even adults) calm down. This blanket would make a great addition to your reading corner. What's better than a book and blanket to just chill out? Available in 15, 20, and 25 pounds.
12. Coloring Books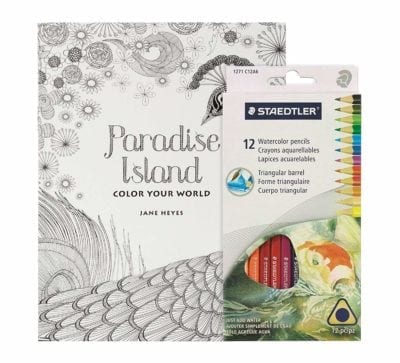 Adult coloring books are all the rage, and for good reason: They help adults relax. However, adult coloring books aren't just for adults. Older students (who already know how to color within the lines) will also benefit from these types of coloring books. You'll want to keep lots of colored pencils (grab a 72-piece kit here) on hand for these projects.
13. Bubble Timer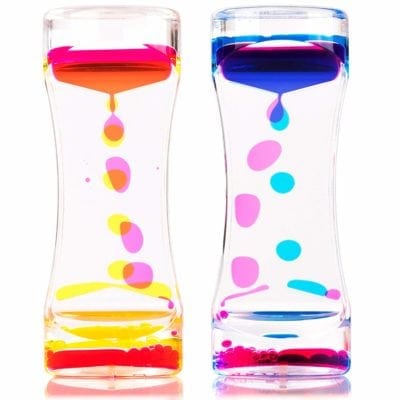 Sometimes you need something really visual to help you take a break and get yourself centered again. These are similar to glitter jars you can make yourself, but this one is all set and ready to go.
14. Snap and Click Fidget Toys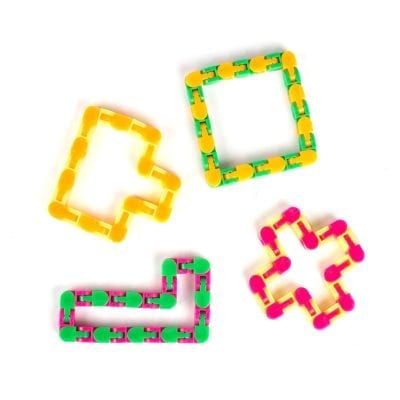 These are great for general fidgeting, but they're also good for those who like puzzles. You get four in a set, and you can take them apart, snap them from one to another, and just give yourself a brain break.
15. Fidget Toys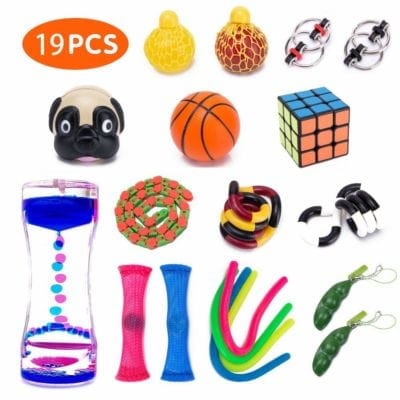 Here's another kit that is worth a try. If you're unsure what your students will respond to, this has plenty of options! You get 19 pieces in all, and they're all great for fidgeting or as part of a calm down kit.
What are your favorite things to put in a calm down kit? Come and share in our WeAreTeachers HELPLINE group on Facebook.
Plus, check out these fidget toys to try.