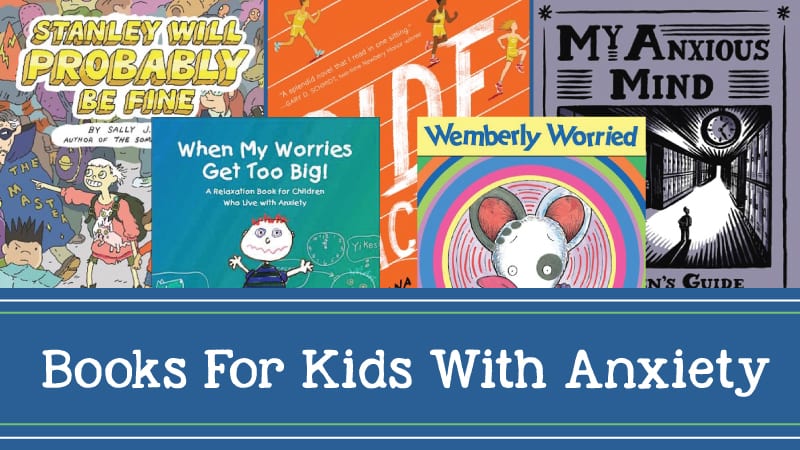 Anxiety is a normal part of childhood, but anxiety disorders can cause kids to perform poorly in school and/or miss out on typical social experiences because of fear. The Anxiety and Depression Association of America says that one in eight children has an anxiety disorder, so chances are you have more than one student who struggles with this issue.
Literature can be a great springboard for discussing ways to cope. With that in mind, we've rounded up some of the most recommended books for kids with anxiety. Please note, however, that reading about characters with anxiety may be triggering for certain students. We always recommend reaching out to a child's parents or your school counselor for further guidance.
Just a heads up, WeAreTeachers may collect a share of sales from the links on this page. We only recommend items our team loves!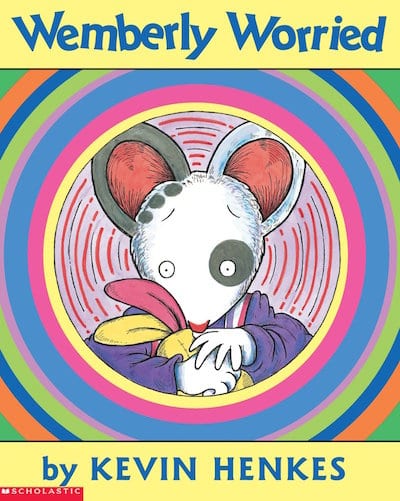 Wemberly is a mouse who worries about everything, but her biggest fear is the first day of school. Kids will relate to Wemberly's fears and learn with her as she overcomes them.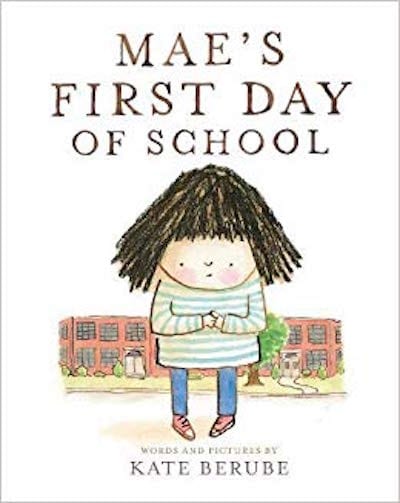 As Mae's first day of school approaches, her anxiety builds, but then she meets Rosie and Ms. Pearl, who are equally nervous. This reassuring narrative shows kids the power of expressing fears and conquering them with support from others.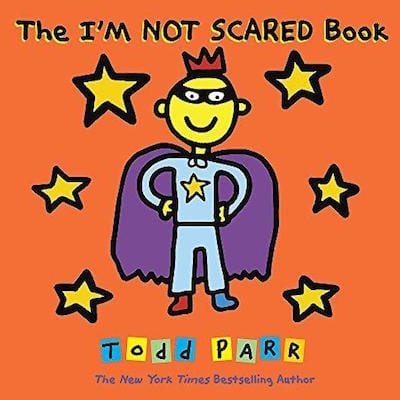 Several typical childhood fears, including fear of the dark, dogs, starting school, and getting lost, are illustrated in this book that encourages kids to address and think through their fears to a solution.
4. Noni Is Nervous by Heather Hartt-Sussman (Pre-K–2)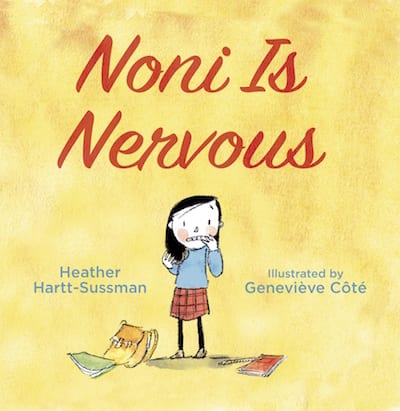 Noni is nervous about lots of things, but she is particularly anxious about her first day of school. This picture book about managing fears will comfort children who are contemplating a new experience.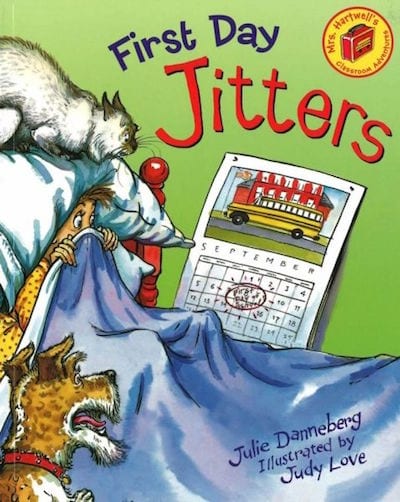 Mr. Hartwell tries to convince a nervous Sarah to come out from under her covers and attend her first day of school. When she overcomes her fear and arrives at school, readers realize that Sarah Jane Hartwell is the new teacher. Kids will appreciate the joke and be reassured that they are not alone in their first-day jitters.
6. Is a Worry Worrying You? by Ferida Wolff and Harriet May Savitz (Pre-K–2)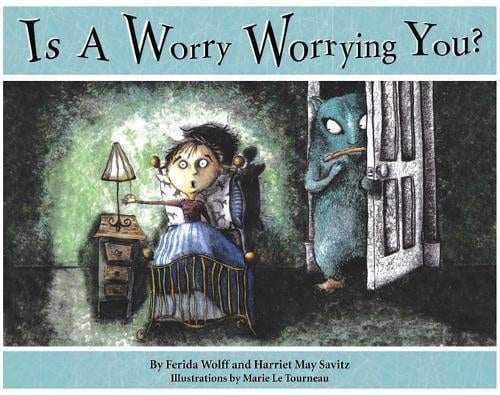 Different hypothetical situations invite kids to think about creative ways to solve worrying problems. This book is a good way to start a conversation with kids about how to rethink reactions to their fears.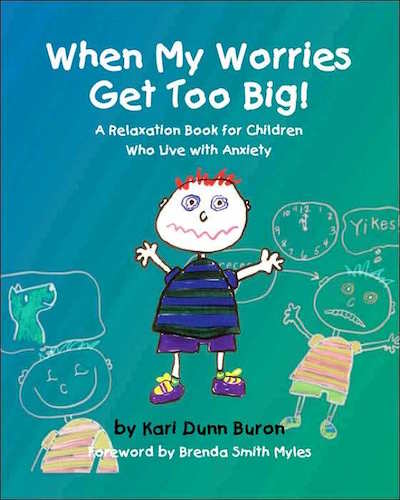 Although this workbook was developed to help children on the autism spectrum recognize and handle anxious emotions, it is appropriate for any young child who experiences anxiety.
8. Black Dog by Levi Pinfold (1–4)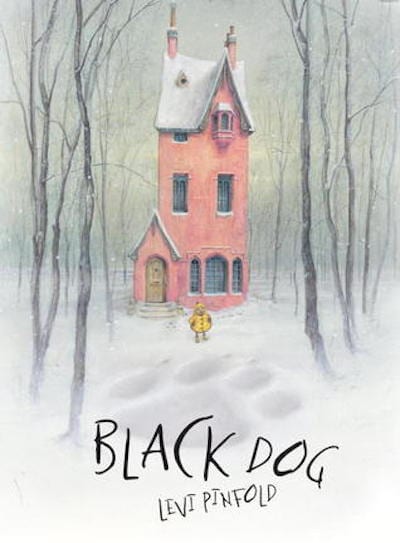 When a huge dog appears outside the Hope family's house, they're all terrified except for Small, the youngest, who chases the rapidly shrinking dog until her courage has shrunk the dog to a normal, not scary size. This book will remind students that facing fears can help minimize them.
Engaging, encouraging, and easy to follow, this book helps kids develop actionable ways to manage anxiety and will empower them to work toward change.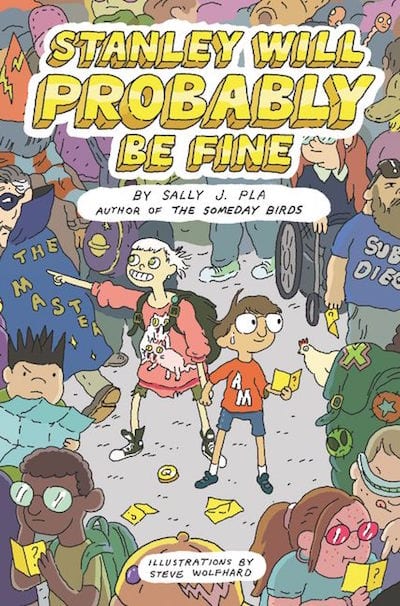 Sixth grader Stanley struggles with anxiety, which prevents him from making friends, trying new things, and participating in a comics trivia scavenger hunt. Whether they suffer anxiety themselves or not, readers will cheer for Stanley and will come away with some coping strategies for dealing with their own stresses.
11. Sidetracked by Diana Harmon Asher (4–7)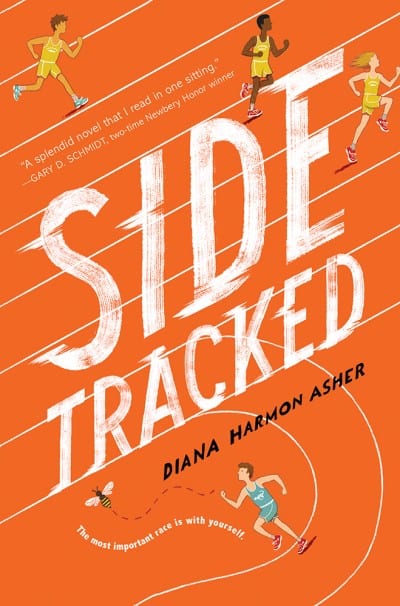 With debilitating phobias of everything from hard-boiled eggs to gargoyles, Joseph struggles to make friends at school. But when his seventh grade teacher compels him to join the school track team, he makes an unlikely friend and finds himself off the sidelines for the first time.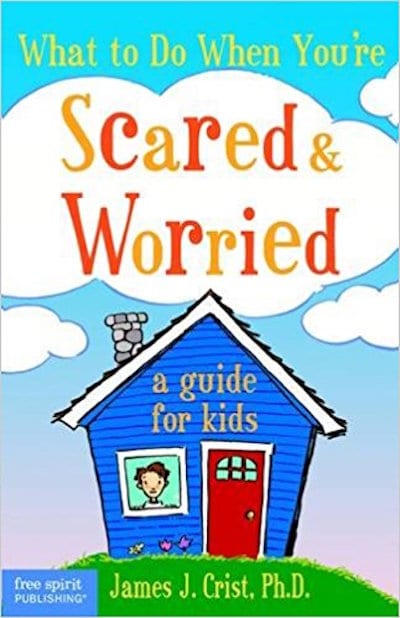 This checklist helps kids narrow down what they are anxious about and know that they are not alone in their feelings.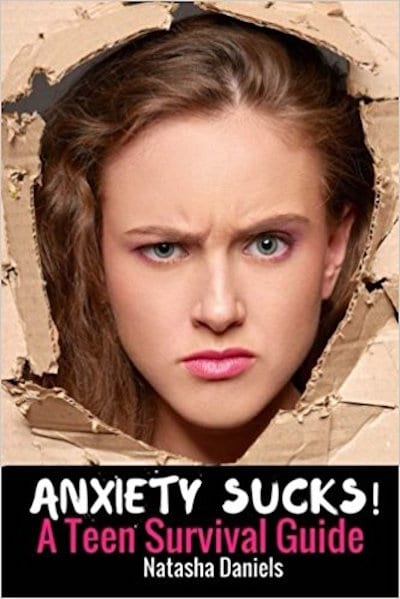 Written by a therapist who has firsthand experience with anxiety, this is a great book for teens to help them understand the underlying causes of their anxiety and work on practical steps they can take to manage it.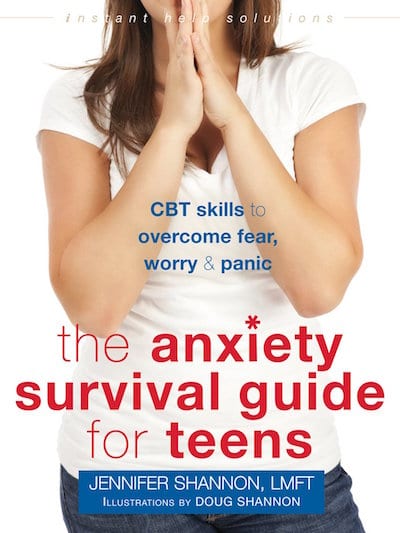 This easy-to-read book offers practical strategies to help teens overcome all kinds of anxiety-inducing scenarios by recognizing and silencing the "monkey mind," or the primitive, instinctual part of the brain.
Beginning with relaxation and moving through more complex strategies, each step in this book builds a layered approach to managing anxiety. The final chapters stress the importance of proper nutrition, exercise, sleep, and the possible need for medication.
Are there other books for kids with anxiety that you would recommend? Come and share in our WeAreTeachers HELPLINE group on Facebook.
Plus, check out 50 books to help teach kids social-emotional skills.