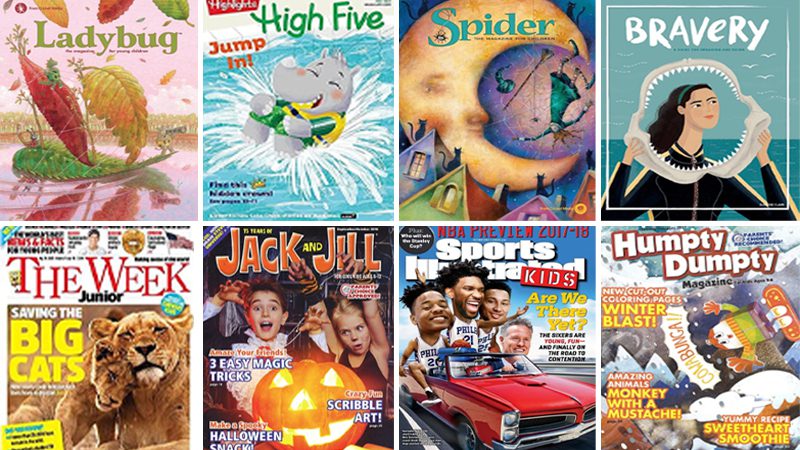 Print magazines will always be a great screen-free addition to classrooms and homes. Nothing beats something new waiting in your mailbox to share with kids. Plus, it's easy to save and store back issues to add to your classroom library and to pull articles to use as short text in your reading and writing lessons. Here are 24 teacher-approved, best magazines for kids of all ages, from old favorites to new gems.
(Just a heads up, WeAreTeachers may collect a share of sales from the links on this page. We only recommend items our team loves!)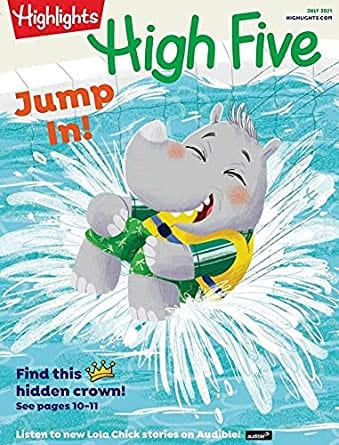 This is our top choice for the best magazines for Pre-K and kindergarten kids. It has fun recurring features they can access independently (hooray for Hidden Pictures!), short stories and poems great for using for shared reading or as writing mentor texts, and awesome how-to directions for projects and recipes.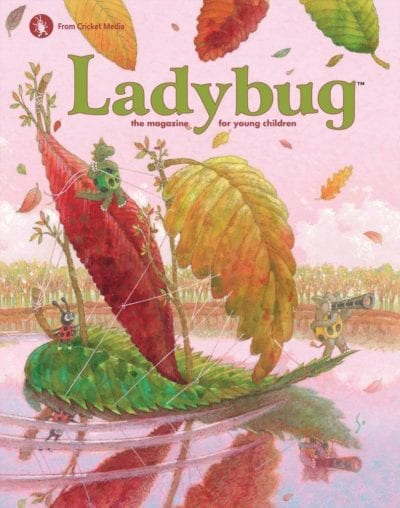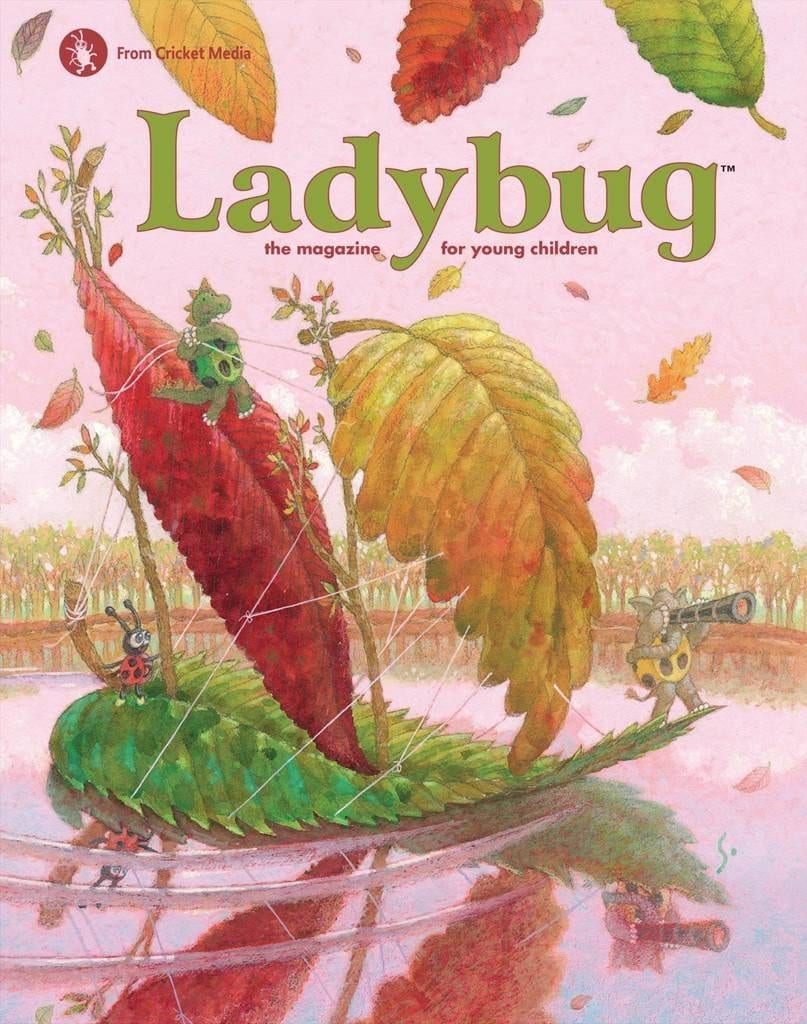 Every page of Ladybug is beautiful, colorful, and a delight to read. Each issue is filled with charming characters, activities, songs, poems, and stories.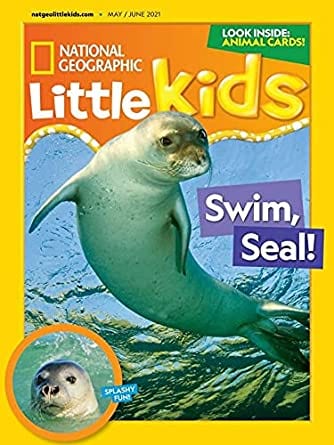 This is our favorite science and social studies magazine for early childhood kids. National Geographic's signature photos draw kids in, and the content is great for a quick, engaging read-aloud or kids' own browsing.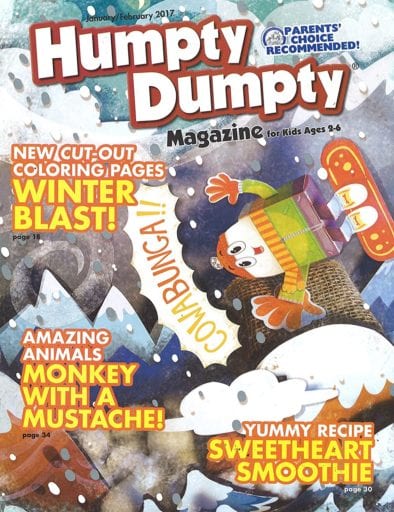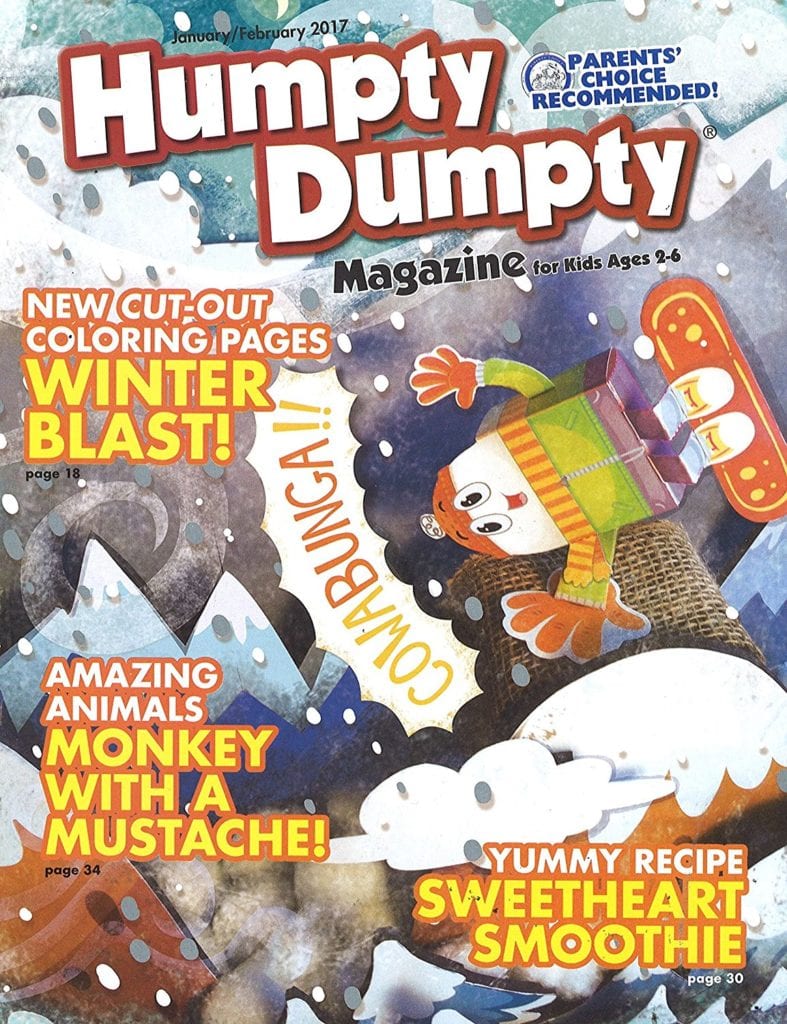 Humpty Dumpty has stories, poems, cartoons, puzzles, games, recipes and crafts are designed with an emergent reader in mind.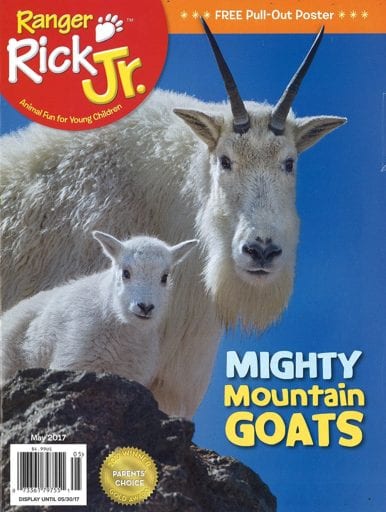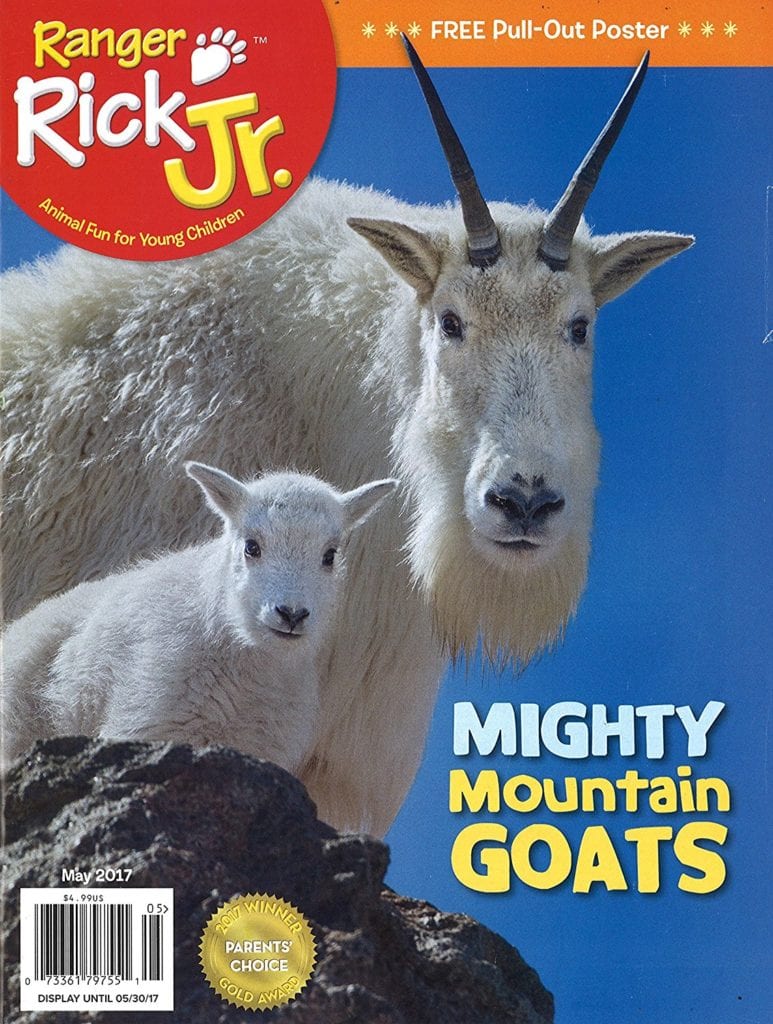 Ranger Rick Jr. features fun activities, simple stories and wild animals that the little ones love. Ranger Rick Jr. draws preschoolers closer to nature and gets them ready to read. Youngsters will enjoy the seasonal crafts, simple cooking recipes, fun games, and more.
6. Click, ages 3-7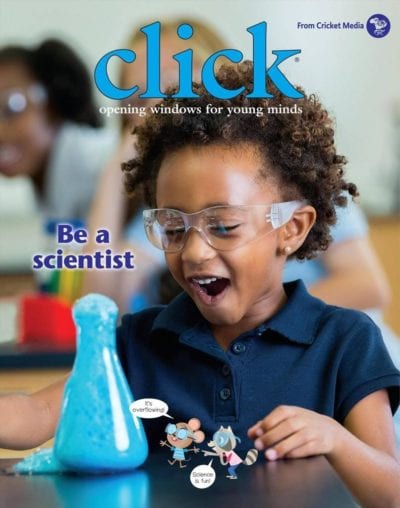 Click opens up a universe of wonder. This magazine is about the sciences, nature, and the environment.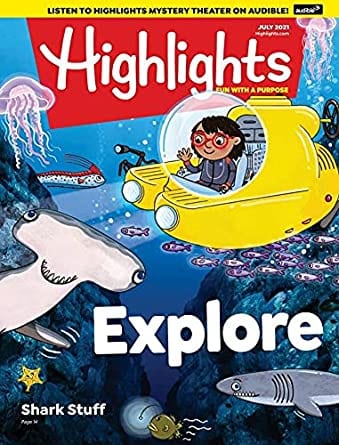 From science projects to puzzles and other fun games, Highlights for Children engages readers with content meant to stimulate creativity and critical thinking skills. Kids can also submit their own art and writing for consideration.
8. Spider, ages 6-9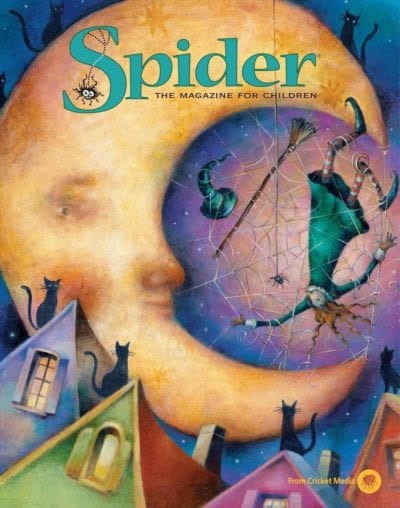 Spider is filled with stories, poems, articles, and illustrations from around the world for kids who are excited about reading on their own. It's especially for those who have reached that amazing age when they first get excited about reading on their own.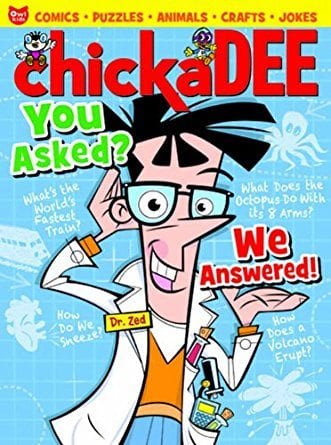 ChickaDEE is jam-packed full of interactive games, hands-on science experiments, amazing photos, illustrations and stories—all designed to educate and entertain.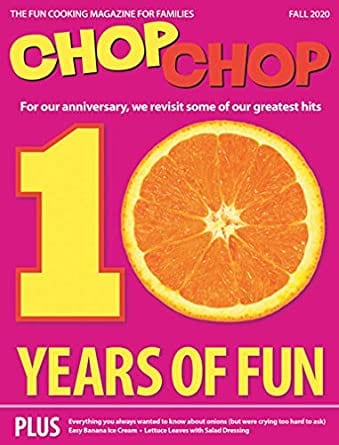 This is the best cooking magazine for foodie kids! Recipes, photos, and fun food-themed articles will ignite kids' interest in healthy cooking and eating.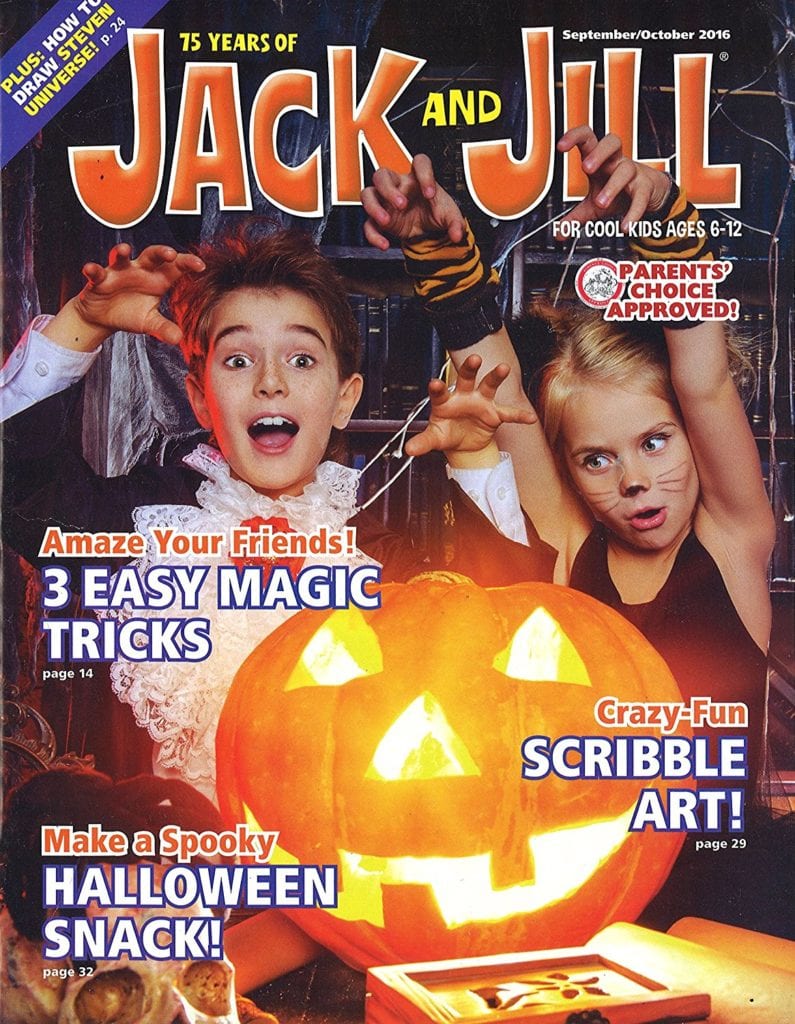 Jack and Jill keeps kids entertained with engaging stories, challenging games, colorful comics, kid-centered interviews, recipes and crafts. Readers are also encouraged to share their creativity by submitting their own stories, poems, articles, jokes and drawings for publication.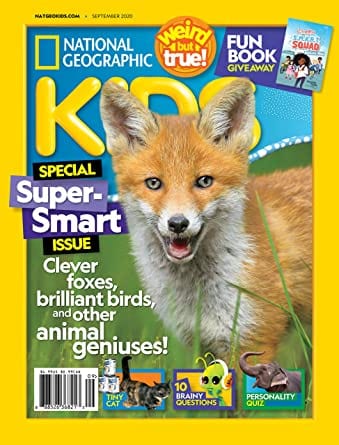 While it's more ad-heavy than the little kid version, this is a reliable favorite for elementary kiddos. Lots of high interest topics to wow readers—plus activities and jokes.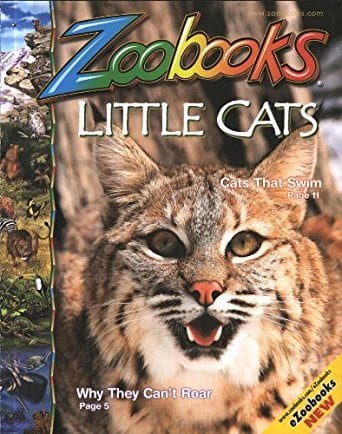 Filled with great animal pictures and informative articles, Zoobooks is a perfect zoological reference for children who love animals. Each issue is themed around a specific animal or group of animals, discussing habits and habitat in depth, so the reader gains a thorough understanding.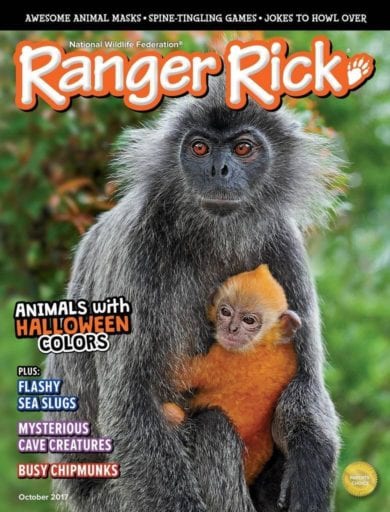 Ranger Rick presents amazing facts, stunning photos and outdoor adventures that help kids sharpen reading skills and develop a deeper appreciation for nature.
15. Ask, ages 7-10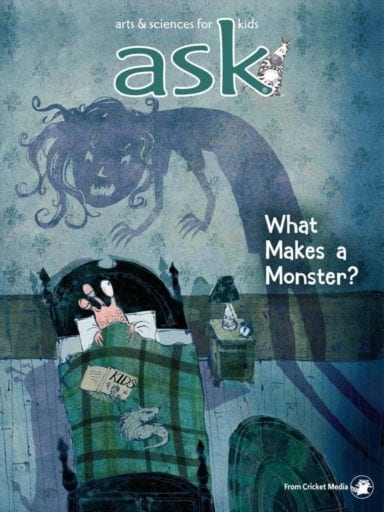 This is one of the best magazines for curious, thoughtful kids. In-depth articles tackle kids' big questions about art, inventions, science, and more. Readers can submit their questions for the magazine to answer (which would make an awesomely authentic writing activity in the classroom!)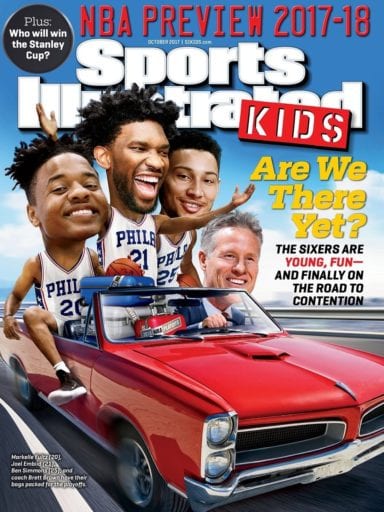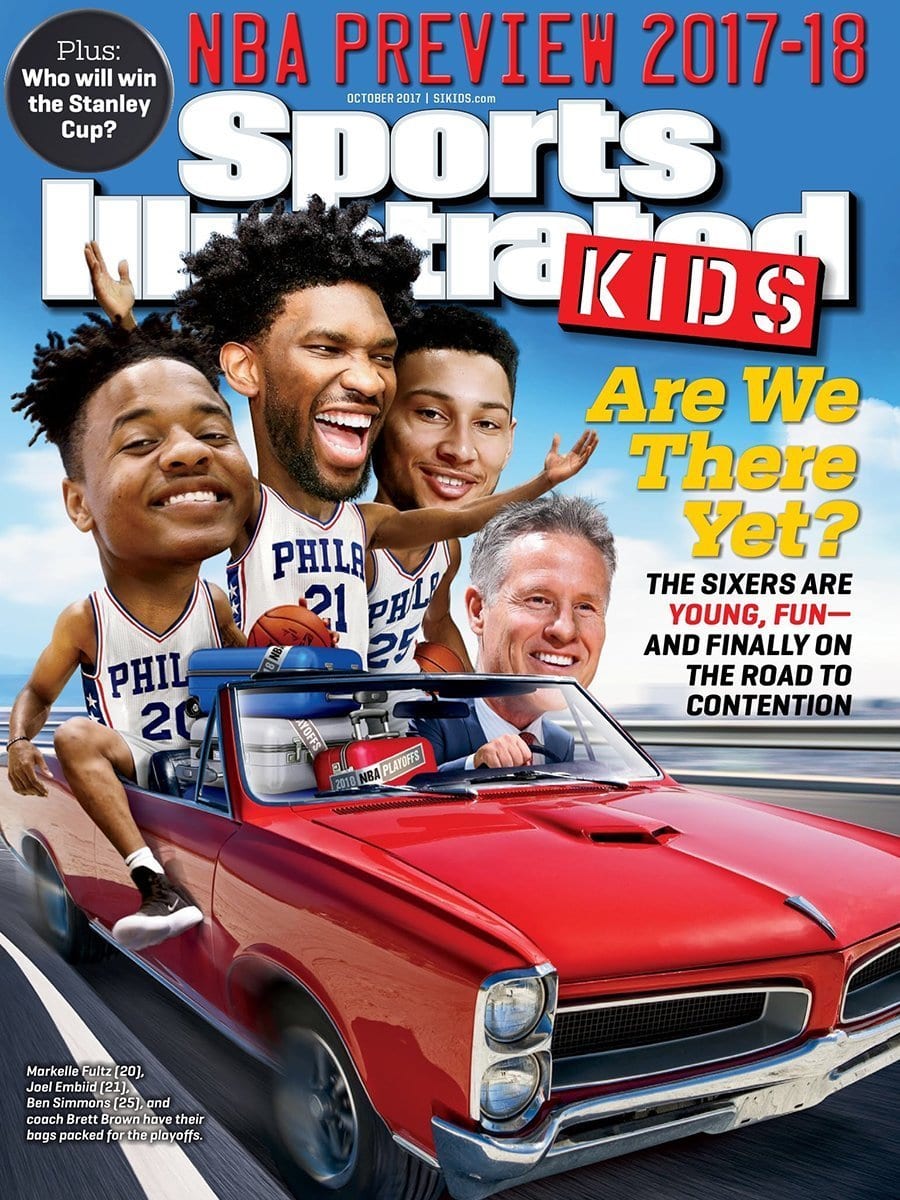 Sports Illustrated Kids includes nutrition tips, information about up-and-coming young athletes, amazing artwork, and feature articles.
17. Bravery , ages 5-12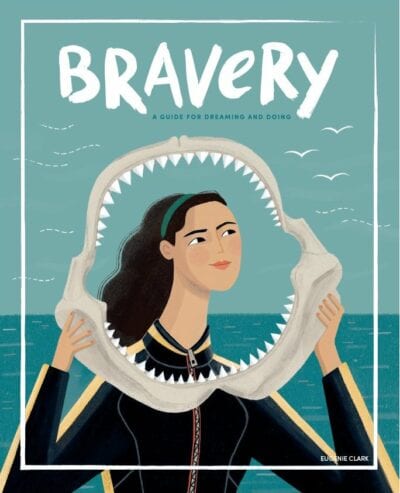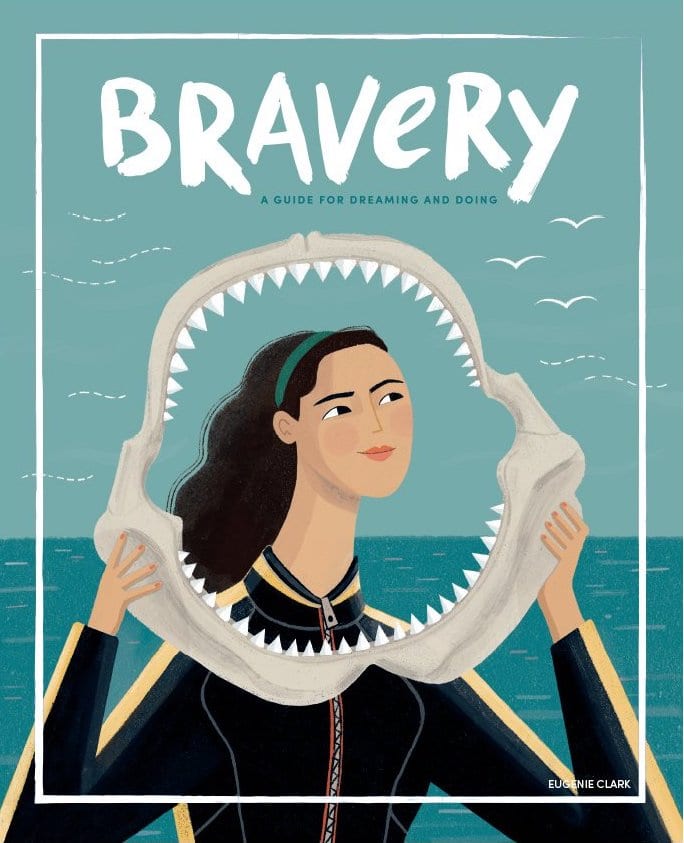 This magazine is a design masterpiece, with each issue centered on a strong female role model. The subscription is on the pricey side, but you'll want to save every issue for years to come. "Companion Guides" are available as an add-on for any issue you especially love, giving you digital access (and the ability to print!) all activity pages, plus extra resources on the topic.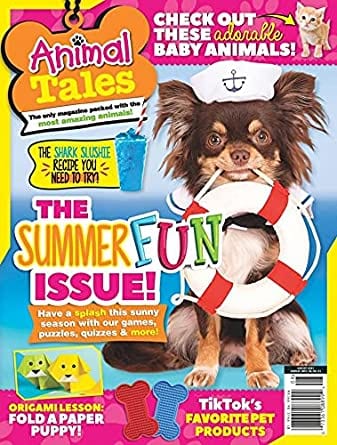 Animal lovers will fawn over this magazine full of glossy, cute animal photos and stories that are both feel-good and informative.
19. Faces, ages 9-14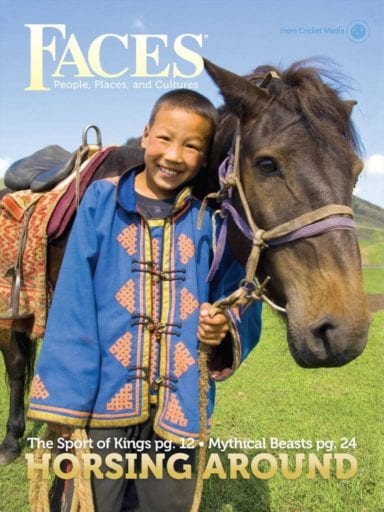 Faces helps kids understand how people in other countries and cultures live. Each issue focuses on a different culture—from Jordan to the emerging Asian states—including stories about daily life, folk tales, history and traditions of the people and places.
20. Owl, ages 9-13
If you're looking for the best magazines for kids who love science, check out OWL. It offers fascinating articles and amazing facts about science. There are also quizzes, contests, and topics on everyday life. With breaking news stories and mind-boggling puzzles, it's thought-provoking and entertaining.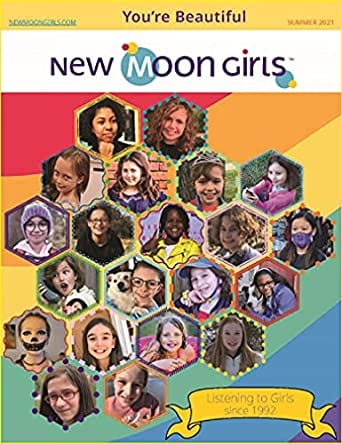 Started by a mom of twin preteen girls, this magazine aims to inspire girls to be their authentic, resilient, empowered selves.
22. Cricket, ages 9-14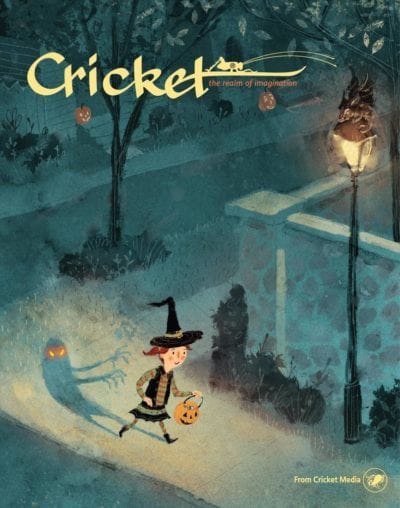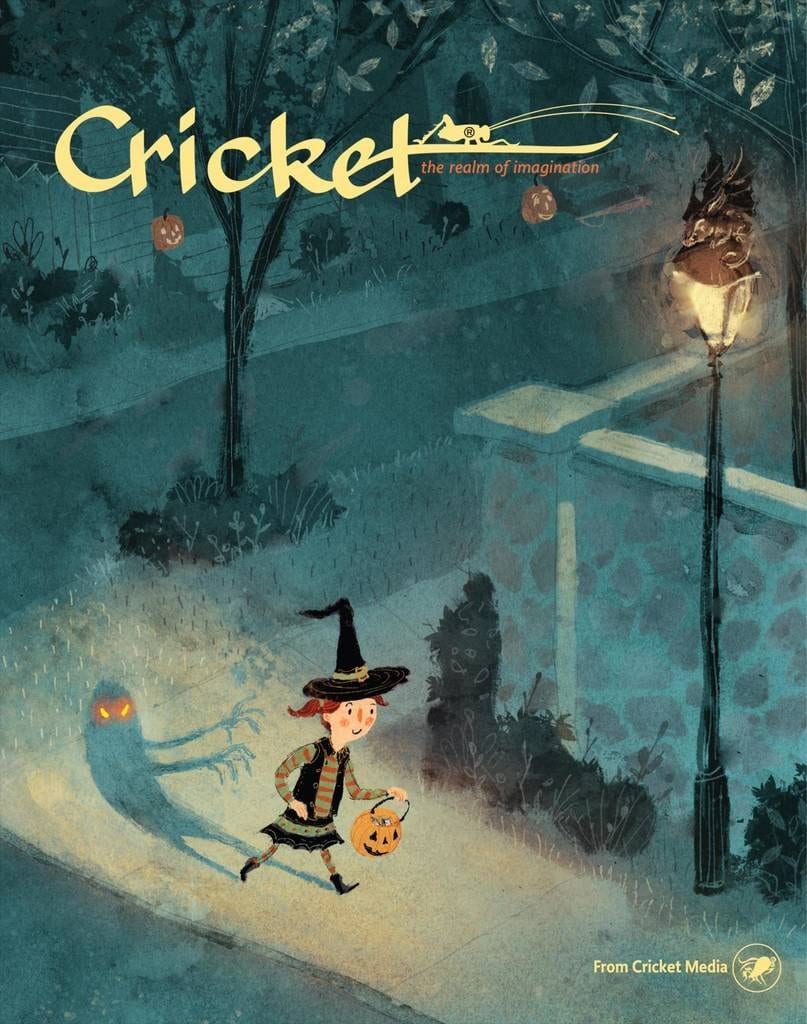 A classic choice! Cricket features stories, poems, puzzles, recipes, and science and nature articles.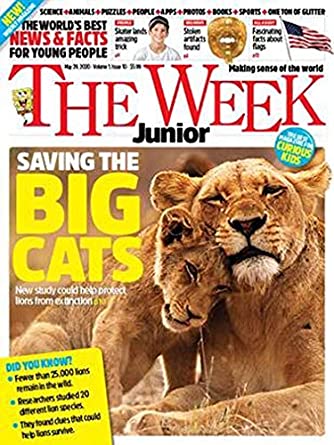 This weekly publication is jam-packed full of current events and high-interest topics for kids. You'll find tons of short text to use for instruction, too.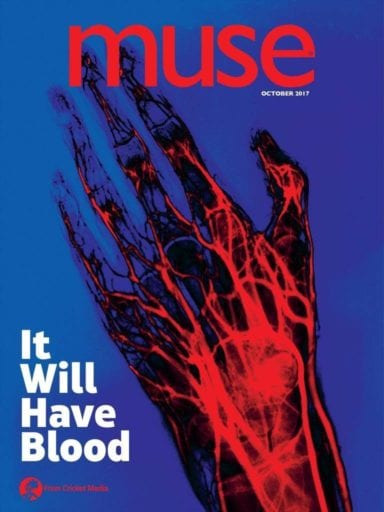 Muse has amazing images, articles on space, information on genetics, and more.
What are your best magazines for kids? Share in the comments below.