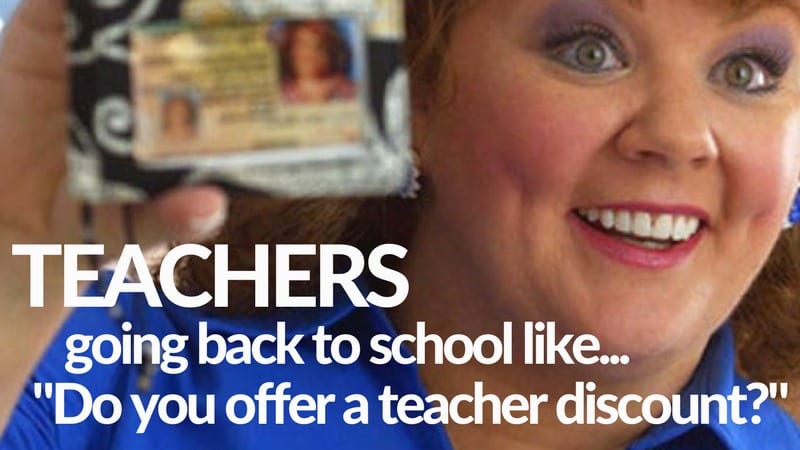 It's back to school time! Some of you have already had your first day back while others are counting down the few precious days you have left. Take a deep breath, because we have back to school memes for teachers to help get you through this crazy season. May these inspire you, make you laugh, and remind you that the weekend is always around the corner! Thanks for doing what you do for another year!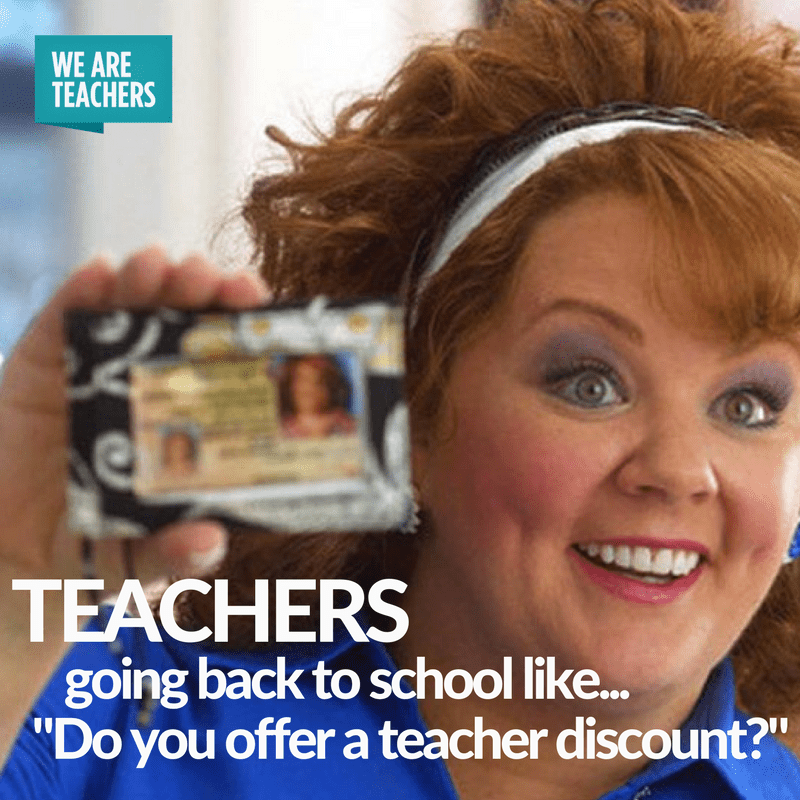 2. Because this is your new reality.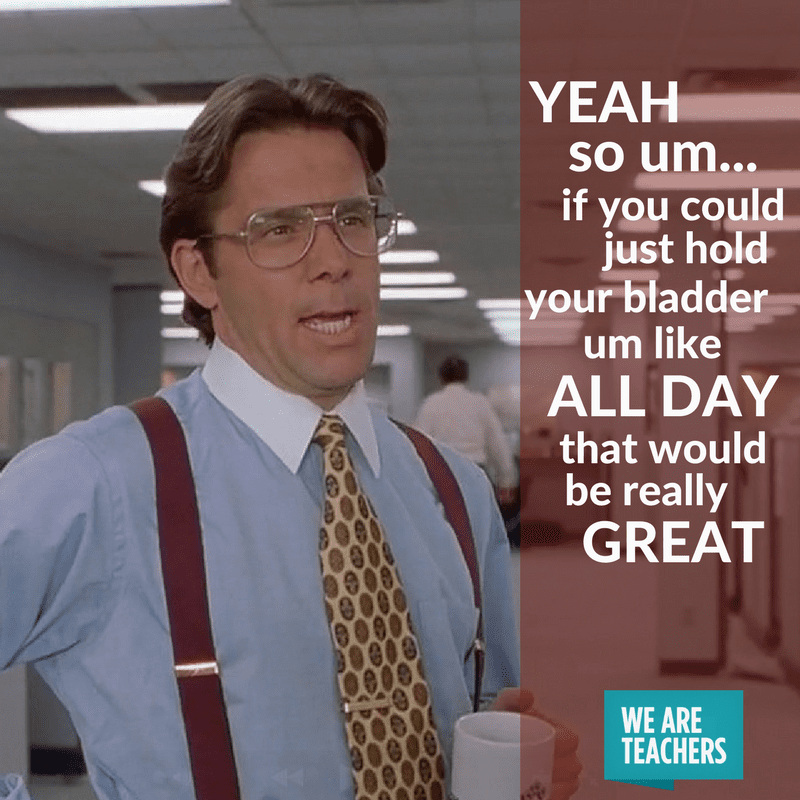 3. Because you both look forward to it and dread it.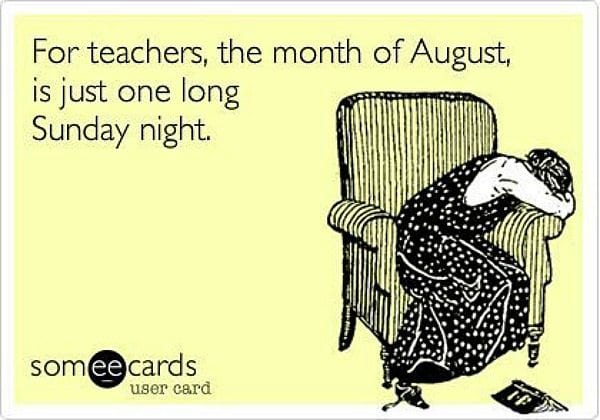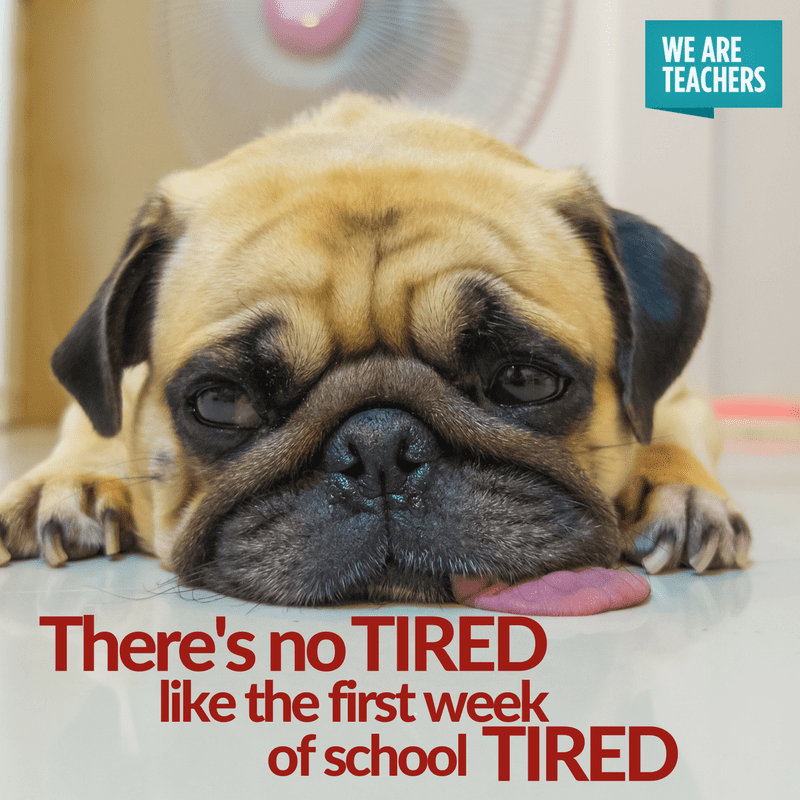 5. Because it's always lurking.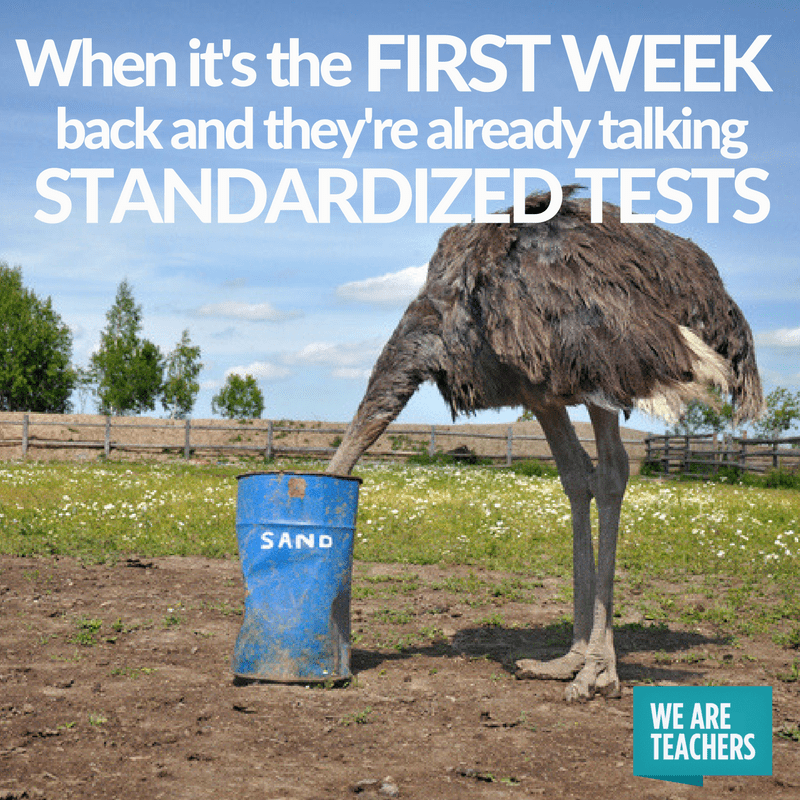 6. Because those numbers keep going up.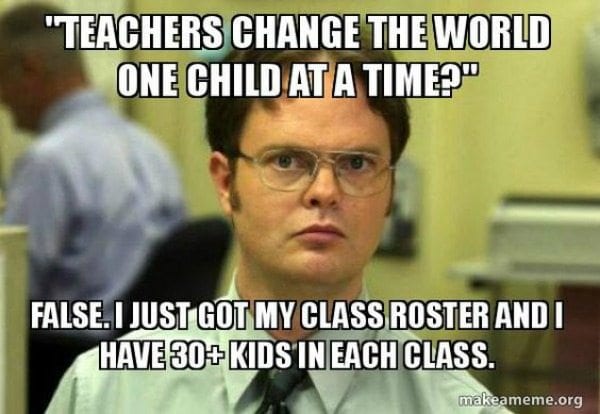 7. Because you're ready to conquer it.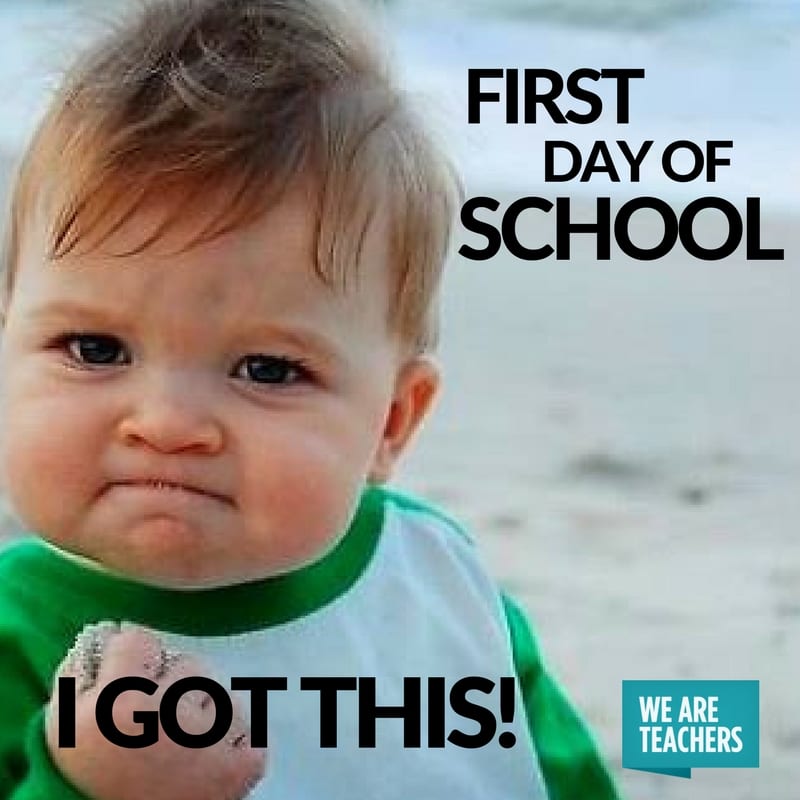 8. Because this is your new look for the next nine months.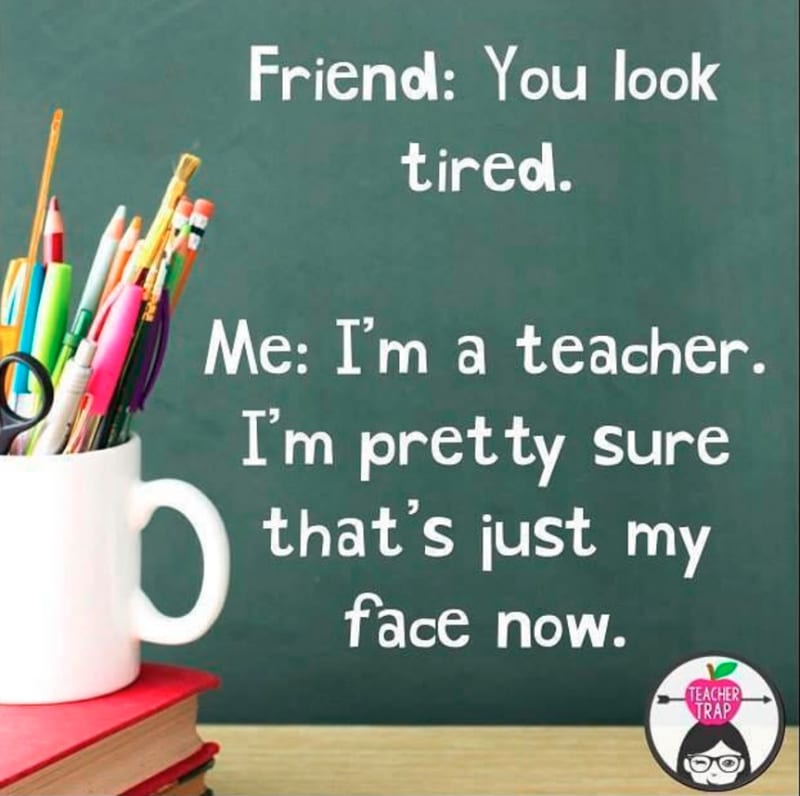 Source: Teacher Trap 
9. Because we'll need a break by then!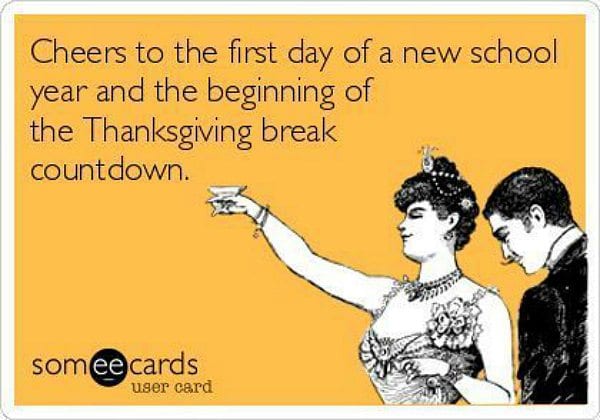 10. Because who doesn't love new office supplies?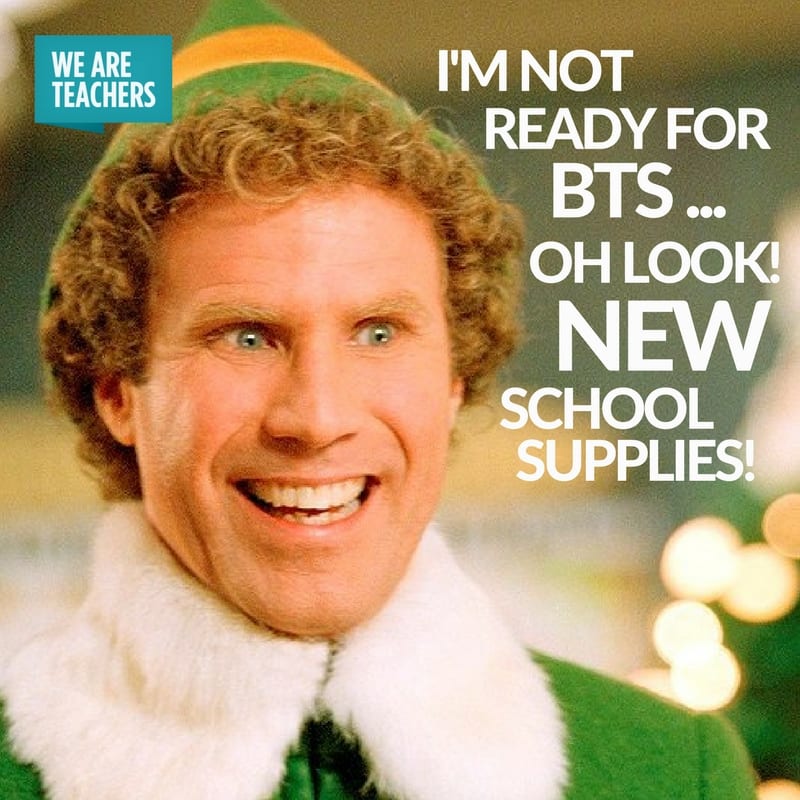 11. Because you need to stock up for your secret stash.
12. Because you're still not into BTS mode.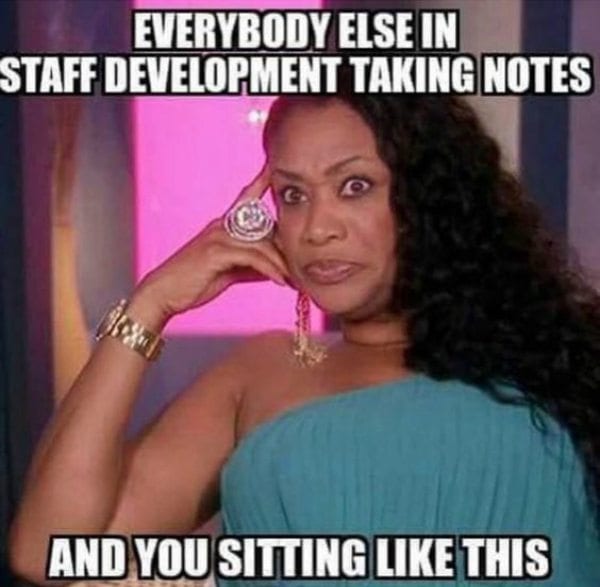 13. Because every year is a new adventure.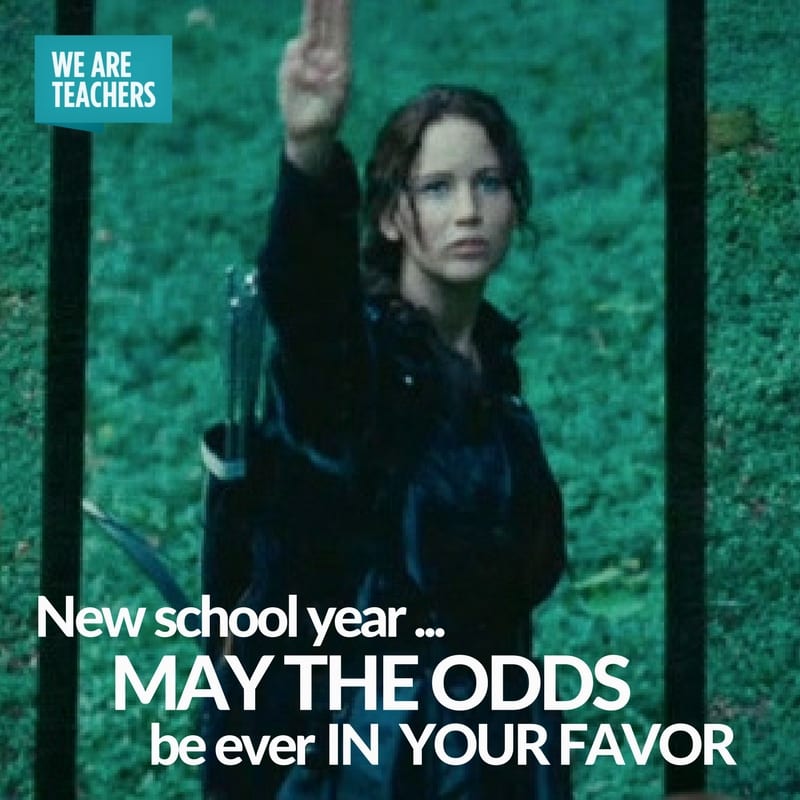 14. Because we all want this for our students.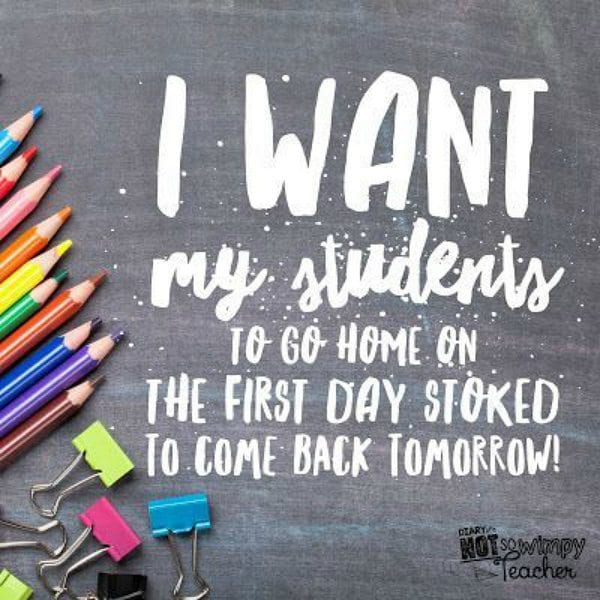 Source: Diary of a Not So Wimpy Teacher
15. Because I have sooooo much to do!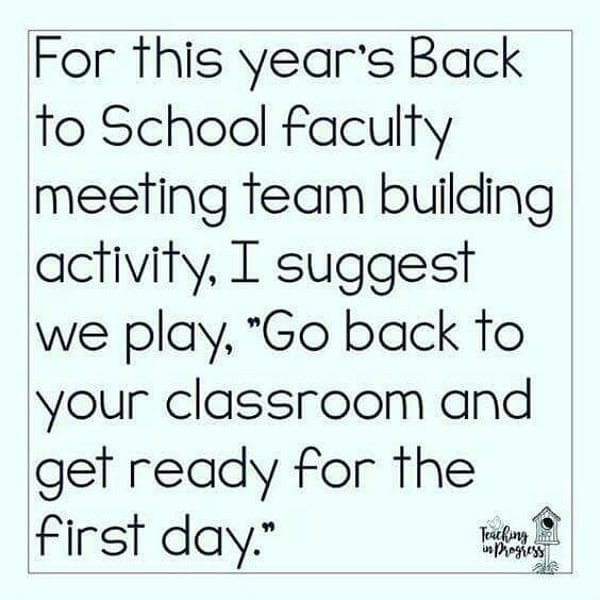 Source: Teaching is Progress
16. Because I've got the label maker ready to go!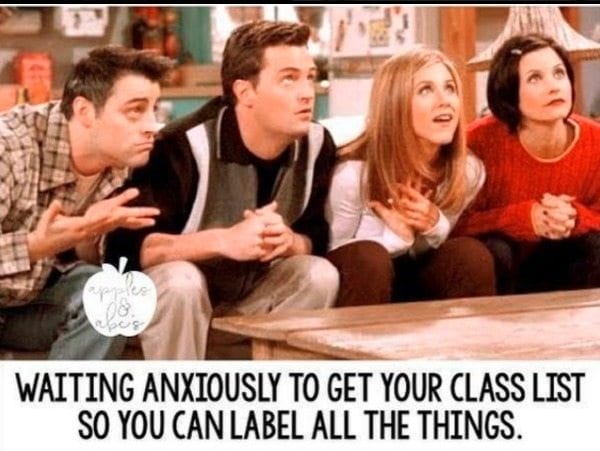 Source: Apples & ABCs 
17. Because you want it to be just right!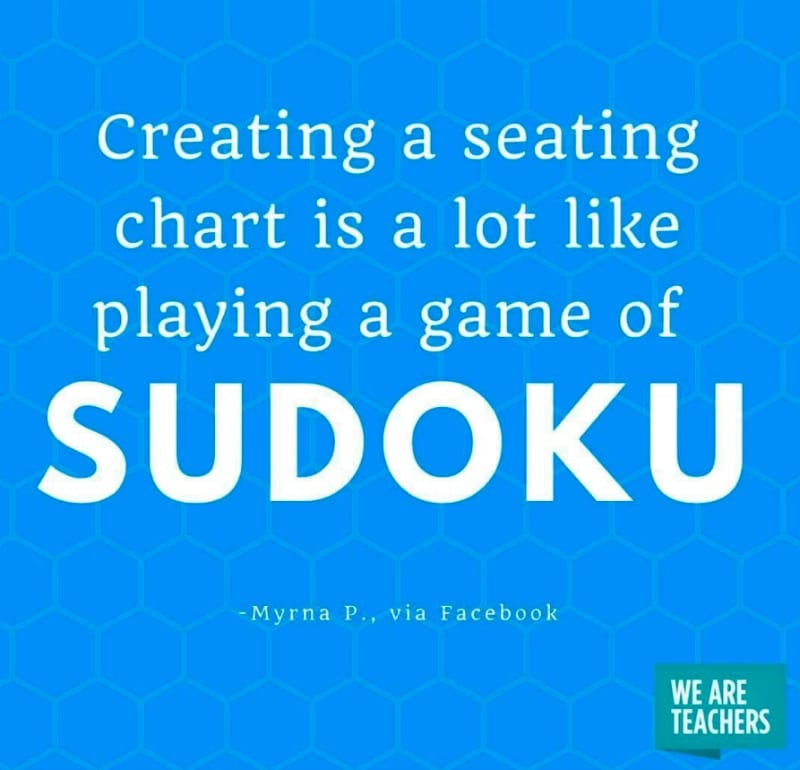 18. Because this evil raccoon has to make laugh a little bit.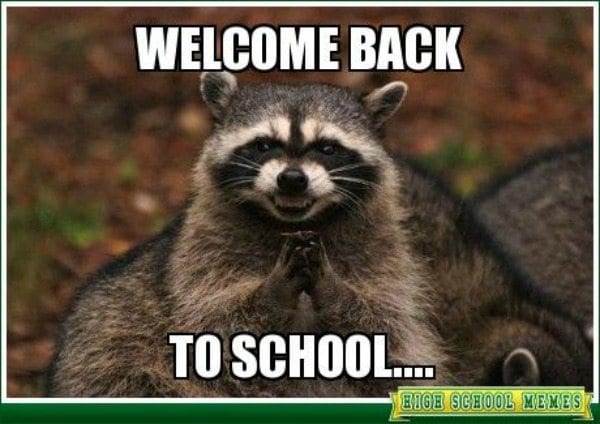 19. Because it makes anchor charts even MORE fun.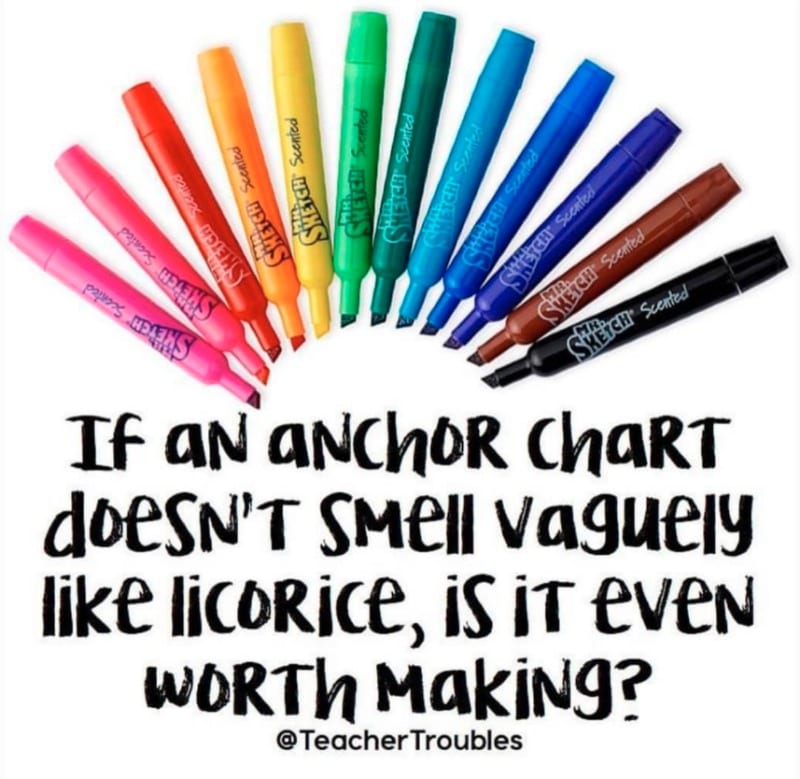 20. Because you've got your BFF by your side.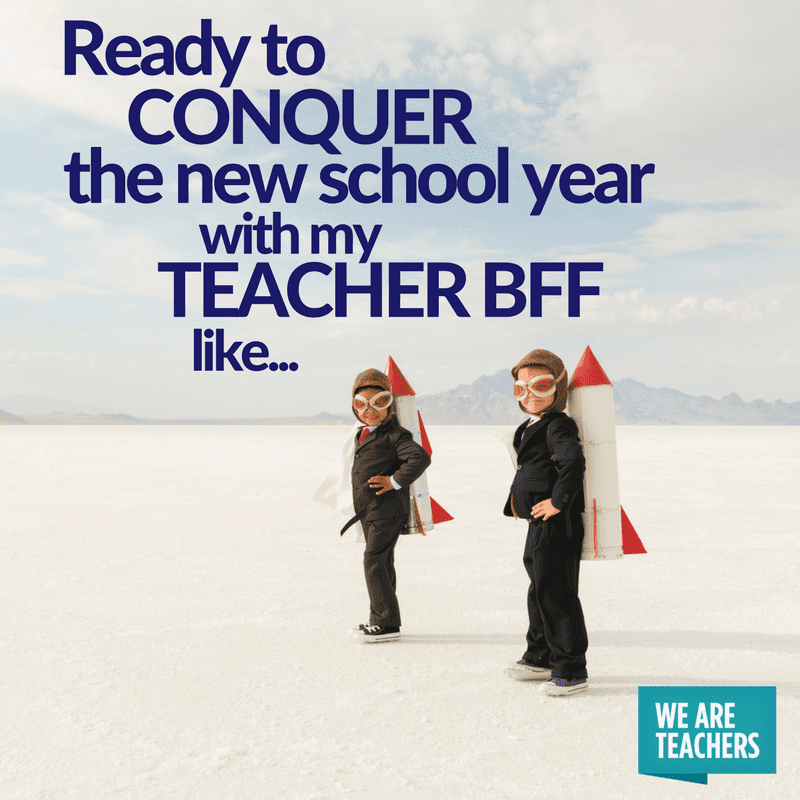 21. Because the first week is the most exhausting.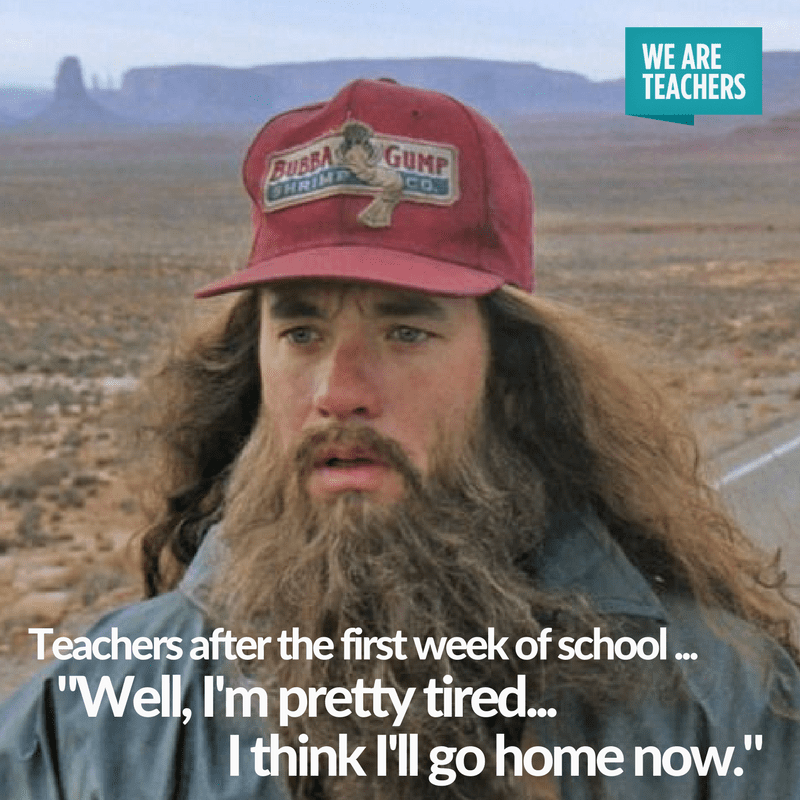 22. Because you're going to be someone's hero.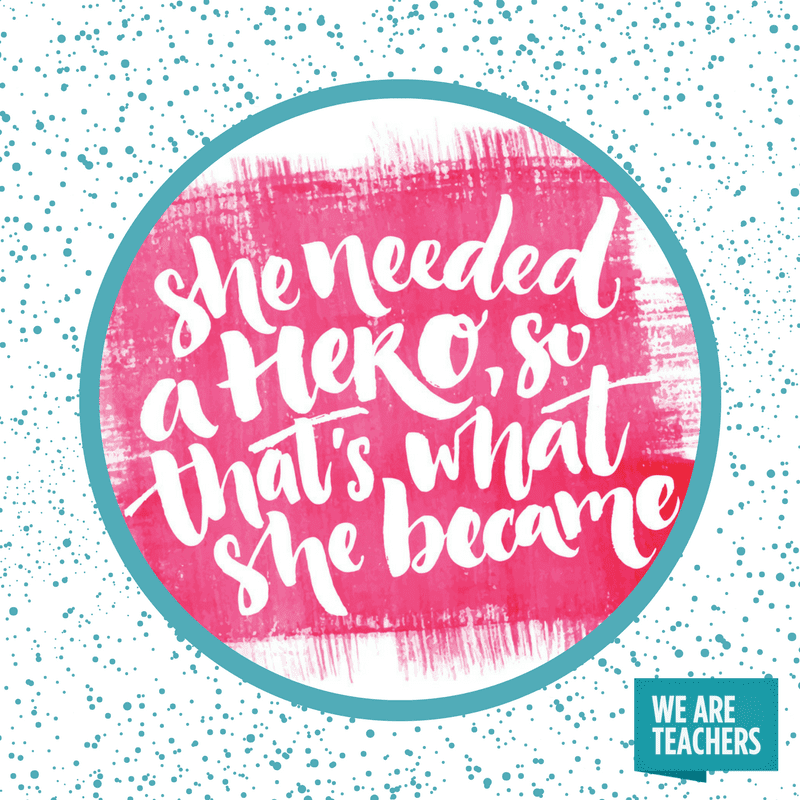 23. Because this is for all the new teachers out there! You'll be amazing!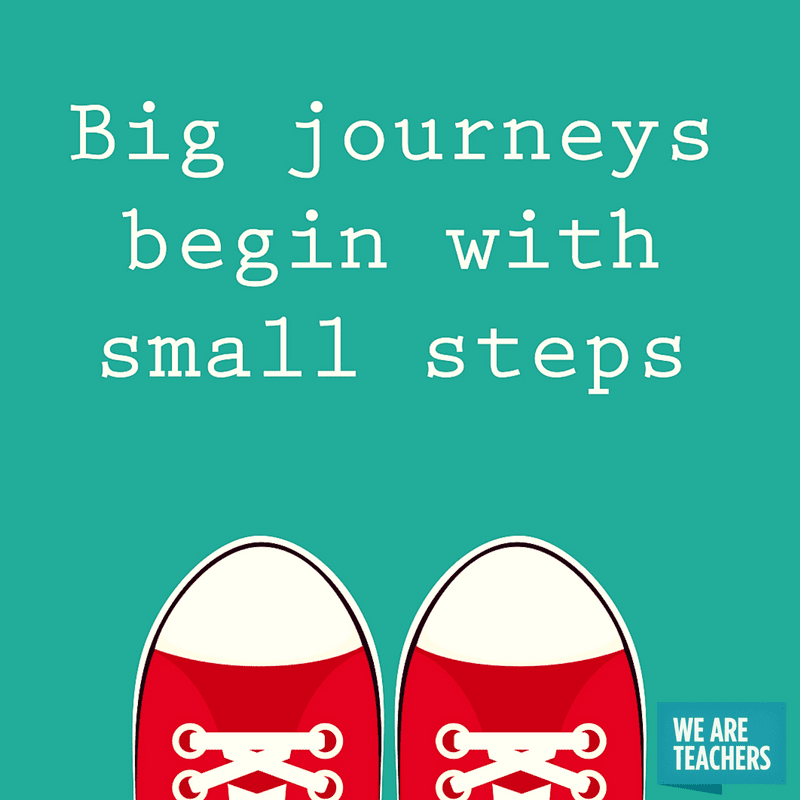 24. Because we are influencing the next generation.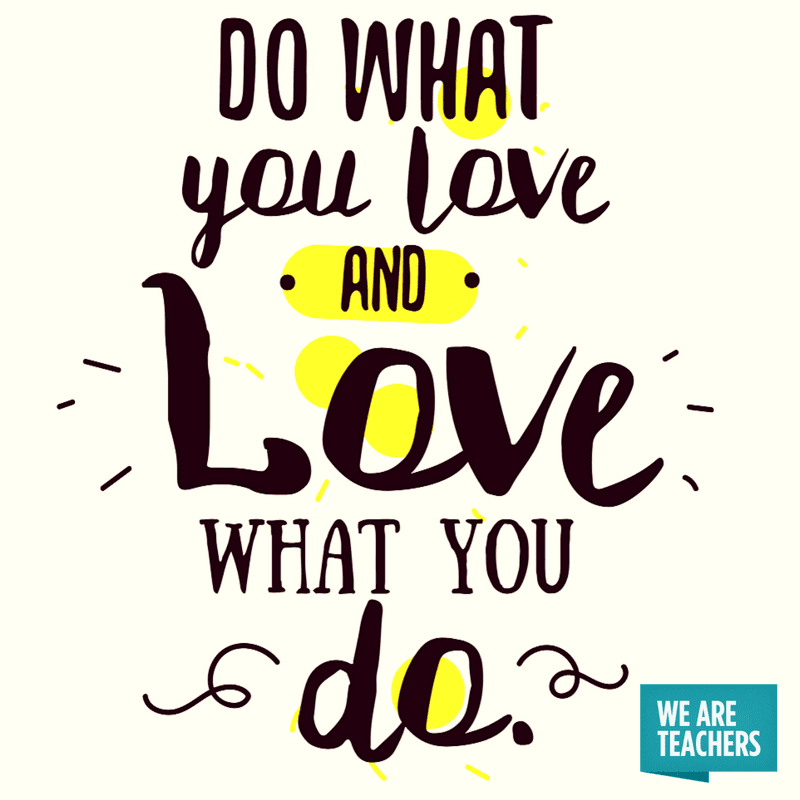 25. Because you always find a way to prevail.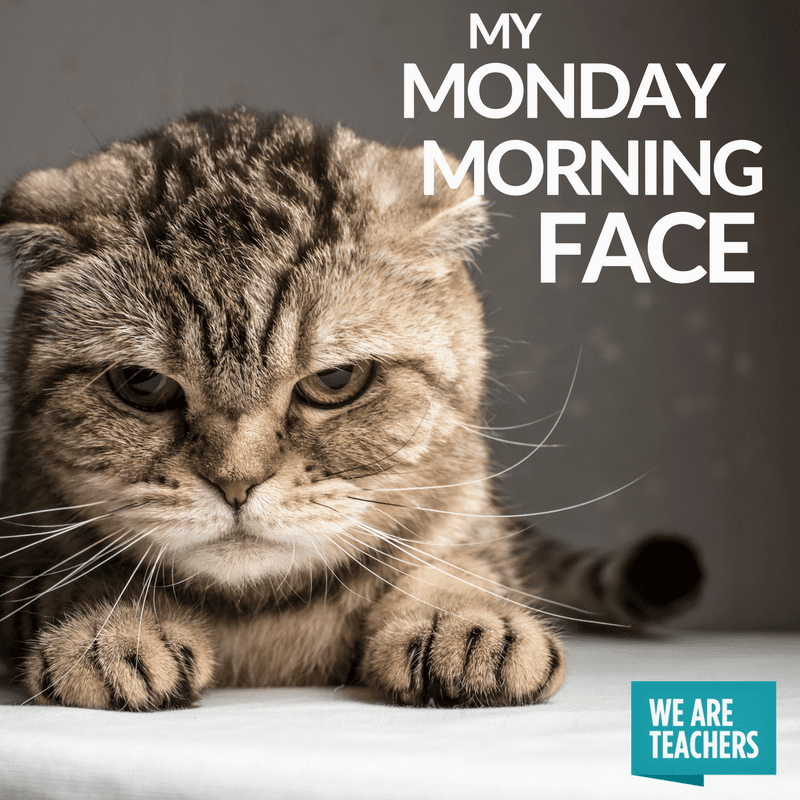 26. Because you wanted to make the best impression.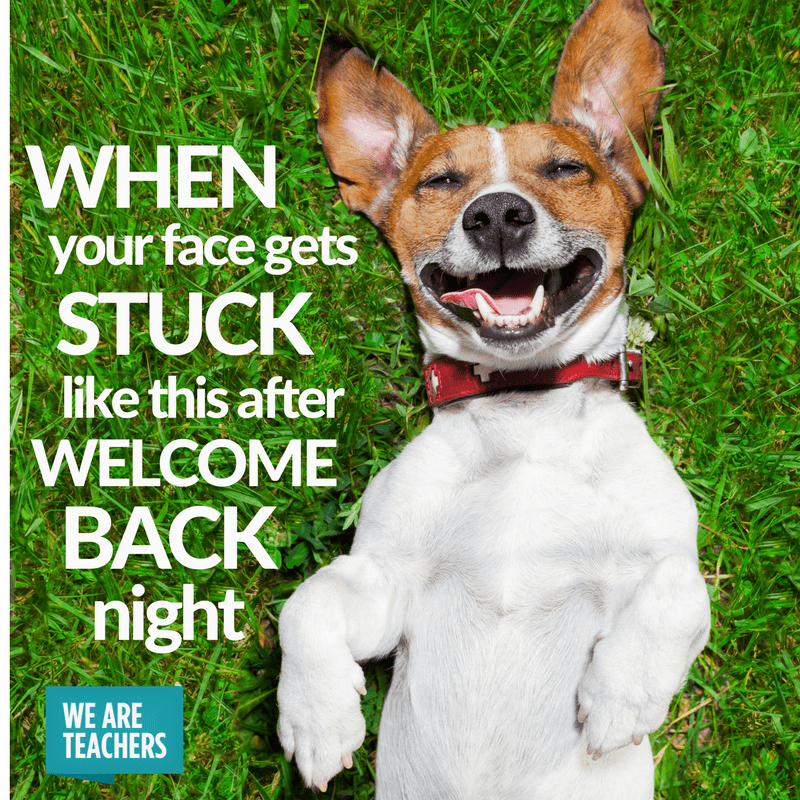 27. Because you have the power to do this every single day, and we think that's pretty amazing!