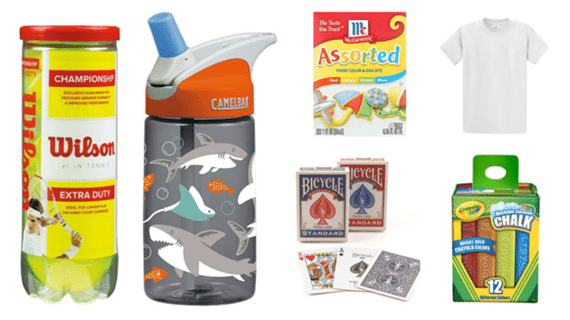 Brought to you by Amazon School Lists
Amazon School Lists is a convenient way to let parents know the necessary school supplies their students will need for a successful year. By creating and publishing an Amazon School List, you can:
Instantly share your lists via email or social media.
Save time with our grade-by-grade recommendations.
Easily maintain, modify, and carry your list forward each term.
Be entered for a chance to WIN a sweepstakes for a $1,000 Amazon.com Gift Card!
Go now to get started and for your chance to win.
More
Pencils, glue sticks and scissors are a given. But we asked teachers to share some of the more unusual items they put on their school supply lists, and we were definitely inspired by the ideas we received.
Here are 15 things you might not have considered putting on your list—but totally should.
Bonus: Amazon.com offers all of the traditional school supplies as well as these not-so-traditional ones. Click here to learn more about Amazon.com's School List program.
1. Plastic Shoe Box
"I ask for a plastic shoe box because our kids have to keep gym shoes at school." —Dawn S.

SOURCE
2. Socks
"I ask for clean socks and use them to clean dry-erase boards." —Sarah H.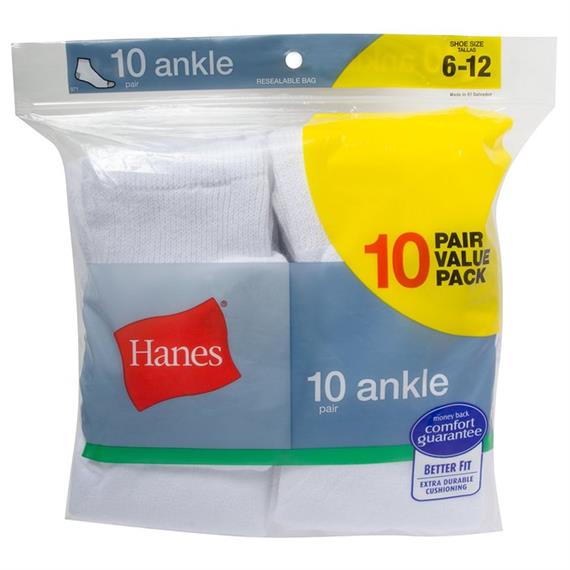 3. Lysol Wipes
"So helpful for classroom messes!" —Liz M.
4. Earbuds
"If each student has his or her own, there's no lugging the big box of headphones." —Justine W.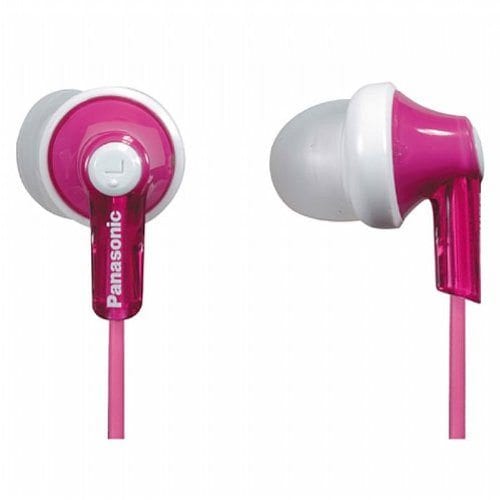 5. Box of Plastic Sandwich Bags
"These have lots of uses, from storing small manipulatives to mixing up science experiments." —Kate K.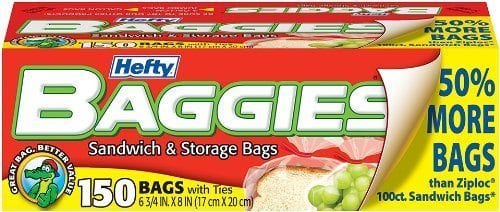 6. Roll of Colorful Duct Tape
"Fun for art projects and distinguishing folders or textbooks." —Tuesday D.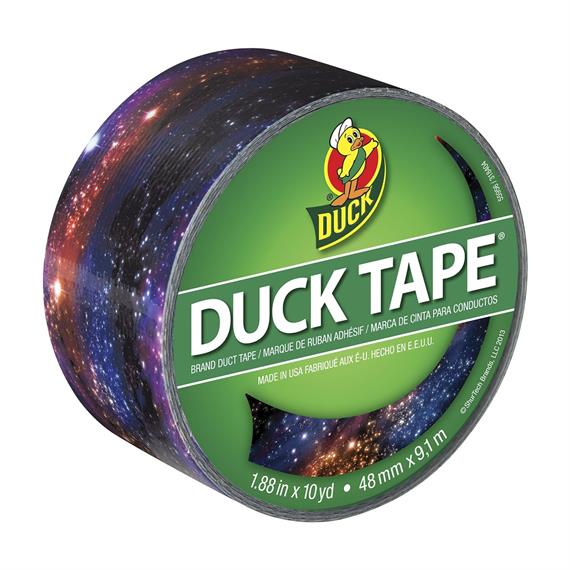 7. Pack of Plastic Plates
"We use these for classroom parties and as impromptu dry-erase boards." —Jan H.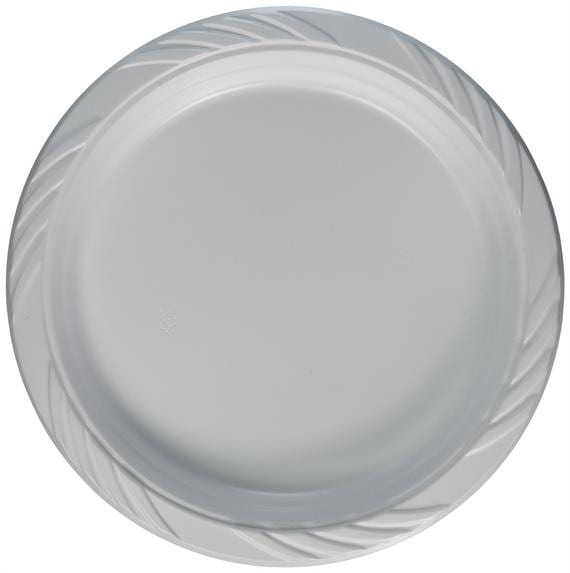 8. Allergy-Safe, Nonperishable Snacks
"Rather than have students bring snacks daily or assigning rotating snack duty, I just have students bring in nonperishable snacks at the beginning of the year, and we replenish again in January." —Mike T.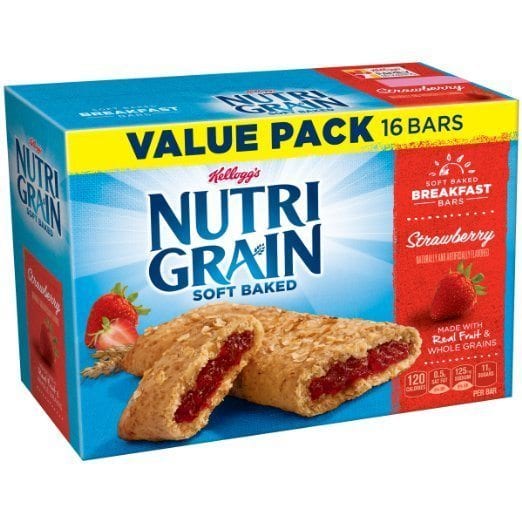 SOURCE
9. Water Bottle
"My last school didn't allow it, but at my new school we have students keep water bottles at their desks, and it really cuts down on trips to the water fountain." —Natalie R.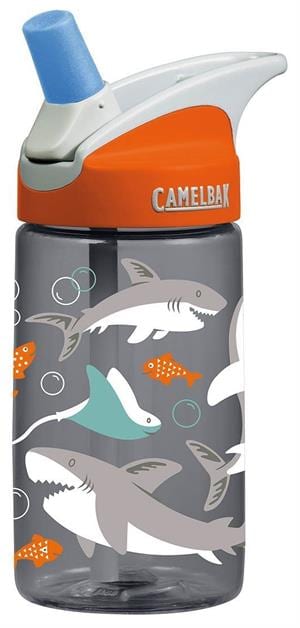 10. Sidewalk Chalk
"I teach middle school math, and I love sidewalk chalk! It's better than regular chalk for creating colorful quotes or displays for my blackboard, and I have students use it on our basketball courts to solve problems. So fun." —Angie K.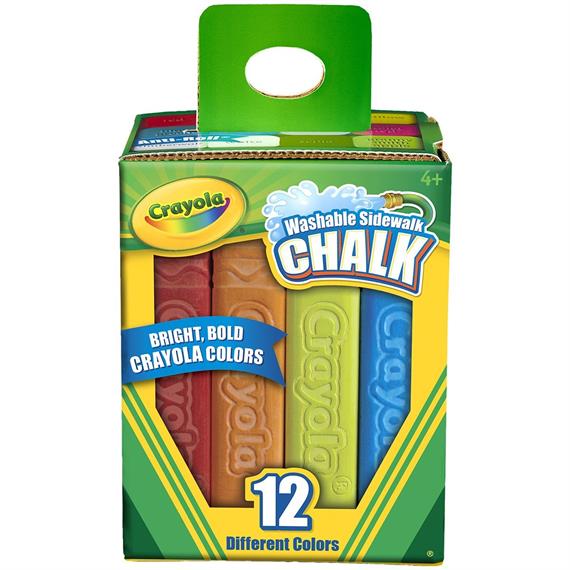 11. Food Coloring
"It's not very expensive, and at our school we use it for everything from homemade play dough to science experiments to art class." —Tom C.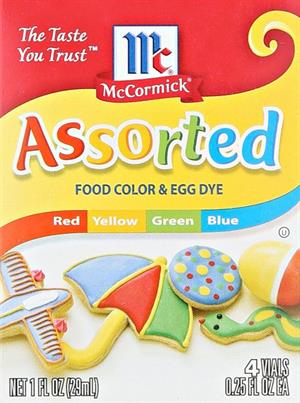 12. Playing Cards
"Great for math games at all grade levels and for keeping yourself sane during indoor recess!" —Dana T.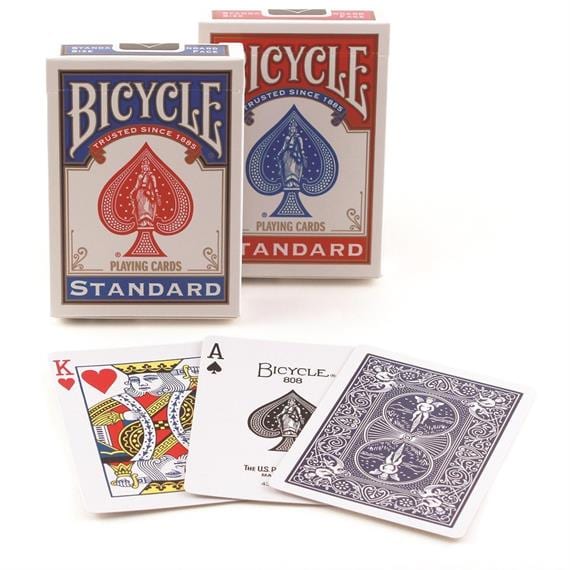 13. White T-Shirt
"I've taught everything from kindergarten to high school seniors, and they ALL love creating a personalized shirt at the beginning of the year. It's the perfect back-to-school activity." —Alice M.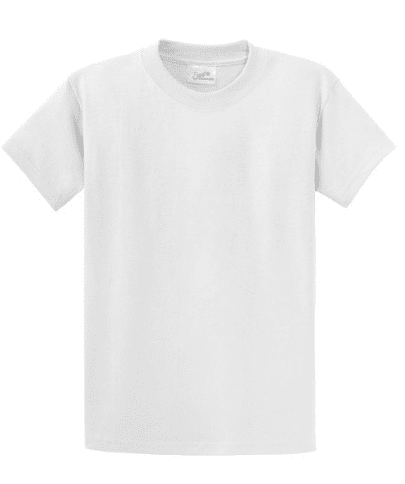 14. Can of Tennis Balls
"We cut them in half and put them on the legs of students' chairs so that classroom noise is reduced when students get up and down from their desks." —Anne W.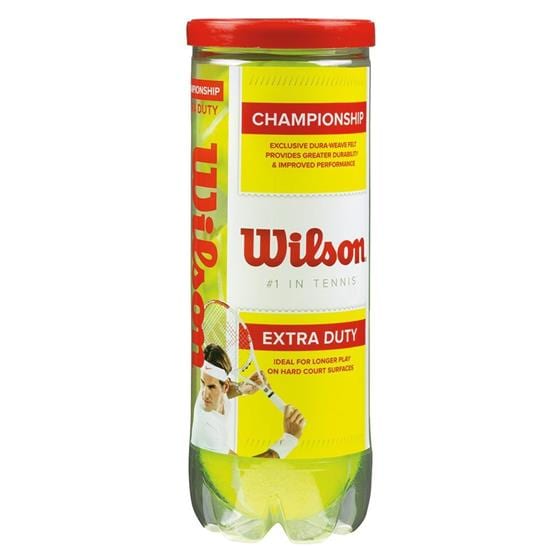 15. Deodorant
"I teach middle school. Enough said." —Lorna J.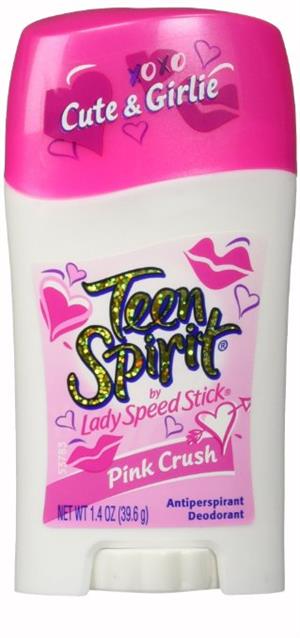 Publish your Amazon School List today and be entered to win a $1,000 Amazon.com Gift Card. Click for full rules and details.