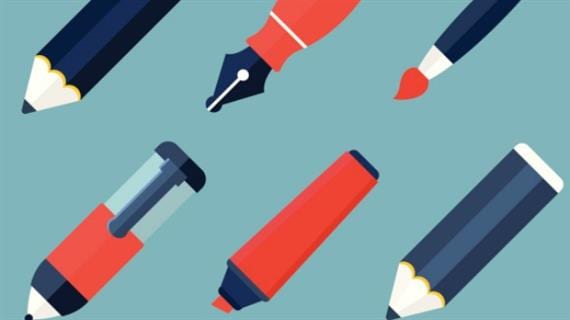 Brought to you by Sadlier School
More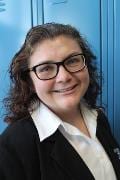 WeAreTeachers is pleased to welcome guest teacher-blogger Tiffany Rehbein. Tiffany is a high school English teacher and writes the Core Grammar blog at Sadlier School. Find Tiffany's blog as well as free grammar and writing lessons, activities and games over at Sadlier's PubHub.
Think fast. What subject do you find hardest to teach? For a surprising number of teachers, the answer is writing. Progress in writing is often hard to see because writing encompasses a myriad of smaller skills, from how to use a comma correctly to how to parse through a complex plot. So when a student learns to, say, use quotations correctly, the overall level of the writing may not seem all that different. Growth is incremental, but it all adds up! Learning the concrete rules of writing frees students up to think about content and how they want to express themselves. Here are eight free resources for your classroom—some for you, some for your students—that will help you increase students' understanding of proper grammar and sentence structure and aid in improving their vocabulary and writing skills.
Tiffany Rehbein has been a high school English teacher for 10 years. She loves engaging her students with motivating grammar and writing activities and celebrates when they "get it." Read her Core Grammar blog.