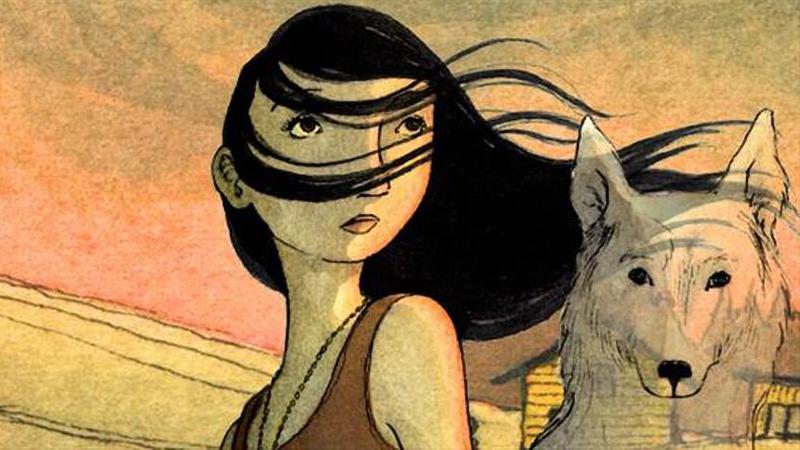 One of the best middle grade novels I've read this year is Spirit's Key by Edith Cohn.
Described as "a mystery with a bit of magic for fans of Savvy and Because of Winn Dixie, Spirit's Key is about a 12-year-old girl named Spirit who is grieving the loss of her dog, Sky, in addition to questioning why she has not yet inherited her family's ability to see the future by holding a person's house key.
Recently, I sat down with Cohn to talk about her incredible book, the power of great teachers, and encouraging young readers and writers.
Read on for more of our conversation, and be sure to leave a comment so that you're entered to win a copy of Spirit's Key for your own classroom!
What was the inspiration for Bald Island, the magical setting for Spirit's Key?
A great deal of the inspiration for Bald Island comes from my love of the Outer Banks of North Carolina, which has a rich and interesting history. I grew up going to the Banks. But I also read a lot about their hurricanes, their whaling, their shipwrecks. I even read about an islander who was a hermit and wore furs, which inspired the character of Mrs. Borse.
Of course, I definitely took fictional liberties. I decided my island would have wild dogs instead of wild horses like the real Outer Banks do. The idea that keys can tell the future is one of the only things that didn't come from something I read. That one came straight from the wilds of my imagination.
Spirit's teacher Mrs. Dialfield is incredibly warm and generous in sharing her emotions and experiences. Was she inspired by any teachers from your past?
I've been really fortunate to have many wonderful teachers in my life. Mrs. Dialfield isn't based on anyone in particular. But the fact that Bald Island's school doesn't have air-conditioning is based on my parents' experience teaching school for 20 years in the South's incredible heat.
You taught middle school for a short time. Did any of your experiences in the classroom make their way into the novel?
Well, none of my students were psychic that I know of, and I definitely never allowed any "readings." But in a small way, that scene where Mrs. Dialfield allows Spirit to give a reading and the kids get so excited is reminiscent of my students' fascination with a court proceedings setup that I allowed in my classroom. Students were the jury and judge, and they got to lay down the verdict. I think kids like having their future decided by their peers.
What is your writing process like? Do you have any advice for young writers?
I'm a very slow first drafter. I spend a lot of time making plans that I later throw away. I make a lot of wrong turns. But I'm not afraid to work hard to get the story how I want it. So I guess my advice is don't be afraid to make mistakes. Don't be afraid to work hard. Don't be afraid to make a wrong turn, then to stop and ask for directions. If I get stuck, I usually share some pages with a friend, who'll say something that helps me realize what I need to do to move forward.

P.S. Cohn designed this motivational poster just for teachers, starring her own pup Leia! How cute is this?