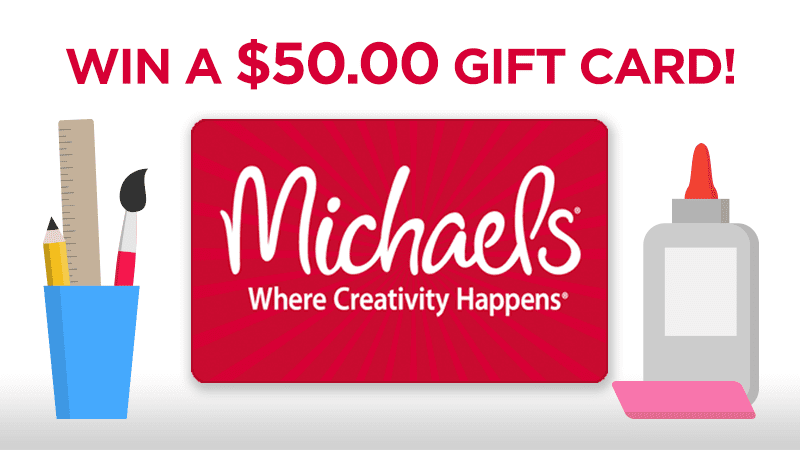 More
We're heading into the holidays—now is the perfect time to get your hands on a Michaels gift card. Thanks to TES Teach with Blendspace, you can!
When you click the yellow "JOIN FREE" button (pictured below) and sign up on TES Teach with Blendspace, you will be automatically entered to win! Five (5) winners will each receive one (1) $50 Michaels gift card when signing up here.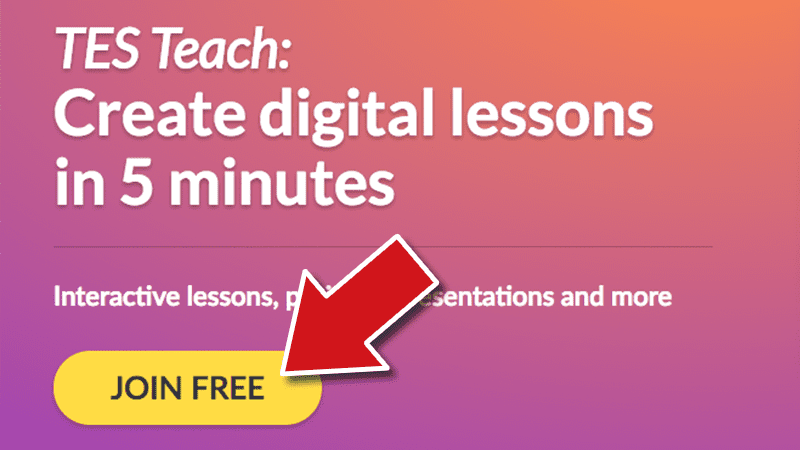 Also be sure to join TES Teach to help with your future lesson planning! It's free, and so simple to use. Here are just a few of the reason we can't get enough of this online tool:
BROWSE THOUSANDS OF FREE LESSONS—because we all need some filler lessons once in awhile (especially around the holidays!).
CREATE YOUR OWN DIGITAL LESSONS—save time by saving all of your content and ideas in one place!
ASSESS STUDENT UNDERSTANDING—you'll be able to quickly and easily monitor your student's progress with quizzes and discussion questions.
We're telling you, if you're looking for a way to make lesson planning easier, like us, check out TES Teach. Registration is free!