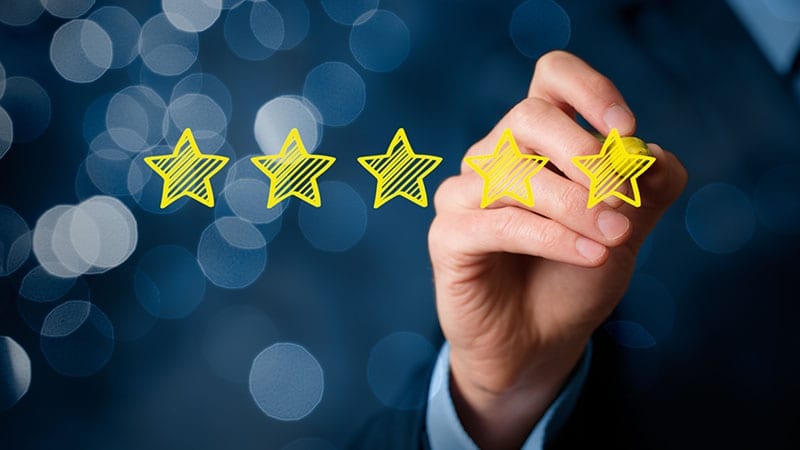 School rankings—love them or hate them—sure are interesting. U.S. News & World Report is back with its annual list. Here we share some of the best and worst scorers from the list—in terms of preK-12 rankings—as well as some interesting facts about each entry. How does YOUR state stack up?
Rhode Island
While Massachusetts got the overall top rating (when factoring in higher education), this state took the preK-12 honors by posting solid numbers in five of the six categories. The state's 143,000 students—about one-tenth of New York City's student population— scored first in NAEP reading scores, second in NAEP math scores and second in college readiness.
New Jersey
The Garden State ranks first in the nation in preschool enrollment and its preK quality ranks 7th. More good news for state educators—the five-year cap on superintendent salaries from $125,000 to $175,000 is set to expire this year. The high-water mark might rise to $191,000, but officials still fear the state will lose top personnel to neighboring New York and Pennsylvania, where pay is more competitive.
Massachusetts
Always a leader in education, Massachusetts scored first in college readiness for its students, as well as first in NAEP math scores. Pushing it down the list were average scores for its high school graduation rate (87.3% in 2014-15) and its preschool quality.
Iowa
With a graduation rate near 91%, Iowa tops the country in that measurement. Although its public school population remains steady at just below 500,000, the state is adding more minorities and ELL students.
Maryland
Long considered one of the top education states, Maryland didn't break into the top in any category except preschool enrollment (where they placed seventh). Its NAEP scores were surprisingly high, 18th in reading and 25th in math.
Indiana
The home state of Vice President Mike Pence scored 38th in preschool enrollment, but had the seventh best graduation rate. It's per-pupil spending slipped to $9,548 in 2014-15; that's an 8.5% dip since 2010.
New York
New York scores high in college readiness (4th) and preK quality (8th), but poor NAEP scores and a low graduation rate (79.2%) put them in the middle of the pack. One area New York does lead the country in? Spending per-pupil at an eye-popping $20,600.
Florida
The sunshine state is one with the most student scores below average on five of the six measures, with only its preschool enrollment (ranked 12th) beating the national average. Florida's spending per-student ($8,750) and graduation rate (77.9%) also rank low.
Arizona
The state with the largest percentage of students attending charter schools is getting more attention since Betsy DeVos took over the DOE. This ranking, especially the poor high-school graduation rate (77.4%) and low per-student spending ($7,500), doesn't impress.
Nevada
Nevada takes the booby prize, ranking among the bottom 10 states in five of six categories, including last in college readiness. The state's spending of $8,400 per student is one of the lowest rates in the country, but significantly ahead of Idaho ($6,600) and Utah ($6,500).
Join our Facebook group Principal Life for more ideas on how to transform your school.