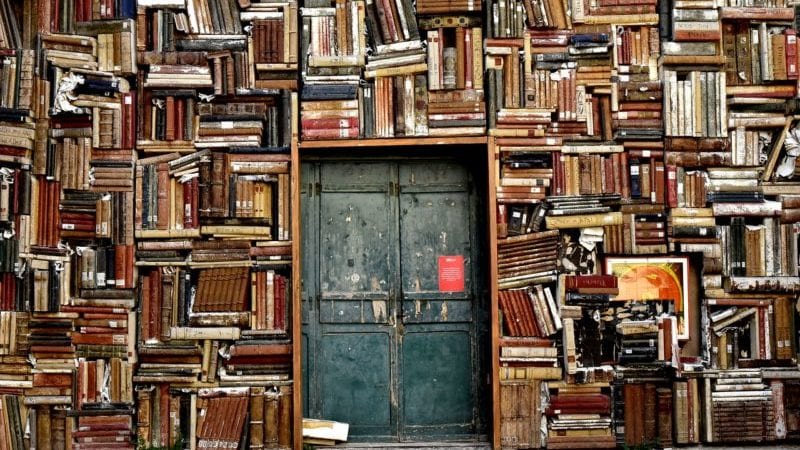 The American Library Association Youth Media Awards, which include the Caldecott, Newbery and Printz medals, will be announced in just a few short weeks, on January 27 in Philadelphia.
At WeAreTeachers, our editors have been reading all year long, and there are more than a few books that have caught our attention as medal-worthy. Over the next few days, we'll be sharing our picks for this year's Caldecott, Newbery and Printz awards, then excitedly tuning in on the 27th!
In case you're unfamiliar, the Caldecott medal is "awarded annually to the most distinguished American picture book for children published by an American publisher in the United States in English during the preceding year." While typically the medal goes to a book for younger readers, it has also been awarded to longer illustrated works such as 2008's "The Invention of Hugo Cabret."
With that in mind, here's what's on our 2014 Caldecott picks shortlist:
Written and illustrated by Peter Brown
From the moment we saw this story about a prim and proper Victorian tiger that decides to let loose his wild side, we knew it was something special. The muted grays of Brown's urban setting make us want to roar and take our clothes off too—and the message that it's OK to be different is always one that has a place in the classroom.
Written by Paul Fleischman, illustrated by Bagram Ibatoulline
In the tradition of "The Arrival" and "Grandfather's Journey" comes a beautiful and moving tale of immigration whose heart lies in the richness and detail of its illustrations. We love that the central concept of keeping a diary through matchboxes lends itself to creative writing assignments and project ideas too.
Written and illustrated by David WiesnerIn our world, David Wiesner can do no wrong, and we'd love to see the three-time medal winner add another shiny honor to his collection for this inventive, almost wordless story about a toy spaceship and its inhabitants launched on an adventure by a playful cat.
Written by Julie Fogliano, illustrated by Erin Stead
This year, the author-illustrator team that brought us "And Then It's Spring" delivered another quiet picture book that drives home the power of observation and patience through humor and absolutely stunning visuals. Like our other favorites, this simple story spurs ideas for dozens of writing assignments and opportunities for discussion.
Written and illustrated by Aaron Becker,
Calling all fans of "Harold and the Purple Crayon" (in other words, everyone?): If you haven't checked out this spectacular, wordless homage about a girl who creates an entire magical world with her red marker, you must do so immediately. It's a beautiful tribute to a longstanding favorite and a new classic all at once.
Now comes the part where we admit we're historically wildly inaccurate at calling the ultimate award winners. No doubt the Caldecott committee will honor a slate of equally deserving books, but these picks will remain winners in our eyes!
Teachers, which book do you think will take home the 2014 Caldecott? Why?