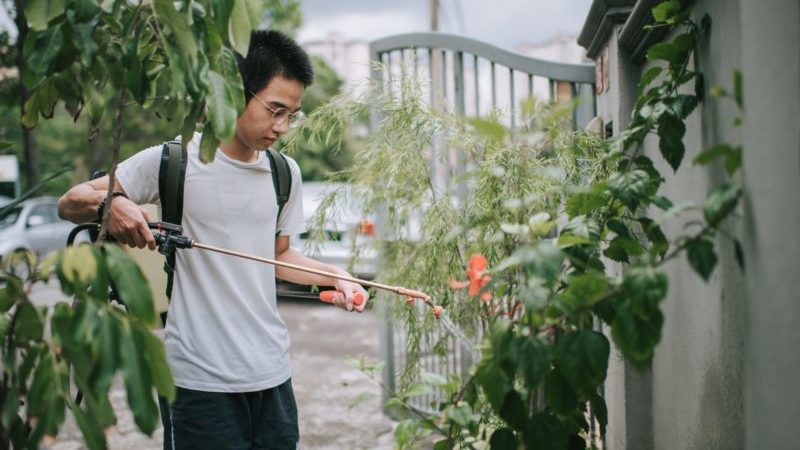 Brought to you by The Allstate Foundation
The Allstate Foundation champions SEL and service-learning programs to ensure youth reach their full potential and have the power to build the just, equitable and healthy world we all deserve. Learn More>> 
There's never been a better time to give back to the Earth. We are so fortunate to live on this beautiful planet, which is why we should take good care of it! One of the best things we can do is help our youth develop an attitude of gratitude and commitment to caring for our world. Here are seven climate and environmental volunteer projects for teens to get started!
1. Pick up trash in the community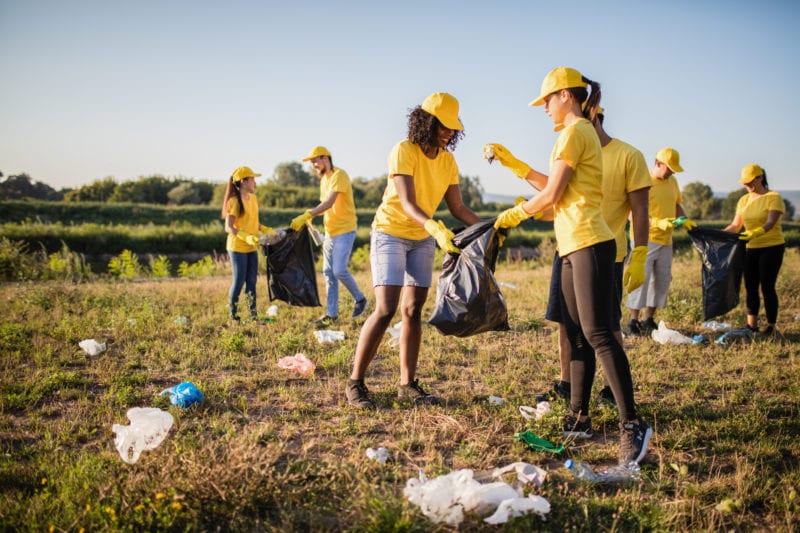 Look for public spaces within walking distance where you can do a community cleanup. Students can work together to remove the trash and sort items for recycling. Be sure to take before and after photos to show the true change!
2. Develop a climate action project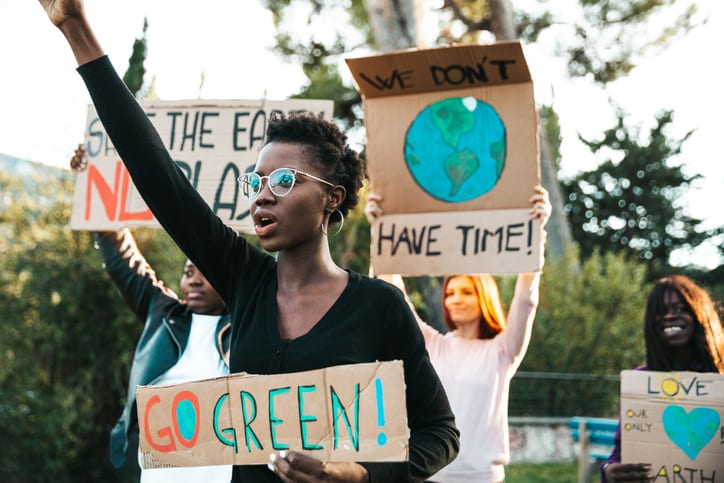 Design For Change provides a free virtual learning platform for students to build empathy and create social change. Teachers can set up an experience for students to learn about climate action, brainstorm solutions, and develop a change project using a simple design framework: Feel, Imagine, Do, Share.
The goal is for DFC USA students to think globally and act locally. They will be introduced to the UN Global Goals as they embark on a project to design innovative solutions.
3. Plant a garden to beautify (or feed!) your school
If your school has on-site gardening spaces or decorative beds, work with your students to plant new flowers or seeds for spring. If no such areas are available, a school garden is an easy project to begin and one that always excites students and staff.
Along with your school administration, explore the possibility of planting a kitchen garden in partnership with the cafeteria or a school community garden, which offers a plethora of living science opportunities.
4. Sign an environmental action petition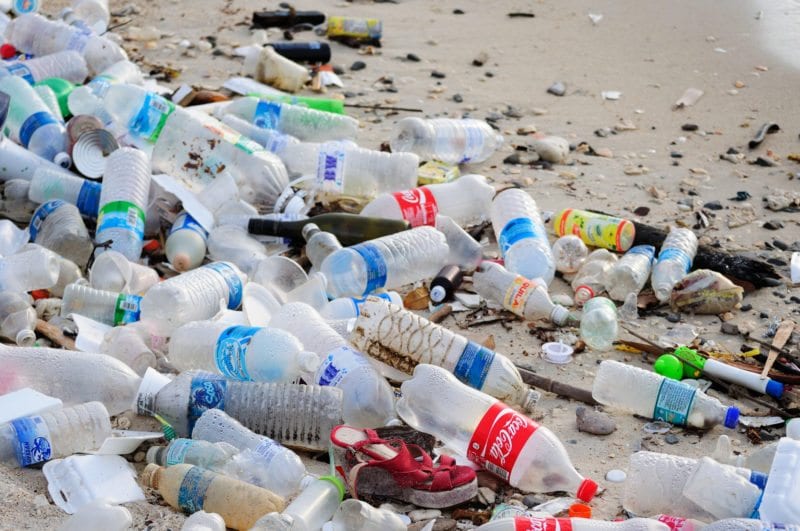 With your students, explore the impact of petitions and letter writing to government entities. Choose online petitions to sign either individually or as a class. One good option is The Nature Conservancy's pledge to connect with nature.
5. Organize a local creek cleanup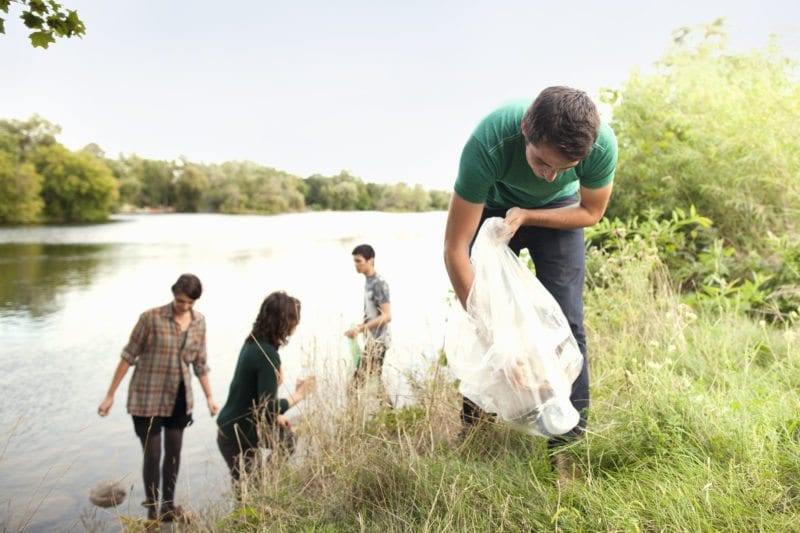 One of the most amazing climate and environmental volunteer projects for teens is a creek clean up because they can see the immediate impact of their efforts. Rivers and streams provide 65 percent of our nation's drinking water, but they are often riddled with trash.
Enlist your students in a gentle cleanup to not only enhance the beauty of their environment but also positively impact their own water supply. Contact your local parks service if you need help identifying a safe creek in need of cleanup and also reference American Rivers' tips for local water cleanup .
6. Help restore bird habitats
Contact your closest National Audobon Society location (there are 41 centers across the country) to find out how your students can best help restore the bird habitats in your ecosystem.
They will let you know if there are specific types of birdhouses your students can help build, which plants your students can grow to help local birds, and what resources your students can put out to help vulnerable bird populations in your area. You can also inquire about field trips with habitat restoration and bird walks that the local center provides!
7. Help your school maintenance staff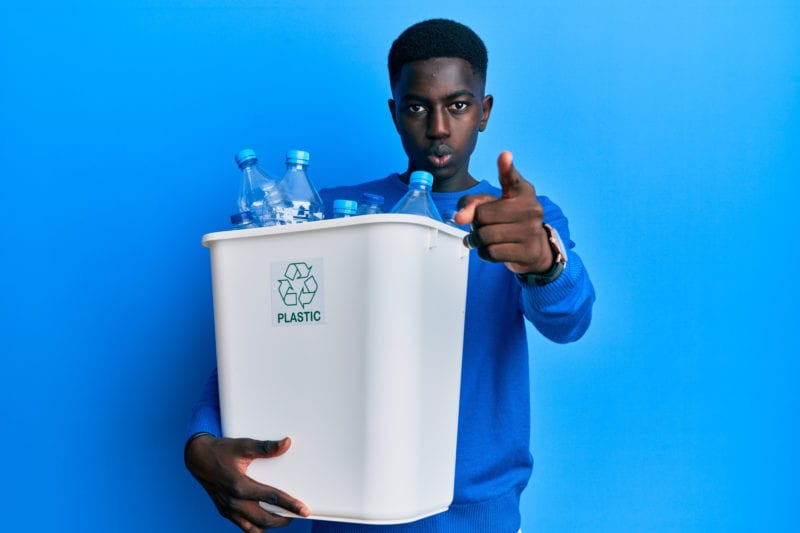 Check in with your school grounds and custodial staff—do they need any help keeping the campus clean and beautiful? Maybe your students can sort recycling or distribute mulch. This could be a win-win for you and the staff who always have your back.