Teaching Inspiration
Every day, teachers go to great lengths for their students. All this month Verizon is sharing their stories.
Brought to you by

Stories that celebrate the amazing things happening in classrooms everywhere
Building Community Through Gardening
National Teacher of the Year Juliana Urtubey chose gardening as a way to bring students, teachers, and the community together.
Making Connections with Special Deliveries
Earl Wilson's at-home deliveries have made a huge impact on his students and community.
Using Music Videos to Lift Up Student Voices
Utah Teacher of the Year John Arthur runs a YouTube channel to help his students talk about issues that affect them.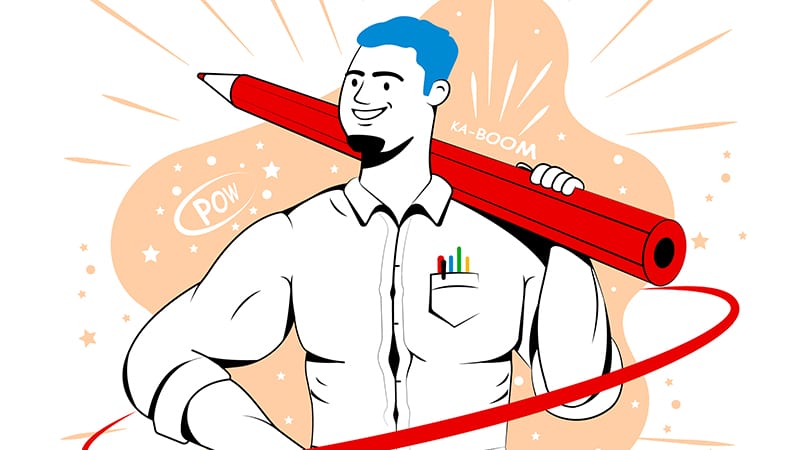 Hector Rodriguez created his own comic book hero, El Peso Hero, to tell the stories of and support his students.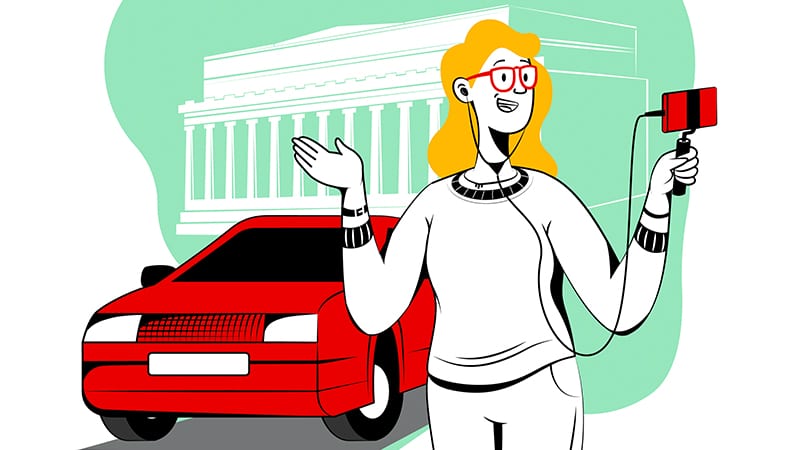 Cathy Cluck organized a 15-day road trip to visit historical landmarks and video chatted it to her students.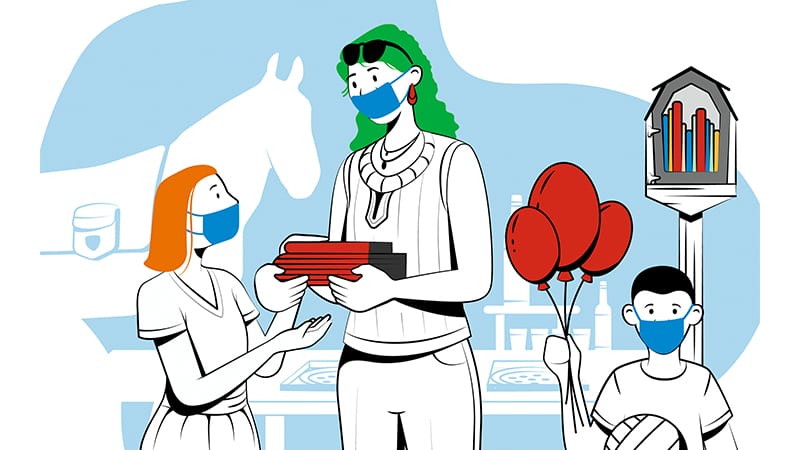 Nisha Phillip Malahoo transformed her neighborhood and school with books, food, and bikes.
Newest Teacher Success Stories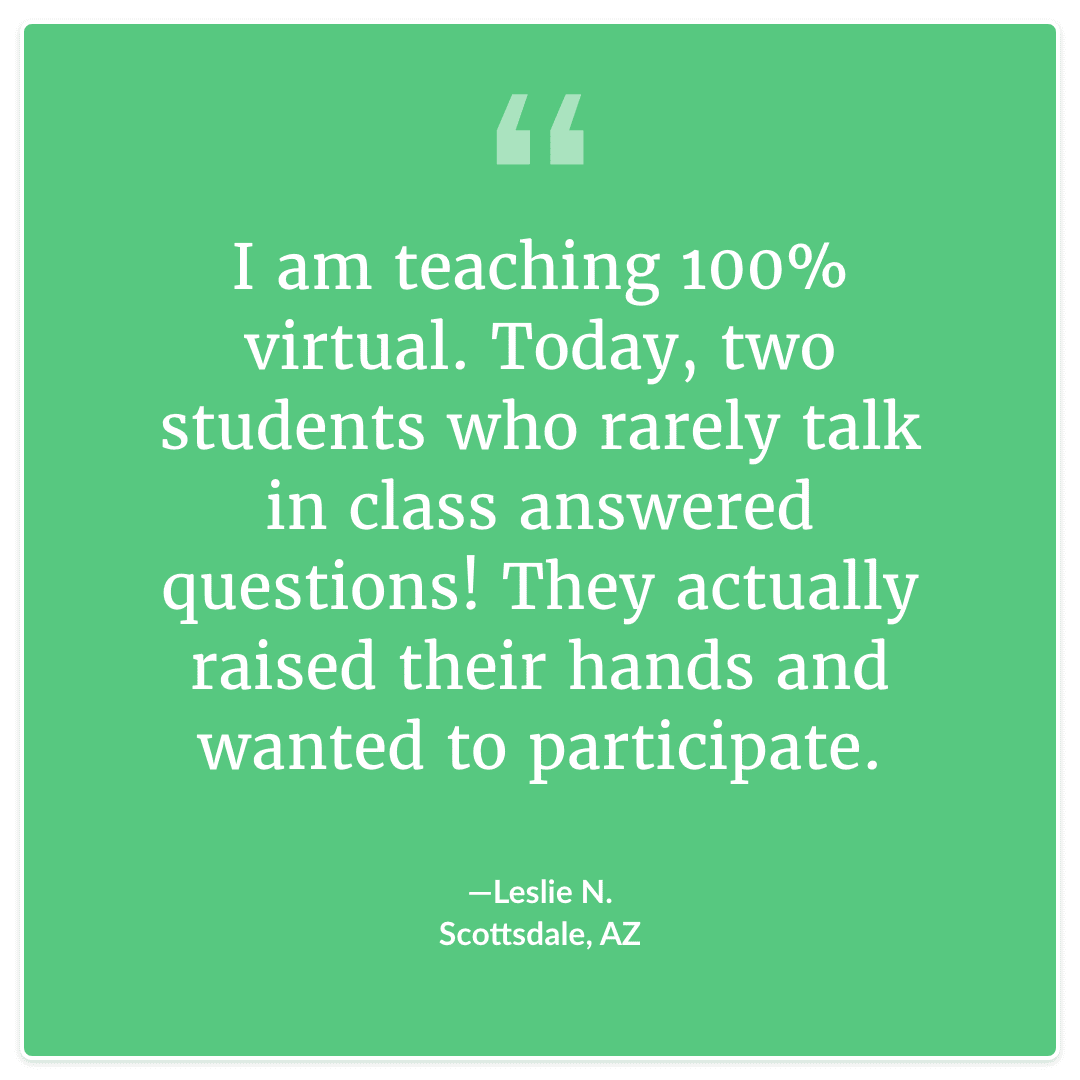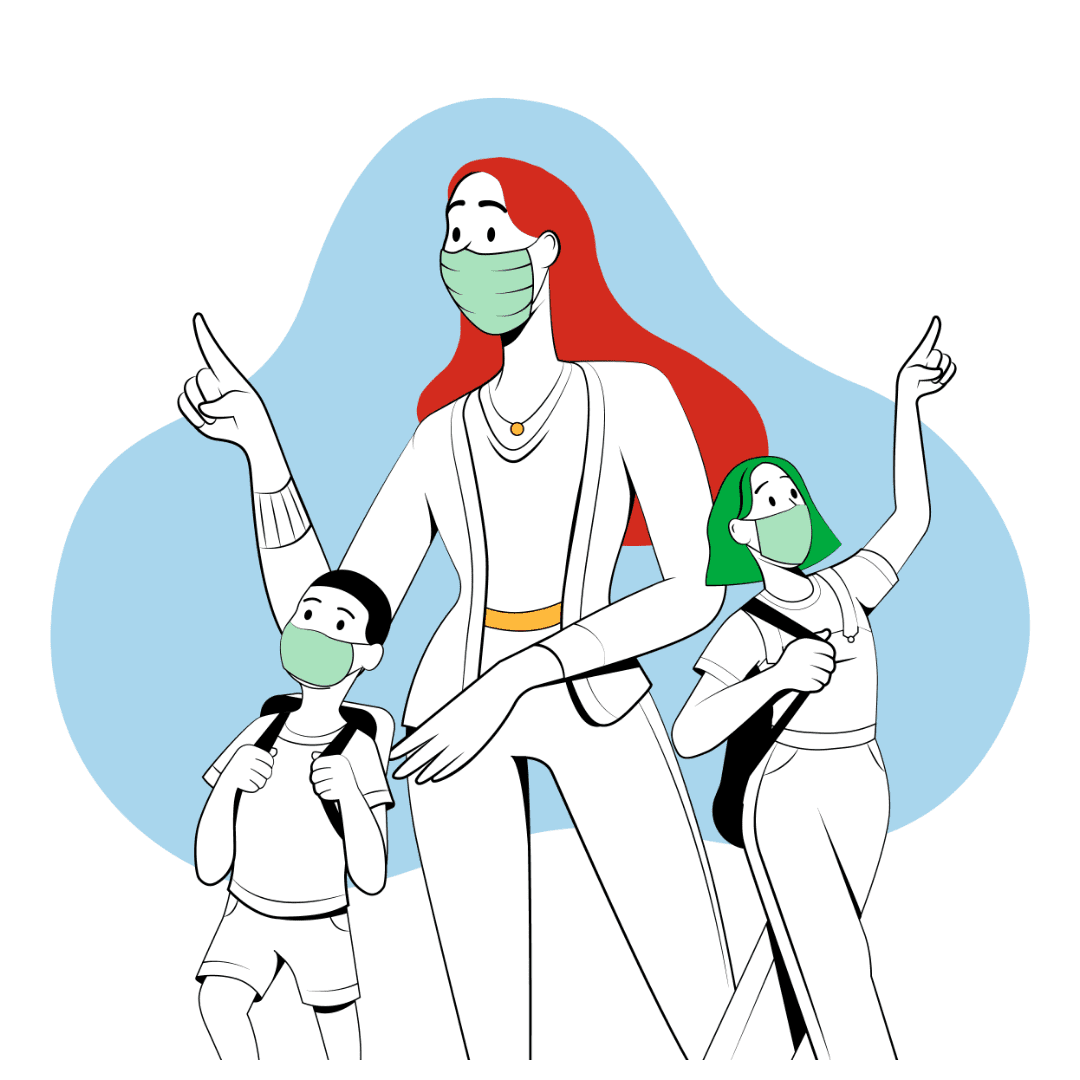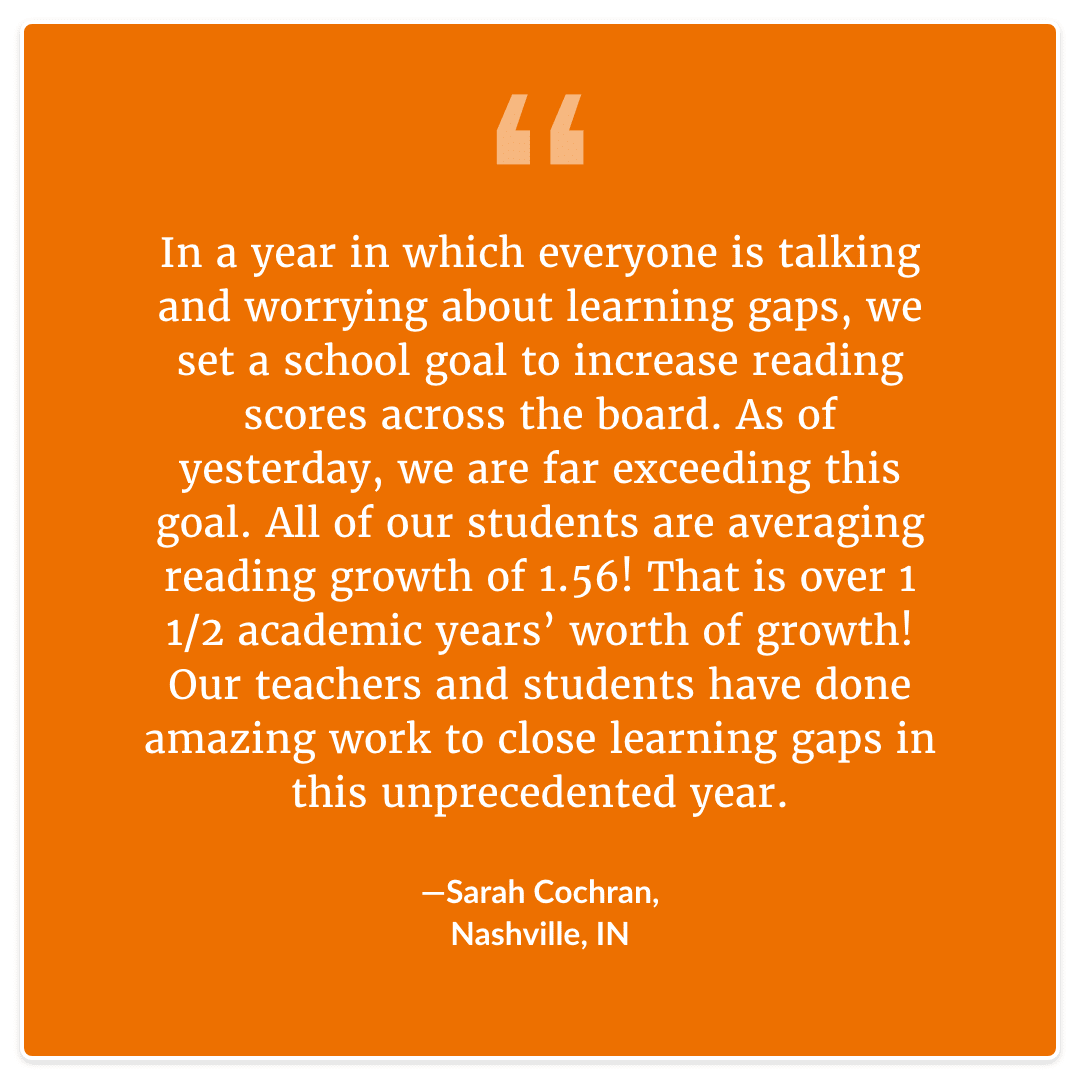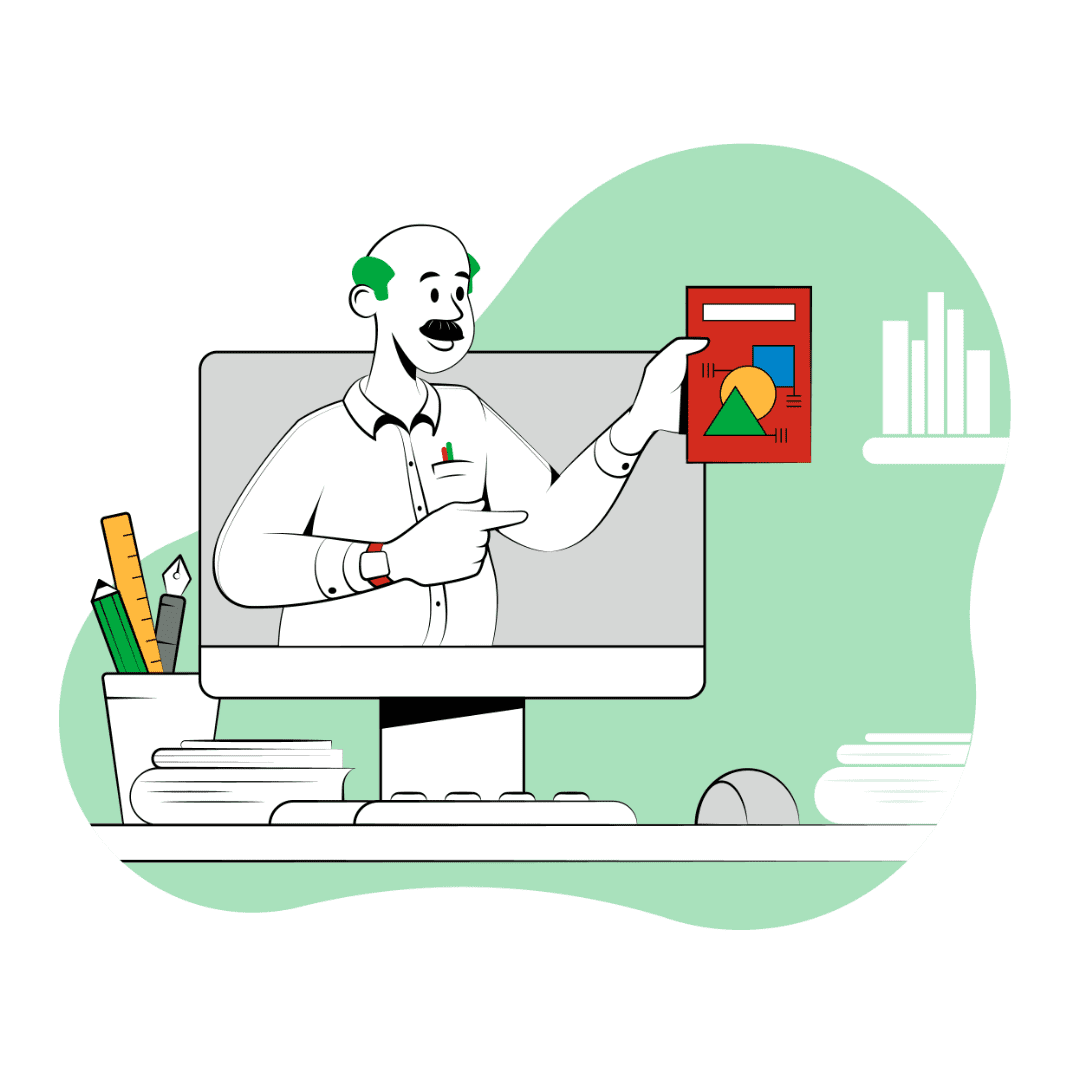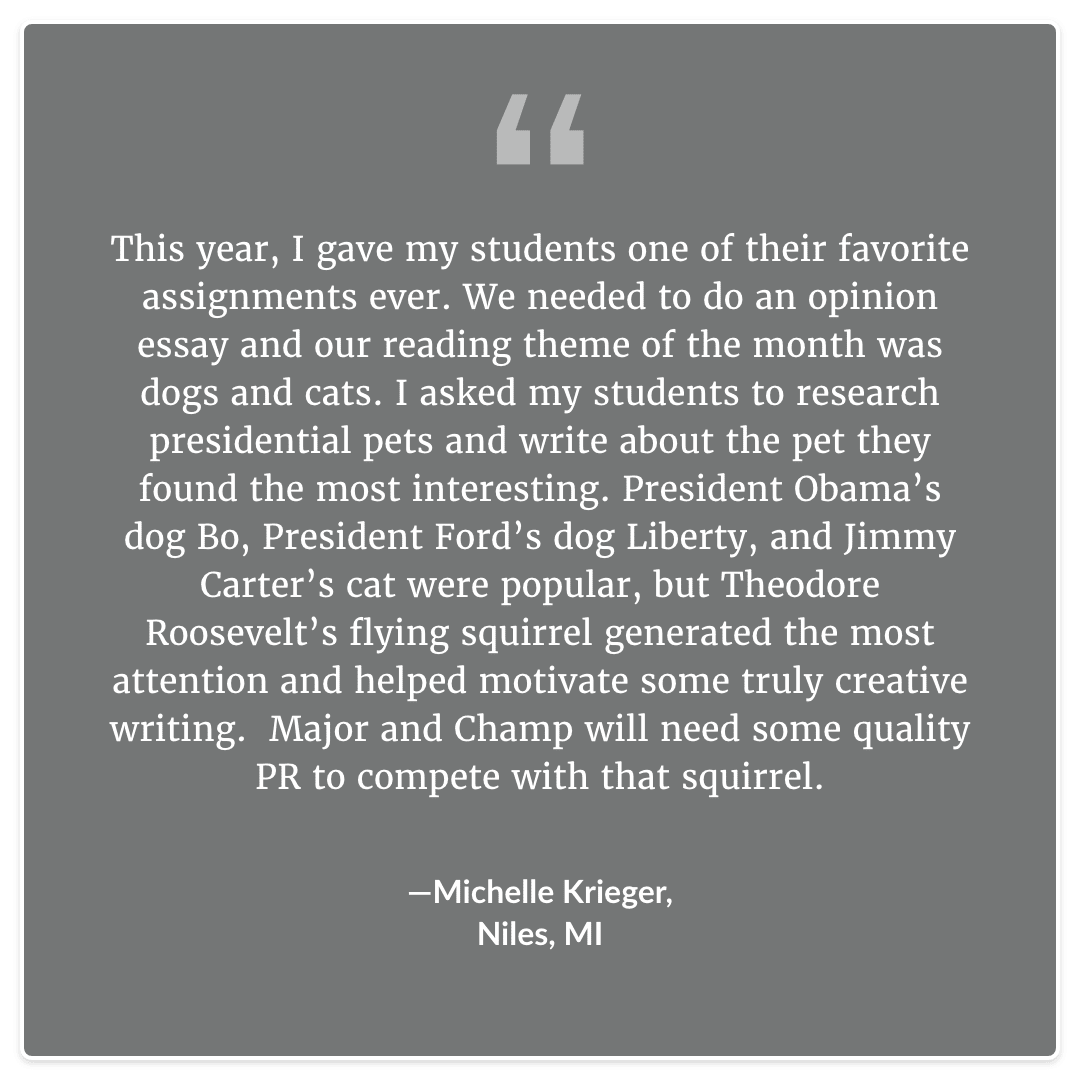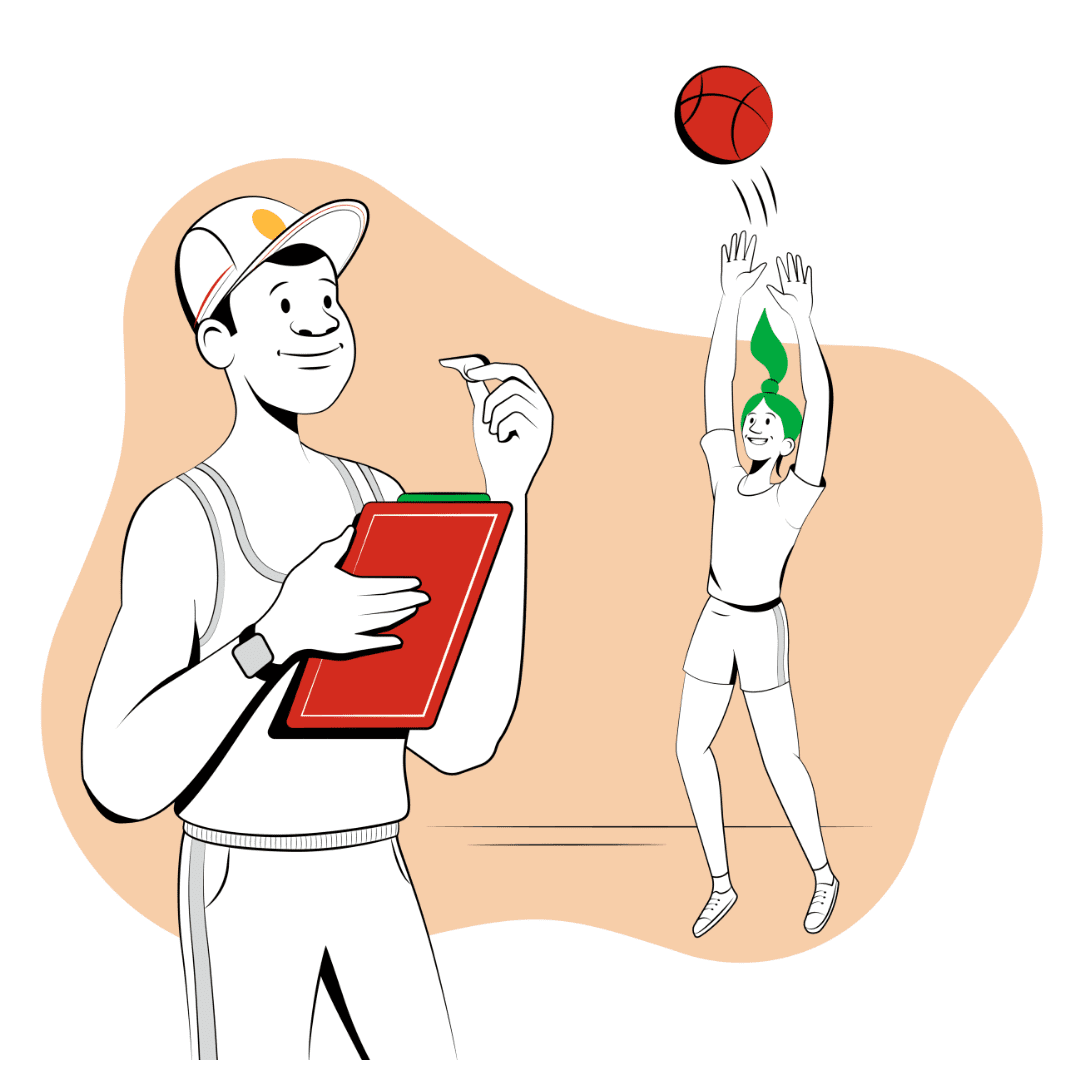 Share Your Teaching Success Story
Teaching is all about those moments that make it all worth it—the light bulb moments when the class finally "gets it," breakthroughs with challenging students, and overcoming obstacles during a year like no other. Share your teaching success story—big or small—in 200 words maximum, and we may feature it here! To inspire each other and future generations, WeAreTeachers and Verizon will be highlighting stories all month long. So check back often, and you just may see yourself!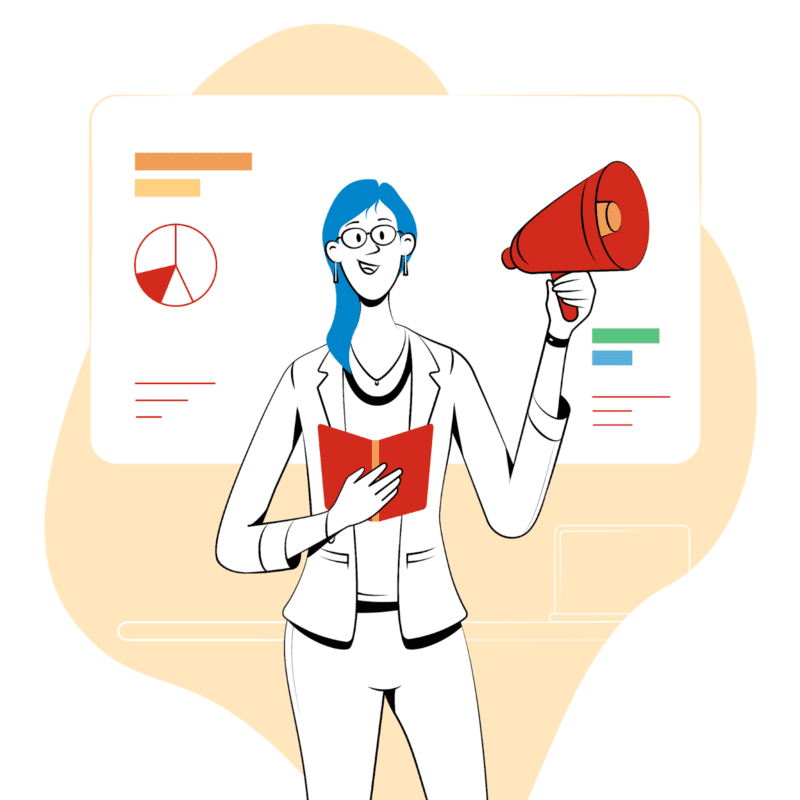 1. For eligible teachers (excludes public employees involved in E-rate or other procurement decisions, or prohibited by applicable law/employment/ethical guidelines), approved verification documents req'd. $35/line/mo for 4 lines on Start Unlimited, less $20 account discount. Auto Pay & paper-free billing req'd. Unlimited 4G LTE: In times of congestion, your data may be temporarily slower than other traffic (only after 50 GB/mo on Play More Unlimited, Do More Unlimited and Get More Unlimited plans). Domestic data roaming at 2G speeds.
2. The Disney Bundle includes Disney+, Hulu (ad-supported plan), and ESPN+. Access content from each service separately. The Disney Bundle is included on smartphone lines with Play More and Get More Unlimited plans (must enroll w/ Verizon by 5.31.21). Must be 18 years of age or older; subject to additional eligibility terms. You must remain on a qualified Unlimited plan to retain your Disney Bundle offer. If you switch your plan to a non-qualifying plan you will be billed $12.99 + tax/mo by Verizon for your subscription, unless you had an existing annual Disney-billed Disney+ subscription, in which case you will be billed by Disney for your Disney+ subscription (and your Disney Bundle subscription will end). One offer per eligible Verizon account. Use of The Disney Bundle is subject to the Disney+ and ESPN+ Subscriber Agreement. Data usage applies when accessing Disney+, Hulu, or ESPN+. © 2020 Disney and its related entities.
3. Apple Music included with the Get More Unlimited plan. Apple Music requires a subscription. 6 mos. free Apple Music trial requires line activation on Start Unlimited, Play More Unlimited, or Do More Unlimited plans, then $9.99/mo+tax after trial unless you cancel (For NM residents, Apple Music ends automatically after 6 mos.). Must enroll by 5.31.21.
4. Requires one line activation on Play More or Get More Unlimited plans. Get 12 mos of discovery+ (ad-free) on us from time of enrollment (must enroll with Verizon by 5.31.21). After 12-month promo period ends, your discovery+ (ad-free) subscription will auto-renew at $6.99+ tax/ month unless you cancel w/Verizon (For NM residents, discovery+ (ad-free) promo ends automatically after 12 mos). Cancel any time. One offer per eligible Verizon account. discovery+ (ad-free) service is subject to the discovery+ Visitor Agreement. Data usage applies when accessing discovery+(ad-free). © 2021 Discovery or its subsidiaries and affiliates.