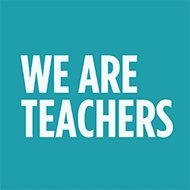 Captain Awesome teaches seventh grade English at an urban charter school for refugee and immigrant kids. She is a big fan of books, social justice, holiday-flavored coffee creamers, righteous indignation, and Friday Night Lights.
This user account status is Approved
This user has not added any information to their profile yet.
Last login: May 19 at 2:15pm