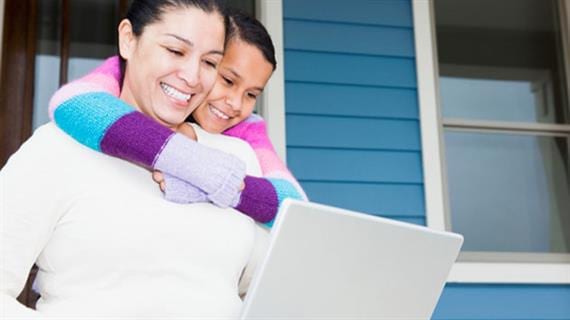 With so much cool technology available, it's easy to stay in touch with your students over the summer and to encourage them to keep reading, learning and growing even when they are on break. Here are just a few of the many ways that you can utilize technology to avoid the summer slide and keep your students on track this summer.
Introduce your students to online games like the one just released by Ooka Island that provide parent and teacher assessment reports so you can monitor student progress.

Create a summer reading list that includes books from a variety of genres and on a variety of subjects so all of your students will find something they're interested in. Post this list on your blog or website.

Create an online book-tracking system so that you can check out your favorite books and reading programs to trustworthy kids over the summer.

Start a classroom blog or website where students can post about the books they're reading, the museums they've visited and what they've learned over the summer.
Send quick emails to your students asking them what they've been learning.

Print out a list of educational iPad or iPod apps for your students' parents and encourage them to download them for their kids.

Use Twitter or a Facebook page to send your students book suggestions, activity ideas and websites.

Email your students' parents a list of free educational resources that they can use at home over the summer—then follow up to find out which resources were most beneficial.
Question for you: How do you use technology to encourage at-home learning?