Every Friday, the WeAreTeachers editors share our favorite finds and news from the week, from the top teacher stories to must-use discounts and the latest and greatest memes. It gets better: if you sign up for our newsletter, you'll get these picks before everyone else.
1. The struggle to manage teacher stress
We Need to Do More for Teachers Who Are Exhausted, Stressed, and Burned Out 
I think we can all agree we need to do more—but we also need to work to change the system that leads to so much burnout in the first place.
2. The ultimate teacher hack
How to Print on Post-its, Plus Free Templates for Rubrics, Observations, and More
If you're not printing on Post-its, you're not doing it right.
3. Are fine motor skills on the decline?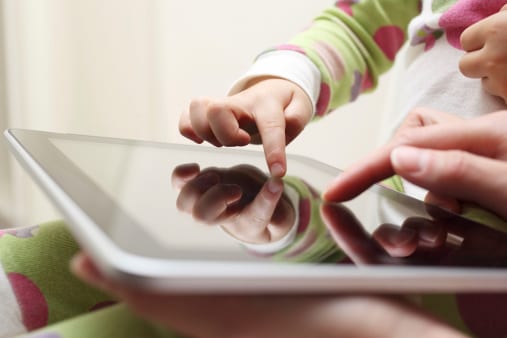 Is too much time on the iPad killing the ability to write?
4. Last chance to register for the Mindful Education Summit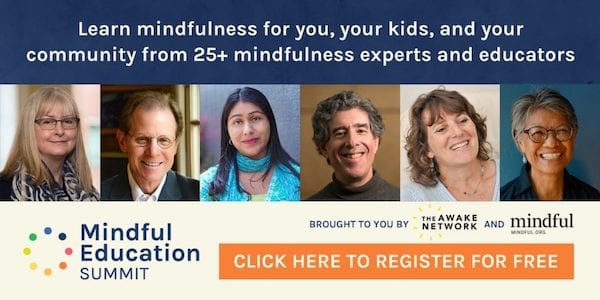 We're super excited for this free, online event featuring a terrific lineup of speakers and resources (affiliate link).
5. Definitely the way I will be handling all future graffiti
Cannot. Stop. Laughing.
6. Please don't take away our planning time
Dear School Administrators, Please Stop Taking Away Teacher Planning Periods
Sometimes it's the only thing that keeps us sane.
7. What people don't realize about teaching
Teacher tee of the week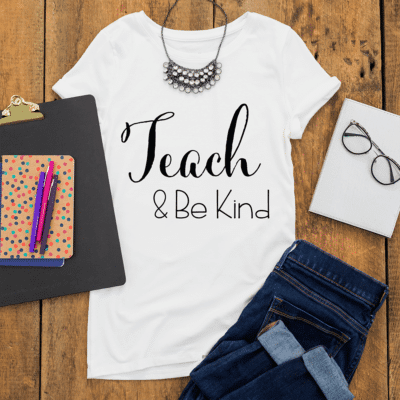 Plus, other stories you may have missed on WeAreTeachers:
Don't forget to subscribe to our newsletter to get our top stories every week! Plus, check out top stories from prior weeks below.
Top Teacher Stories: Week of October 5, 2018
1. Crowded classrooms making it harder than ever to teach
2. What happens when kids lock up their phones
3. It's hygge season, y'all
4. Last chance to win $1,000 for your classroom
5. To friend or not to friend?
6. Where have all the (working) markers gone?
7. Already feeling tired and drained? Here's one way to reset.
Top Teacher Stories: Week of September 28, 2018
1. Teacher allegedly fired for refusing to follow "no zero" policy
2. Schools reckon with Kavanaugh nomination
3. Give us all of the banned books
4. A math program that gives kids the extra practice they need
5. At last! We have something in common with Kristen Bell
6. How one teacher found a way through tragedy
7. Finally, a moment of levity we could all use
Top Teacher Stories: Week of September 21, 2018
Top Teacher Stories: Week of September 14, 2018
Top Teacher Stories: Week of September 7, 2018