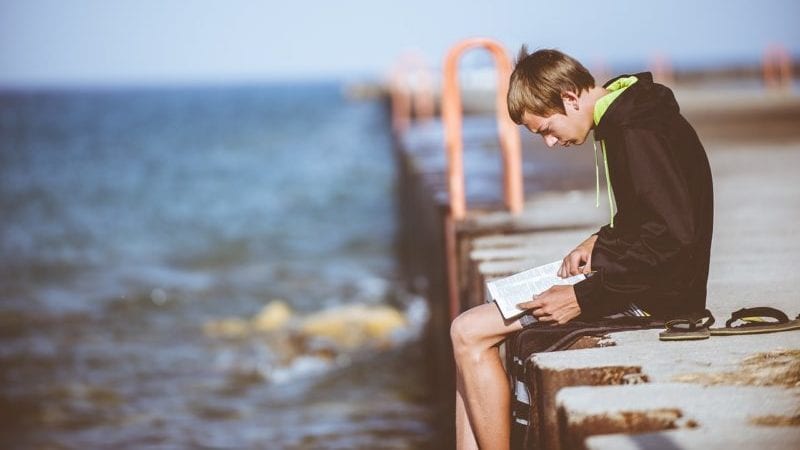 With summer break just around the corner, your students (and their parents) are probably starting to ask you about summer reading lists.  It may take you a little bit of time to put together, but the benefit for your students will be well worth your effort.
Here are our best tips on how to put create a summer reading list for your students:
Talk to teachers from the next grade up and see what books are included in the next year's curriculum.  Pick books that have similar themes or are set in similar times in history so your kids get some good background information for the next year.

Teach your students about the library. Sure, they're probably already accustomed with the school library, but if you show them the steps to getting a community library card and teach them how your local library system works, they'll have access to books all summer long.

Include lots of different genres on your list. Some of your students may love historical novels while others love biographical non-fiction. Mix up the genres so your kids have lots of options.

Give your students alternate activities that coincide with the books on your list. For example, if you suggest a book about a picnic, suggest that your students go on a picnic with their families after reading the book.

Suggest sequels to favorite books that you read in class during the year.

Ask your librarian about new releases or old favorites that she thinks would be age and subject appropriate for your students.

Find a couple of how-to books that will encourage your students to pick up hobbies like stamp collecting or insect exploration.  Add those to your list.

Spark your students' interest by including a short explanation of each book on your list and tell your students the reason you picked it. 
What books are you putting on your summer reading lists? And check out this bookmark and these summer reading programs for more inspiration!