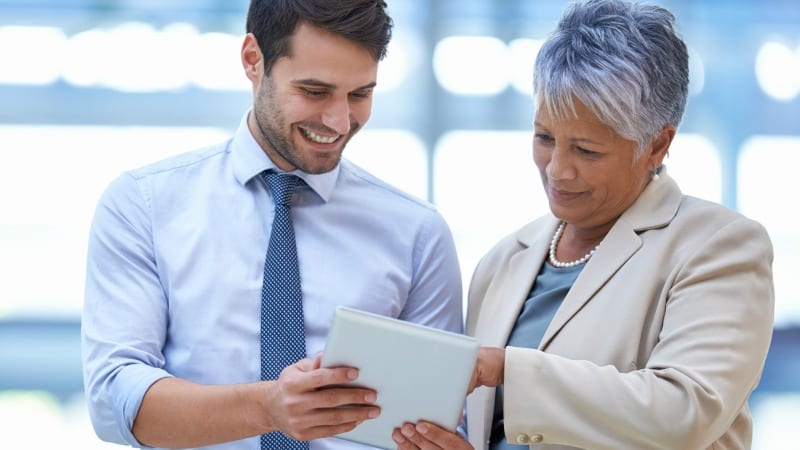 Part of being a great teacher is having great mentors. And when it comes to mentor teachers, these eight inspiring, passionate, and successful teachers are among the cream of the crop.
According to the late Frank McCourt, the biggest obstacle to education is the fact that we don't value our children enough to pay teachers well. Our kids are our most valuable resource—so we need to make sure that the people who are directly influencing their futures are paid and paid well.
According to Mr. Percoco, history didn't happen in a classroom—so he encourages his students to use the world as their classroom and to change the world with their hands-on, real-life learning.
Inspiring, passionate and real, Maya Angelou inspired thousands to write, to learn and to care.
As a new teacher, Erin Gruwell learned quickly that teaching students and inspiring students were entirely different things—so Erin took a classroom of students in Freedom Writers who had been labeled "unteachable" and not only taught them to write but taught them to believe.
If you want your students to learn to be assertive and independent without being violent or demanding, then Ghandi is your mentor. He lived his life in a way that inspires.
Ms. Howell has dedicated her career to encouraging kids to be lifelong learners and teaching them to think for themselves, making wise choices and decisions—something all teachers should aspire to do.
Born into slavery, Booker T. Washington fought hard for his rights—and in doing so, inspired an entire generation to learn, to grow and to thrive.
Mr. Earle's philosophy is "Learning to do, doing to learn, learning to live, living to serve" and he lives out his philosophy in his classroom every day—creating learners who grow up to be caring, serving and successful adults.
Which famous teacher mentors inspire you?