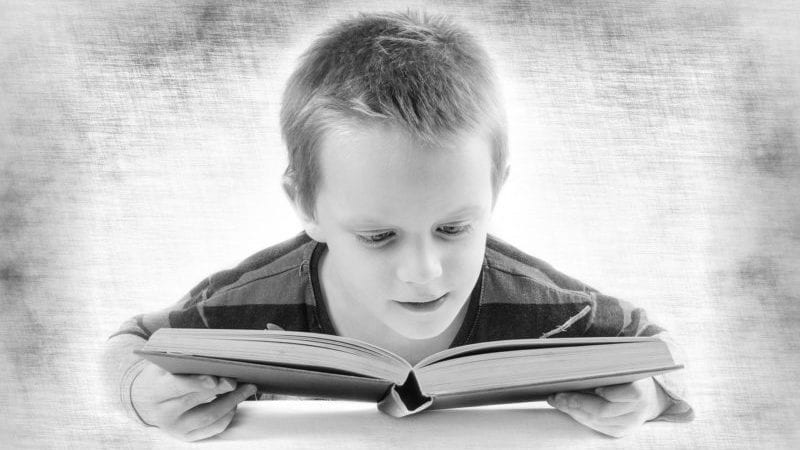 There's never been a better time to learn to read. And while nothing beats conquering that first storybook, today beginning readers also have access to websites, software, apps, and video that offer a world of literacy practice beyond traditional print material. Plus, some of the most engaging tech tools are low-cost or free. Check out our favorite ideas for using tech with emerging readers:
Try a reading app.
Most elementary reading apps feel like games, which can take the pressure off students intimidated at tackling an entire book. Share app recommendations with parents, too, so that kids can continue their literacy practice at home.
Take advantage of literacy websites.
Sites like Starfall.com and Literactive.com offer free guided reading material, quizzes, and games.
Film your students.
Get out your camera and record them reciting the alphabet, sharing sight words, reading a favorite story, or giving a book talk. Share videos with families so that students know they should be proud of their reading abilities. Make follow-up videos at the end of the year so that students can see their progress.
Increase motivation through e-readers.
For some students, an e-reader may be the key to a lifelong love of reading. The slick format and shiny buttons have the feel of a video game or other cool gadget. And you don't need an e-reader for every student—start with one or two and offer a checkout system.
Use hands-on tools in centers.
Play sight word "tag" with the Leap Frog Tag Reading System or have students use a digital camera to take photographs of objects with names that contain a certain letter or blend.
Bring books to life via an interactive whiteboard. 
Help kids to see the world beyond the story by visiting the author's website, "flying" to the site of the book via Google Earth, and connecting to related nonfiction concepts.
Use technology to enhance RTI.
Leverage your existing reading software by collecting and analyzing the data it captures so that you can more accurately level and challenge your students.
How do you use technology to support your beginning readers?