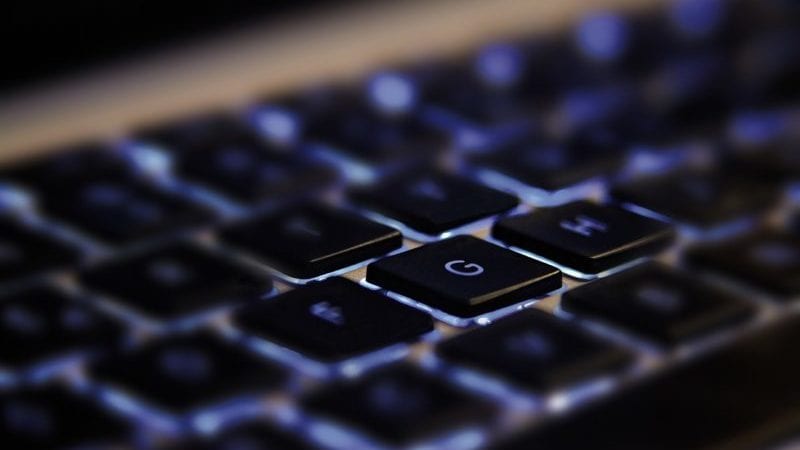 Remember when collaborating with your colleagues was limited to early morning meetings or an epically long professional day? Now technology has given us the power to connect on our own time, in dynamic new ways and with teacher friends from around the world. Here are some of our favorite tech tools for collaboration between teachers.
If Facebook is for connecting with the friends you have in real life, Twitter is for connecting with the friends you wish you had. Swap ideas with education experts, brands, edubloggers and more. If you're new to Twitter, here are a few suggestions of who to follow.
Google Docs is one of the easiest ways to store files and information "in the cloud," meaning that you can access it anywhere and from any device. Use it to share and edit lesson plans with your grade-level team, or browse for shared documents from educational experts. Teachers are also using Google Docs to promote student collaboration in interesting ways.
Swapping photos of cool bulletin boards, engaging student projects, and must-use anchor charts? No wonder teachers have become one of the strongest user groups on this image-sharing site. Search by grade level or subject to find inspiration, free resources, and new teacher pinners to follow. Here are some of our favorites.
Airtime is a new tool from Napster creators Sean Parker and Shawn Fanning that allows you to live video chat with your Facebook friends, friends of friends, and beyond based on shared interest and connections. When a major news story hits or an event occurs in your community, you might "call a meeting" on Airtime to discuss how you will address the issue in the classroom.
Because of their sharing, editing and discussion capabilities wikis are a great tool for sharing and editing a major effort, such as how your district plans to transition to the Common Core or developing a new reading assessment strategy for your school. Besides WikiEducator, other resources include Wikis in Education and EduWikis.
SendHub is just one of many online services that make it easy to set up group text messaging. You might create one group for your grade-level team, for example, and another for your reading PLC. Then anyone in the group can share updates or links from their phones or by visiting the site.
7. WeAreTeachers
We don't mean to toot our own horn, but our blog and Facebook forums are great places to connect with other educators and to share lesson plans and strategies. Plus, we have thousands of teaching ideas, resources and more to help make your teaching better.
Question for you: What favorite tech tools for collaboration did we miss?