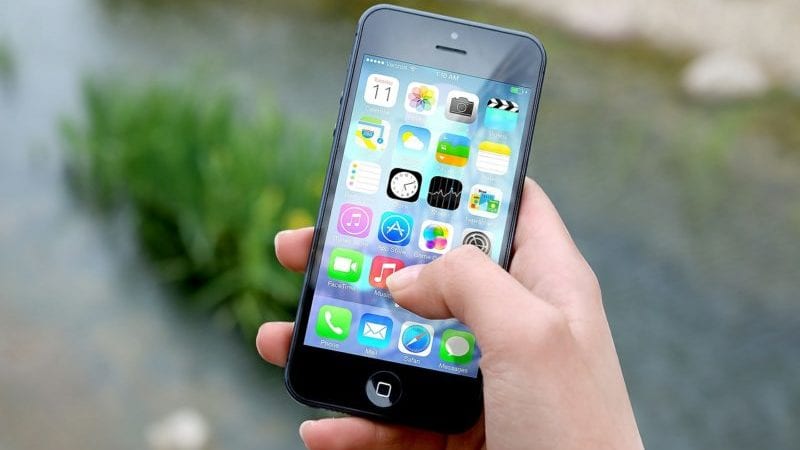 Across socioeconomic divides, students have more access to personal cell phones, tablets, and computers than ever before. So why not harness the power of that technology in school? Whether your district has an established bring-your-own-device (BYOD) policy or whether you're just beginning to explore the idea, here are some best practices for making BYOD a success.
1. Establish clear expectations.
Many districts worry about security issues, IT procedures, and the potential for backchannel distraction that comes with allowing students to use their own devices. Experts say the key is to set clear policies from day one. Here are a few ideas from fellow teachers to get you started.
2. Use cell phones as clickers. 
Of course, one of the most exciting prospects for BYOD is its potential to decrease technology costs for districts. Some schools have already seen this benefit by allowing students to use their phones to send multiple choice and short answers rather than employing pricy student response systems. Even better? Several Web 2.0 tools make this transformation even easier, including Poll Everywhere and cel.ly.
3. Send students on a photo scavenger hunt.
Most mobile devices come with built-in cameras that kids can use to gather information and real-world examples for your lessons or activities. For example, ask students to take photos of things they can smell, touch, hear, see, and taste for a lesson on sensory detail. Or challenge students to take a photo of every member of a food chain. These concrete connections will really help the learning sink in.
4. Make your lessons relevant.
Teens and tweens live to text, and connecting your curriculum to their favorite form of communication can help to engage them with the content and see it a new light. For example, you might invite students to turn the balcony scene from Romeo and Juliet into text speak, or the Preamble from the Constitution.   
5. Be flexible.
Not every student necessarily needs a device in order to leverage the advantages of BYOD. If three or four students have smartphones, you might have kids play a learning app in small groups, for example. Or if yours is the only device, you might display the app using an interactive projector or whiteboard. The key is to be creative in using the technology that is available to you!
Does your district have a BYOD policy or are you considering one? What do you see as the advantages and disadvantages of students using their own technology in the classroom?