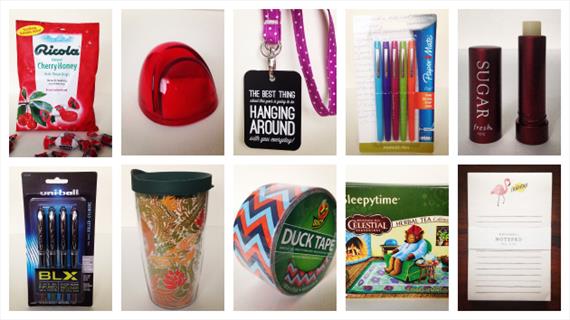 The bad news: Summer is almost over.
The good news: I have compiled a list of everything you didn't know you needed to be able to survive the back-to-school madness! (OK, so maybe you don't need these things, but I can guarantee that they will make your teaching life more efficient, colorful and fun.)
The best news: ALL of the items on this list are available as a giveaway for one lucky lad or lass! Read on to see how to enter. If you don't win, feel free to use this list to show another teacher some back-to-school camaraderie, welcome a new coworker into your fold or, my favorite standby and life motto, TREAT YOURSELF!

1) Ricola Herb Throat Drops (Cherry Honey flavor)
​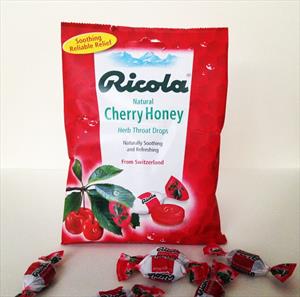 There's just no way around it, folks: After a summer full of not talking nonstop for eight hours a day, your throat will be scratchy and sad the first few weeks of school. Luckily, these cherry honey drops are soothing and delicious without giving you total medicine-breath. Win-win.
2) Page-Up document holder
​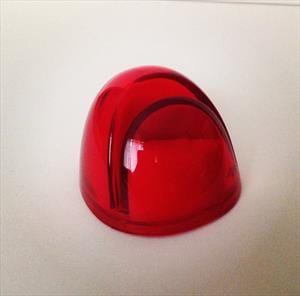 Let me just shout this from the mountaintops: I LOVE MY PAGE-UP! It's like having a tiny little man holding up your piece of paper for you. (Or it's like having a tiny piece of plastic holding up your paper for you.) I use it to hold up my back-to-school to-do list (instead of 90 Post-its on the corners of my desktop computer), or any time I have to type out something from a hard-copy document. When I'm not using my Page-Up for those things, I use it to hold an inspirational quote or something insane my students say.
​
3) One of these life-changing Etsy lanyards from ewindbigler
​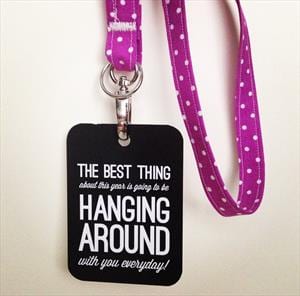 I used to forget to wear my district ID badge, but now that I have this lanyard, I never forget! Ha. That's a joke—I still forget it almost every day, and I'm sure back-to-school time will be no exception. But these fun colors and prints make it easier to spot in the bottom of my purse, my car and occasionally, when I'm really tired, the top shelf of the refrigerator. (Note: If polka dots and chevron stripes aren't your thing, check out their Soft Irish Linen Burlap lanyard. So rugged!)
4) Paper Mate Flair marker pens
​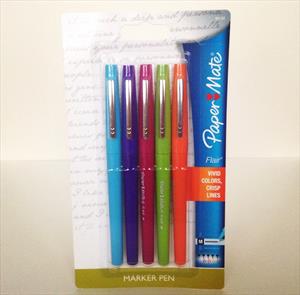 Easily my favorite pen for writing in my planner, which I resolve to do every year at back-to-school time and abandon by about Columbus Day. But regardless, my planner is always colorful during those first few weeks. These Flairs are great for grading as they come in fun, non-threatening colors, and write both smoothly and thickly (is that a word?), enough so that your littlest marks stand out.
5) Fresh Sugar lip treatment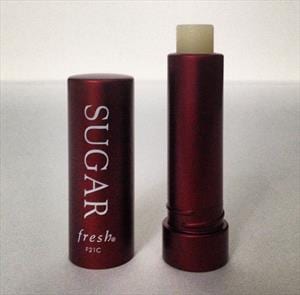 Oh, man. Danger zone. This lip treatment is a wee pricey but so worth it. It's smooth, smells good, and you only have to reapply it on your lunch break instead of every five seconds like other balms I've used, which is important during the whirlwind that is back to school. It comes in lots of colors, but I like the clear one because my students freak out if they even think I'm wearing the slightest amount of lip color. ("MISS YOU'RE WEARING LIPSTICK! I BET YOU'RE GOING ON A DATE WITH [insert the name of any male teacher on campus here, regardless of age/marital status]!")
​
6) Uni-Ball Vision Elite Micro Pens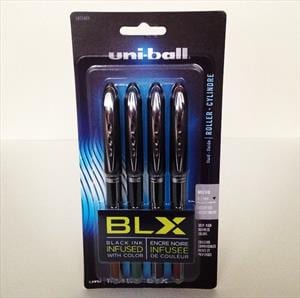 Back-to-school means back-to-losing-your-favorite-pens-no-matter-how-hard-you-try-not-to. I have to take a deep breath when I lend students my Uni-Ball Vision Elite Micros and remind myself that my life won't be over if they don't come back to me. UVEMs write quickly, smoothly and precisely, and they won't bleed or smear the way other ink pens do. If the UVEM were a person, it would either be Meryl Streep or George Clooney … I can't decide.
​
7) Tervis tumbler, 16-ounce size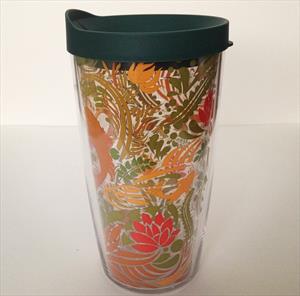 I've gone through at least 10 coffee tumblers in my short time as a teacher, and this one is by far the best. The 16-ounce-size tumbler fits under a Keurig and in a cupholder, is dishwasher-safe (and also easy to hand wash) and the Tervis people have pretty much every type of decoration under the sun on their website. Isn't this koi fish one so appropriately autumnal? I'm a fan.

8) Colorful duct tape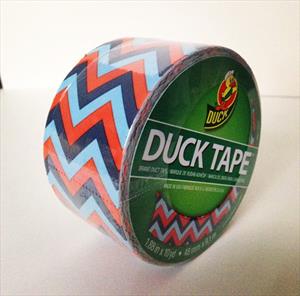 Once I decide on my back-to-school desk arrangement, I use this to mark on the floor where desks/tables go to eliminate the phenomenon of "desk creep." That's when you find at the end of the day that all your desks have migrated 4 feet away from their original spots. The Duck Tape brand has a ton of great colors and patterns like this Blue Chevron one. They even have a One Direction pattern if you teach English Boy Bands 101.
9) Sleepytime Tea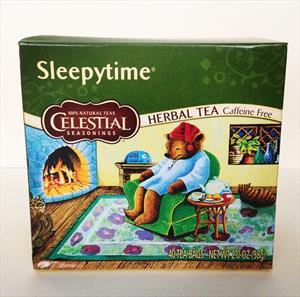 Oh my everything. Sleepytime Tea was a game-changer for me. I'm very sensitive to drugs and can't pop a sleep-aid pill without feeling like a zombie the next day. So when I find myself not sleeping well (which is pretty much standard during BTS time for me), I make a cup of this all-natural herbal tea 20 minutes before bedtime and it knocks me out like no other. Seriously. It's like drinking a warm, steaming cup of elephant tranquilizer. If you don't believe me, check out the Sleepytime log I wrote once after drinking a cup.


10) Rifle Paper notepad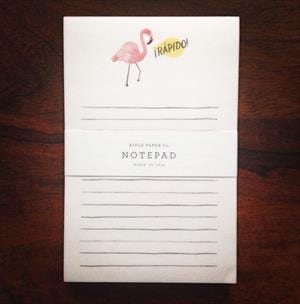 I am obsessed with making lists. I love creating them, checking things off, adding to them. I feel so organized! I feel so in control! THE WORLD IS MINE!!!

OK, so maybe I should explore my list obsession in a therapy-type environment. But until that time, I will keep obsessively making lists on cute paper. How fun is this shouting flamingo? If that doesn't give you a sense of ambition for going back to school, I don't know what will.
​
What would be in your back-to-school survival kit? Leave your answer in a comment on this post by 11:59 P.M. EDT on 9/1/14, and you'll be automatically entered in the running to receive your very own set of everything on my list!

Love, Teach teaches English at a Title I middle school and writes about it at http://www.loveteachblog.com. In addition to teaching, she enjoys fine cheeses, hugging her nephew and niece, and not actually being able to solve any crossword puzzle, ever.