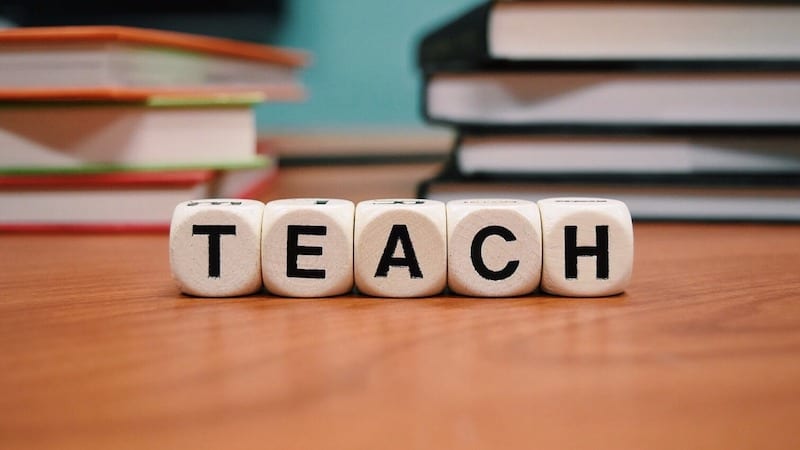 Without a doubt, learning about the Common Core State Standards (CCSS) and implementing them into daily classroom lessons is a challenging task for teachers. Fortunately, there are plenty of other teachers in the same boat. The following three common core lesson plans are fun, standard-aligned, and sure to get your kids excited to learn.
Subjects: Number Sense
Grade: K-2
This activity allows students to relate to a real world experience, as they count off with real lima beans at the beginning of the lesson. This lesson is completely hands-on, as students use their own plastic lima beans to count and add. How do we add numbers? How do we know when we're supposed to add? Students will be able to add and to recognize the symbol of operation. Note: This activity consists of using manipulatives for addition only.
Subjects: Geography, Measurement, Algebra
Grade: 6-8
Money comes in many forms around the world. Crisscrossing across the Google Earth globe, students connect the monetary units to the related country in a series of exchange rate problems. Each challenge is presented as a word problem which includes a unit rate. This is a great way to tie together economics, geography, math, and technology all in one lesson. You'll need Google Earth for this common core lesson plan.
Subjects: Sociology, Current Events/Issues, Writing (composition), Reading, Process Skills, Literature
Grade: 9-10
In this unit, students use evidence from the text of The Hunger Games to infer what events or series of events might have led to Katniss's world. Students use primary source documents found through research to support their analysis. As students' expertise emerges, they communicate and inform others about how we can avoid a similar path in our world. The culminating task of this project-based unit is for students to write an informative essay analyzing the evidence of a social, political or environmental issue we face (e.g. sustainability, poverty, war, racism, economics) that may have led us to Katniss's world. Included in this analysis are specific recommendations of what can be done now to avoid this scenario. Students present their analysis and recommendations through a social network space (Glogster) with a call to action and an opportunity for others to respond to the vexing problems of our world. This unit should appeal to most students, given the extraordinary popularity of The Hunger Games trilogy. This unit was produced by Educurious, a nonprofit organization that offers project-based curriculum that connects students to issues that they care about.
Do you have any common core lesson plans you love? We'd love to feature it! Learn more about how to write for us.