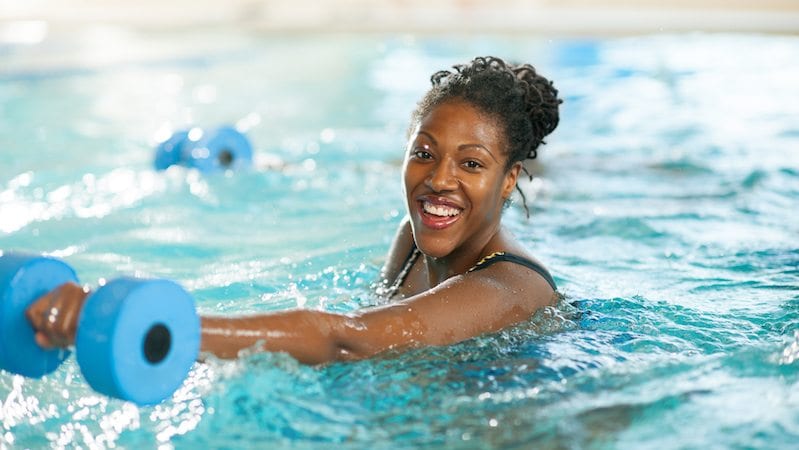 During the school year, you are "on" every minute of your exhausting eight-hour school day for (at least) 180 days, but not today! Today, you are on summer break, so it's time to forget about grading, record keeping, and lesson planning. But, that doesn't mean you can't start preparing for next year. Leave your work behind and start crossing off items on our teacher's summer checklist.
1. Read
Of course, reading is number one on this list! Read books that you could recommend to your students, read books that are related to your content area, read books that support professional development, or read books that you simply want to read. Just read! No matter the content, reading will broaden your horizons so you can bring more wisdom to your students.
2. Travel
Travel to far off lands or explore a local museum. Your travels are something you can share with your students to build rapport, introduce new perspectives, and celebrate culture. Don't forget to collect artifacts from your travels; they make great teacher "show and tell" items.
3. Go on nature walks
Henry David Thoreau said, "We can never have enough of nature." Take a page from Thoreau and experience the beauty and peace that can be found in nature. A nature walk is a perfect way to clear your head. While breathing in the fresh air and listening to the birds sing, you may find some STEM inspiration for your curriculum.
4. Bargain hunt
Summer is the perfect time to bargain hunt. Peruse the clearance racks at Target and TJ Maxx, stop by local yard sales, and browse Craigslist. While you're enjoying your retail therapy, you just might find fun classroom decor or flexible seating pieces.
5. Play games
Sharpen your logic with chess or kick around a soccer ball in your backyard. When you've found a game that's really fun, think about how you could adapt it to your content.
6. Browse social media
Who would have thought that social media scrolling could actually be meaningful? It can! Find your teacher tribe on Instagram and participate in an educational chat on Twitter. Use hashtags to find great teacher professional development and expand your teacher network.
7. Listen to podcasts
There are podcasts for just about everything! Listen to lectures by famous historians, find motivational and organizational tips from life coaches, or listen to world news reports. Save your favorites to share with your students next year.
8. Exercise
Run, bike, play tennis, go to kickboxing classes, or do yoga. As Thomas Jefferson believed, "A strong body makes the mind strong." While you're developing that strong mind and body, you may come up with some great ideas for brain breaks or movement-in-the-classroom lessons. Plus, you'll have better stamina to make it through those long, busy days during the school year.
9. Cook
Food is a pathway to culture (and to the hearts of your students). Experiment with new recipes and taste the culture of a far off place. You just may be able to share your newfound culture with your students.
10. Relax
Above all else, relax! There is no better way to prepare yourself for next year than taking much needed time to rejuvenate, so you can be refreshed and ready to take on a new school year!
What items would you add to our teacher's summer checklist?