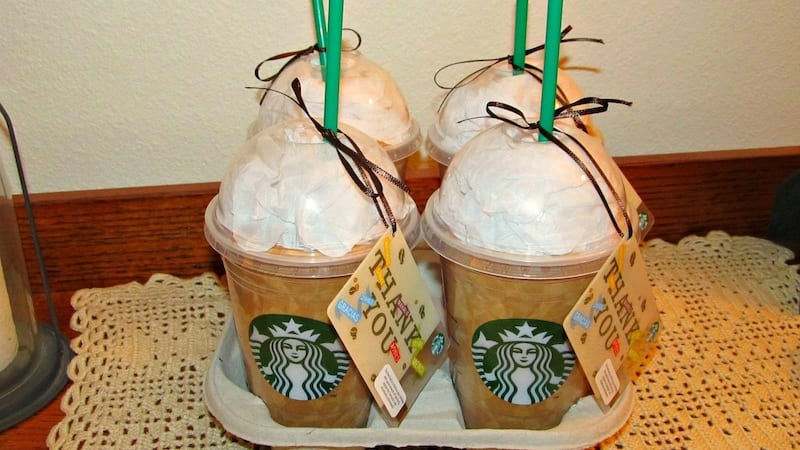 Having amazing teammates can be a lifesaver. This holiday season, show them a little love with these small ways to pay it forward. None of them take a huge amount of time or money but can have a big impact on your teacher BFFs. Try some of these ideas anonymously and see if your good work takes on a life of its own, creating ripples of goodwill as teachers pay it forward in your school community.
1. Say it with coffee (or tea).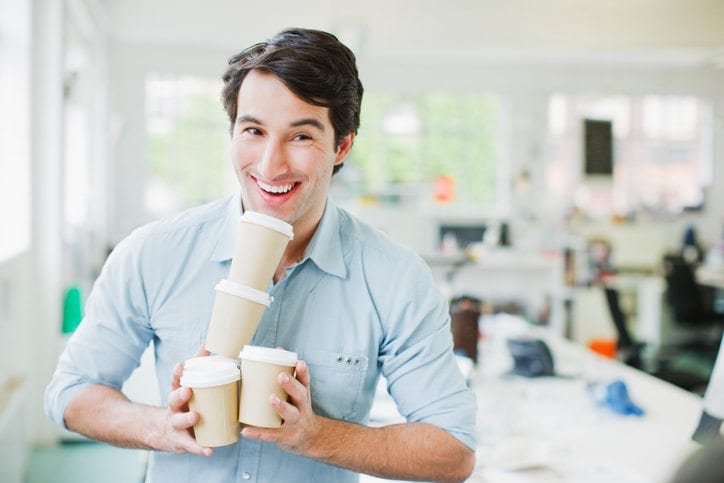 If you're stopping at the coffee shop on your way into work anyway, why not grab a cup for your teammates? One of my most favorite teammates ever would randomly call us a couple of times each semester to take our order for coffee delivery. We all started our day in the best mood!
SOURCE: Getty Images
2. Treat them to a little chocolate.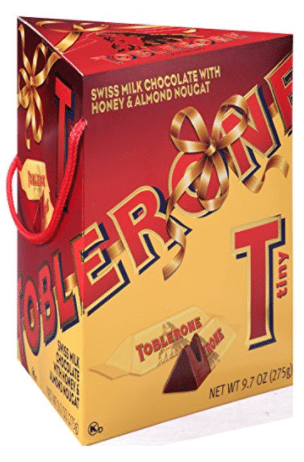 Leave a little sweet treat on your co-worker's desk. Because hey, chocolate helps everything, right?
SOURCE: Amazon
3. Volunteer for a shift.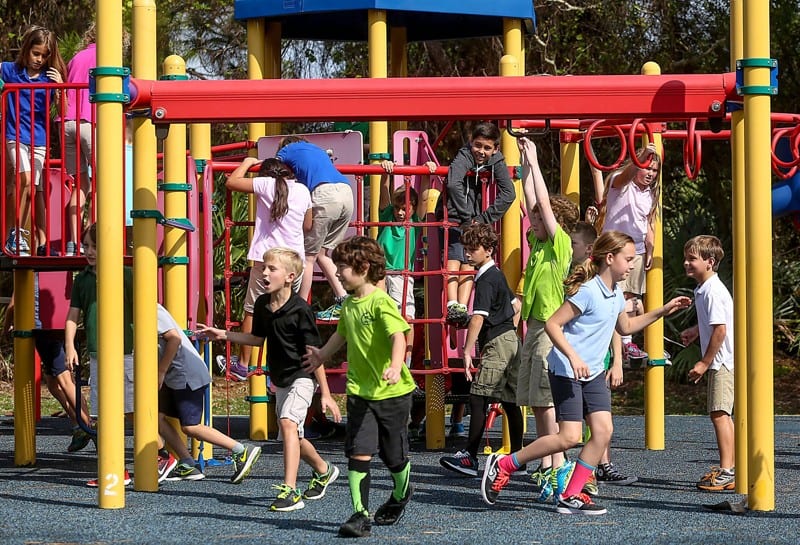 Offer to take your teammate's recess duty shift. An extra few minutes of planning time is such a huge relief this time of year.
SOURCE: mypalmbeachpost.com
4. Surprise them at the door.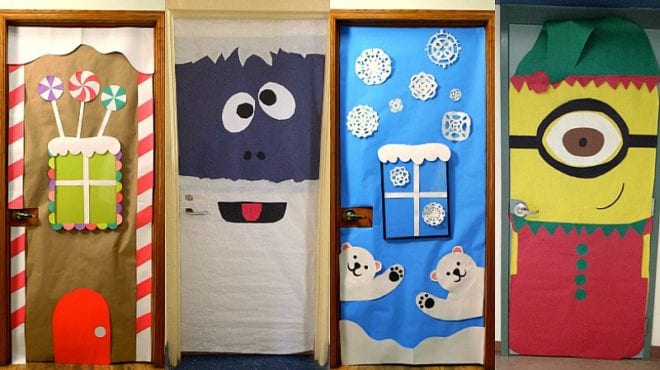 The next time your teammate leaves early, secretly decorate their door with one of these adorable projects. (Be sure to casually bring up the subject beforehand to make sure they don't already have plans for their door.)
5. Freshen up their space with flowers.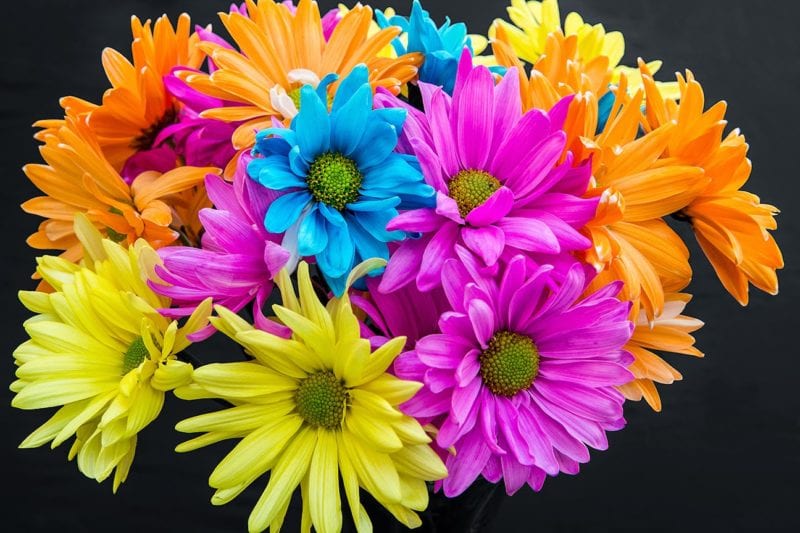 I had a friend who had lost her home in a flood and had no time or energy for the holidays. I wanted to let her know I was thinking of her but didn't want to stress her out by reminding her of the holidays. So I brought her a big bouquet of the cheeriest, brightest daisies I could find. Hopefully they brightened her day and helped her think of happier times to come.
SOURCE: Colored Pencil Magazine
6. Feed them.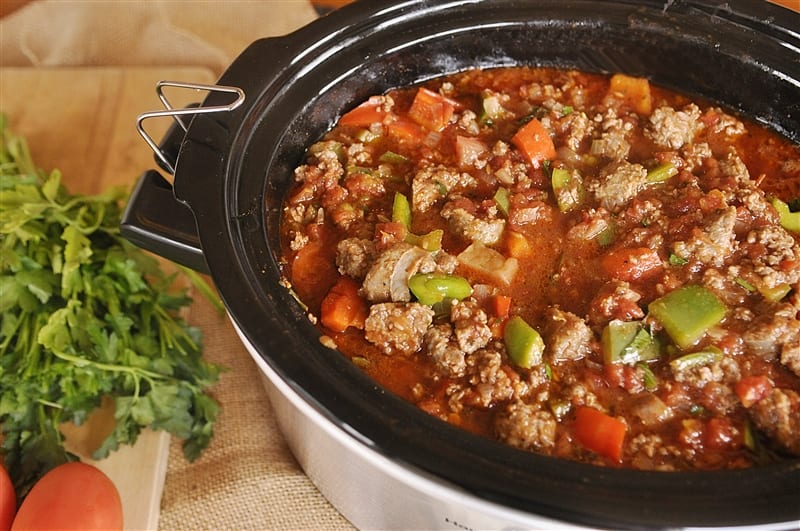 Offer to bring in lunch for your team. Make something simple in your Crock-Pot the night before and feast together in one of your rooms.
7. Go in on a group lesson.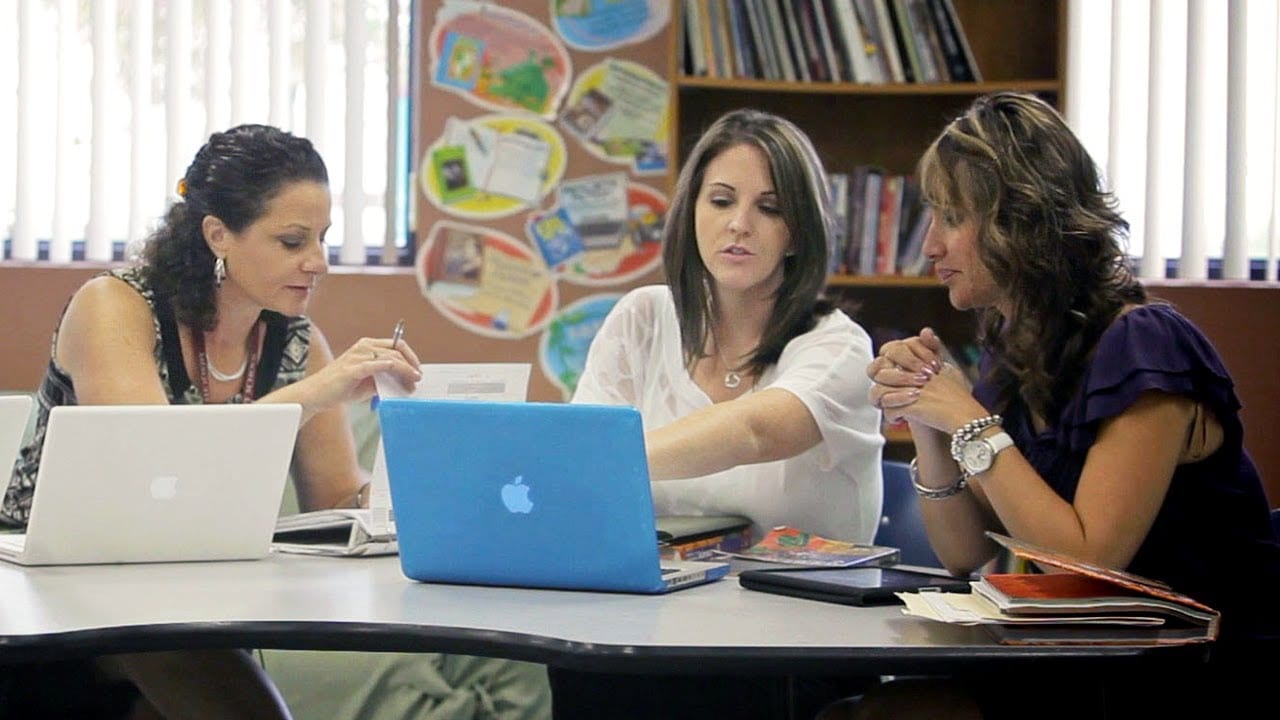 My former teammates and I planned a holiday-themed unit together. Each of us took a different holiday and planned lessons and activities around that holiday. (I got Hannukah.) We took a Friday afternoon, and the kids rotated through each classroom, filling out their Holidays around the World passport with notes as they went. It was so much fun for us and our students.
SOURCE: Hot Chalk Education Network
8. Have their ride ready and waiting.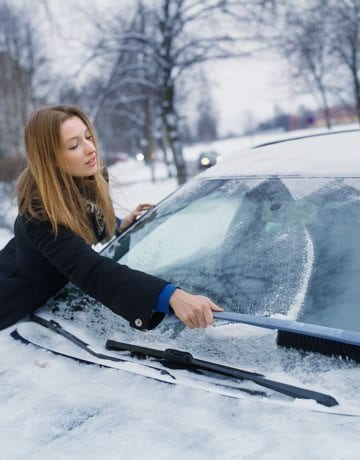 If you live in a cold climate, the next time you're the first one to the parking lot, give their car a sweep with the scraper. It's such a relief at the end of a long day to be able to head right home in a safe car.
SOURCE: Good Housekeeping
9. Take a chore off their list.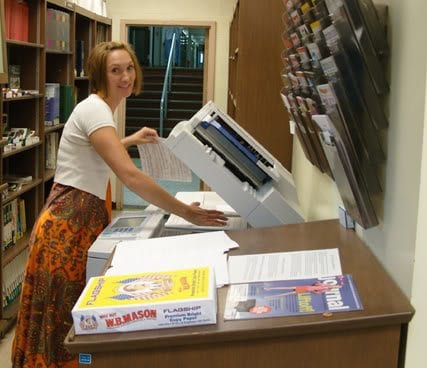 Next time you're heading to the copy room, offer to make copies for your teammate. It'll make for less traffic in the work room and cross a dreaded to-do item off their list.
SOURCE: Photobucket
10. Give your teammate a wellness kit.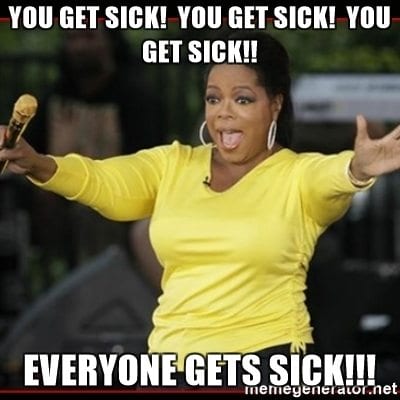 The last thing any teacher needs at this time of year is a cold or virus. Put together a little "stay well" kit and stock it with Airborne, a travel-size hand sanitizer, some throat lozenges, a travel pack of tissues, a soothing tea, and some ibuprofen.
SOURCE: memegenerator.net
11. Give them a little escape.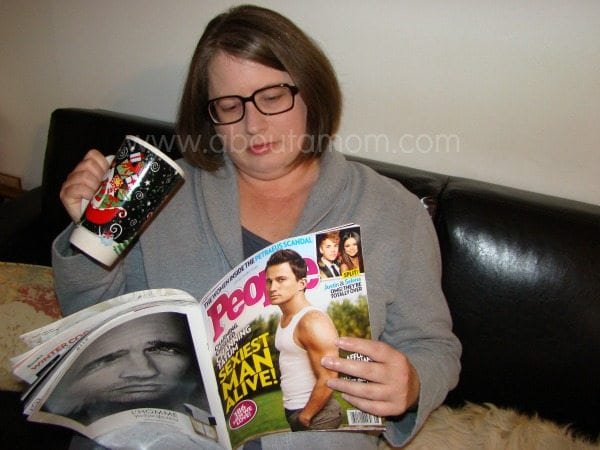 Teaching sometimes involves a lot of heavy reading. If you have any magazines that are wonderful escapes from reality, like travel or decorating magazines or gossip magazines, pass them on to your teammate. Just five minutes of escape into a different world can help anyone refresh.
SOURCE: aboutamom.com
12. Leave them a little note (and notepad).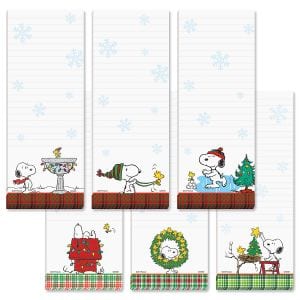 Most teachers I know are prolific note-takers. Give them a holiday-themed stack of sticky notes or a notepad to remind them that, indeed, it's holiday season outside of the four walls of their classroom. Check the Target Dollar Spot or Michaels or find these super-affordable ones at Current.
SOURCE: currentcatalog.com
13. Freshen up their space.

Wet boots, mittens, hats, and extra layers of clothing don't exactly leave the fragrance of springtime freshness in the classroom. Room sprays, essential oil diffusers, and wax melters help a room smell a little more like home and a lot less like a locker room. Choose a seasonal favorite, like peppermint, evergreen, or cinnamon, and one of these adorable Wallflowers plug-ins, shown above.
SOURCE: bathandbodyworks.com
14. Give them a cozy treat for their feet.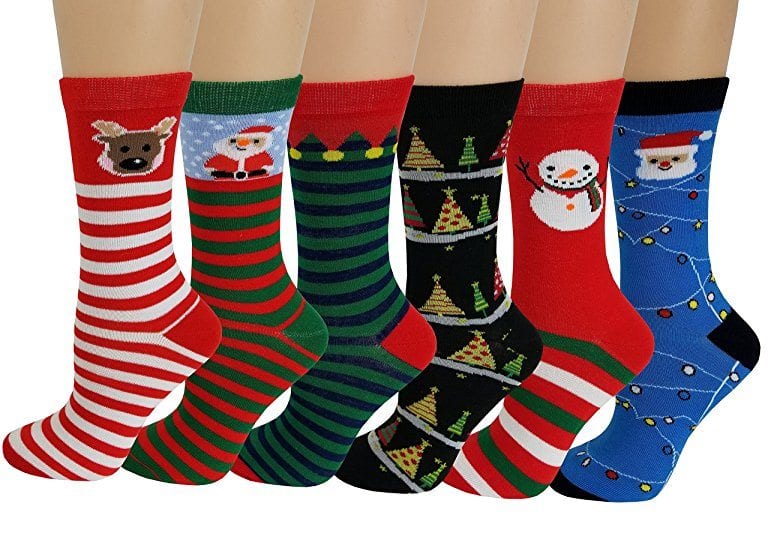 Who can resist a festive pair of holiday socks? These cuties are only $12 for six pairs! Even if no one else can see them, knowing they're tucked into your favorite pair of boots will put a little spring in anyone's step.
SOURCE: Amazon
How do you pay it forward to your teaching colleagues? We'd love to hear in the comments.