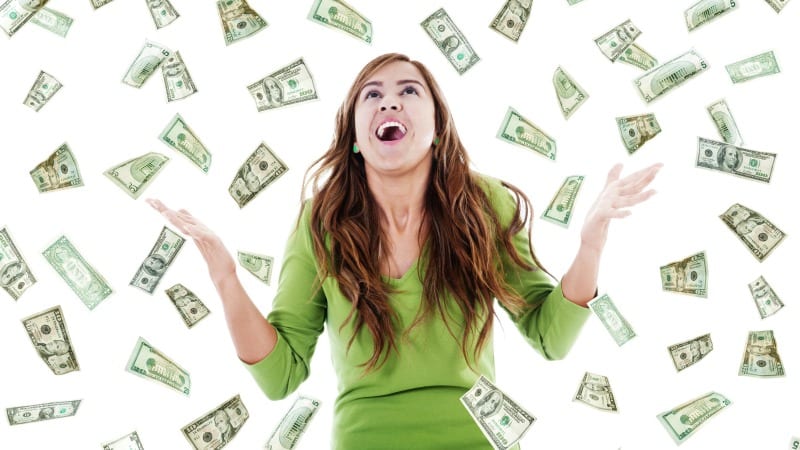 If you were given $5,000 to spend on your teacher wish list, what would you do with it? Renee W. recently posted this fun question on our WeAreTeachers Helpline.
We tallied up the answers and the here are the top ten results, ranked by popularity.
10. Field trips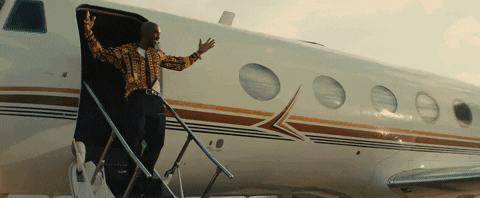 Free and more were two words used to describe teachers' desire for field trips. Another great suggestion was a subscription to Google Expeditions, a virtual field trip kit.
9. New lighting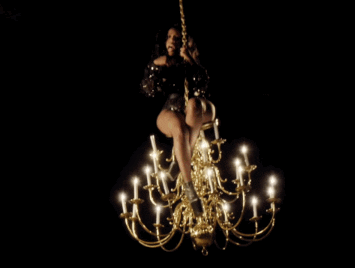 If you are one of the unlucky teachers who has to teach in an interior room, you know how dreary your environment can feel. Imagine the effect of fresh new lighting on the energy level of your students (and yourself)!
8. Lab materials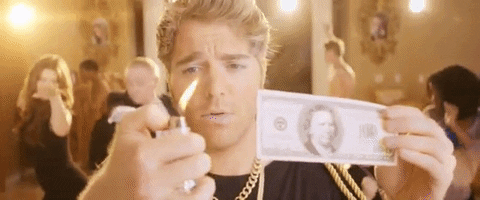 Science fans brewed up a wish list that included chemicals, gloves, plastic containers, test tubes and beakers, specimens, and microscopes.
7. Station supplies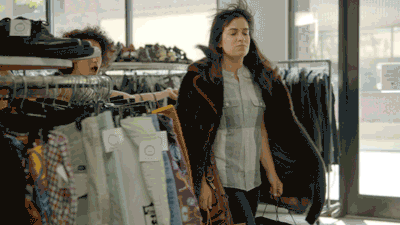 Finding supplies for station work can be time consuming and expensive! Some of the goodies our wishers mentioned included math manipulatives, writing supplies, games, puzzles, and science equipment.
6. Supplies to provide social-emotional support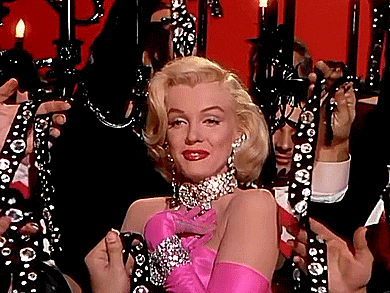 Helping students with their sensory needs is becoming a big part of the job for many teachers. Requests came in for sensory bin supplies, fidget items, a hanging sensory bead wall, noise-cancelling headphones, and materials to create a chill-out station.
5. Arts/crafts supplies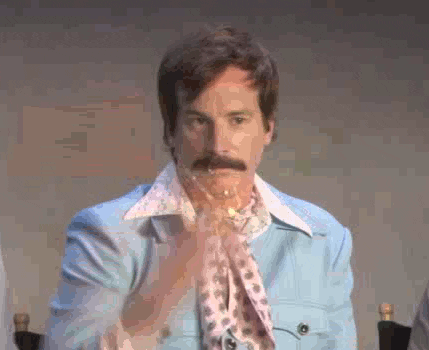 Crammed as our curriculum can seem, teachers still want to make time for creative projects. Paper, scissors, glue, yarn, paint, glitter—you name it, teachers have it on their wish list.
4. Flexible seating options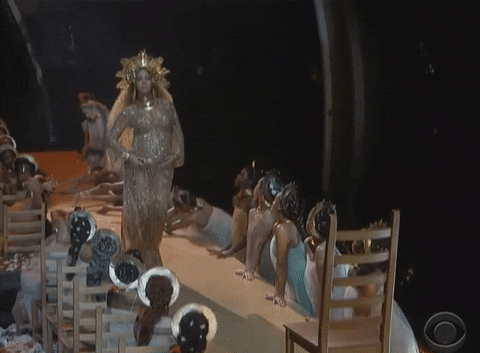 The days of sitting in hard desks in straight rows are over! Standing desks, wobble stools, yoga balls—time for some classroom redecorating!
3. STEM supplies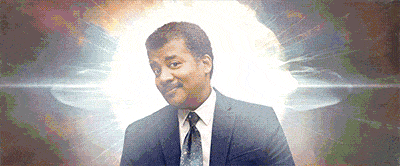 Anything to do with teaching STEM—science, technology, engineering, and math—ranked high on teachers' lists.
2. Technology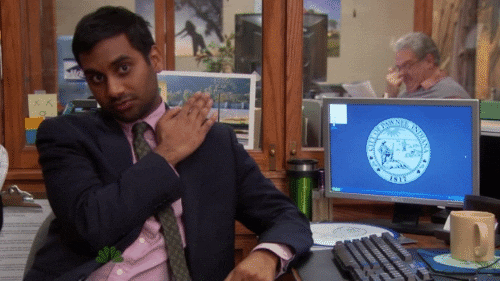 Chromebooks for all topped the list. In addition, iPads (and super apps to go with them), iPad covers, charging stations, wireless earphones, smart boards and software/educational memberships were at the top of teachers' lists. Christine H. shared her very specific wish for materials to create a media arts lab including iPads, a video camera, a Macbook, lighting, a green screen, and microphones.
1. Books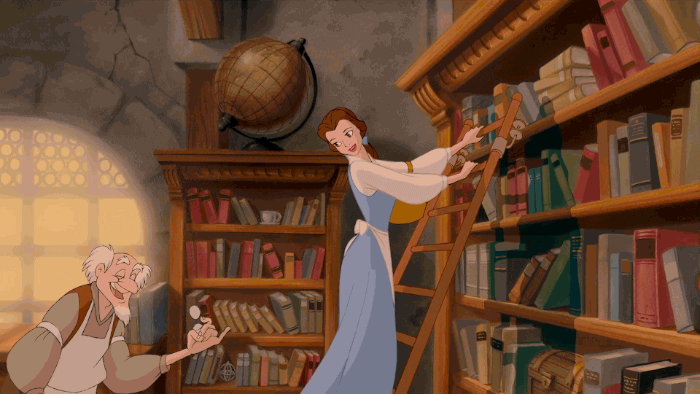 No surprise here! Books were the overwhelming first choice for teachers- novels, nonfiction, book sets, leveled books, guided reading materials, and Spanish/English books. You name it, teachers want it.
What do you say teachers? If you had a sudden windfall, what would be on your teacher wish list?