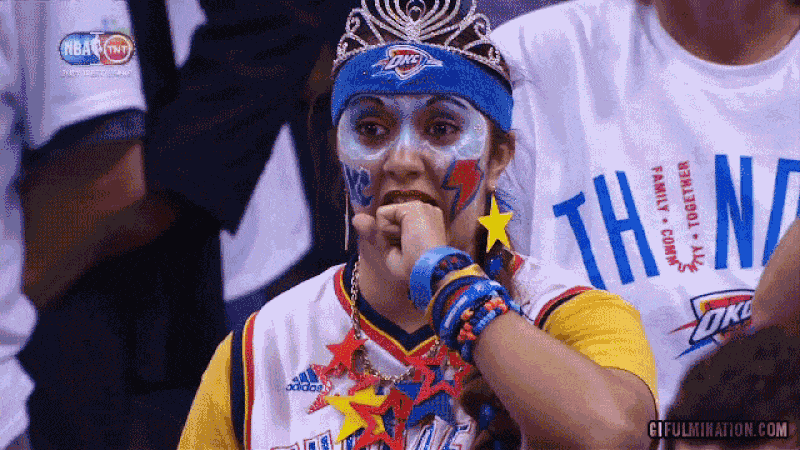 It shouldn't come as a surprise that many teachers are huge sports fans. After all, the skills are rather transferable. Arts and crafts in the classroom become a painted face and (grammatically perfect) sign in the stands. Supporting struggling students at school becomes rooting on your team even when a chance at the playoffs has long since sailed. And classroom management skills take on new meaning when you're hosting a Super Bowl party with fans on both sides. Teacher sports fans, you know what I mean. Check out these 10 relatable moments.
1. Representing your team on the daily while still following dress code.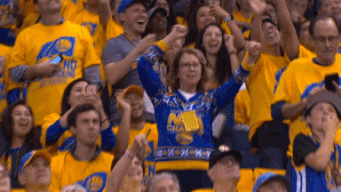 2. When you get stuck in a meeting after school and you have tickets for the evening game.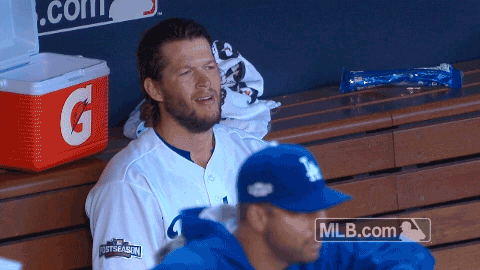 3. 

When the game ran late the night before.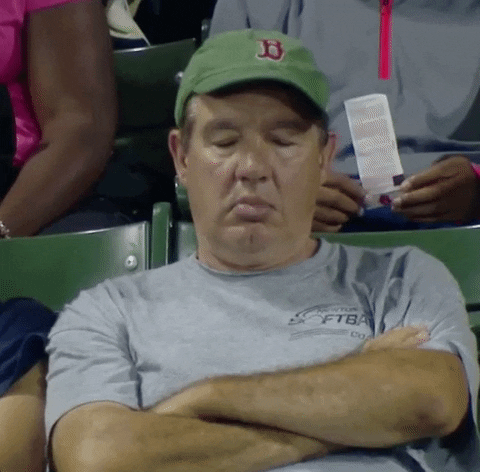 4. Your students when you purposefully don't assign homework during playoffs.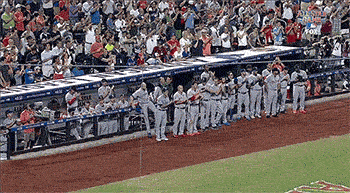 5. The joy you get when a student brings you something with your favorite team logo on it.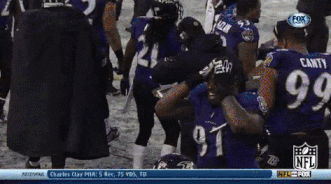 6. The excitement when it's spirit week and your school announces Team Jersey day.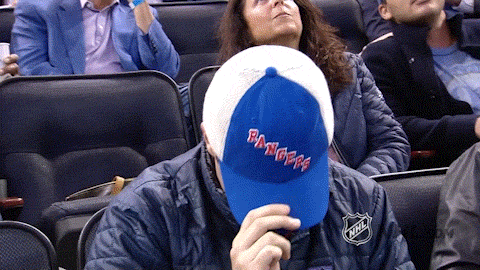 7. Taking the day off to go to a game, and the awkward moment when you run into someone from school.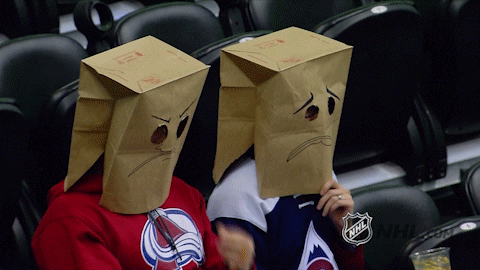 8. When you realize your students have successfully gotten you off topic during a lesson by bringing up sports.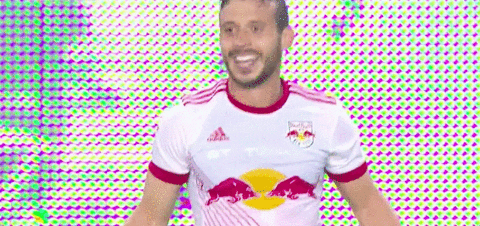 9. Ignoring trash talk from rival fans, who also happen to be your boss, co-workers, and students.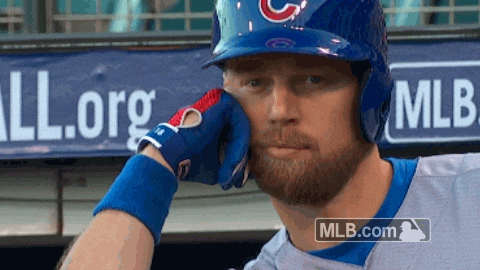 10. Attempting to stay humble when you win the World Series and really want to rub it in everyone's face.