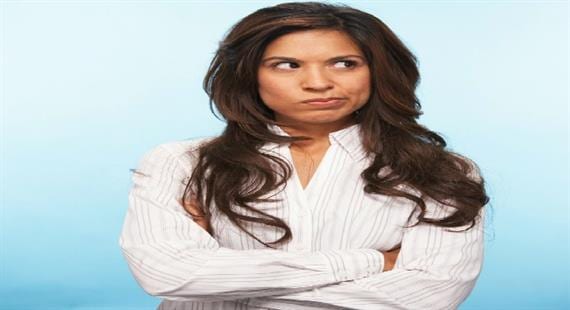 Teacher Janice writes:
"I used to have a small side business in addition to my career as a reading teacher, but I couldn't keep up. What's are some good ways to make some cash on the side as a supplemental income?"
This is a great question, especially as the holiday season draws to a close! Check out some of our helpliners' responses.
Some teachers I know sell Thirty-One products. There's also Avon, Mary Kay, and Pampered Chef. – LeDominique S.
Sell the teaching activities you have created on TeachersPayTeachers.com. – Christine S.
Are you tech savvy? You could film events like weddings and bar mitzvahs, or start smaller with less intense events like birthday parties. – Andrew B.
I became a Beachbody Coach. – Katie M.
Spend a few weekends each year proctoring the SAT or ACT in your district. – Terri V.
I sell Plexus. It's a health and wellness company. – Marcea E.
I taught CPR and Wilderness first aid classes on weekends and breaks for a couple of years. It was good money. – Kalli W.
I waitress. – Kaitlyn L.
My husband and I transport during long breaks and all summer. We deliver RVs to dealerships! We get to travel and get paid. Look up transport companies. – Kristy N.
Tutor in your subject area and for standardized tests, like the SAT. – Erin F.
Find out what stipended positions your school offers, such as coaching a team. – Lydia M.
Teachers, what gigs would you add to this list?