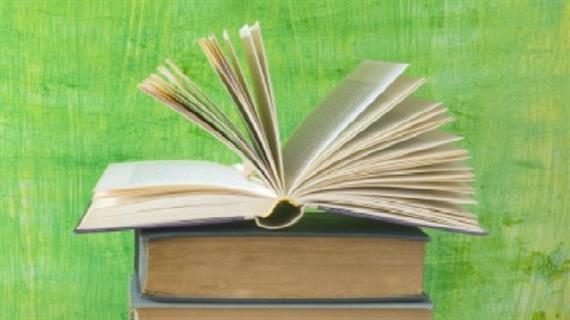 Teacher Divya writes in to our Teacher HELPLINE:
"Although I'm not new to teaching, I'm new to third grade this year. What are some great books I can add to my classroom library that my students will love?"
Welcome to third grade, Divya! Here are our helpliners' favorite bookshelf picks. Happy browsing!
Stone Fox. It's an emotional book, so it's a good lesson on the different feelings books can make you have. Chocolate Fever and Frindle are fun too! —Jessica L.
The Magic School Bus, Magic Tree House and June B. Jones series. —Tanya C.
The A to Z Mystery series. —Ashley F.
Dan Gutman all the way! —Jennifer C.
Remember to include books for your higher-level readers, like Number the Stars and The True Confessions of Charlotte Doyle. Try well-loved authors like Scott O'Dell, Lois Lowry and Gary Paulsen. —Helen C.
Judy Blume, Beverly Cleary, Roald Dahl, maybe Diary of a Wimpy Kid and the Goosebumps series. —Farrah C.
The Toothpaste Millionaire by Jean Merrill. —Erin F.
My third graders will fight over the I Survived series. Even the kids who I just can't get to read love those! They also love Magic Tree House and National Geographic books. —Rachel S.
Anything by Roald Dahl. —Fred C.
Beverly Cleary, the Who Was…? biography series and the I Survived series. Don't forget, they still love picture books too! —Annabel M.
What's your favorite book to share with your students? Join the conversation in the comments below.