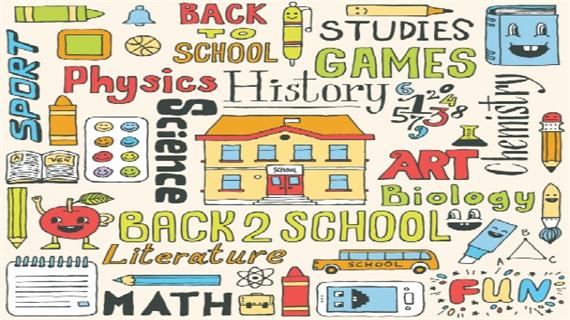 Teacher Emma writes:
"I just found out I have a student who has lived in the U.S. for less than two weeks. She doesn't speak English, and as far as I know, the district will not be providing a translator. Do you have any tips for teaching someone who is completely new to English?"
Never fear, Emma! There are many ways to communicate with students who are just beginning to learn English. Here are some suggestions from our helpliners.
Take pictures of the various items around the classroom and put the English words on them. —Rachel P.
Point at everything! If you say, "Open the book," make sure it goes along with a demonstration. Don't abbreviate words, and try your best to write out instructions often. Visual cues will go a long way. —Carmen B.
Contact the ELL teacher on your campus, or ask if the district has an ELL teacher that can help you. —Carol V.
One thing that I've done for my non-English speakers is to make flash cards of the school. I take pictures of the library, office, classroom and bathroom, and then I write the words under the pictures. If your student is completely new to the country, it may take time for her to adjust to the cultural changes, so patience is important. —Jennifer A.
Label your classroom in the student's native language and English. —Kathleen J.
Act things out, use real models and draw lots of pictures! Lots!!! —Renee O.
English apps and read-alouds help. Using both English and her native language will help with making connections. She will do a lot of observing for a while just trying to get a feel of things. Let her join in when she's ready. —Misty C.
I have three high school students from Mexico that I oversee. There are many free ELL iPad apps that are helpful. I also quiz them in between classes with a TPR (total physical response) list to see what they know and do not. I also modify their vocabulary lists so some of their unknown words replace the standard vocabulary words. Everything will work out—time is the best teacher! —Hope N.
Need teaching advice fast? Join the conversation at the WeAreTeachers Helpline.