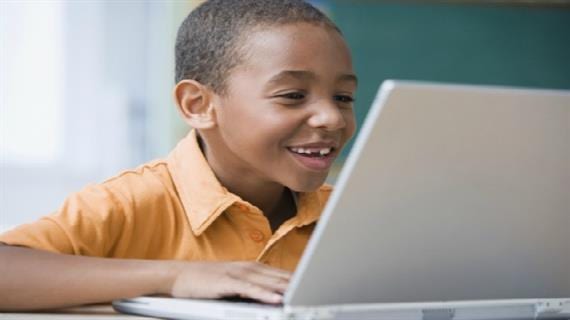 Teacher Faye writes:
"What are some websites that have news articles appropriate to use with fifth graders?"
Below, our teacher helpliners share their favorite news sites for classroom use.
TweenTribune.com. – Christian C.
DOGONews.com. – Katie S.
BBC Newsround in the UK. – Caroline R.
Smithsonian Kids. – China R.
Time For Kids. – Kim J.
Newsela.com. You can differentiate the reading levels. – Samantha C.
ScienceA-Z.com. They post a free "science in the news" issue each month with three reading levels. High interest! – Kelly H.
Try ReadWorks.org. – Susan W.
ScienceNews.org is great for science articles. I sometimes post the picture from the article and use it as a writing prompt prior to students reading the article. Then we share and read the article together, compare what we thought to the reality, and answer the questions. – Felecia M.
Scholastic News. – Laura F.
I have the app Student Daily News. It provides different categories of articles, which is awesome. – Symone H.
TeachingKidsNews.com – Sheri B.
The New York Times has tons of lessons for kids aligned to articles with links to other information. You get ten articles free per month. – Cheryl M.
Teachers, what sites would you add to this list?