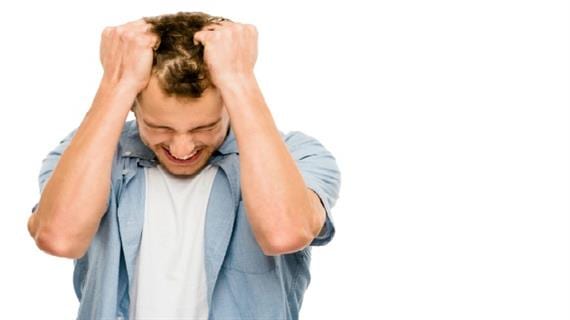 Teacher Sandra writes:
"One of my favorite students got in some trouble, and long story short, he's currently in juvenile detention. I want to get him some books for the holidays, but I need recommendations. I want something that will inspire him. Any ideas?"
I Am Malala was really good. It made me appreciate that I could get an education. – Katie W.
Gifted Hands, by Ben Carson. – Laura F.
Autobiography of Malcolm X. – LaTashae B.
How to Win Friends and Alienate People, by Dale Carnegie. My husband is 72 years old and swears that book helped him make it through life. – Denise W.
The Other Wes Moore. Every teacher that works with at-risk youth should read it, and any kid on the cusp too. It shows how life can take two paths, and the choices are yours. – Marleni L.
Freedom Writers. – Cathey H.
The Last Lecture. – Sonja L.
Native Son. – Kendal T.
Anything by Chris Crutcher. – Adriane G.
Monster, by Walter Dean Myers. – Emily B.
A Hand to Guide Me, by Denzel Washington!! It's filled with stories of famous people and the people who helped them accomplish their dreams. – Jessica G.
How about The Catcher in the Rye? Old school, but still . . . – Vicki L.
Unbroken. – Brenda M.
A Raisin in the Sun, The Outsiders, or The Giver. – Rachel D.
Bad Boy, by Walter Dean Myers. – Jen M.
Brave New World. – Sarah H.
Have a great book recommendation? Add your voice to the mix at the Teacher HELPLINE!