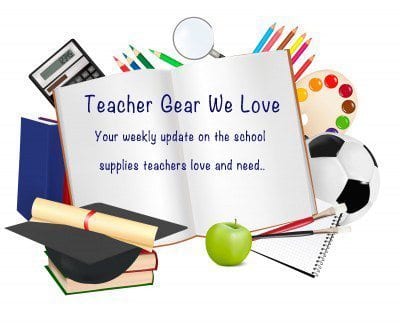 At WeAreTeachers, we're all about helping educators find the resources they need in their classrooms. And while we're always trying to find ways to get big-ticket items and technology into classrooms everywhere, we also know that the little things—planners, organizers, labels and pens—make a big difference. And with that in mind, we're introducing our latest blog feature: Teacher Gear We Love.
Every week on Thursdays, we're going to feature some of our favorite teacher gear—little things that will make your life easier, keep your classroom more organized and make you love your job just a little bit more. If you have any product suggestions or recommendations, let us know about your favorite gear in the comments.

This week, we're talking about labels—because as you found out after the infamous "missing stapler incident of '09," your stuff only works for you if you know where it is.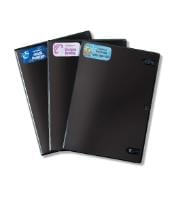 Book Labels. Kids are notorious for "forgetting" to return books, CDs and DVDs. Avoid a dwindling selection by clearly labeling every item on your classroom library shelves so that at the very least, your students' parents will know exactly who that missing book belongs to. $15.95 for 54 labels from Mabel's Labels.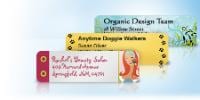 Name Labels. While it might be tough to get LoJack on your tape dispenser, a nice bright label that clearly tells any potential thieves exactly who the tape belongs to may be helpful come mid-year when all of the other teachers have mysteriously misplaced their school supplies. $7.99 for 140 at VistaPrint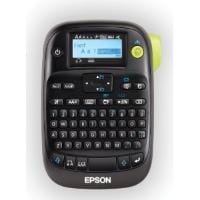 A Label Maker. We confess it may be a bit geeky to walk around with a label maker in your pocket, but after awhile you just won't care. Because it's just so much fun to label, well, just about everything. $30 on Amazon.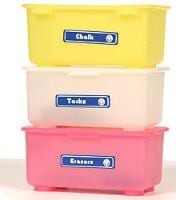 Classroom Labels. When you're teaching a bunch of kids, you need to be able to find stuff fast. Label your plastic bins and organizers with colorful (and totally un-stick proof) labels so you don't end up opening a box of glitter when you're looking for erasers. $12 for 60 from Mabel's Labels
Question for you: What are your favorite teaching things? Tell us and we might just feature you in an upcoming blog!