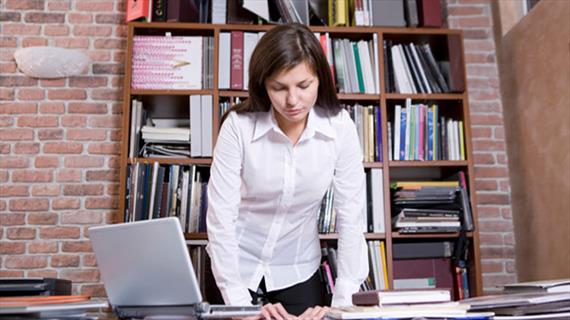 You have a fancy-schmancy program that your district bought that helps you to electronically create and file all of your lesson plans, seating charts and classroom data. And that's great. But we also know that for many teachers, there's just something about a paper-and-pencil planner that you can refer to quickly, even when you're at the gym grading papers while working out on the treadmill. And we've got you covered: Here are two cool pen-and-paper organizational tools—plus one really cool app—that will help you get organized and stay organized this fall.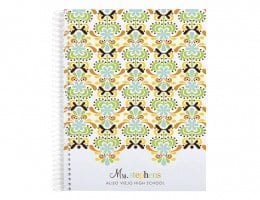 1. Get Personal. We confess: we're suckers for a monogram. And that means our hearts really start going pitter-patter when we get to personalize everything from the font color to the photo tucked inside the cover. Yep, Erin Condren lets you build the lesson planner of your dreams. ErinCondren.com for $50.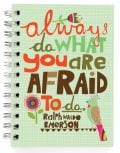 2. Go Green. You may be old-fashioned when it comes to doing things the pen-and-paper way but you're certainly not when it comes to protecting the environment. And that's why we love Ecojot—a place where you can buy everything from organizers to files to spiral notebooks that are not only adorable, but are also eco-friendly. Ecojot for $10 and up.

3. Go Digital.Set student outcomes, send photos and notes home for feedback and document classroom objectives…all with the help of Teacher's Wire, a tiny but powerful app. Teacher's Wire, $3.99 in the iTunes store.
Question for you: What are your favorite teaching things? Tell us and we might just feature you in an upcoming blog!