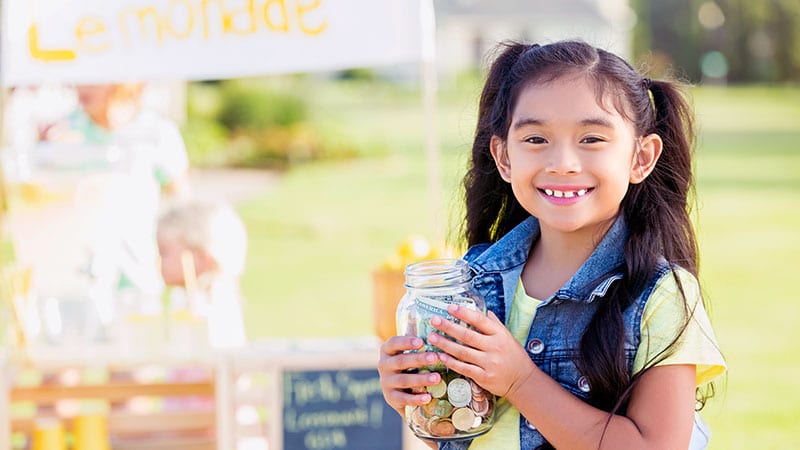 Teaching middle schoolers about saving money and financial responsibility is no easy task. How do you get them to pay attention? Wondering where to start? Here are several ideas to try.
Ask relatable questions. Here's one: "Do you know how much your shirt costs?" The answers may surprise you, and it will also get your class thinking about money and spending. Have a few students volunteer to share the information. Then perhaps chart the cost against the perceived value and durability. Is their shirt a good deal? Who says yes. Who disagrees? It's a fun—and simple—way to break into the money conversation. Here are some other great icebreaker ideas.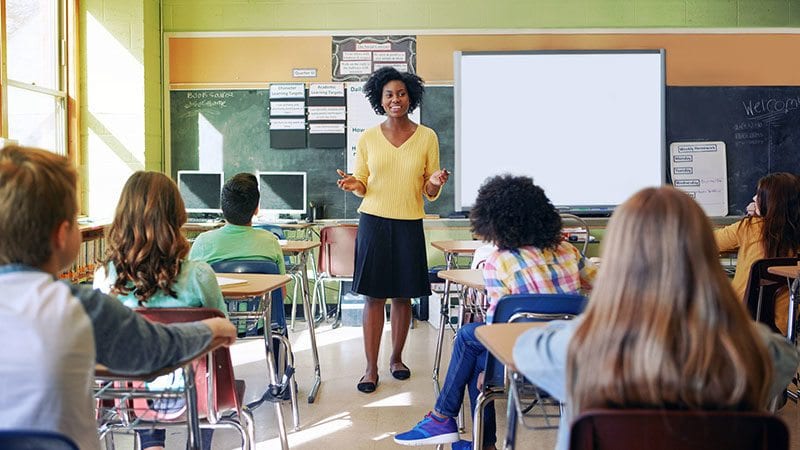 Give them an App to play for homework! Learning about financial responsibility isn't all doom and gloom—unless students are thwarting the efforts of Overloard Zek, an evil mastermind that causes financial chaos, in a fun game called Star Banks Adventure®. Do us a favor—download the game, and let your kids play, and then pass it along to their parents. This is one time you won't mind your students being glued to their phones. We give it two thumbs up.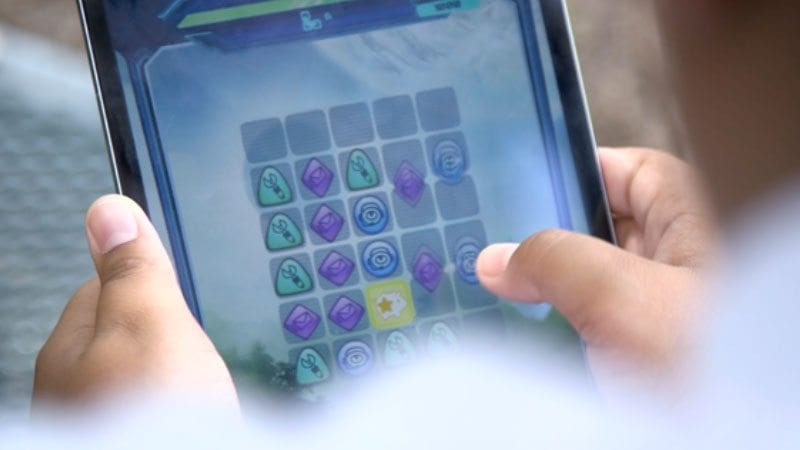 Star Banks Adventure® is a registered trademark of T. Rowe Price Group, Inc.
Assign real-world, real money assignments. For example, have students plan a family meal by taking them on a virtual grocery shopping trip, where they can learn how much it costs to put dinner on the table. Students can create their own budget worksheet, including income and expenses, so they can calculate how much to spend, save and give.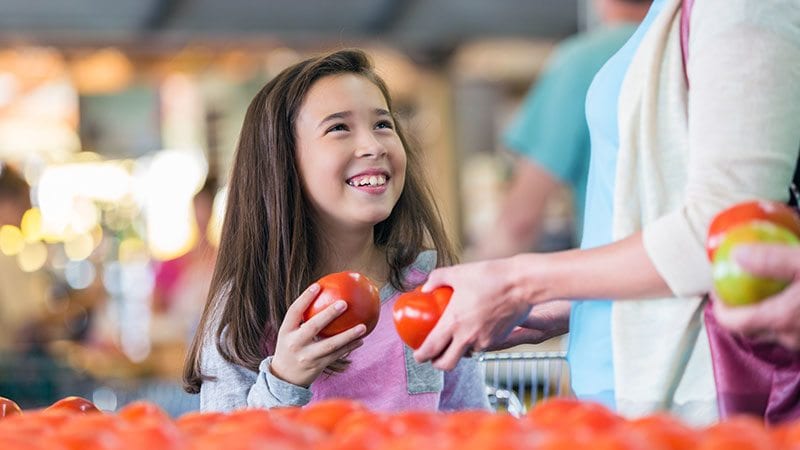 Time travel. Have your students dream about their future. In 15 years, how do they imagine their lifestyle? Do they picture living in a home or an apartment? Do they want to own a sports car? Have lots of animals? Have them estimate the salary they would need for the life they want, then do the research and the math to figure out estimated car payments, rent or house payments. And don't forget taxes, gas, insurance, or dog food (it probably costs more than they think!) It'll bring up the topic of values, and how to manage money. Here are more ideas we like.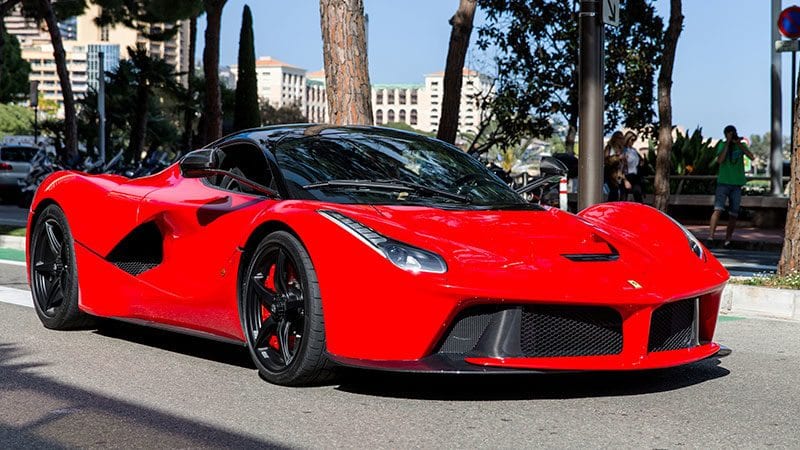 Enlist a professional. Students love guests in the classroom! Ask someone from the financial industry to pay your class a visit. "Talk to your local bank. They are a terrific resource and are often willing to come in and talk to your class," says teacher Stephanie S. via Facebook. You won't believe the kinds of questions your students will come up with.
Discuss how money is earned. Kids probably have an idea how to earn money in their homes—by doing additional chores, mowing lawns, shoveling snow or walking a neighbor's dog; but take the conversation further and talk about careers and jobs. Ask them what their ideal career would be and how they plan on getting there. Here are more topics for money talk in the classroom.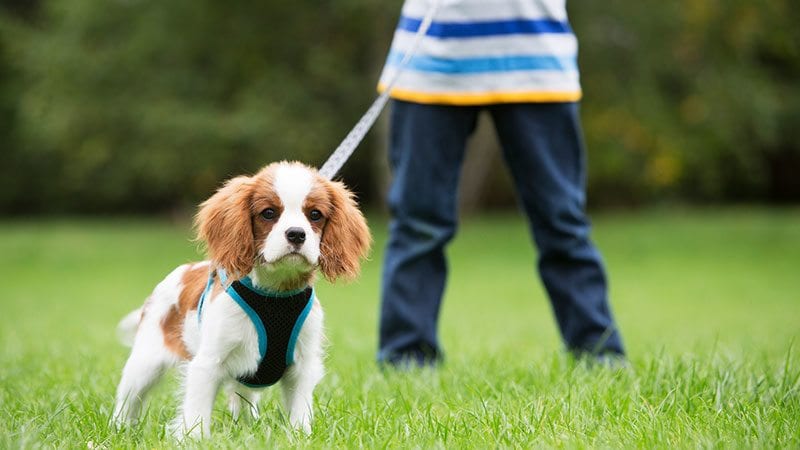 Assign a financial challenge. Brainstorm a class goal. Saving to purchase a class pet? Hosting an end-of-the-year party? Raising money for a charitable donation? Figure out ways to earn money for your goal, such as holding a bake sale or recycling cans. You could even enlist the help of your PTA to match funds to earn more.
Teach generosity. Talk to youth about ways money can be used for the good of all through charities, the wonderful things they do for our communities, and how making donations can help these organizations help others. Find out what your students are passionate about, and identify charities that relate. It's a good way to make a full connection.
Unite with parents. The money conversation must start at home, after all. Share with parents the resources that you are using to teach their kids about money—here's a parent portal we love. Together you can work toward making money a fun—not scary—topic. Because what do kids really know about money? We asked them…