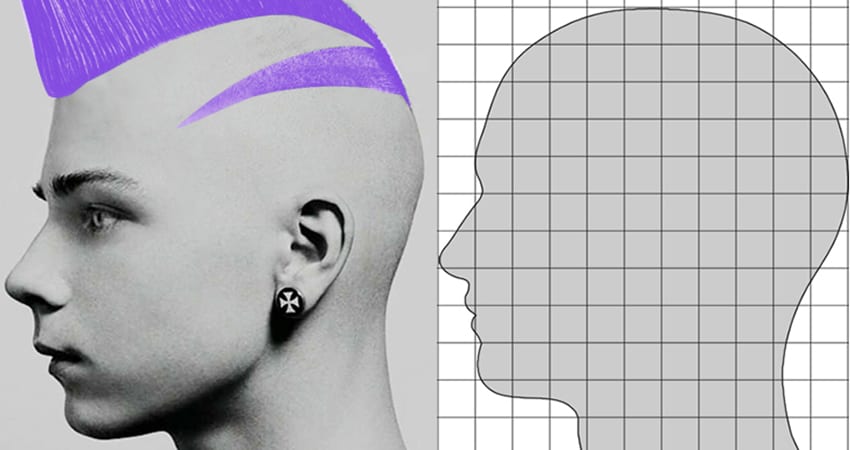 I'm always looking for fun ways to teach area and perimeter. This hair design activity is one of my favorites! Students get to use their creativity and as many colors as they would like to create the hairstyle of their dreams.
What you need:
What to do:
Students color in the squares to create the hair style.
Next, they count up sides of their squares (perimeter).
 Then they count up the actual squares (area) that they colored in.
Once students are finished, have them compare and contrast their hair designs with a peer. Who used the most squares? Who used the least amount of squares? You could also vote using different categories such as: Most Colorful, Biggest Hair, Most Creative, etc.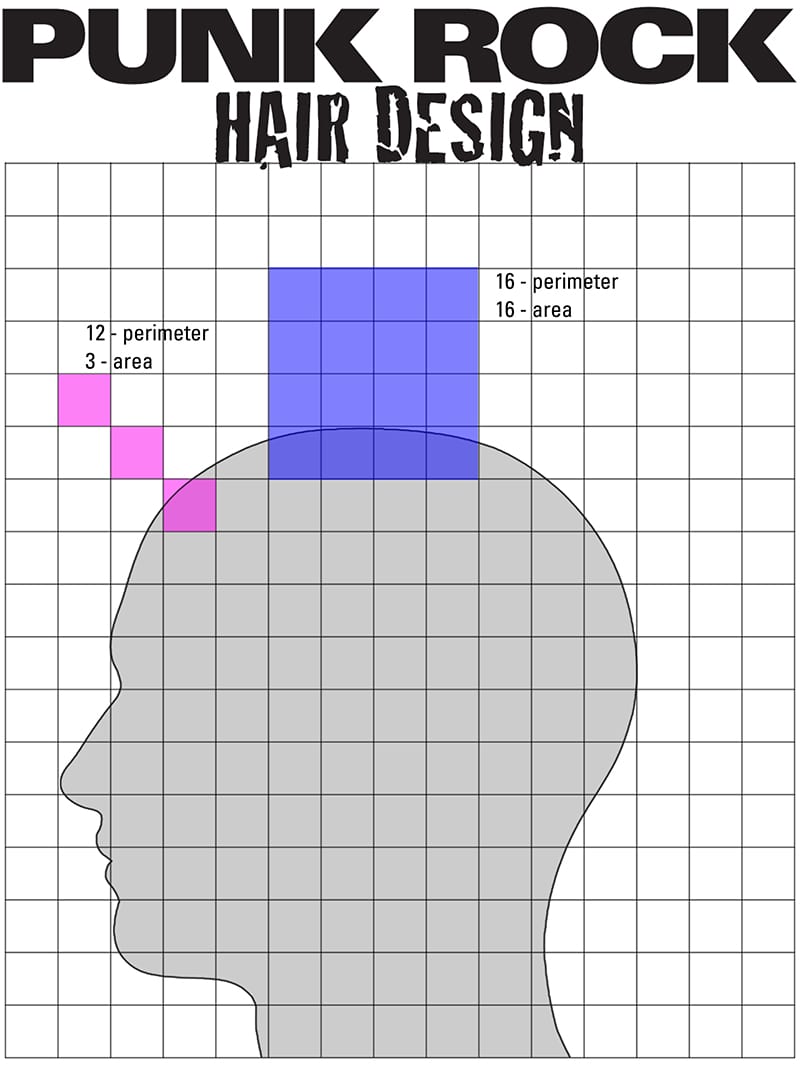 How do you teach area and perimeter? Please share in the comments.