I hit the local Target this weekend, looking for $1 deals that would be perfect for teachers. I found lots of fall decor, Halloween goodies, and even some adorable school supplies. Here are my top Target Dollar Spots deals for the month of September.
By the way, did you hear that Target just launched their Target Dollar Spot online? Seriously—I wouldn't joke about something like this! They're calling it Bullseye's Playground, and you just have to order in bulk (usually only eight at a time). Now all you teachers who don't live near a Target can get in on all those adorable supplies and good deals. Of course, what's at the store vs. online might vary. But definitely check out the online store for some of the items featured in this post as well as more goodies.
1. Because you always need bandages, and these are superheroes …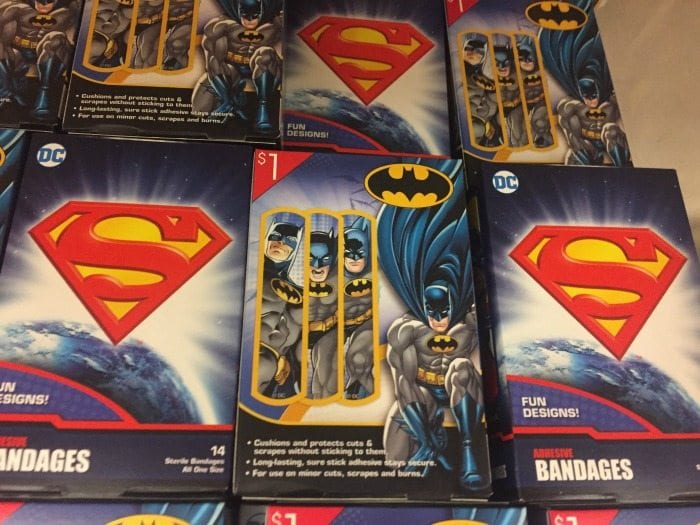 2. Because you can use slime for bribery classroom rewards …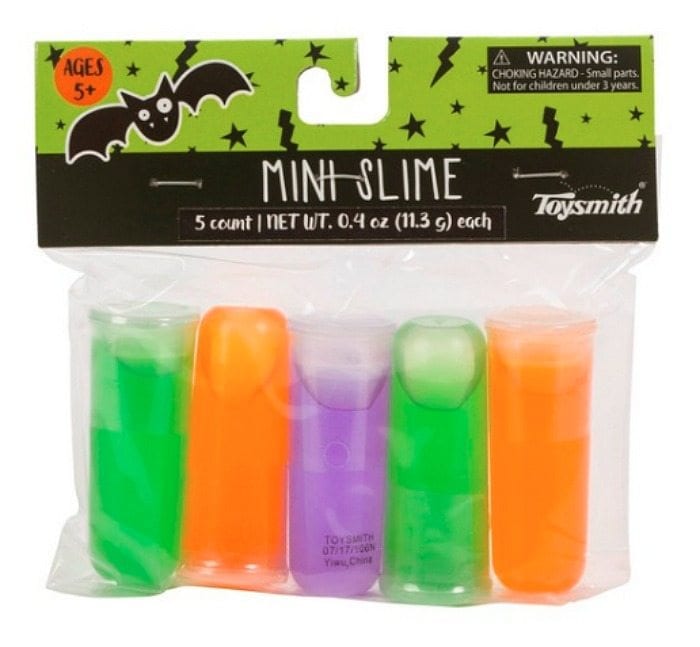 Get these at Bullseye's Playground.
3. Because you can always use more decorative tape …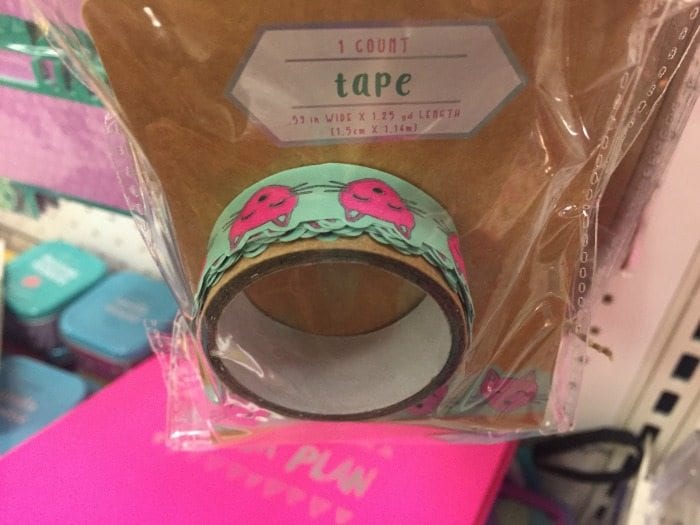 4. Because these would be perfect for holding markers, crayons, and more …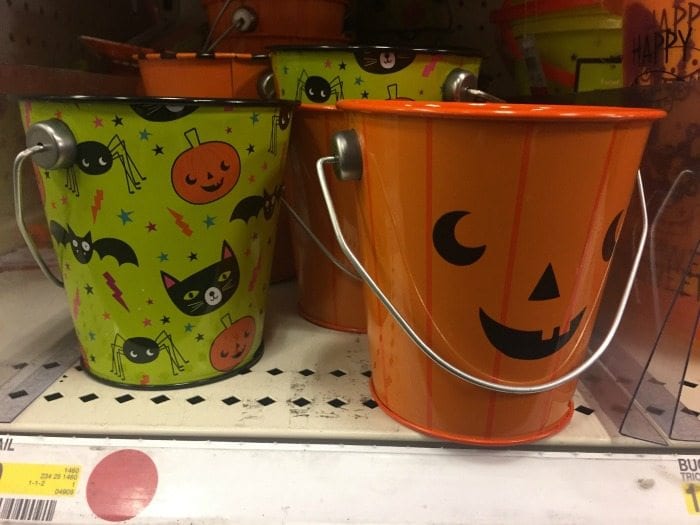 Get these at Bullseye's Playground.
5. Because you always always need more pencils …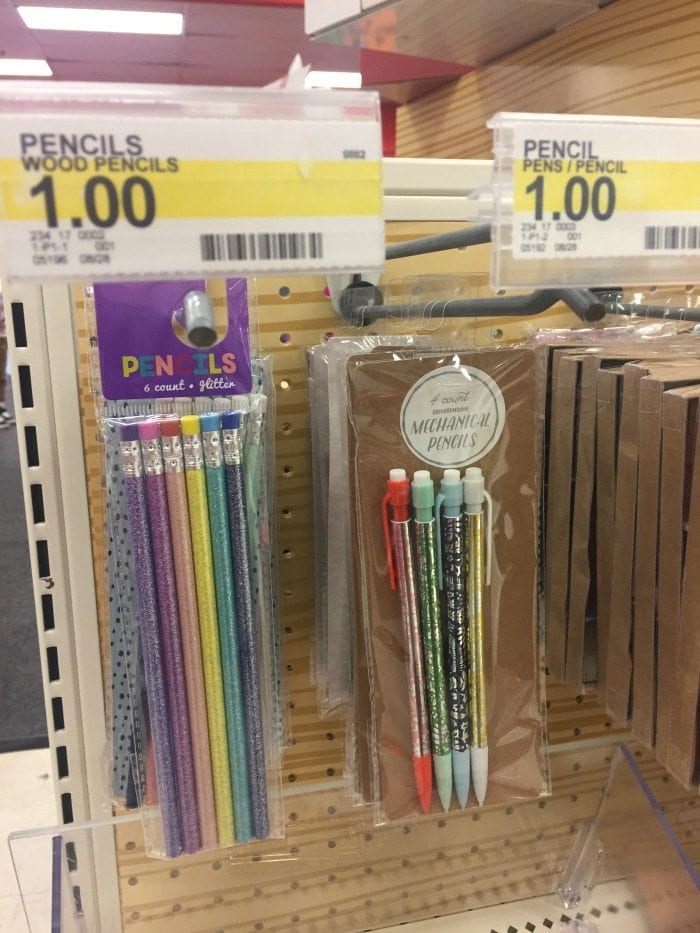 6. Because if you cut these up and put them in your treasure box, the kids will LOVE winning them …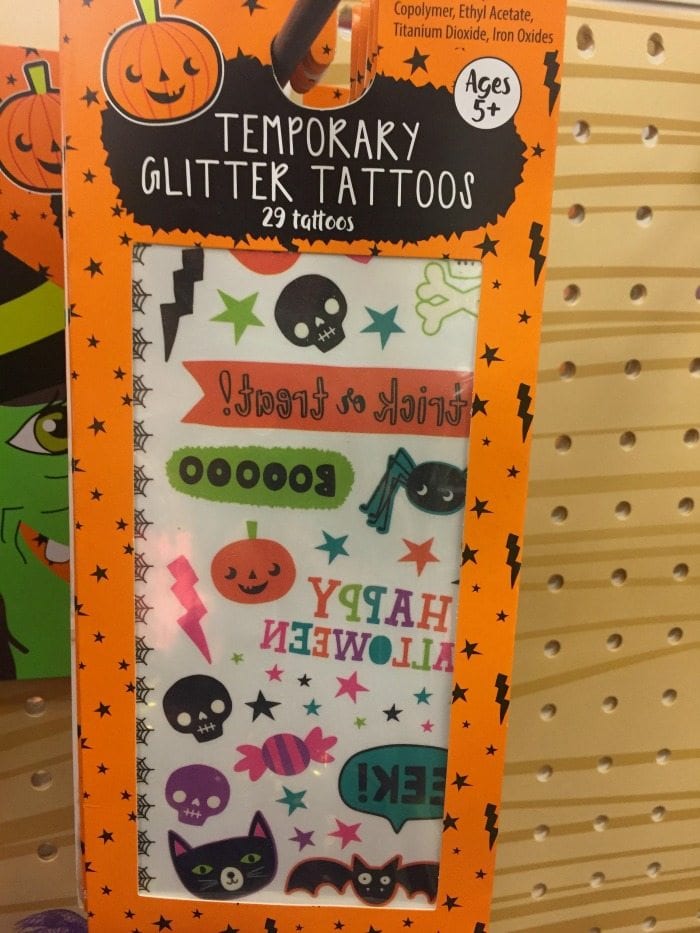 7. Because this frameable art has some great messages …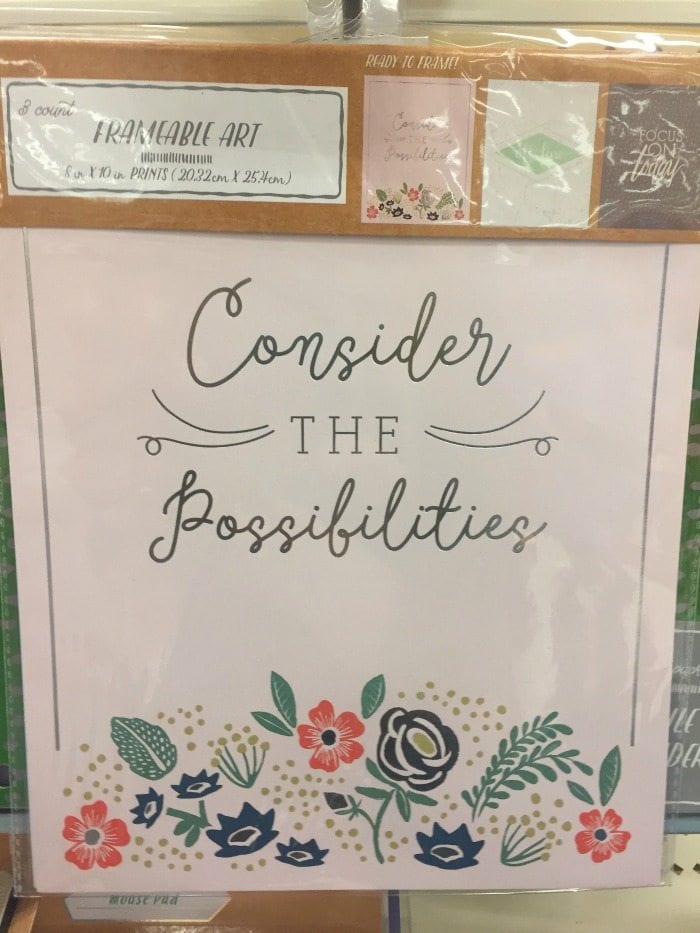 8. Because this is another good item to put in your classroom treasure chest …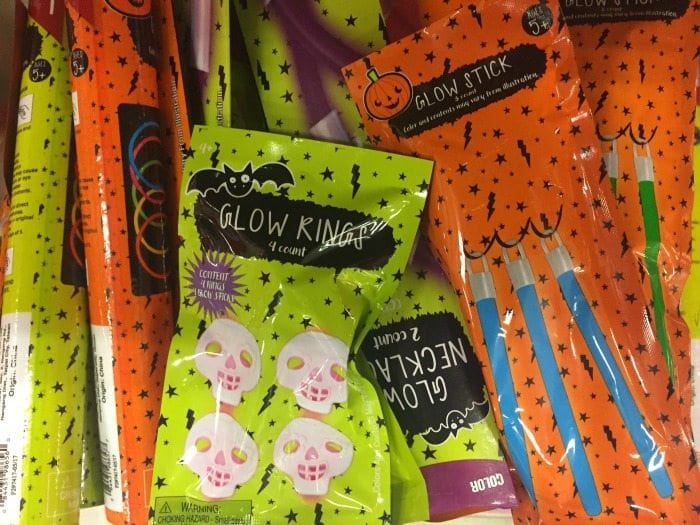 9. Because these make organizing a little more fun …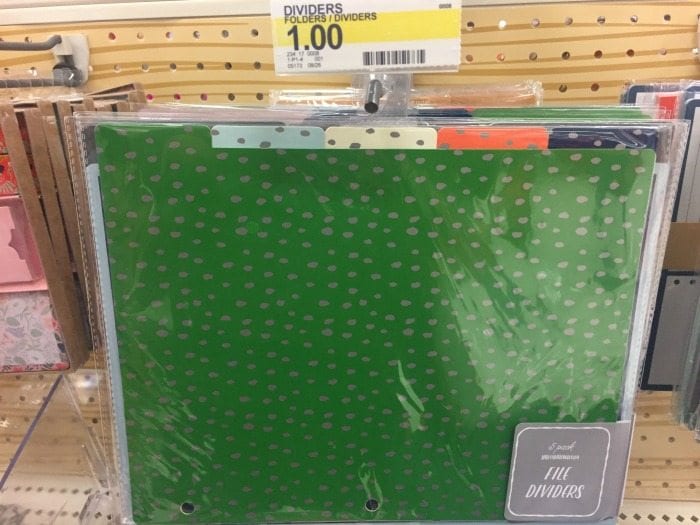 Get these at Bullseye's Playground.
10. Because you need some inexpensive decorative options for your planner …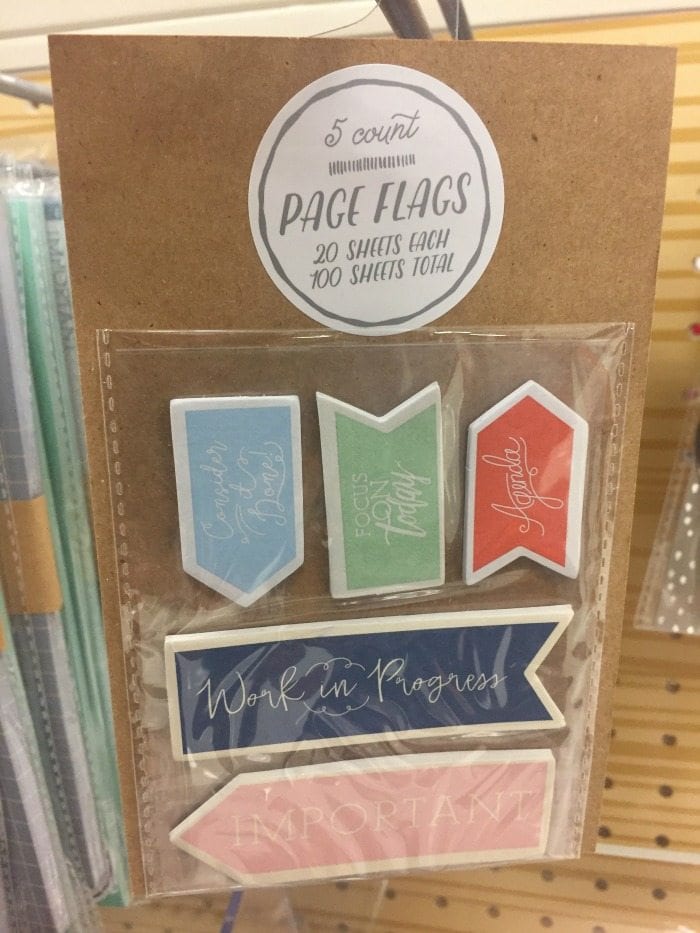 Get these at Bullseye's Playground.
11. Because this is a steal at $1 …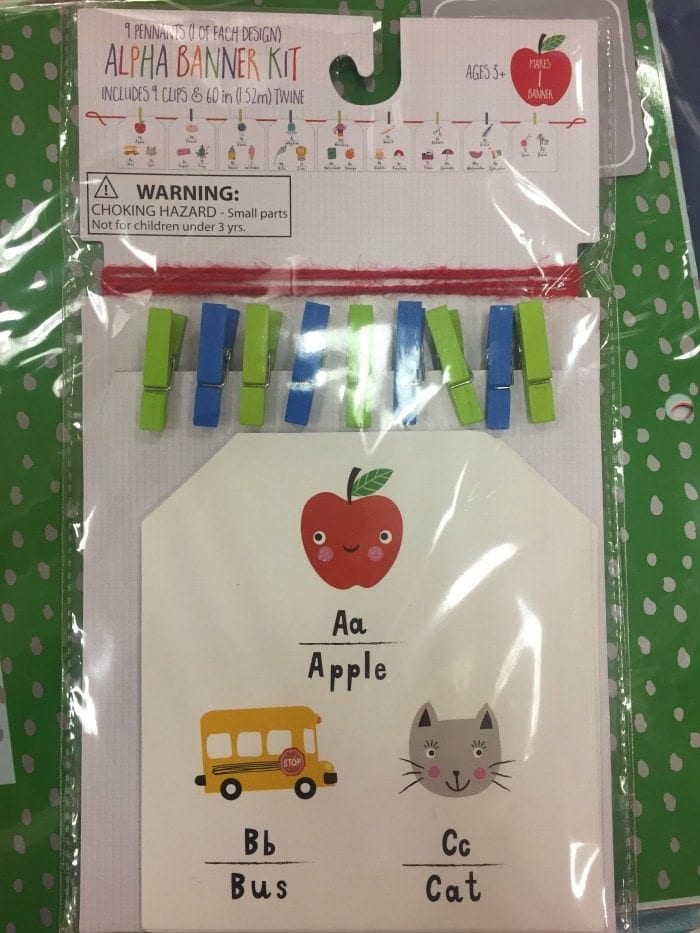 12. Because you sometimes need help holding it together ….
13. Because this is a great deal on binder clips …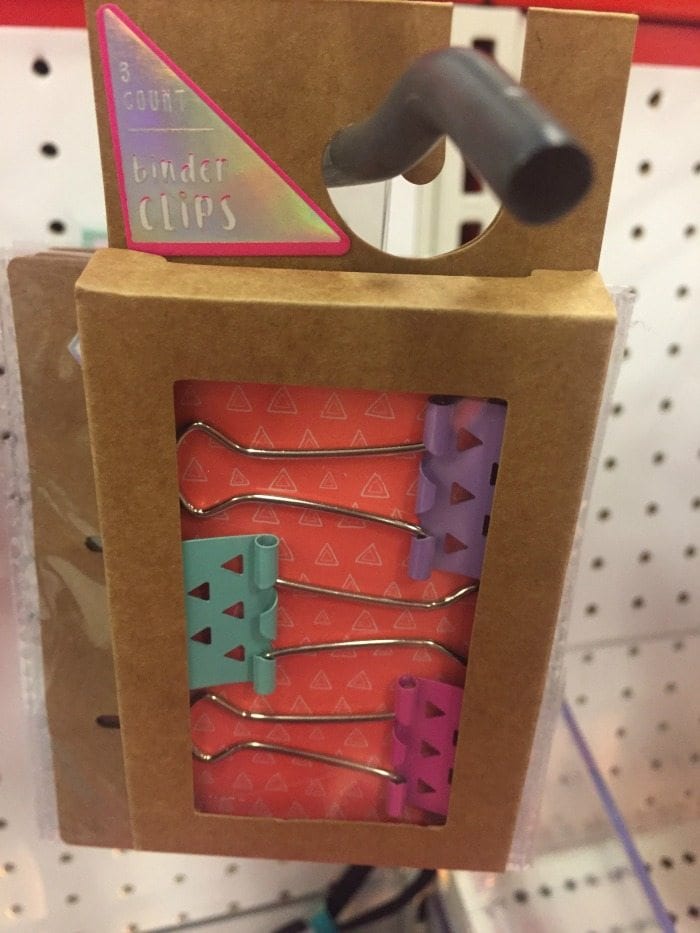 14. Because more organization is always a good thing …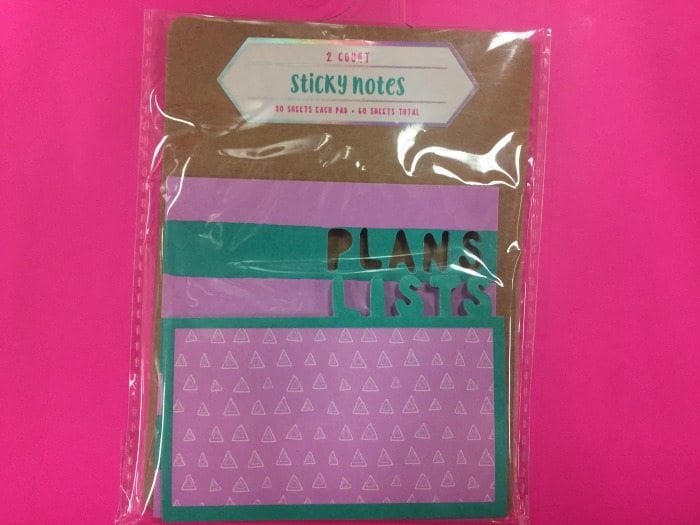 15. Because bookmarks make great reading incentives …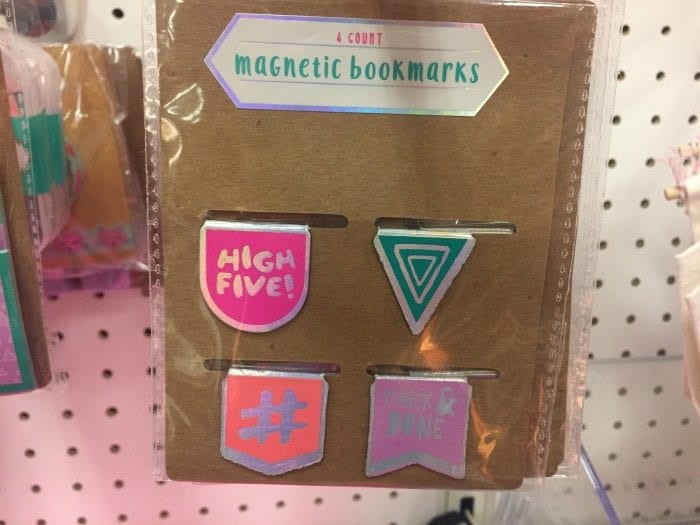 16. Because just one of these should cover an entire class …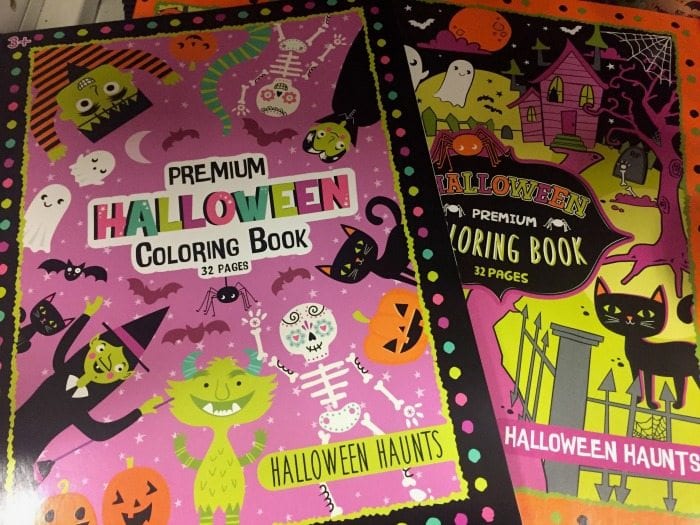 17. Because if you're not the planner type, this is a good alternative …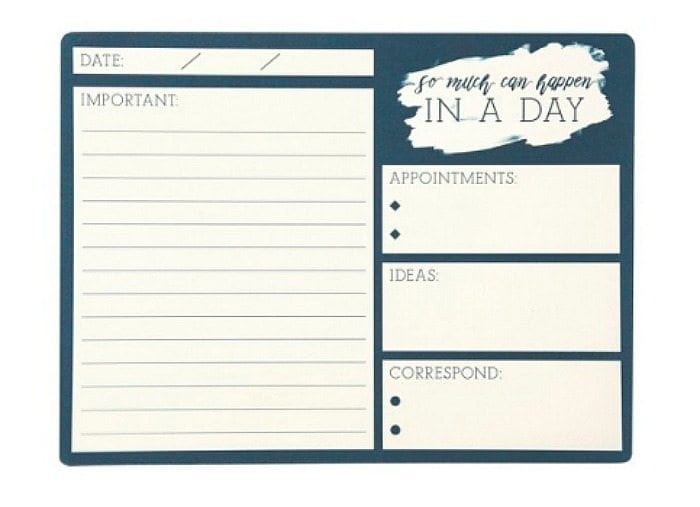 Get this at Bullseye's Playground.
18. Because you'll be set for classroom stickers for the next month …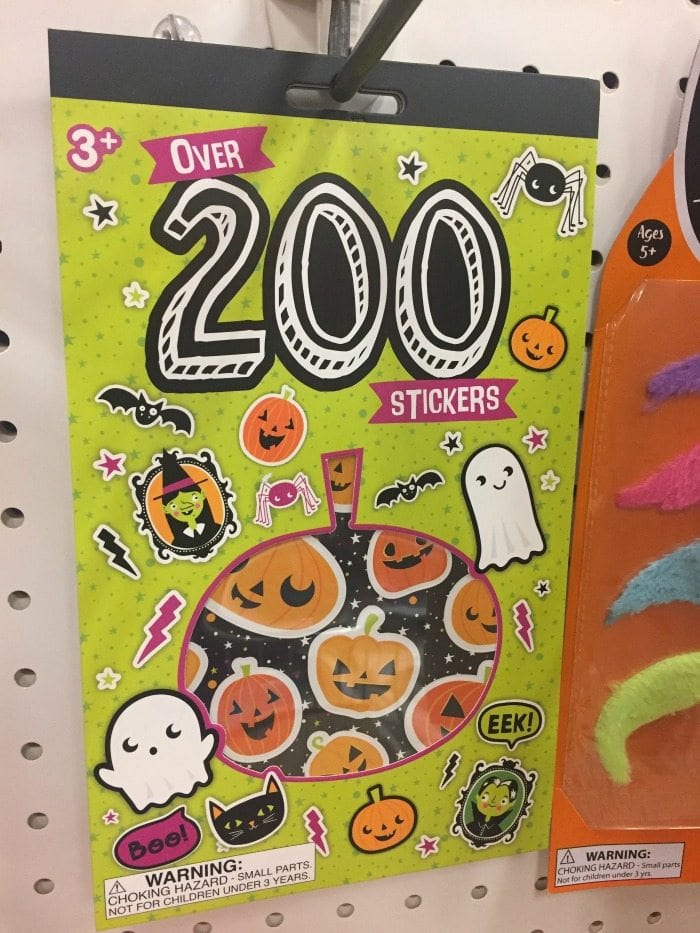 19. Because we know you need ever MORE options for cute planner accessories …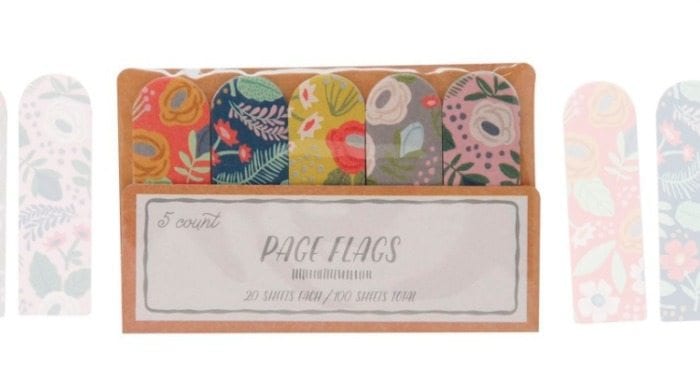 Get these at Bullseye's Playground.
20. Because it's a great accessory for taking fun classroom pics …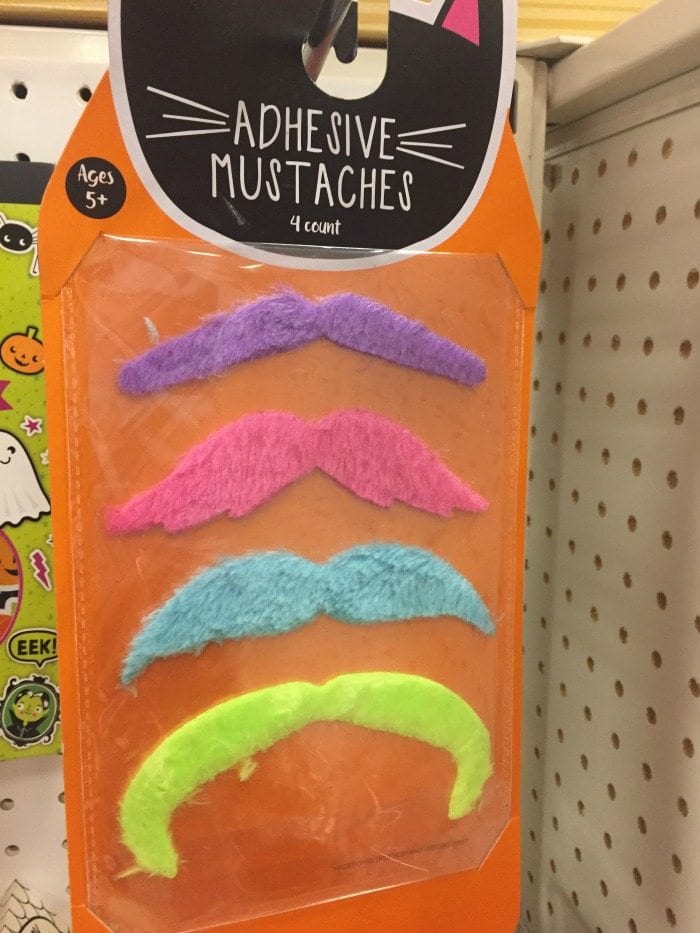 21. Because we love our gel pens …
22. Because you could make your own, but why bother when these are only $1 …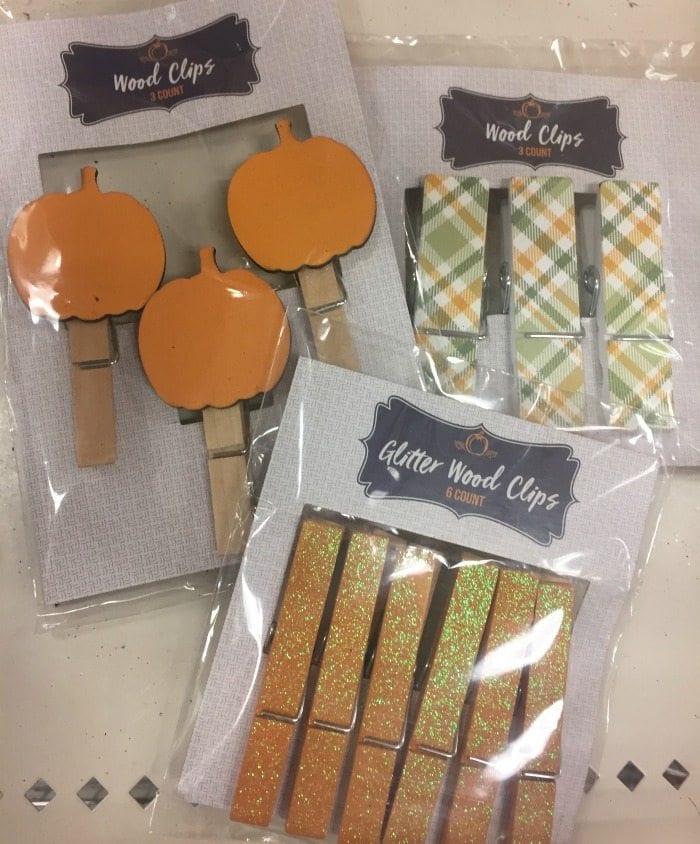 23. Because these make a great math incentive for your students …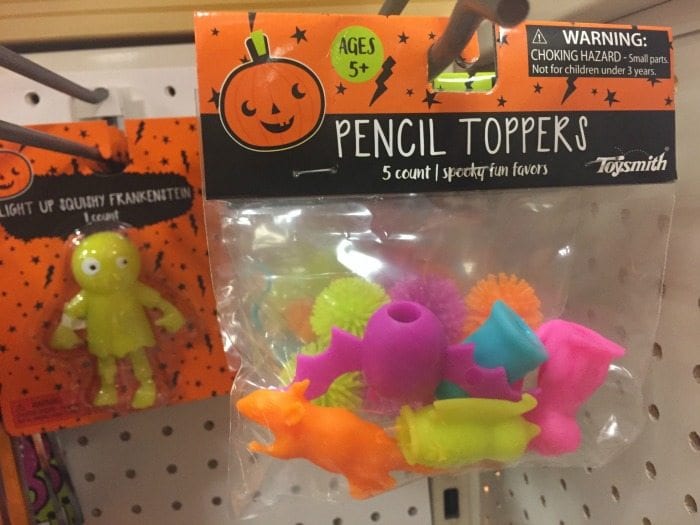 24. Because it's fun and inexpensive classroom decoration …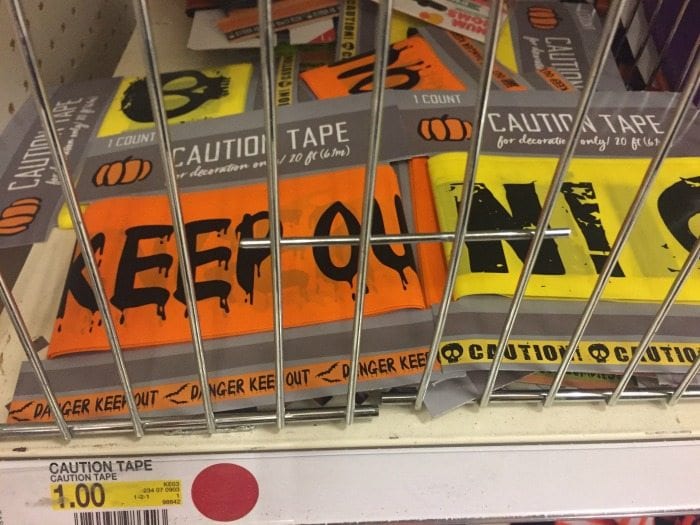 25. Because you're raising the next generation of superheroes …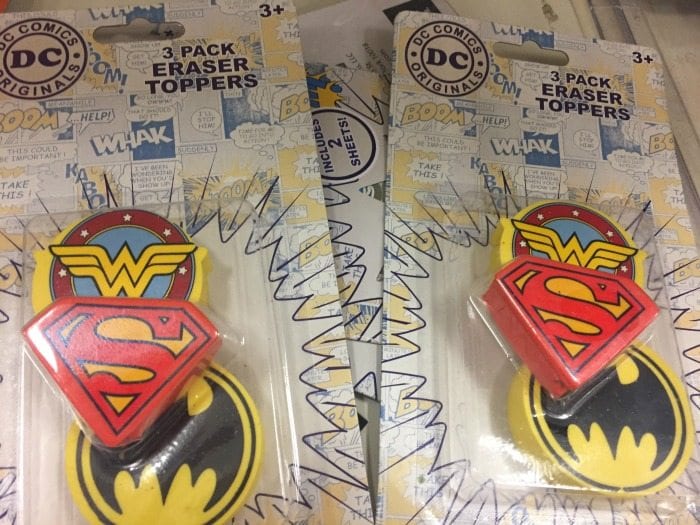 26. Because who doesn't like cozy socks …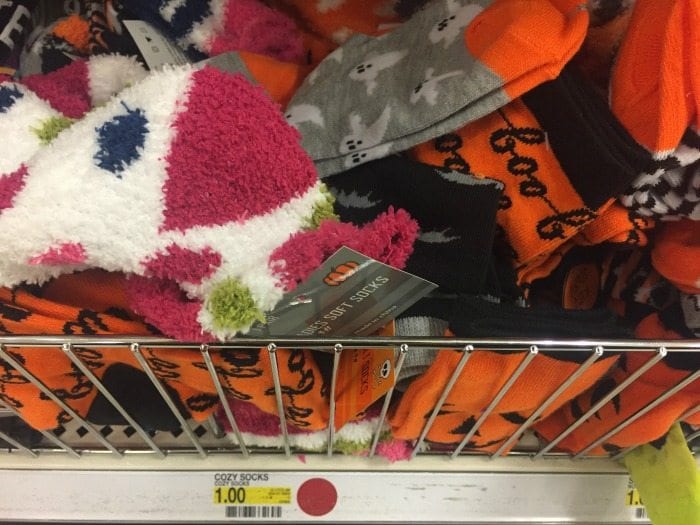 27. Because you're not ready for glitter, but you're going to rock sequins in your next art project …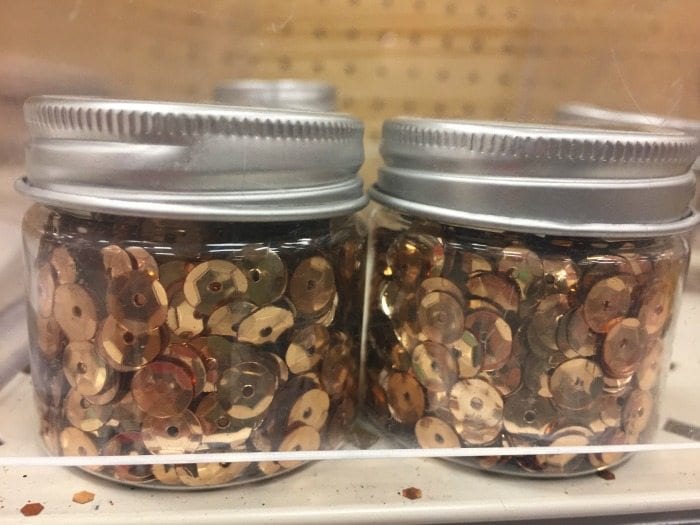 28. Because notecards always come in handy…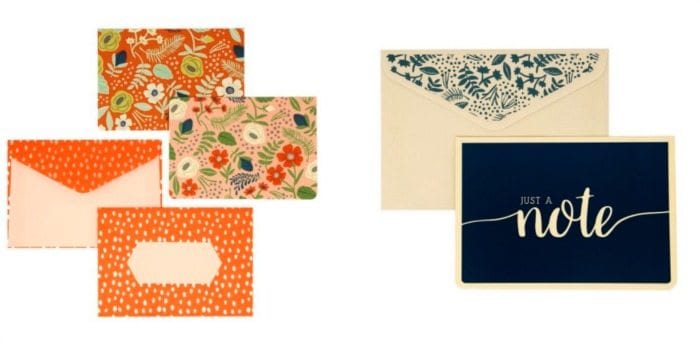 Get these in Bullseye's Playground.
29. Because these desk accessories are so cute …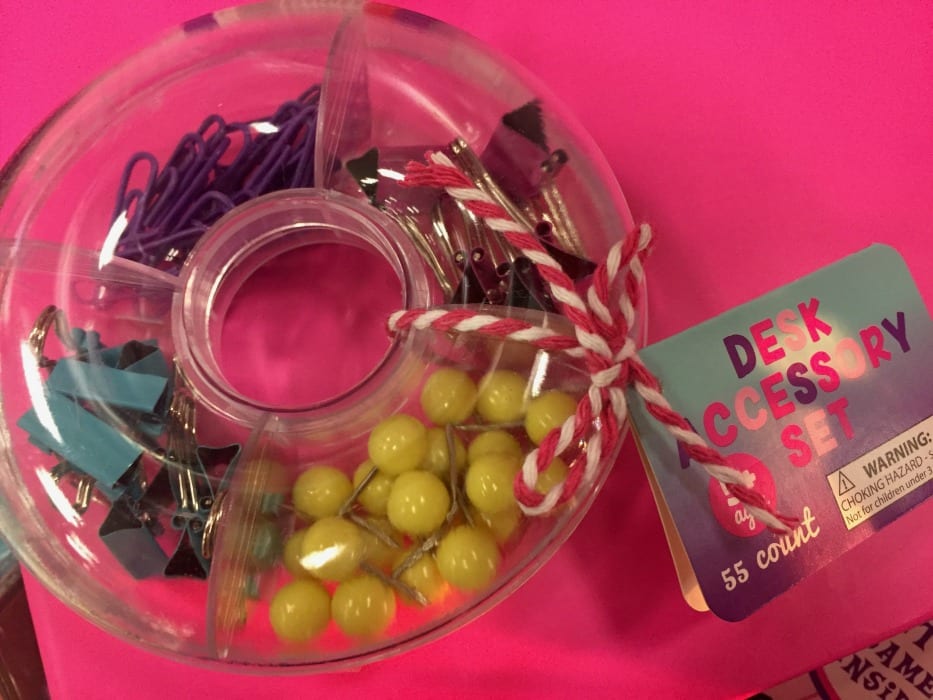 30. Because these are the perfect non-candy treat for your kids …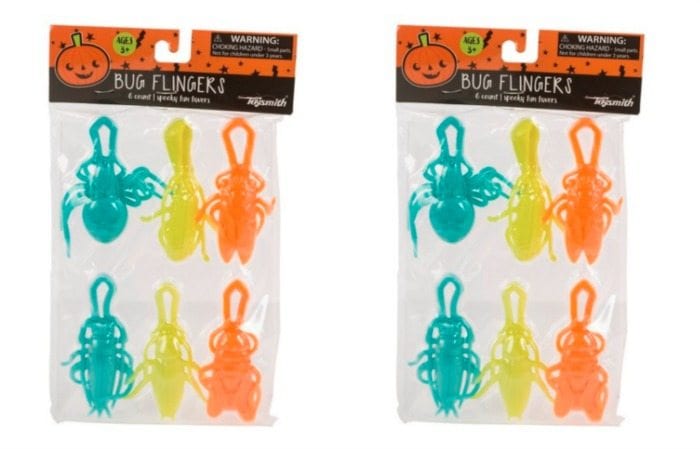 Get these at Bullseye's Playground.
Have you spotted anything awesome in the Target Dollar Spot? Please share in the comments!