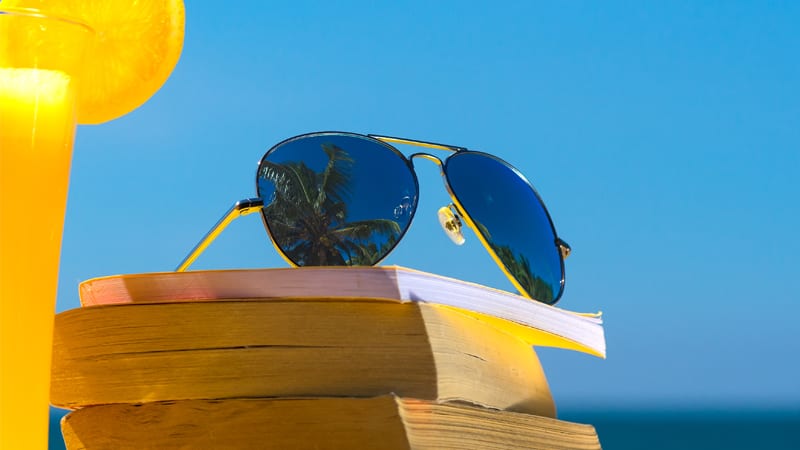 NEA Member Benefits proudly serves the National Education Association's 3 million members, who are dedicated to their students, their students' families and their communities. Through best-in-class programs and services, NEA Member Benefits strives to make members' lives better, adding value to their membership and enriching all aspects of their personal and professional lives. Visit neamb.com to learn more.
More
It may not seem like it, but summer is shortly around the corner … hallelujah! We think it's extremely important for teachers to enjoy the little time they have off, and as affordably as possible.
That's why we put together this handy-dandy list of travel tips from our teacher community and the experts at NEA Member Benefits. It's sure to save you a pretty penny.
1. Pack your educator ID.
Did you know you can save money at popular attractions just by being an educator? It's true! When you travel this summer, refer to this handy-dandy list of discounted attractions for teachers throughout the United States, and be sure to check your local museums, sports teams, and amusement parks, as many of them offer educator discounts too.
2. Get creative.
"Offer to house-sit for vacationing friends or relatives who have a pool!" —Diana S., via Facebook.
Sounds like a win-win to us! Want a change of scenery? Consider swapping houses either with a friend or through a service like homeexchange.com.

3. Avoid unnecessary fees.
Baggage fees, reservation fees, roaming data charges … we've all unfortunately encountered one or more of these while traveling. Take a minute to read up on how to avoid these fees in order to not break your budget.
4. Browse Groupon or Living Social.
Whether you're looking for a different restaurant to try, a comedy show in your area, or a cabin in the woods, these deal sites allow you to get creative and try something entirely new.
5. Go camping.
"Camping is an excellent teacher vacation that can be close to home or a farther distance. We started building up our camp gear right after getting married. Nineteen years later and we have awesome gear!" —D.J.C., via Facebook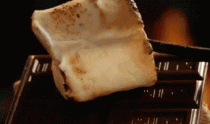 6. Get grants to travel the world.
Language arts teacher Talyia Reimer spent a week in Brazil by applying for a Fund for Teachers grant. Even better, she's now able to teach her students firsthand about where slavery began and share her photos and videos to enrich her lessons. Find out how you can apply for a variety of teacher travel grants.
7. Don't fear all-inclusive.
Believe it or not, an all-inclusive vacation might be just what your family needs to stay within your budget. "It's much nicer to go on vacation and be able to participate in all the activities you want, without worrying about an added cost that will shock you at the end of the week," says Colleen Mahaffie, marketing coordinator for the Tyler Place Family Resort. Check out this list of locations around the country that offer affordable all-inclusive destinations.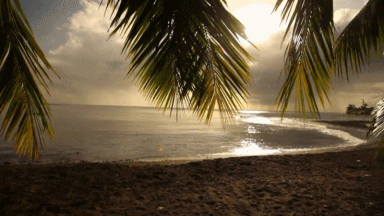 8. Dine on a dime.
We all know this: Eating out is expensive! Next time you're on vacation or a weekend getaway, skip the expensive restaurant and have a picnic with grocery store finds instead. Don't forget to book a hotel with a fridge! Saving leftovers is a simple way to keep some extra cash in your wallet. We also love the idea of banishing bland airport food, overpriced tourist traps and these other helpful teacher summer vacation dining tips.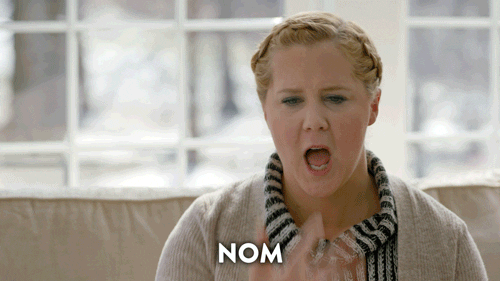 9. Add up those frequent-flier miles.
This one seems tricky (or like there are too many rules to follow!), but with this helpful advice from three travel experts, earning miles is actually attainable.
10. Be flexible with flights.
Since teacher summer vacation is usually a few months long, you may not be locked into specific travel dates. If that's the case, do a "flexible dates" search to see which days offer the best fares. Or if you're more of a planner, pounce at the right time. Data suggests that the best window for booking flights is six to eight weeks out for domestic. Looking to travel internationally? The earlier you buy your tickets, the better. These money-saving airfare tips will help you fly on a budget!
11. Don't be afraid to travel solo.
In the past, it's been cost-prohibitive for solo travelers to join in on the fun due to "single supplement" fees that companies sometimes charge. Good news! Many companies have since reduced or eliminated these fees, making it easier for you to visit new places without a companion. If you're thinking of traveling alone, consider these other practical tips before you book.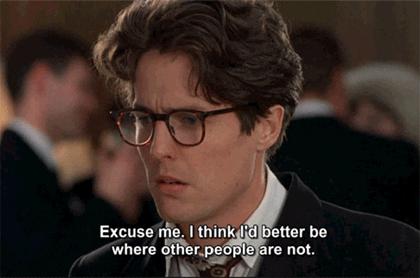 12. Savor regional flavors.
Here's an idea: Plan an easy trip to one of America's best food festivals! Check this list of five can't-miss festivals to see if any of them are near you. If they're a state or two over, consider packing up the car for a road trip. Short trips are much more affordable than a weeklong jet-setting summer vacation—and they can be just as restorative.
13. Plan to save.
"Add up what you need for your teacher summer vacation or trip and divide it by the number of paychecks you receive in a given year. This will help you easily decide how much you need to save during the school year to make your vacation happen." —James L., via Facebook